"A hard worker and a great friend to her classmates." - just 2 of the characteristics Hayden Capobianco's teacher used to describe the SCE 1st grader who has a love/hate relationship with math. She is the latest Star News PCS Student of the Week
https://bit.ly/3YzgeRW
🎉🎊🥳
Cape Fear Middle's Kbira Filali is one of the 27 finalists for the 2023 NCCAT Empower Beginning Teacher of the Year. Congratulations! The award will be announced on Thursday - for more on the week and finalists visit bit.ly/3ZtgUtv #PCSPride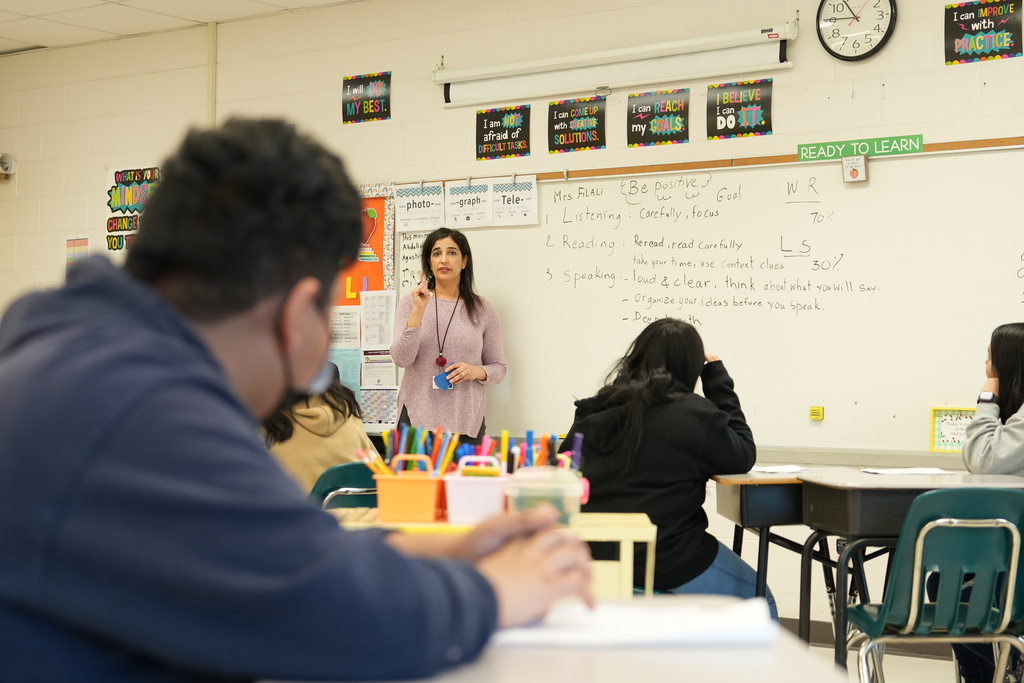 The Topsail High School CGJROTC cadets had a full three-day visit with the United States Coast Guard units in Elizabeth City. The cadets toured the air station, aviation technical training center, performed community service and even took part in a 5K! #PCSPride
https://youtu.be/YzT0KFRxRr4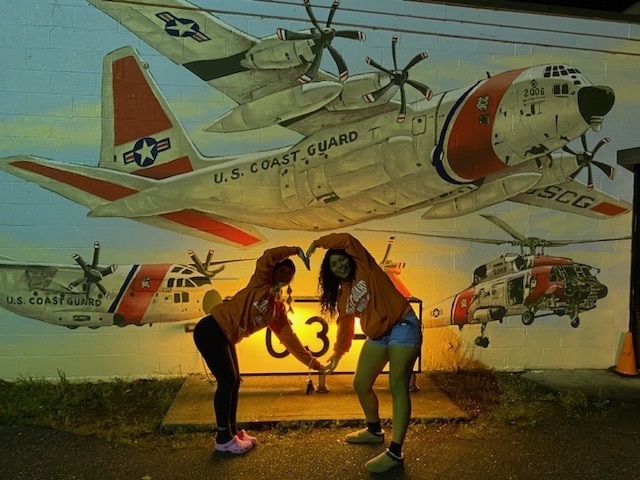 Today was an awesome day for our students at Penderlea School. Our amazing CTE teacher Mr Noonan facilitated a real life Shark Tank event for his students. There were panelist who evaluated their products and made valuations on their business proposals. Relevant and Rigorous!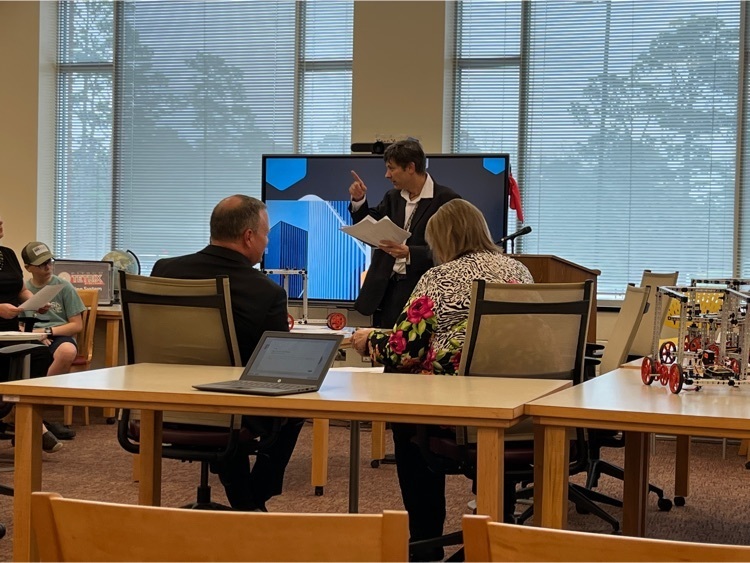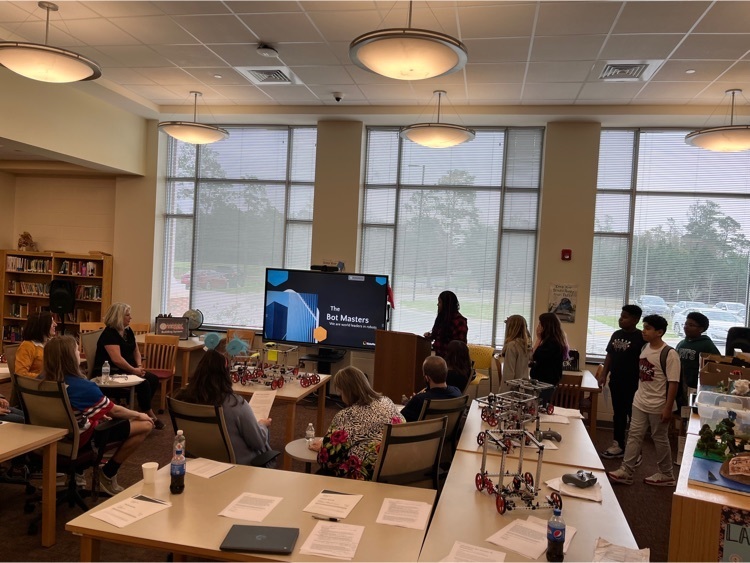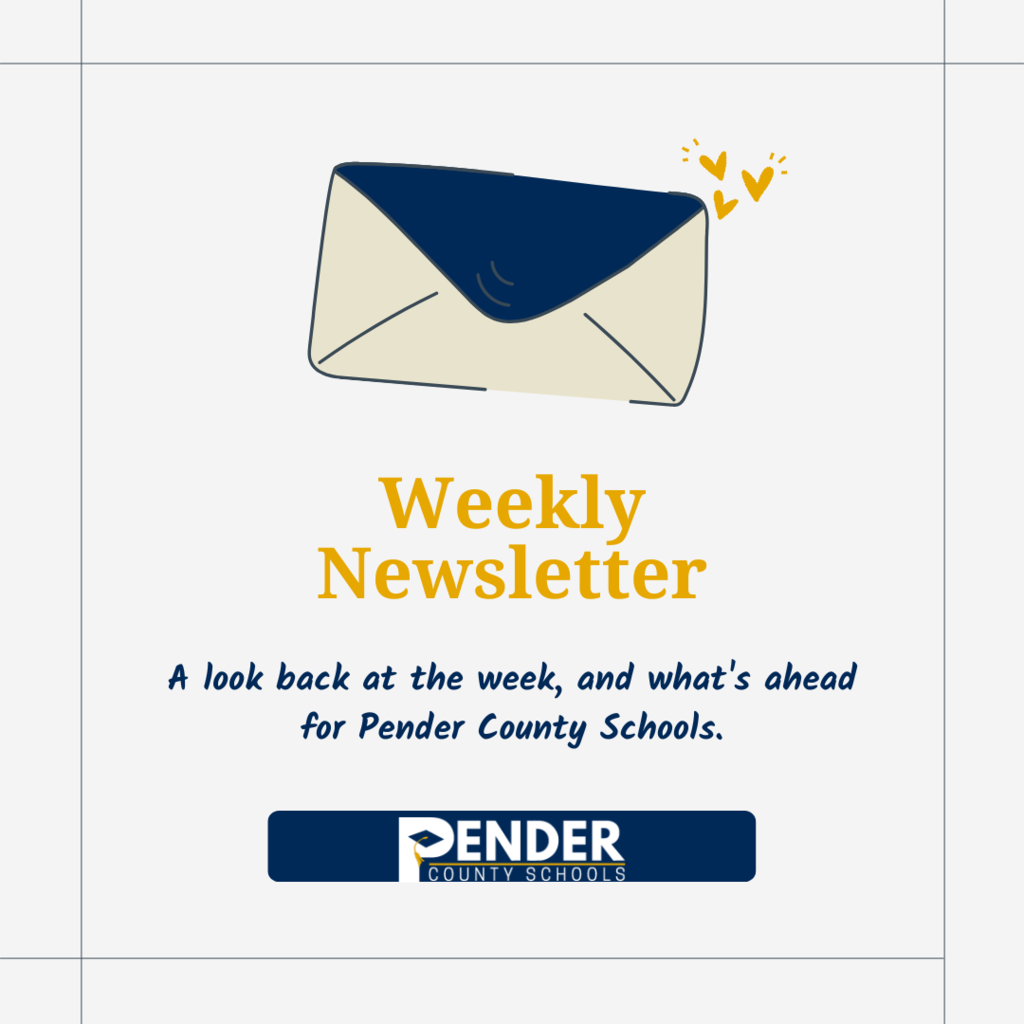 Please join PCS in celebrating Employee Appreciation Day! During Dr. Breedlove's Listening & Learning Series, the No.1 reason why our employees choose to work here - the family atmosphere. THANK YOU for making this a special place! #PCSPride #Family #EmployeeAppreciationDay
Congratulations to Pender Early College Senior Sidney Herring who was named the Burgaw Area Chamber of Commerce Junior Volunteer of the Year. Ms. Herring will attend UNCW after graduation #PCSPride 🎉🥳🎊👏👏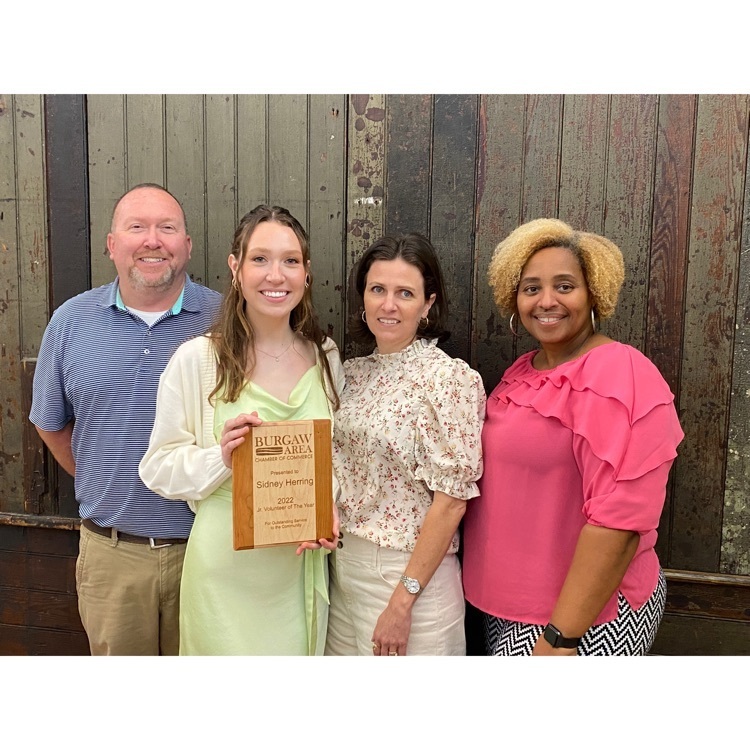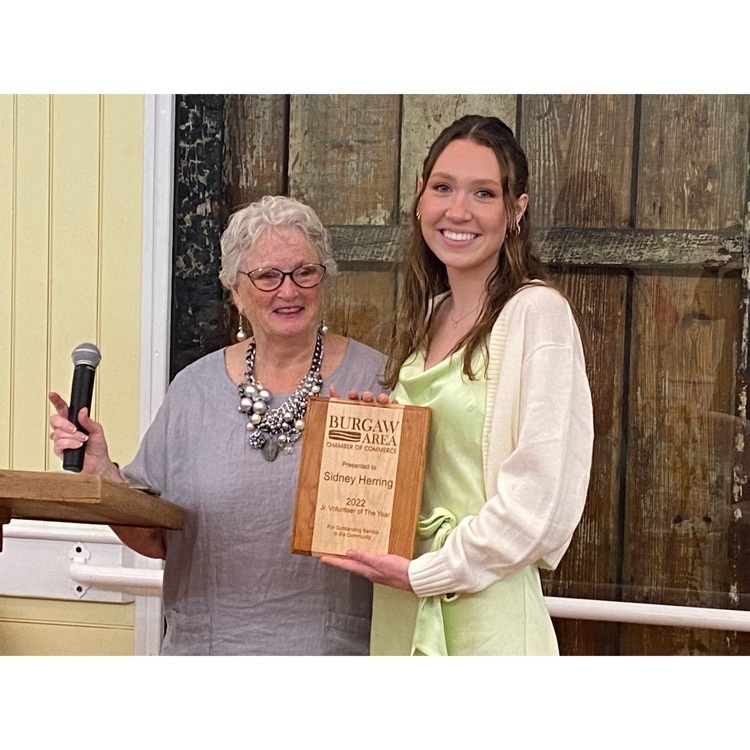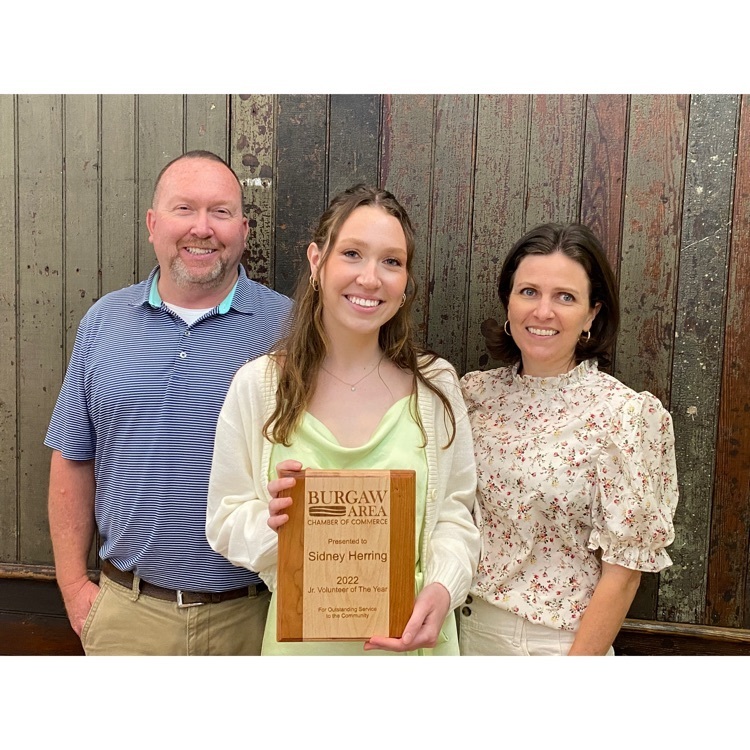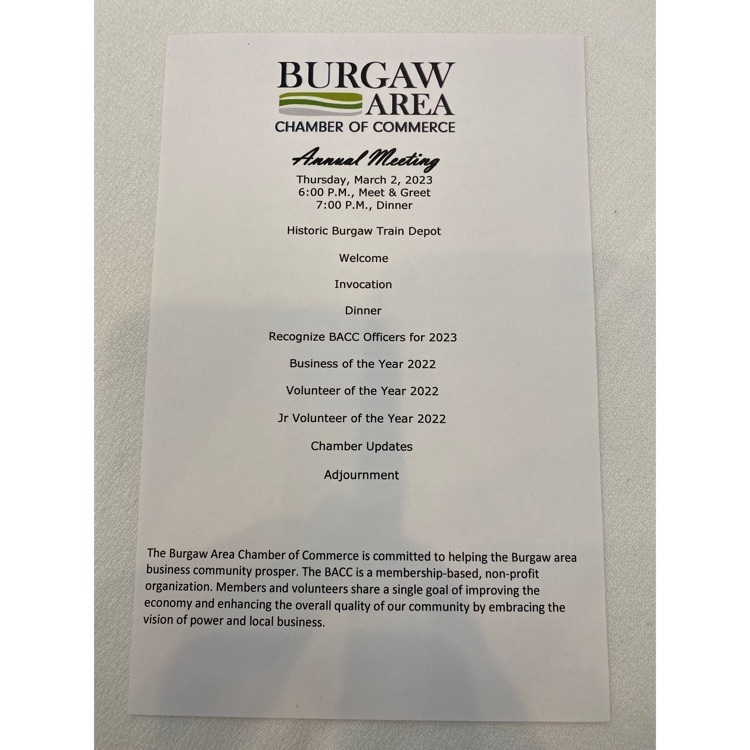 There is so much good going on at Surf City Elementary it's hard to capture in one visit but the Listening & Learning Series rolls on - thank you Sea Turtles for an amazing visit! #PCSPride
https://youtu.be/Lx0h6_8yKRc
Kindergarten registration is underway! There are three ways to register - use the QR code; head to pendercountyschools.net or attend your school's scheduled K Screener Day, assistance for registering will be provided. Please register by March 31st! 📆#PCSPride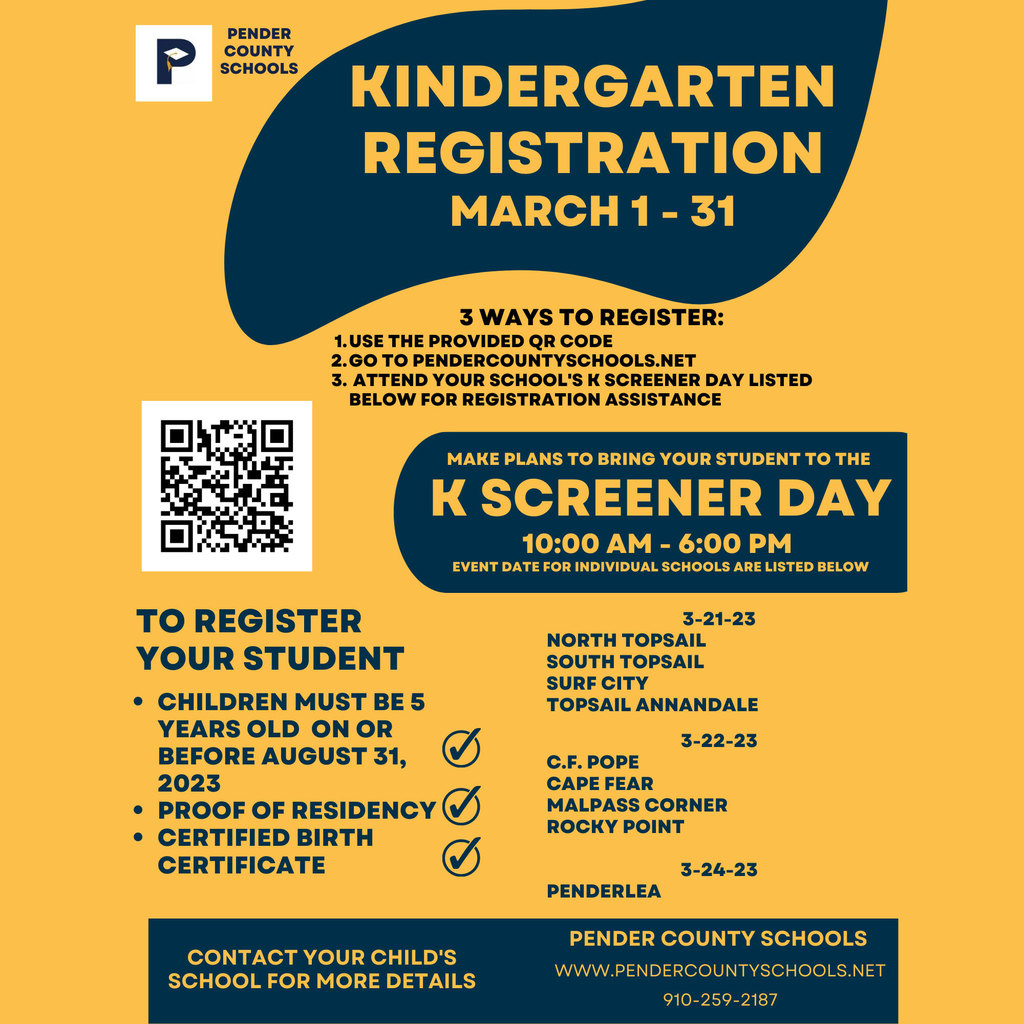 Cindy Avery and Jackie Parker represented PCS at Nurses Night at the Legislature organized by the NC Nurses Association, in partnership with the School Nurse Association of NC & other professional nursing orgs to provide an opportunity for nurses to connect with legislators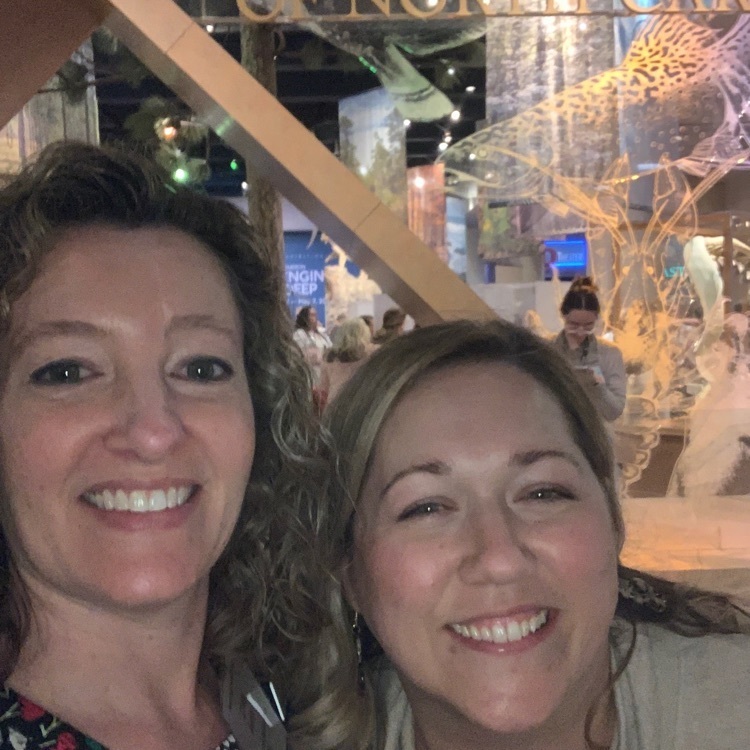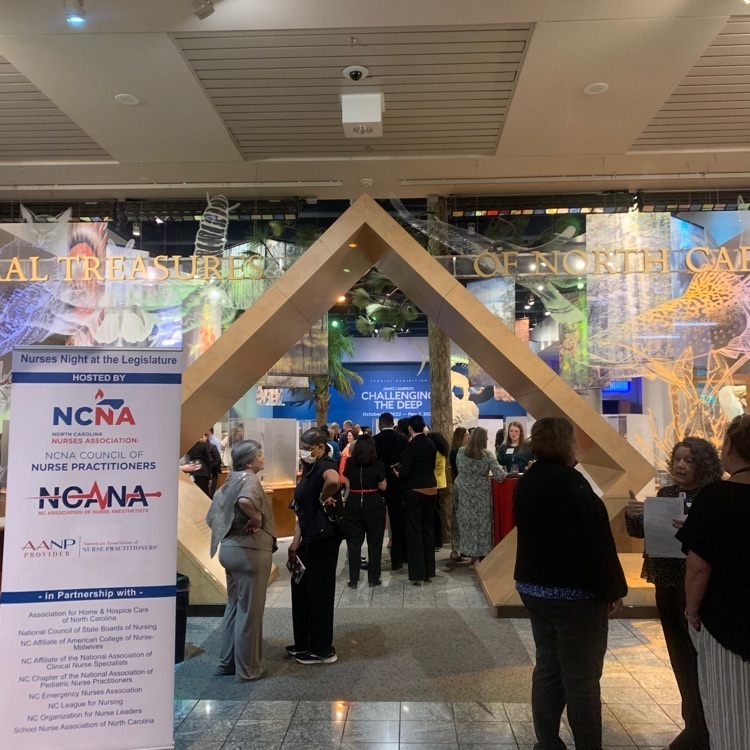 Unofficially we're at 14 schools down on the Listening & Learning tour. It's hard to miss the family atmosphere on display at @southtopsailelementary - it's reflected in your students who showed Dr. Breedlove a lot of ❤️ #PCSPride
https://youtu.be/DwoUw5JEAyc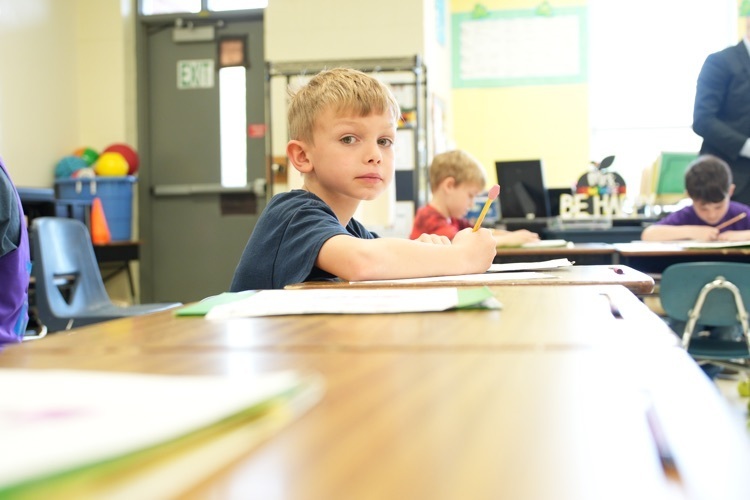 Matthew Gibbs- TMS SRO for the day! #PCSCTE #PCSJOBSHADOWDAY @crefornc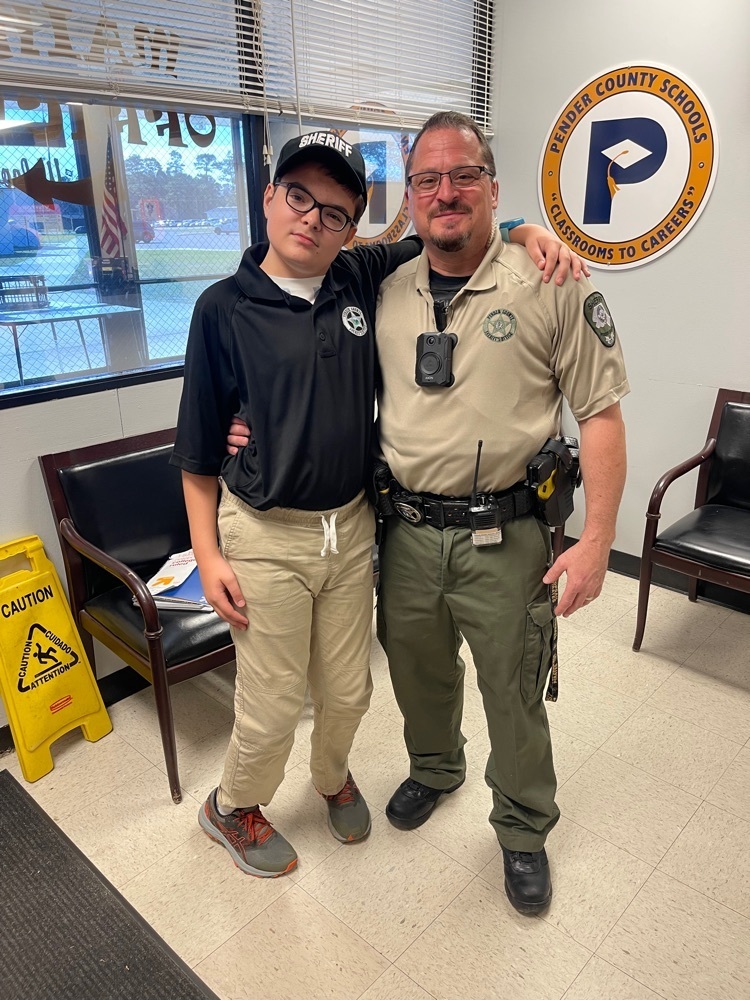 Dylan McLean from Surf City Middle School job shadowing @ Java Estate Coffee Roastery! #PCSJOBSHADOWDAY #PCSCTE @ctefornc
Keaton Erpelding & Nathan Crager job shadowing today @ Waves Power Washing #PCSJOBSHADOWDAY #PCSCTE @ctefornc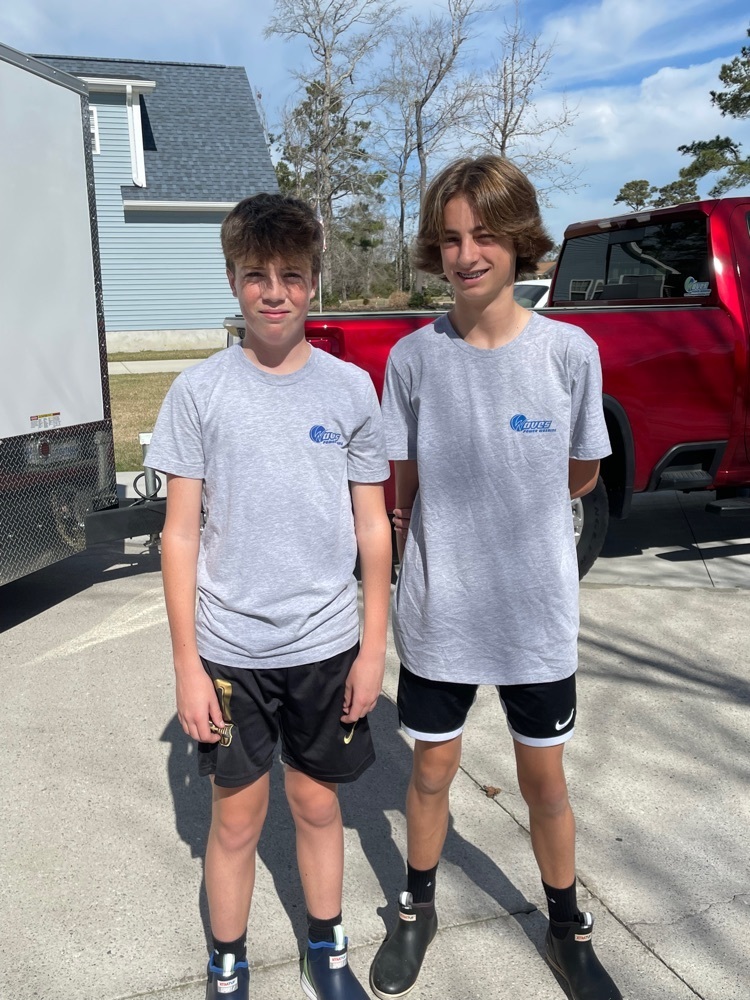 Michael Andrejack - Job shadow day at VMM-263 ThunderChickens (USMC) #PCSJOBSHADOWDAY #PCSCTE @ctefornc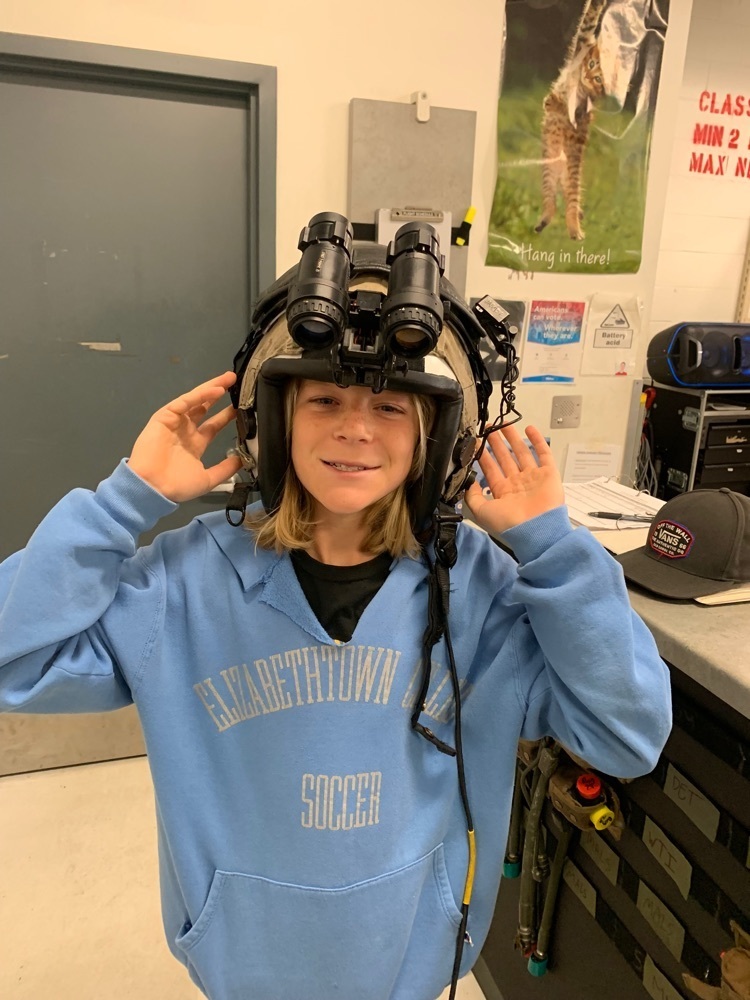 Dakota Parks - CFMS- Airmax Heating and Cooling #PCSJOBSHADOWDAY #PCSCTE @ctefornc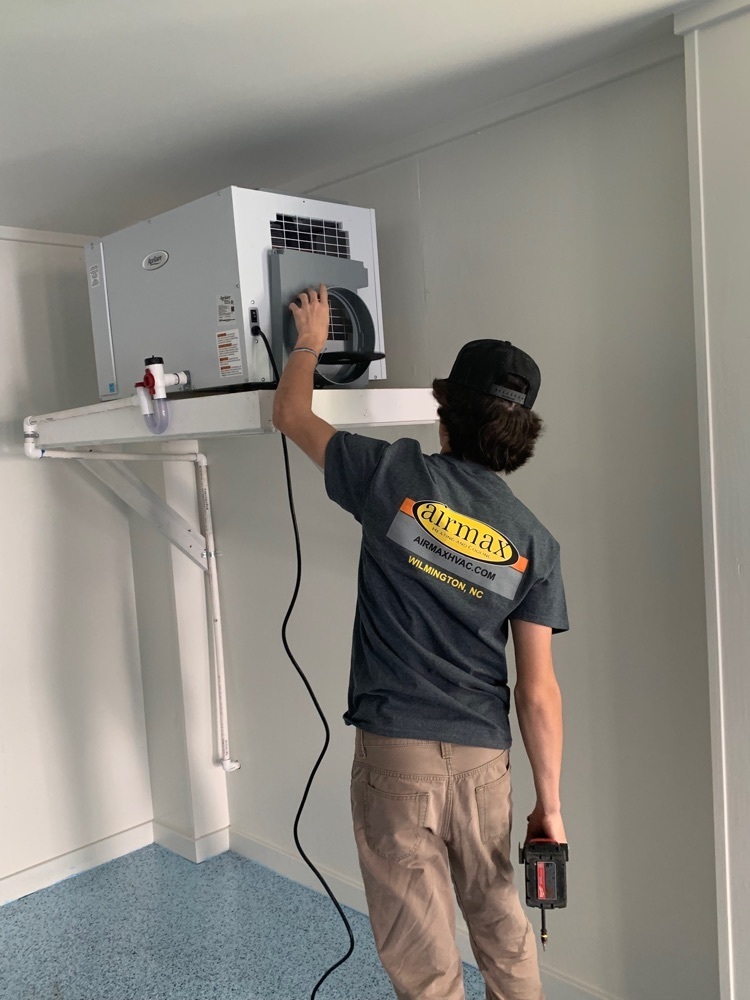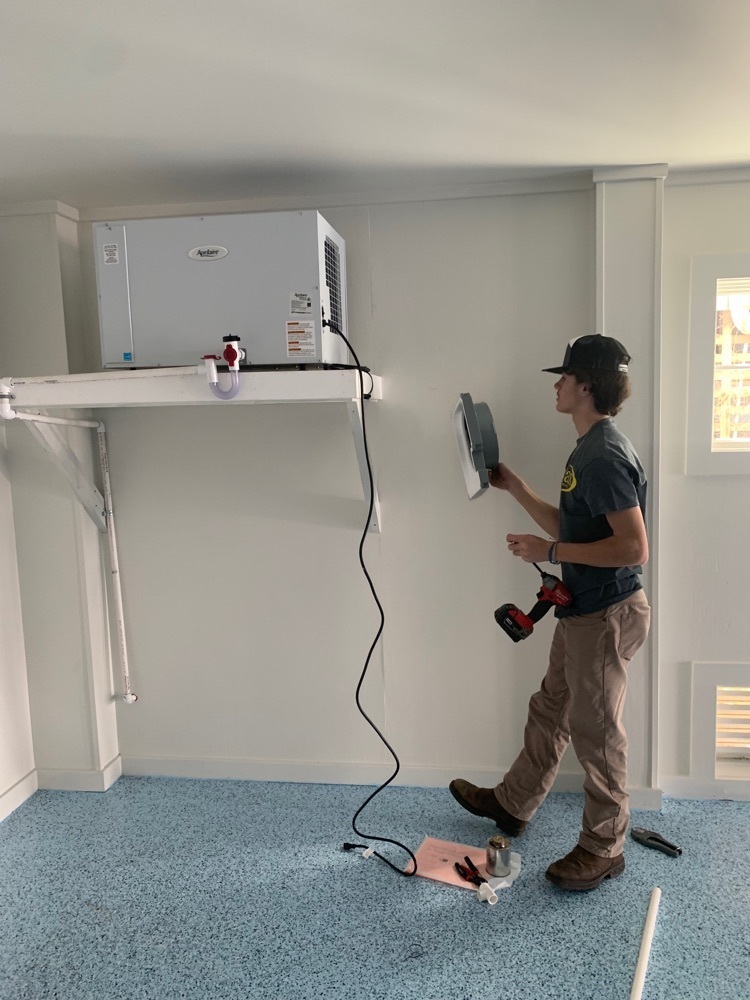 Taylor Pollock, SCMS, Northside High School. #PCSJOBSHADOWDAY #PCSCTE @ctefornc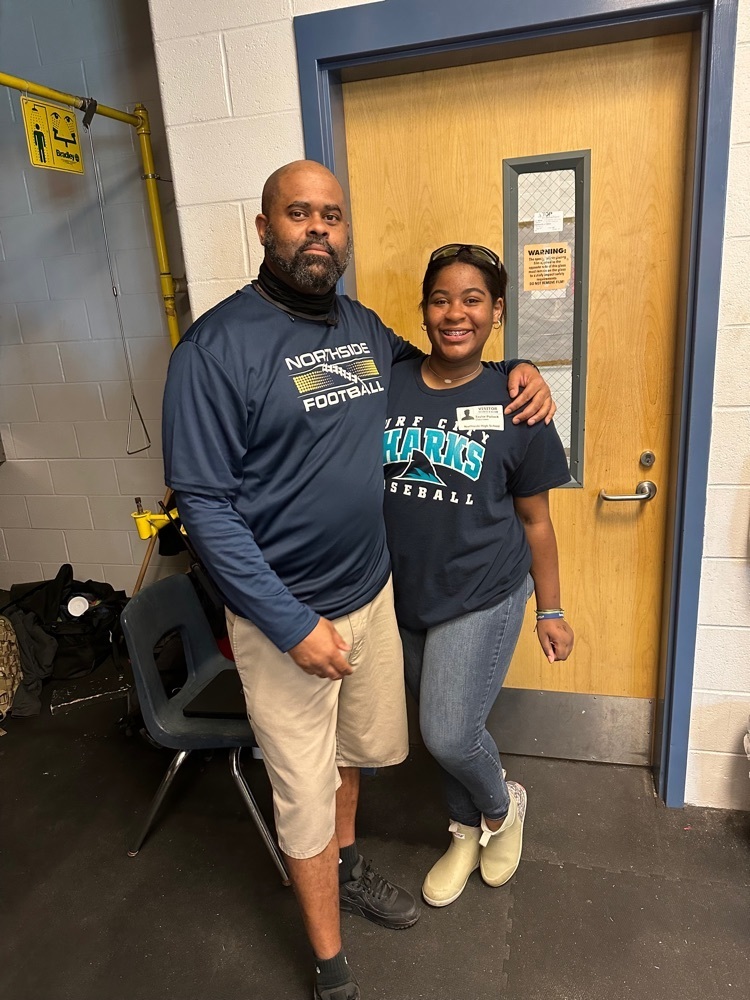 Job Shadow Day 2023 is in the books. 365 students participated, countless others hosted and worked behind the scenes to being it all together!
https://youtu.be/T6ILUteCoQA
#PCSCTE #PCSJobShadowDay
Jaiden Young and Patrick "Drew" Bailey Jr at Rooms To Go. #PCSJOBSHADOWDAY #PCSCTE @ctefornc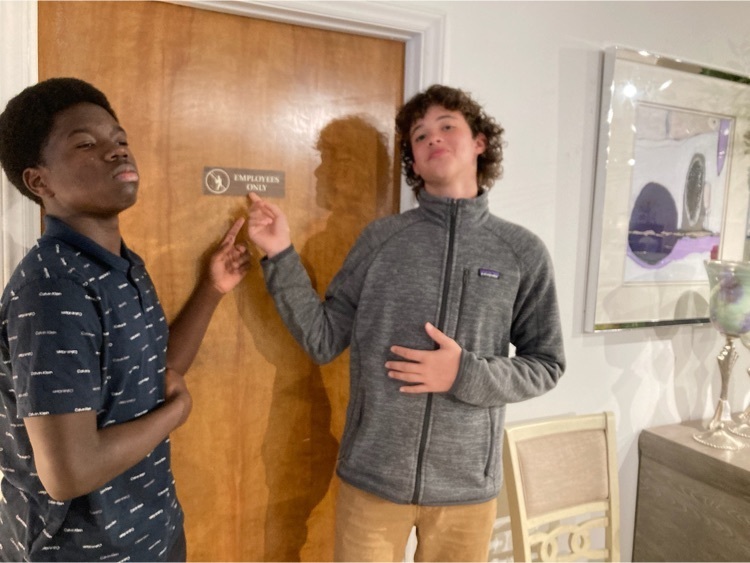 Onslow Bay-Maddox Kelly from Topsail High School #PCSJOBSHADOWDAY #PCSCTE @ctefornc