Pender High School Masonry Program is is raffling off this beautiful fireplace that they will be building on site for the raffle winner. We have some very talented students in Pender County Schools CTE!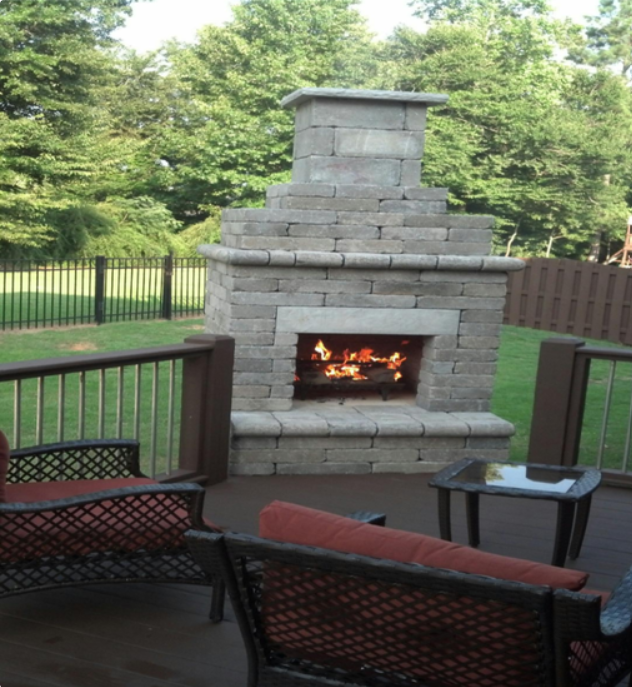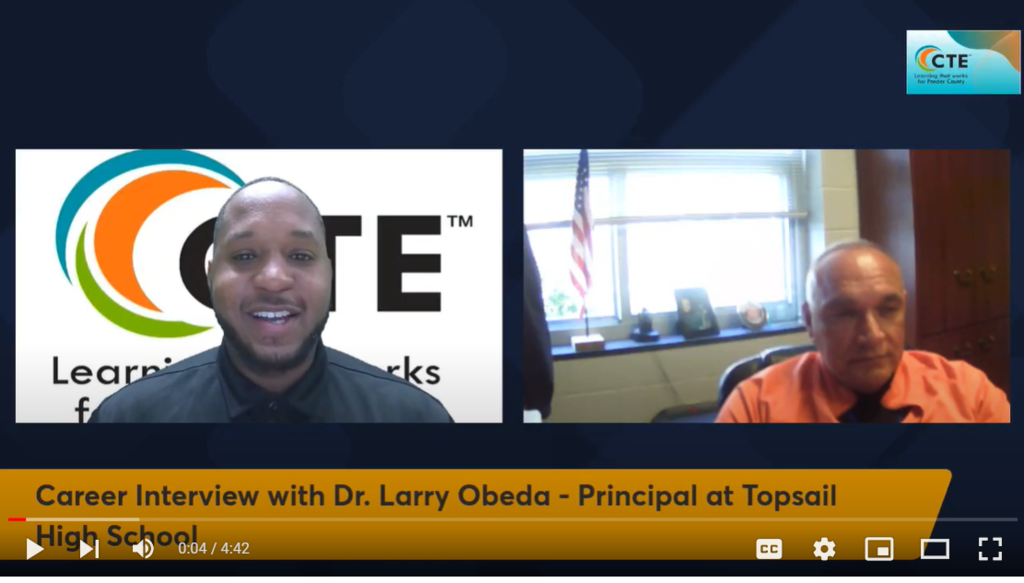 Too good not to share - "Sometimes we need to be reminded that no matter how difficult things get each day it's worth it. This little fella reminded me today at North Topsail." Dr. Jay Lancaster, PCS Chief Academic Officer #PCSPride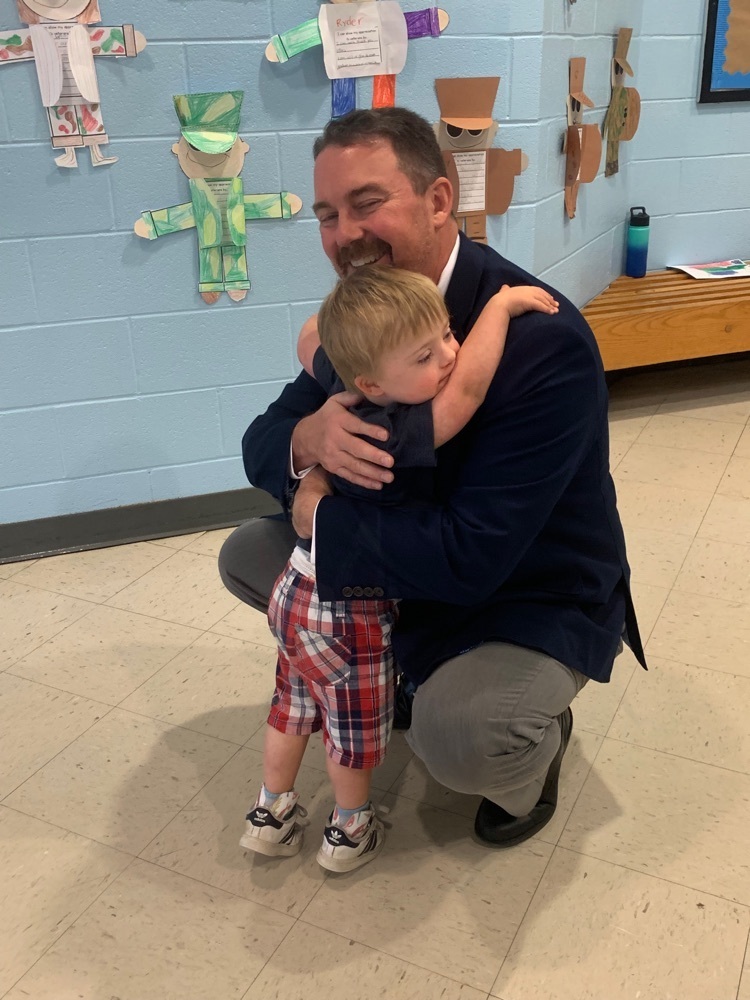 As a 2nd grader at Cape Fear Elementary, THIS is Mason Odom's favorite quote "Losers complain. Winners train." Get on board because Mason is going places 🚂 he's the current Pender County Schools Star News Student of the Week 👏👏🎉🎉
https://bit.ly/3UmfDBL
#PCSPride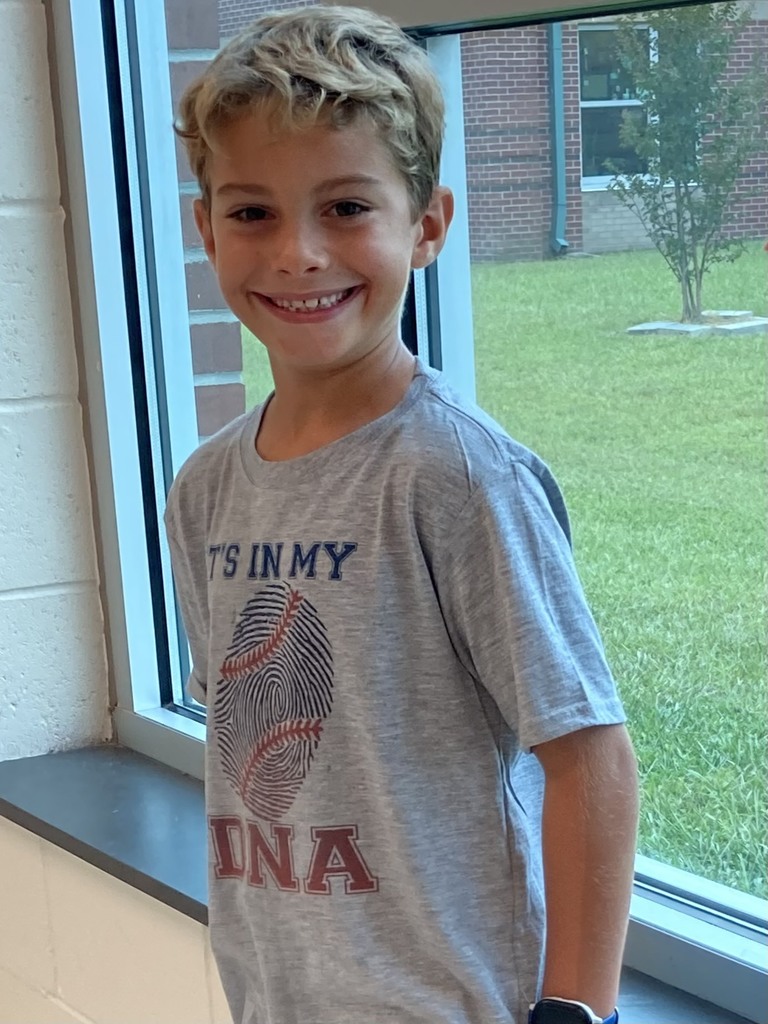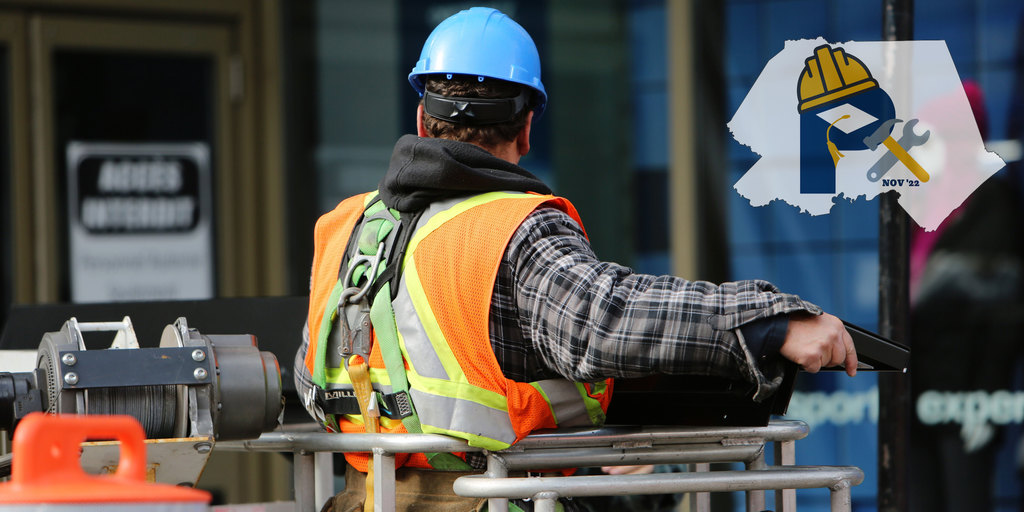 Tonight, West Pender Middle is hosting the first annual curriculum fair from 5:30pm-7:15pm in the WPMS gym 🥳 They have been busy planning and preparing - hope you can join in on the fun! #PCSPride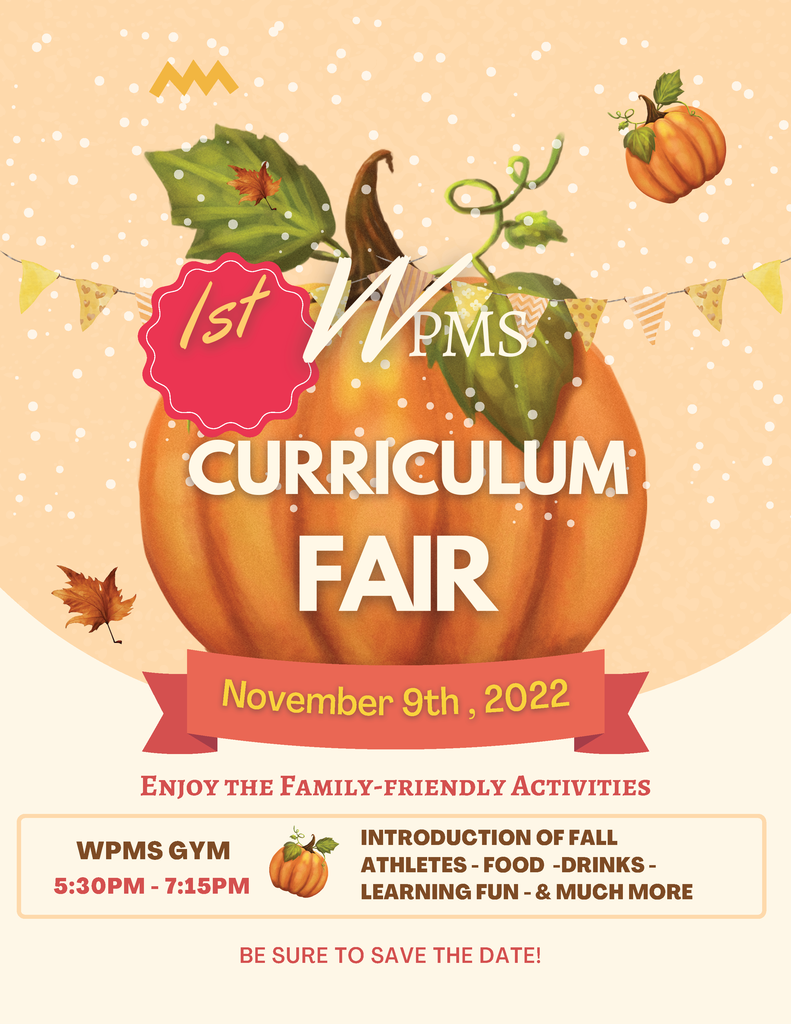 "It's an exciting day for Pender County Schools. With the passing of this bond we can continue to move the district ahead to new levels of achievement. Work starts now." Brad George, Chair Pender County Board of Education #PCSPride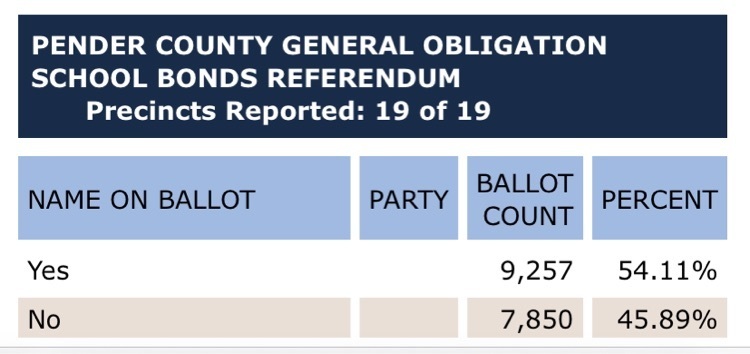 The 2nd Round Class 2A 🏈 playoff game between (16)Heide Trask at (1)Princeton has been rescheduled do to the weather forecast 🌧☔ The game will be played at Princeton Thursday, 7pm. #PCSPride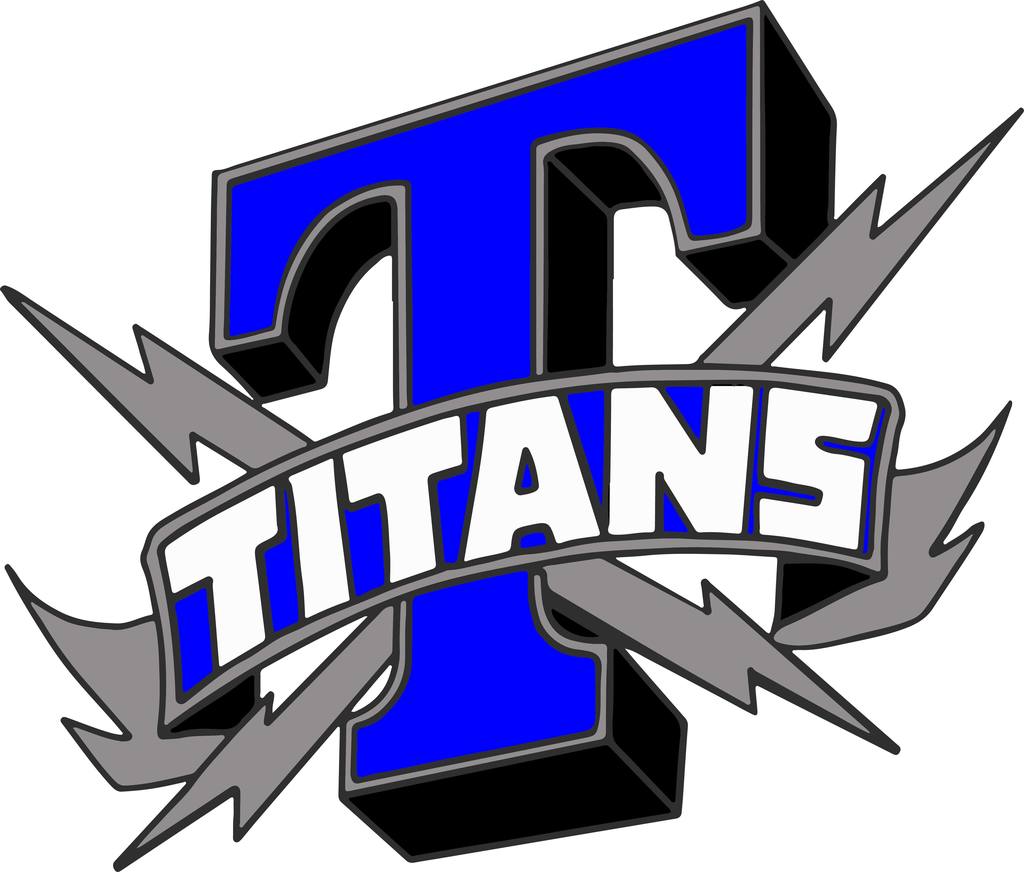 Topsail DECA's pumpkin won 2nd place overall in the National DECA Pumpkin Challenge. Our pumpkin won for the most DECA-iest Pumpkin. We are so proud of our students: Libby Brewer Sheaden Herbert Julien Bordeaux Daniel Sable Kolsten Herbert.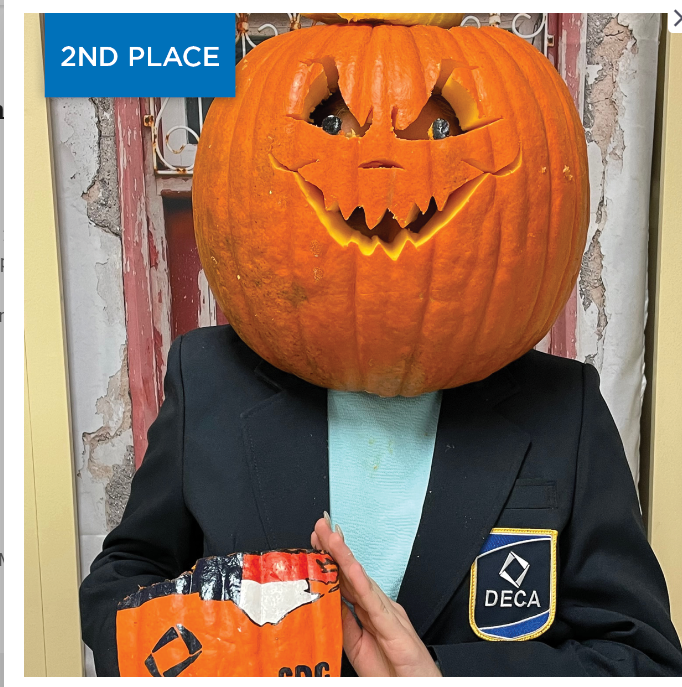 Due to expected heavy rain, Pender Patriots Football at North Moore has been moved to Thursday 7:30 $8.00 cash at the gate #PCSPride
PCS Dir. of CTE Dominque Bates Panel was part of a discussion at the CTE Administrator's Fall Conference - Mr. Bates and the panel discussed how to help students know where to look for high paying, high skill and in demand jobs @JCPSCTE @CTEforNC #PCSPride

In the season finale the Topsail HS Marching Pirates were at Northside HS on Saturday. The team won 1st in class 5A Percussion, Music and Visual Performances, Color Guard, Drum Major, and Overall. The team was 1 point shy of being crowned Grand Champion 👏👏🎶🎵 #PCSPride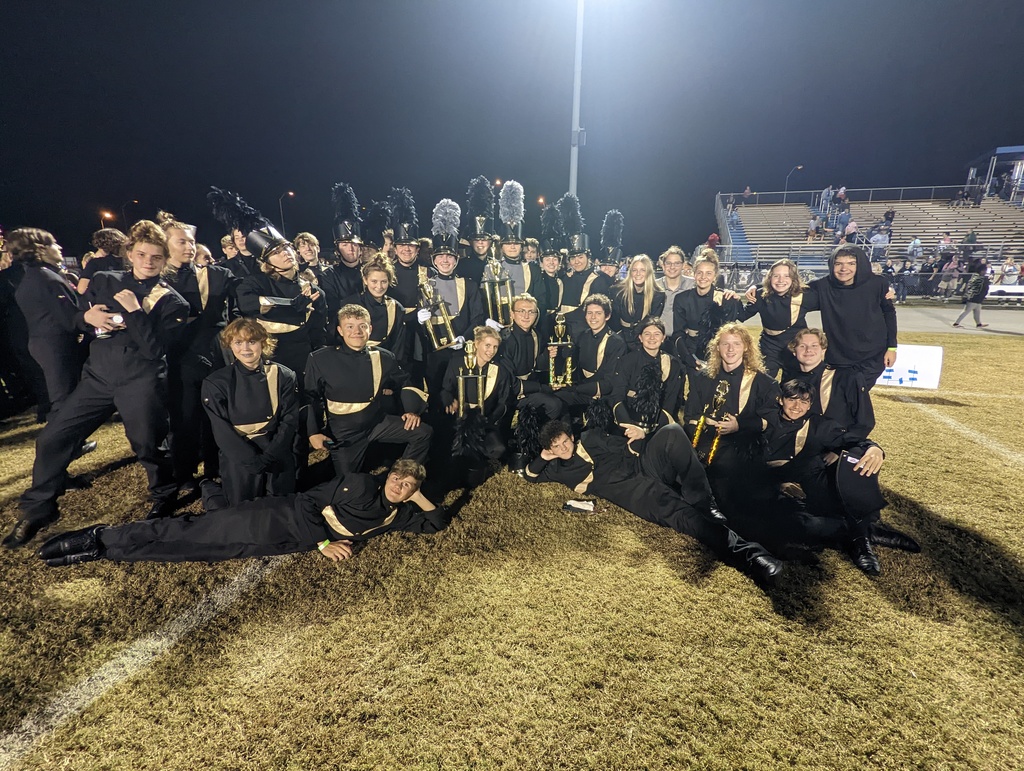 Congrats to Bailey Graham who was recently celebrated as the PCS nominee for EC Educator of Excellence 👏🎉Ms. Graham (HTHS) was recognized during the EC Conference in Greensboro with her peers and Sherrie Thomas, Dir. of DPI's EC Division @ncpublicschools #PCSPride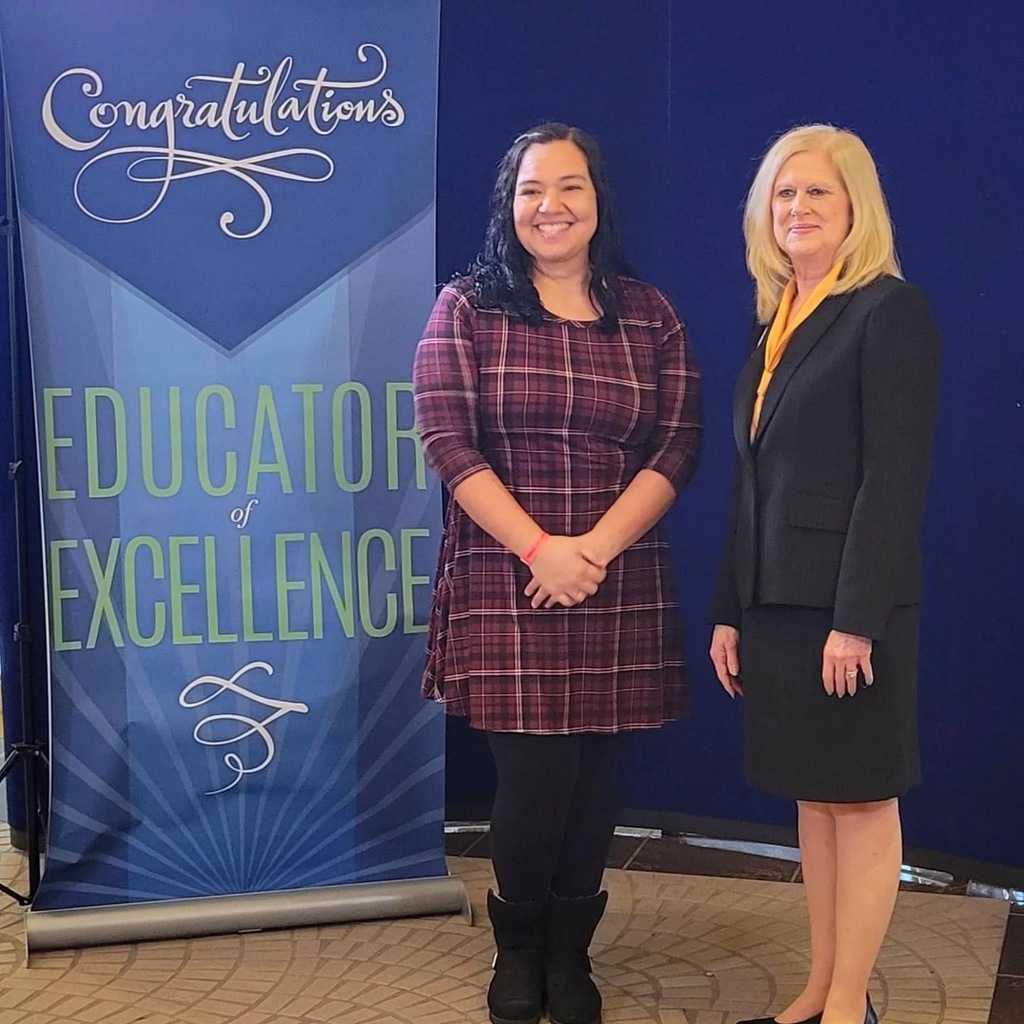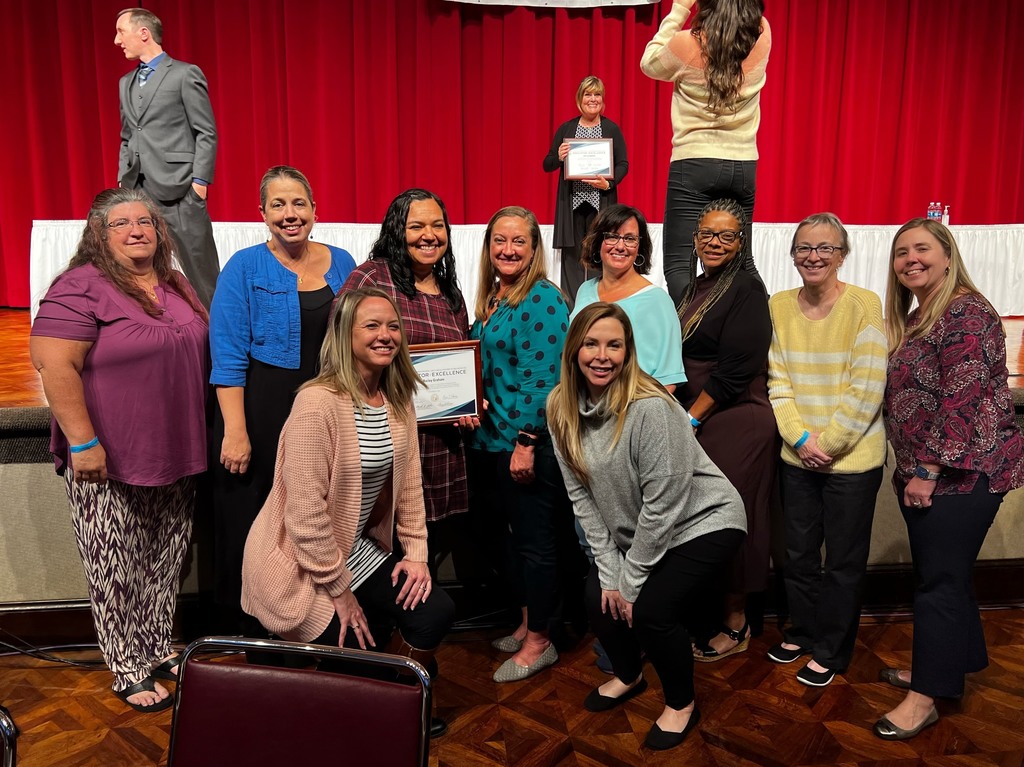 HOW IS THE WEATHER FORECAST? - you don't have to look any further than Surf City Elementary, they have their own weather station 🌞🌧🌈🌂🌬❄ If you live close by, or want to know current conditions at the school follow this link
https://bit.ly/3FI1cUg
#PCSPride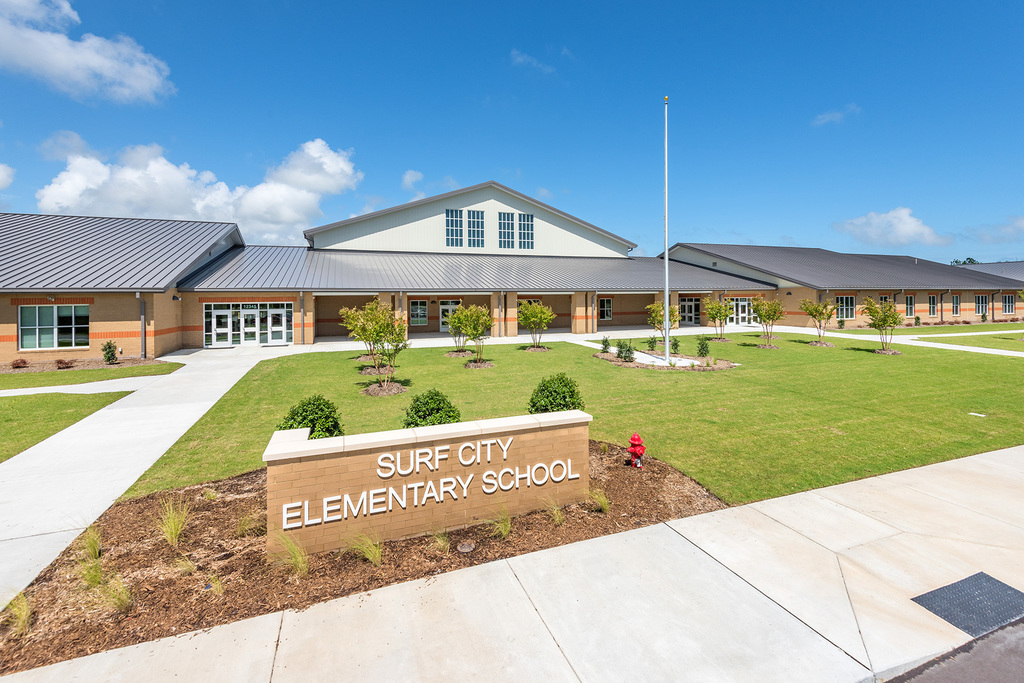 Pender County Schools (CF Pope, West Pender Middle) multilingual learning teacher Michelle Insco presented at the Carolina TESOL Conference in Greensboro. TESOL is a non-profit that helps improve the quality of education for English language learners #PCSPride 👏👏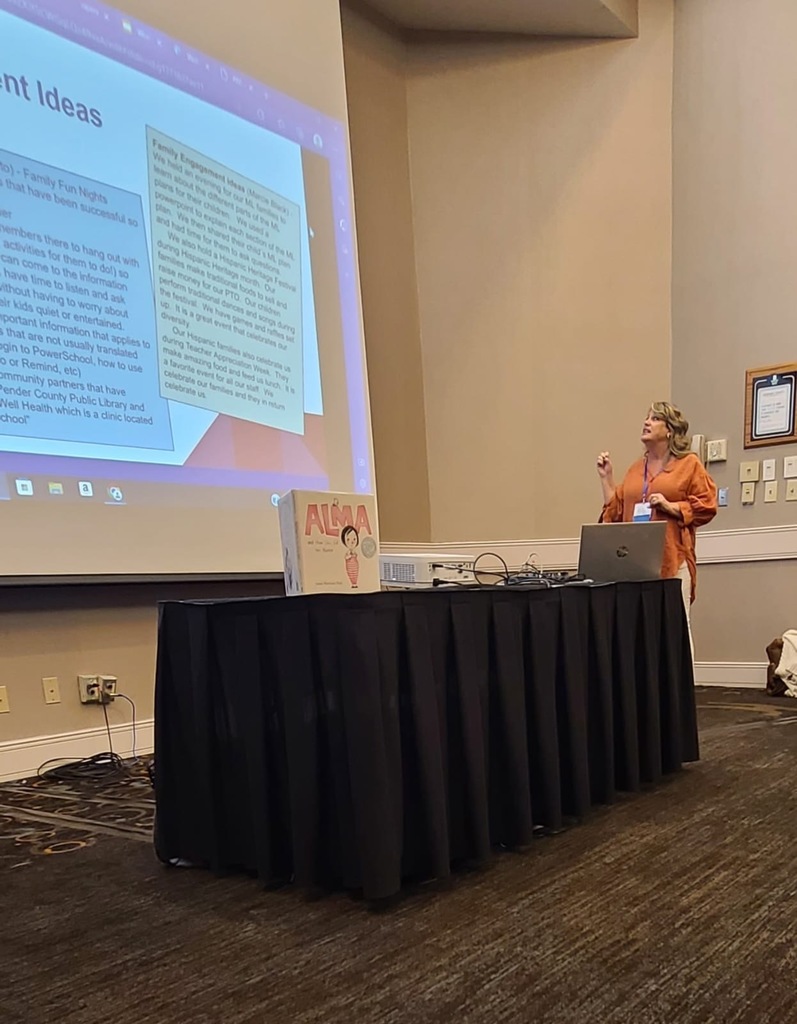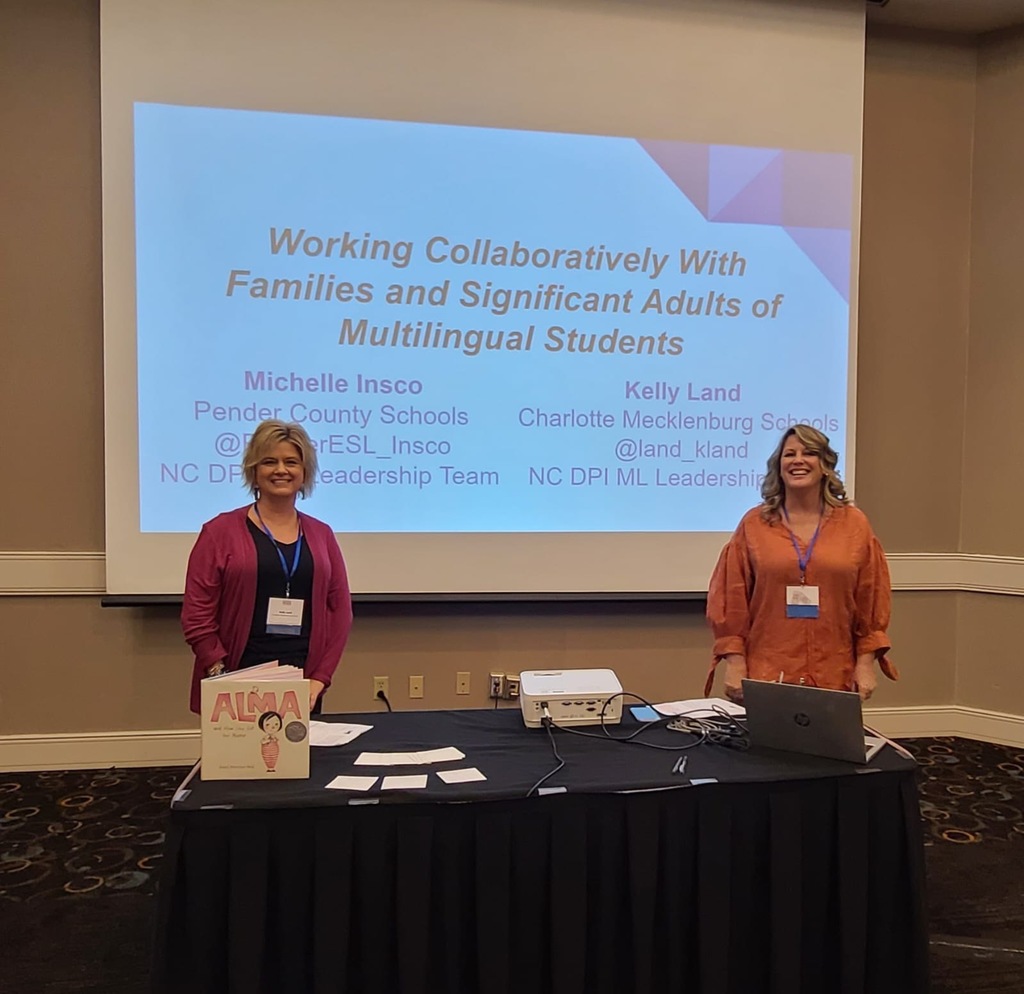 REMINDER - flu vaccination clinic permission forms are due back to school no later than Monday, Nov 7. Students must have a completed form to receive a vaccination - proof of insurance is not required. The clinic schedule can be found at this link
https://5il.co/1k7l6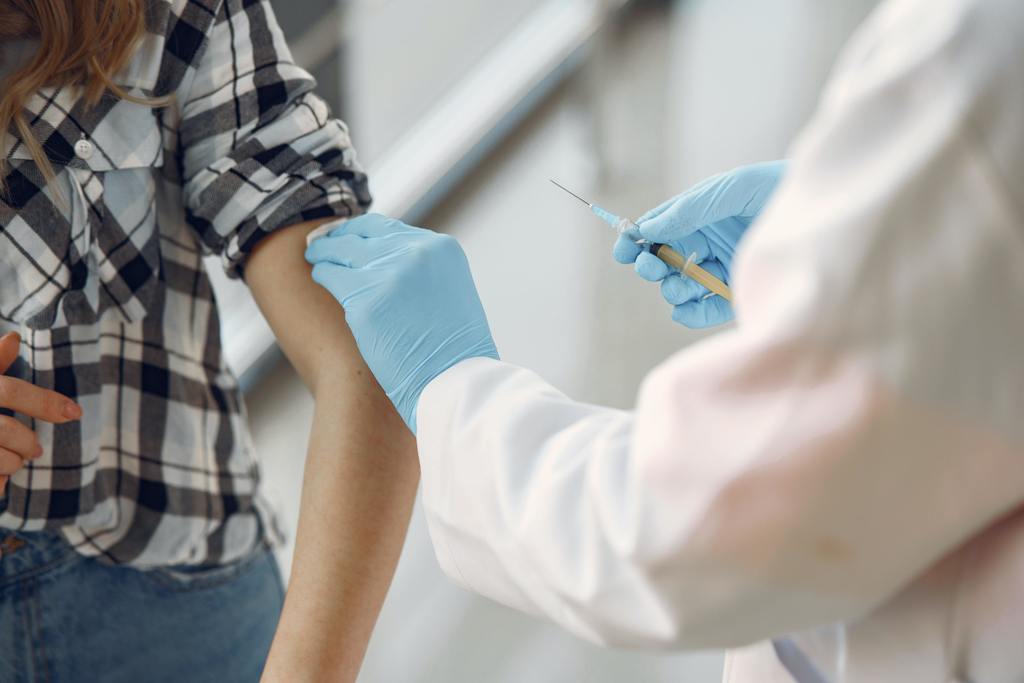 As November is CTE Month, today has been dubbed "Flip Friday!" We are inviting all stakeholders to participate in our National Career Development Month Flipgrid! Question: "What do you want to be when you grow up?" Click the link to participate - flip.com/946faaed #PCSPride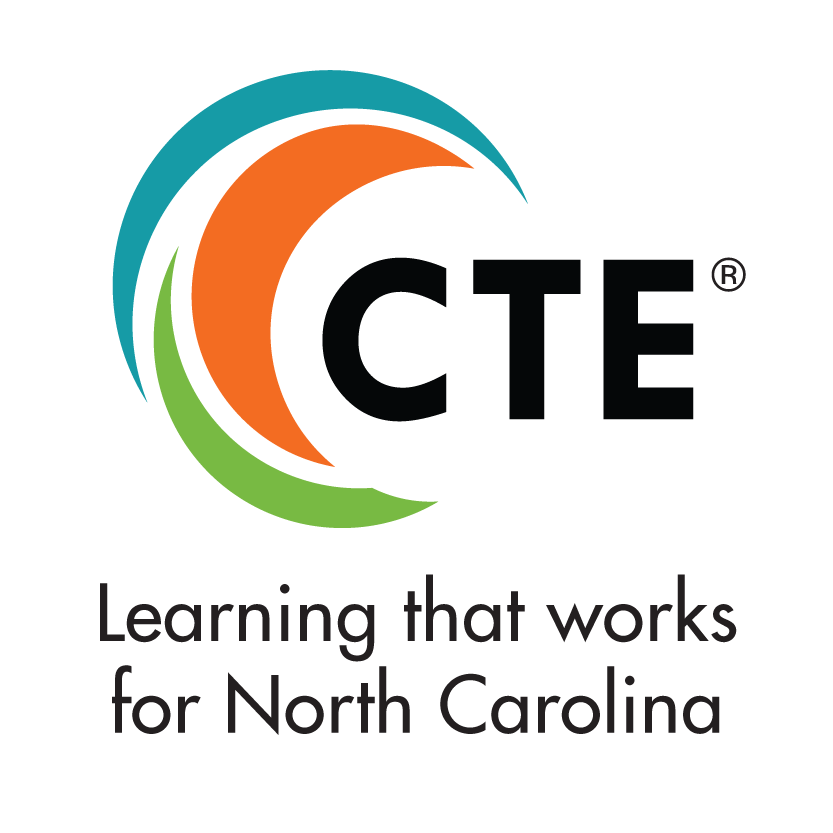 An out-of-the-world experience: Pender County science teacher is selected to be a NASA space ambassador - thanks to WECT's Daniella Hankey for spending time with Cape Fear Middle teacher Penny Wolff -
https://bit.ly/3WwmcTL
#PCSPride 🚀🚀🚀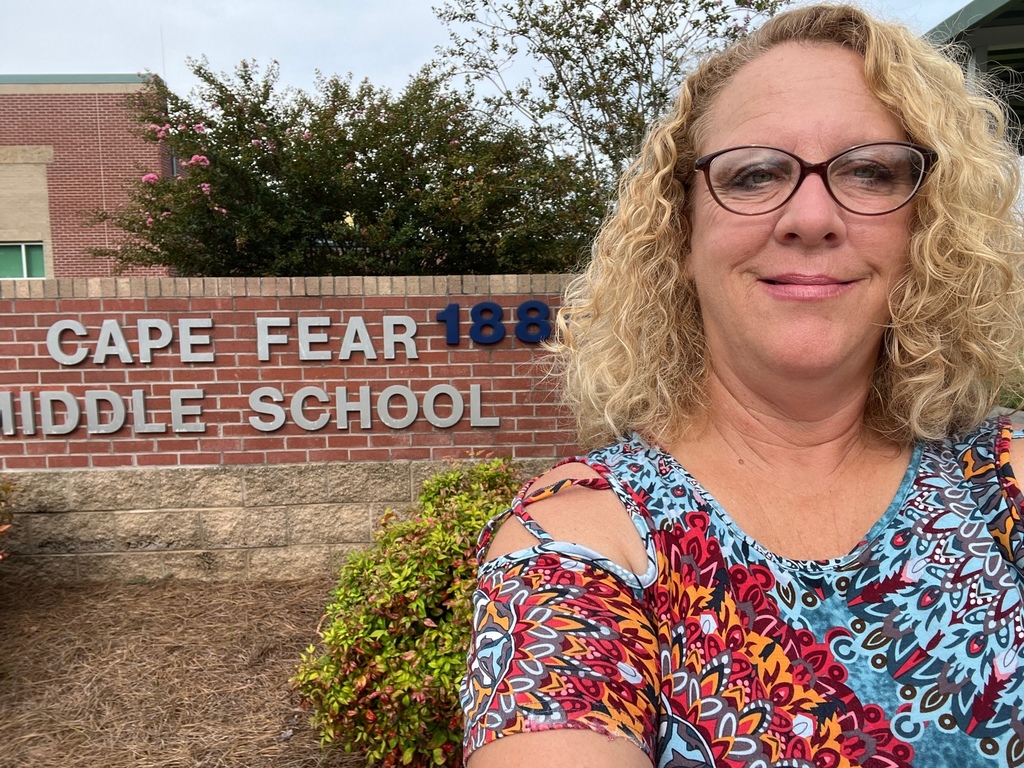 Eleanora Pagan hopes to be a scientist or baker one day 🧪👩‍🍳 two careers that lean on math skills and the Surf City Elementary 3rd grader has them! It's her favorite subject 😍 She is the latest Star News Pender County Schools Student of the Week 🥳🎈
https://bit.ly/3Wio96p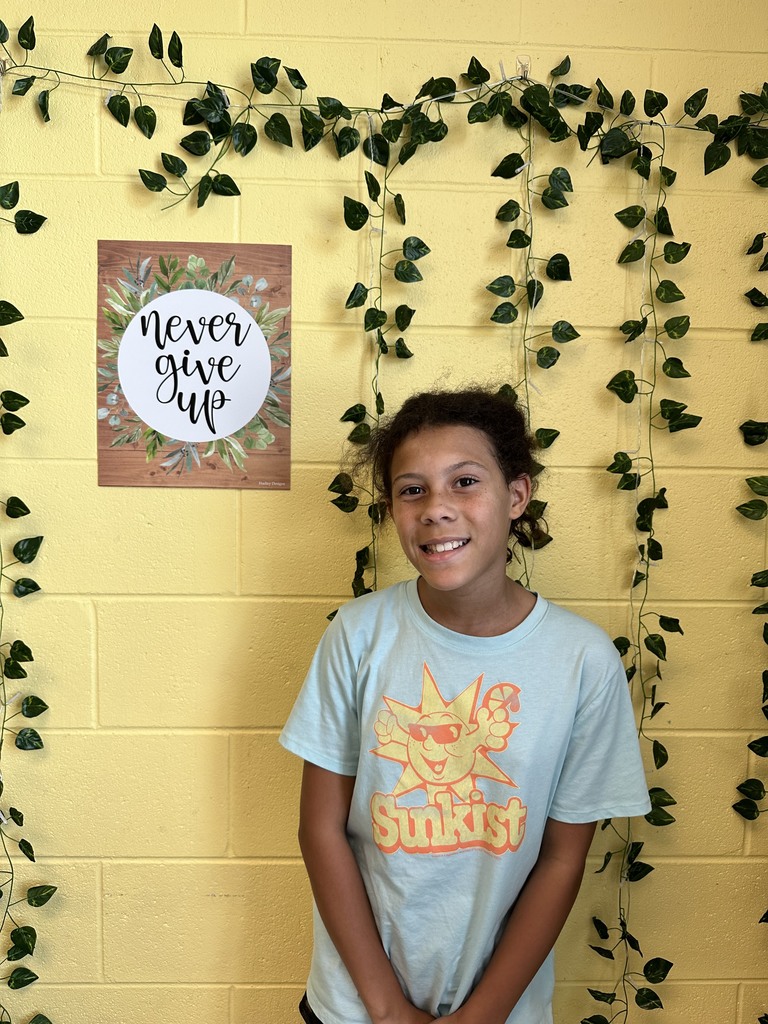 Members of the Pender High School JROTC Raiders team were recognized during tonight's Board of Education meeting. The Raiders are headed to the National Championships in Georgia this weekend! #PCSPride ♥💙
https://www.pender.k12.nc.us/article/894050