OH WHAT A NIGHT - A few snaps from the 2021-22 May graduation ceremony for Pender Early College High School. 🎓🎓🎓🎓 #PCSPride 👏👏👏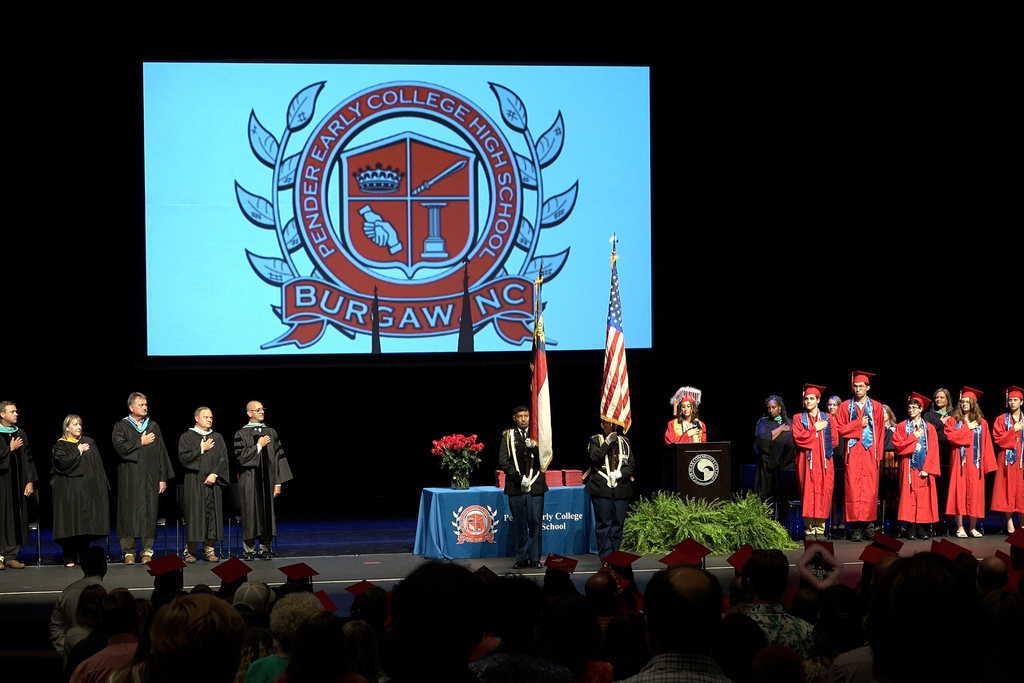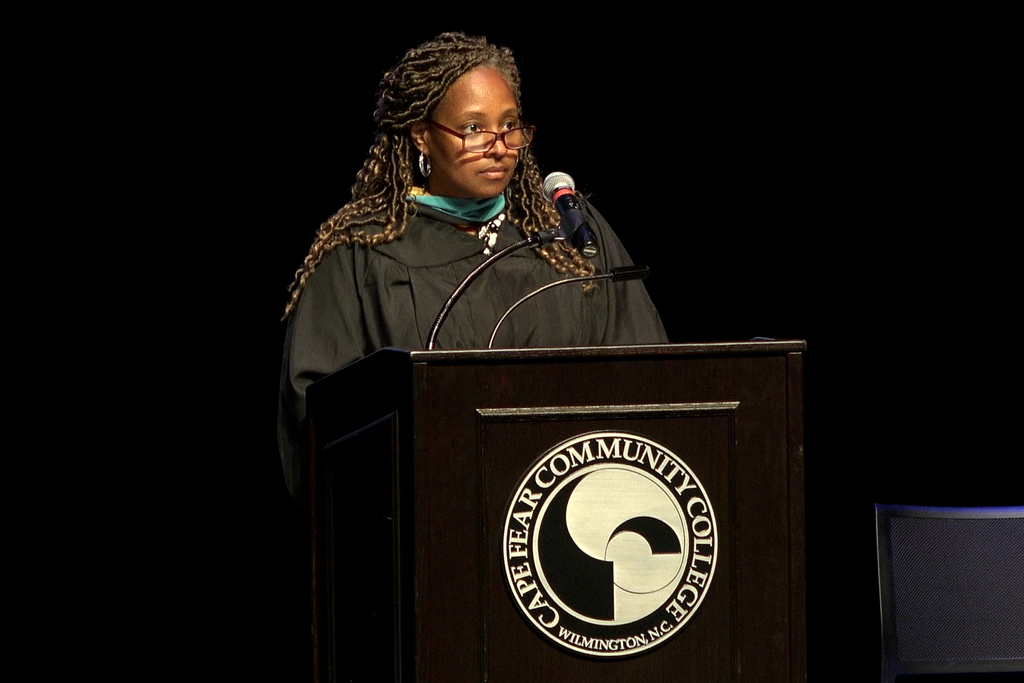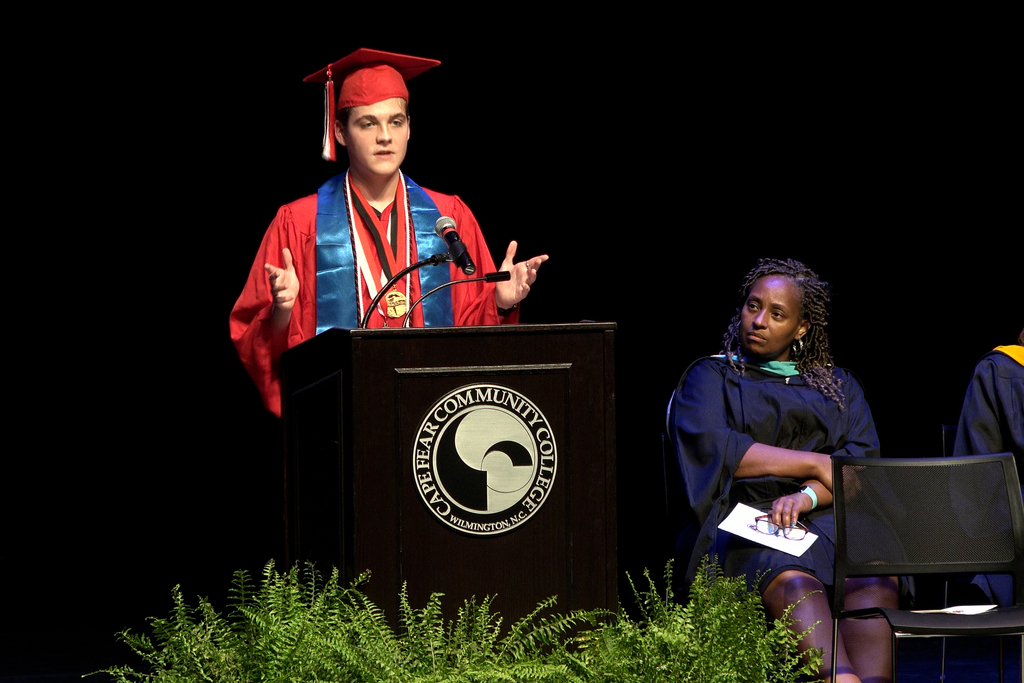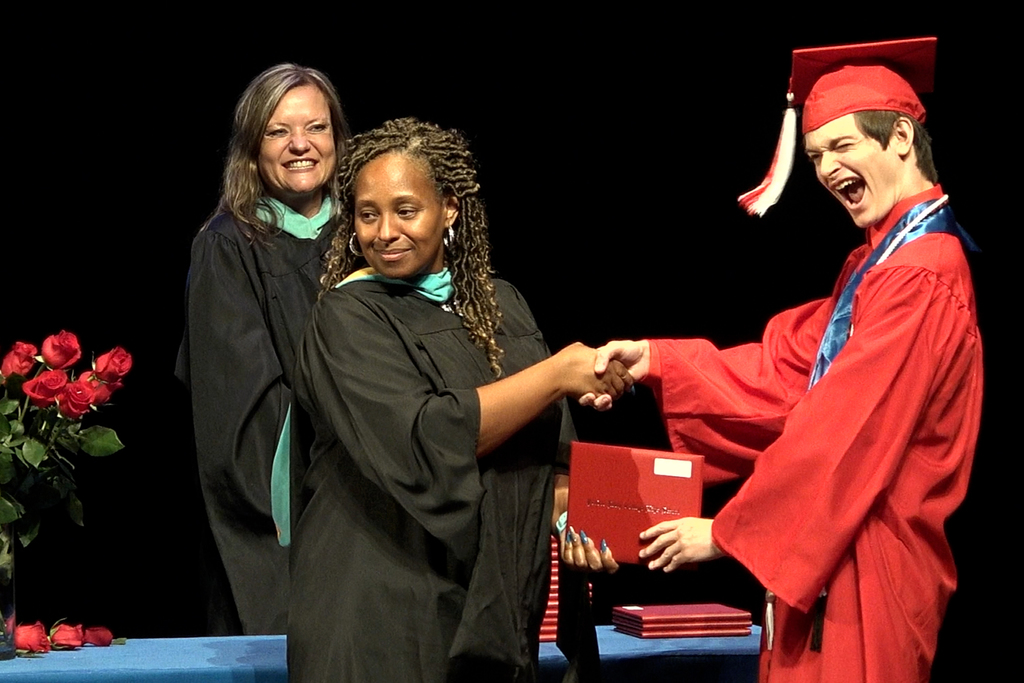 CONGRATS - to Pender HS track and field athletes after a busy weekend at States. Daisy Hearn earned 1st in wheelchair shot put and discus - Chris Spencer finished 4th in shot put, and Mecca Carr-Bordeaux 4th in the discus. 👏👏👏#PCSPride ❤💙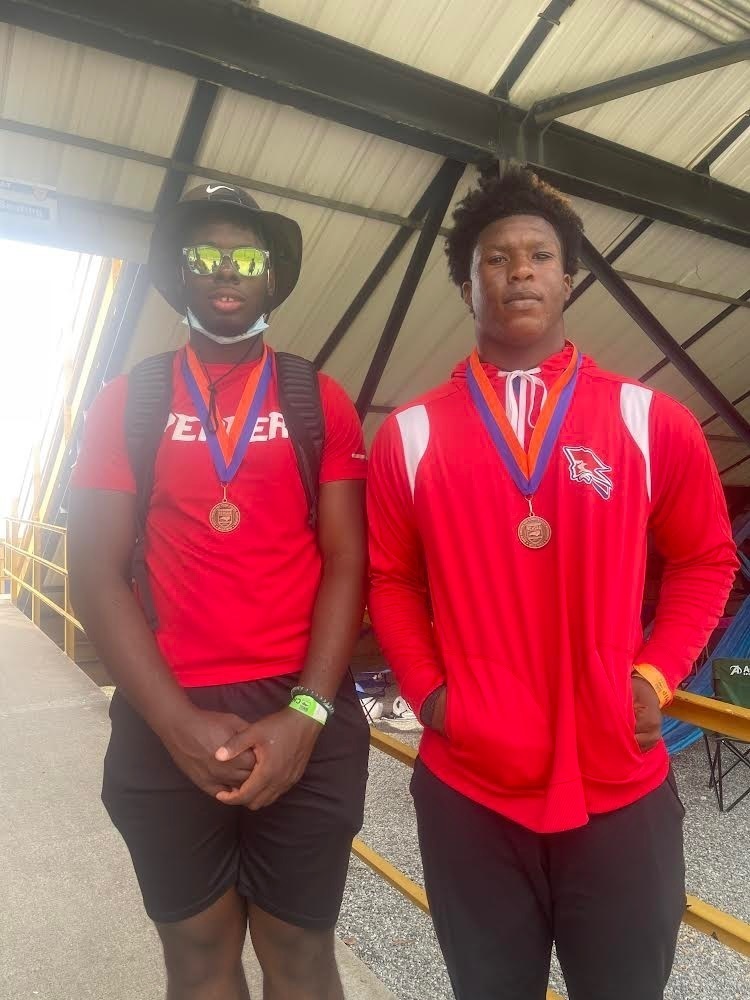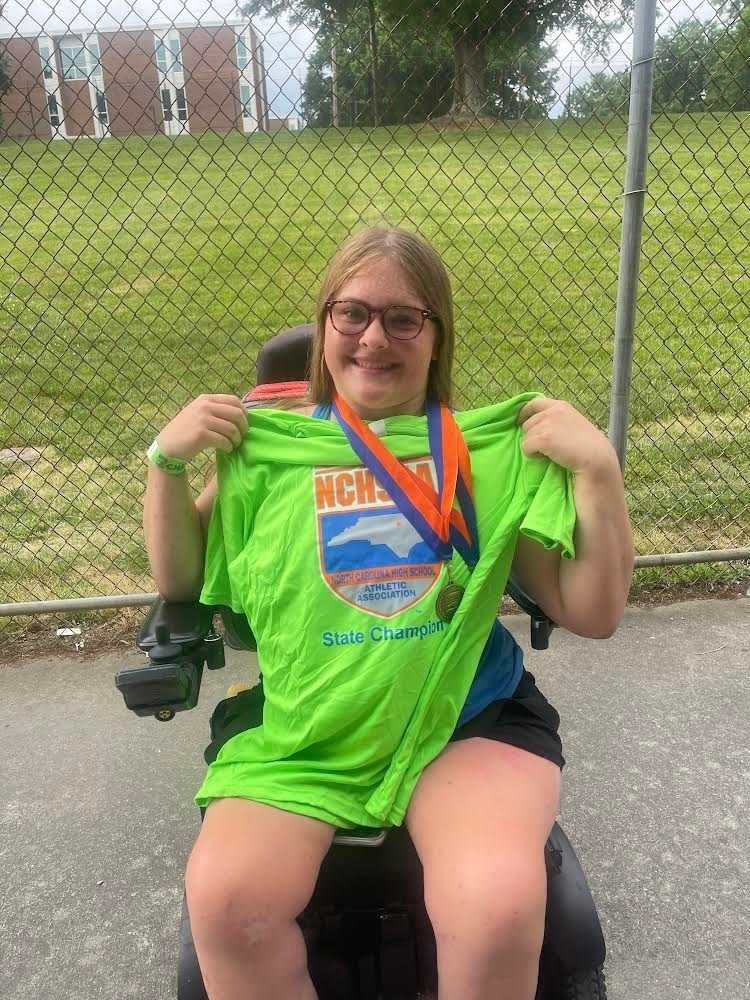 CINDERELLA STORY - The Heide Trask ⚾ team upset South Granville 9-3 to advance to the NCHSAA Class 2A Quarterfinals. The Titans rode a seven-run 4th inning to reach the 4th round for just the second time in program history. Titans play at North Lenoir Friday. #PCSPride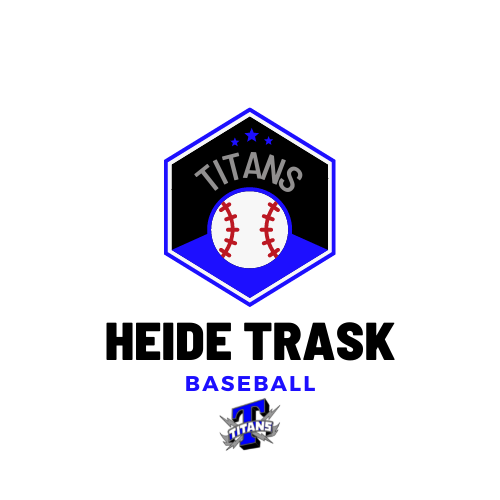 MOVING ON - a 2-1 upset win on the road at New Hanover has propelled the Topsail ⚾ team into the NCHSAA Class 4A quarterfinals. Thanks to the @starnews for the story/video
https://bit.ly/39wRfLs
#PCSPride 🏴‍☠️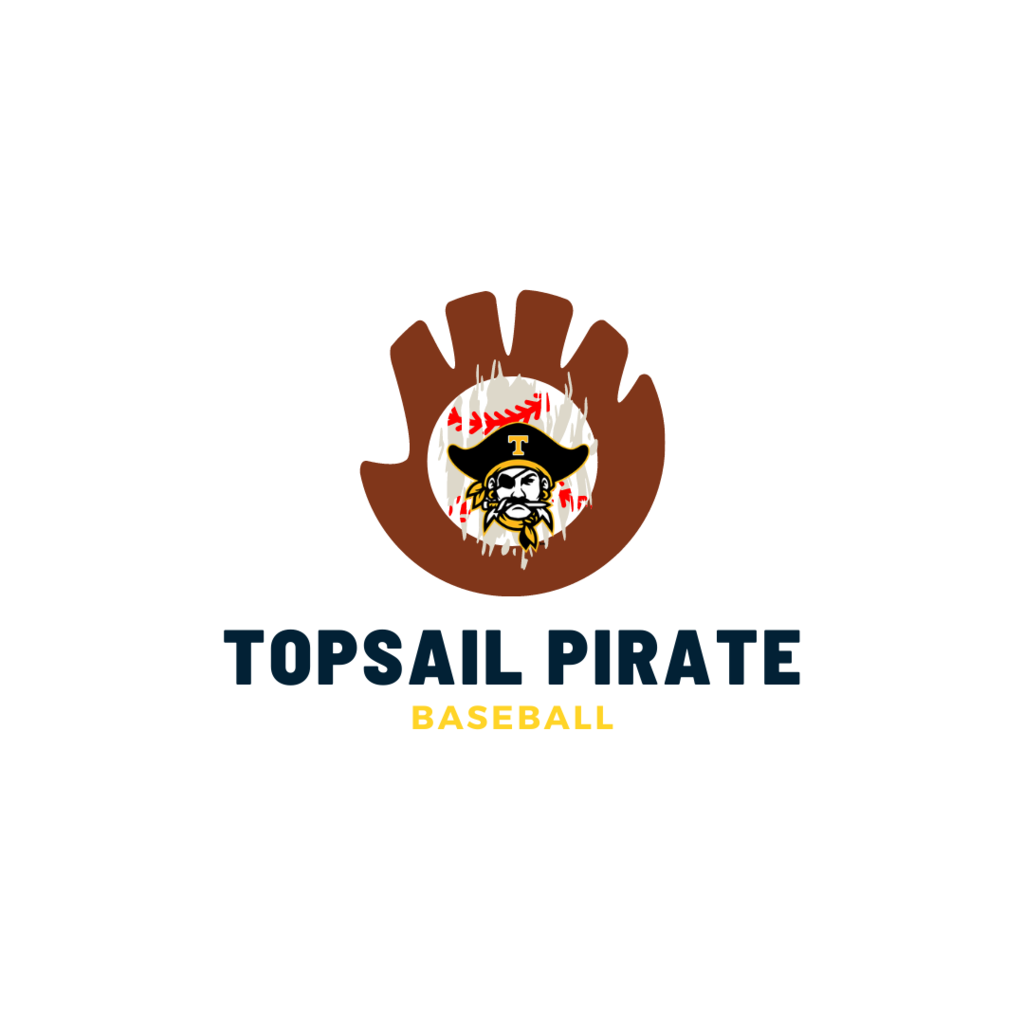 "Grayson makes this world a better place..." AND Grayson Hooko hopes one day to be a 👮‍♂️ to help his community. What else can be said about the Surf City Middle 7th grader?? A lot. You can read more about the latest Pender County Schools SOTW
https://bit.ly/3Mps1Nx
#PCSPride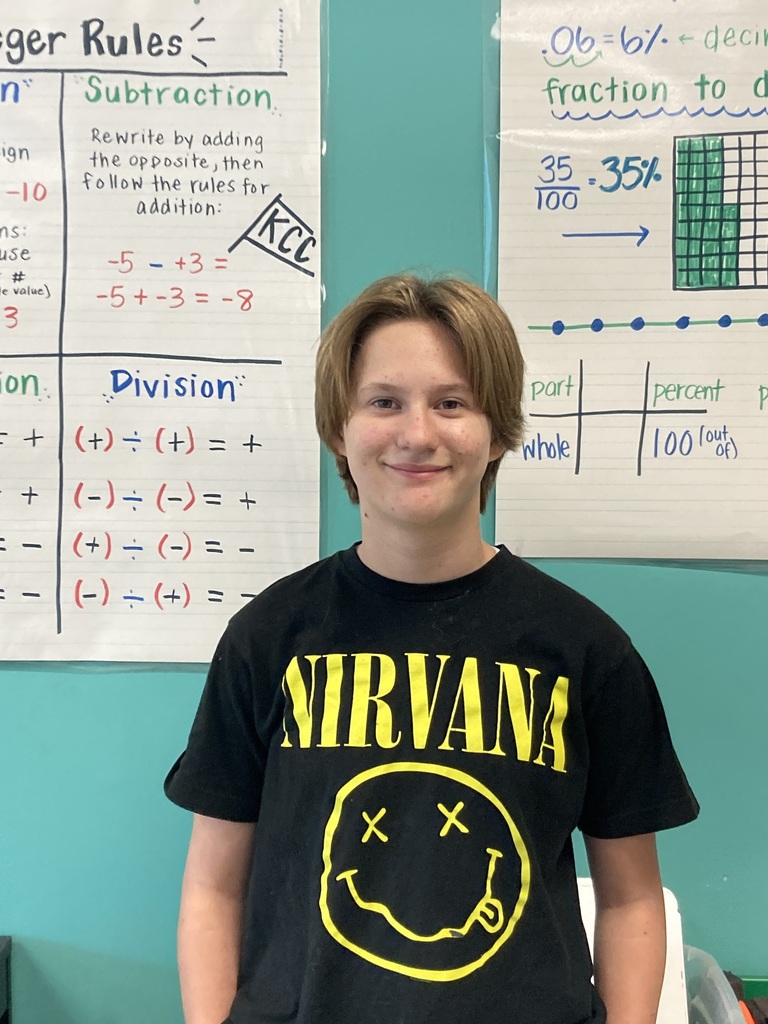 SEAHAWK SPOTLIGHT - thank you to @uncwilmington for featuring PCS Dr. Victoria Spagnoli. Pender County is the most recent little corner of the 🌎she's seen (and she's seen a lot). Read more about her role at Burgaw Middle and a life well traveled here
https://bit.ly/3yFWnrc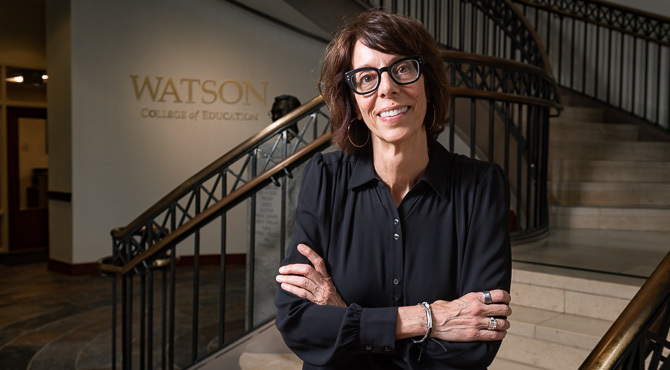 👏👏👏 Cape Fear Elementary kindergarten teacher Mandy Matthews was recently awarded the Roy. E Harkin Teacher Recognition Award from the UNCW Watson College of Education. The award recognizes a public school teacher who has contributed to the preparation of future teachers.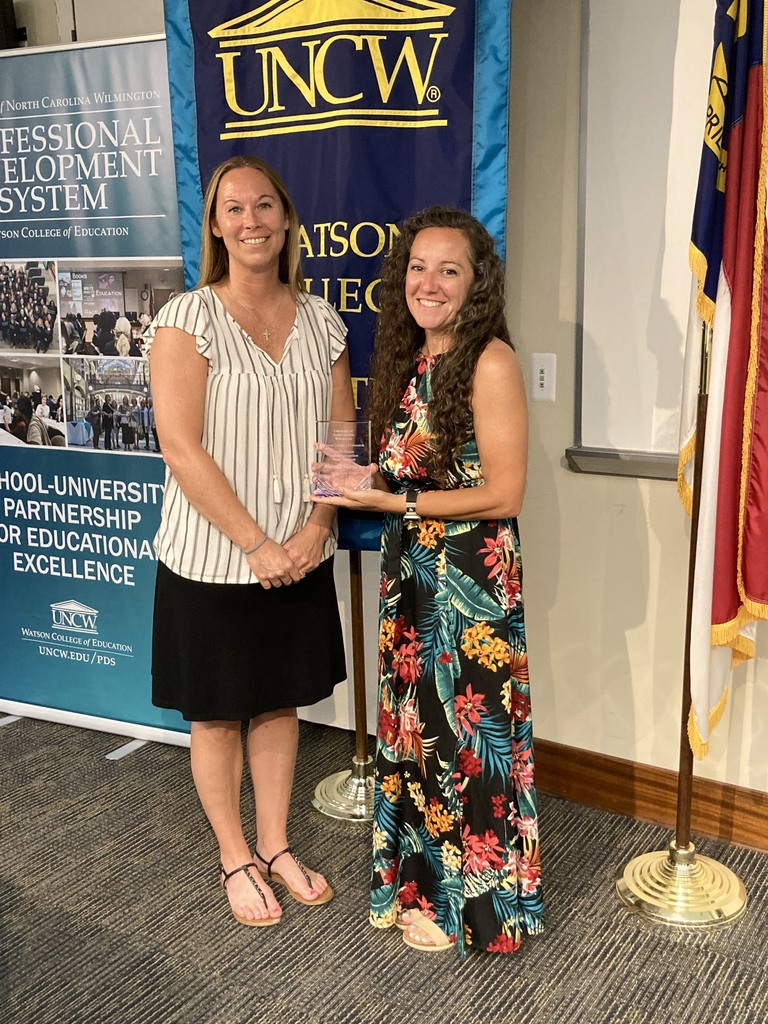 SCHOOL NURSES DAY - The past two years have brought many challenges. School nurses have continued to ensure student physical and mental health needs have been met in the school setting. Please take the time to thank your nurses who are essential to our district #PCSPride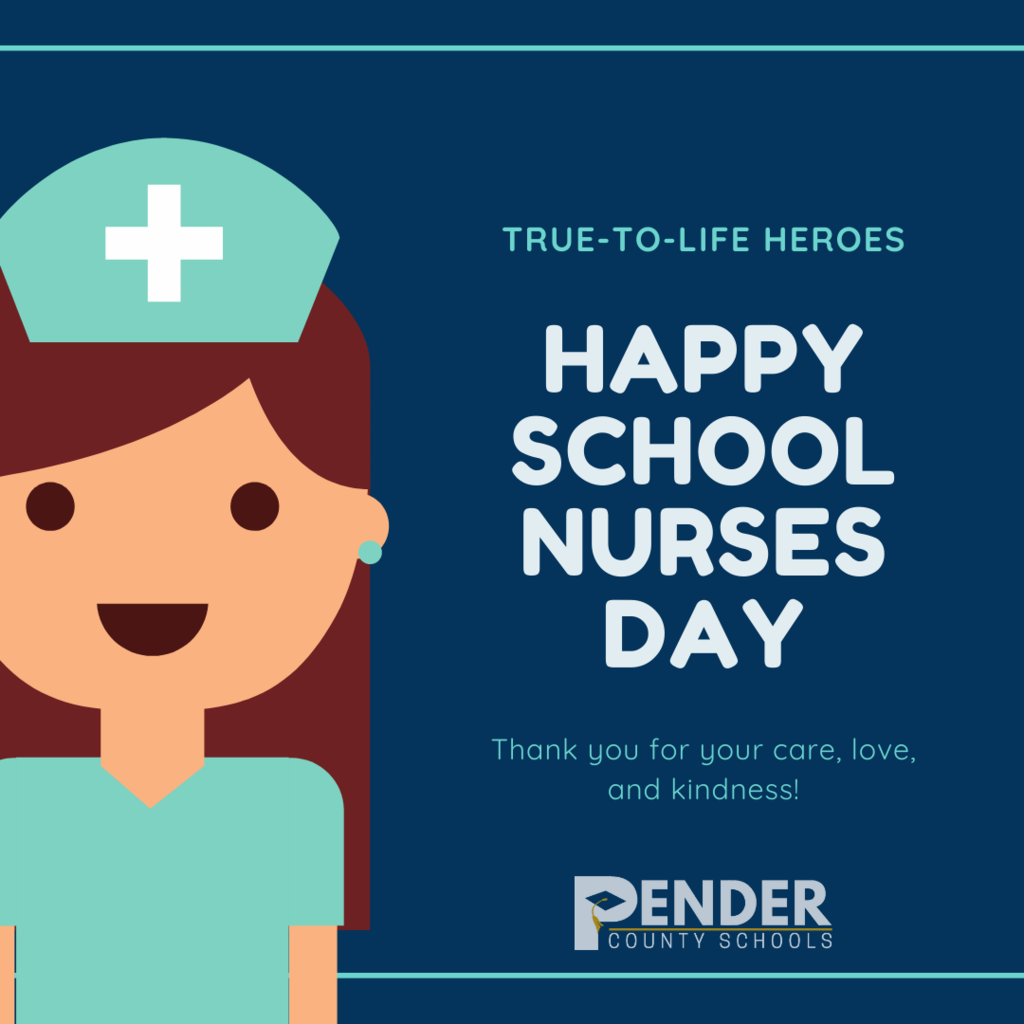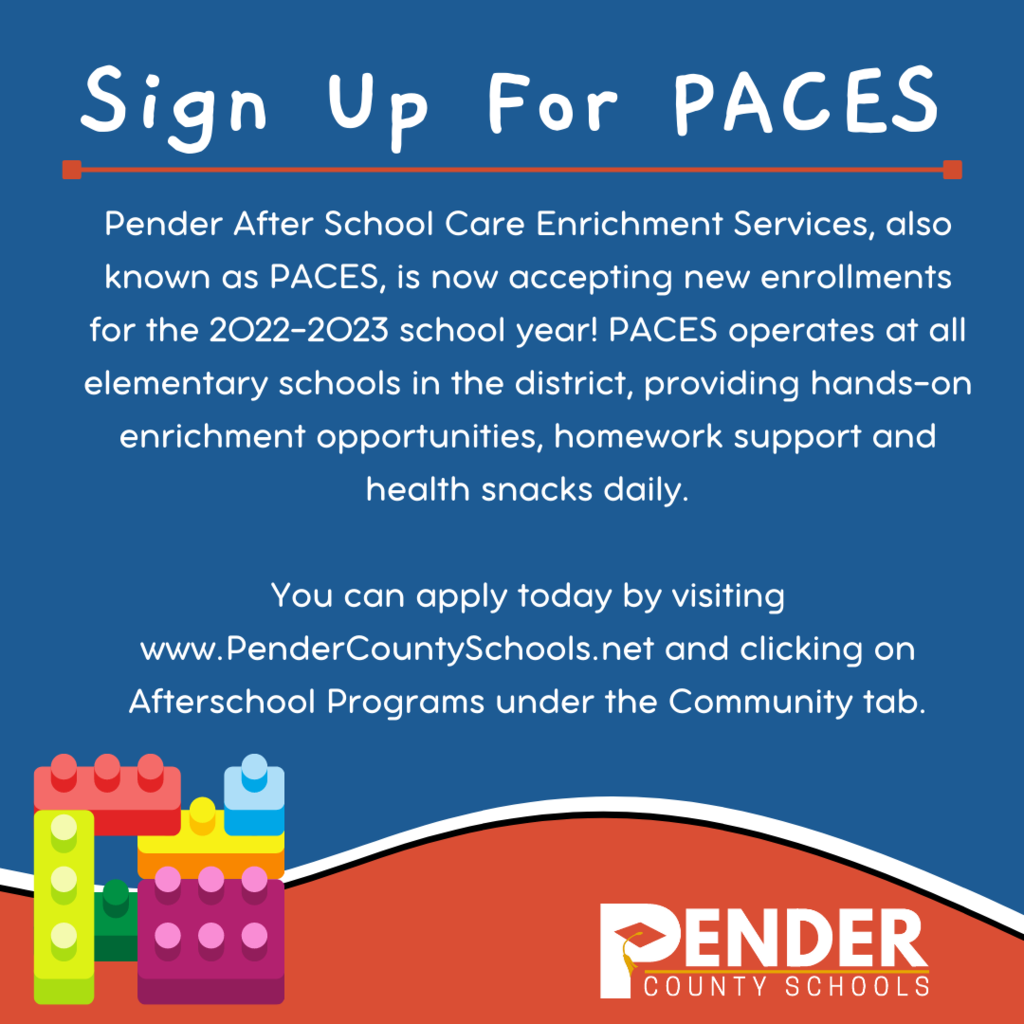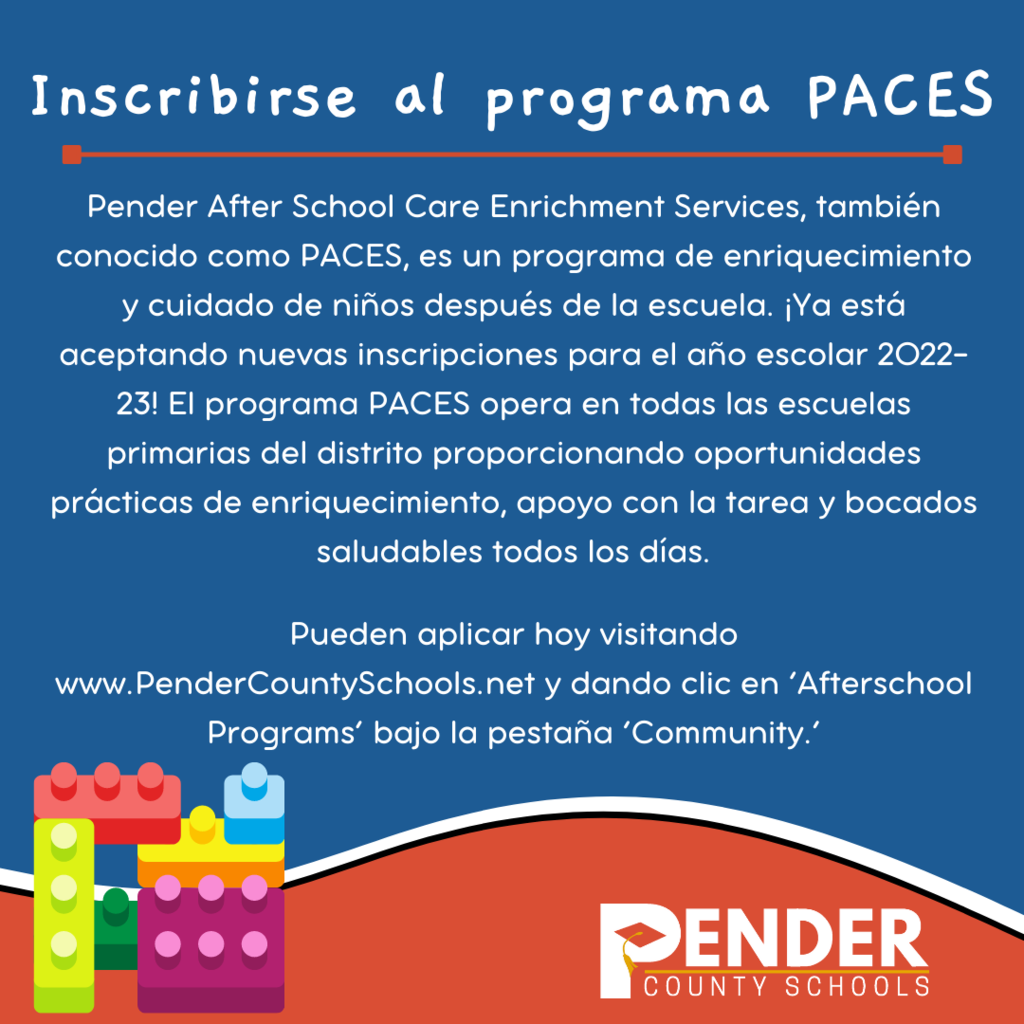 HONOR ROLL - Deklan Levanen likes 📖, 🍕, 🏒 and can rattle off quotes from Merlin 🧙‍♂️ What his teacher 👀 in him sets him apart which is why the Surf City Middle 5th grader is the latest @StarNewsMedia Pender County Student of the Week 👏👏#PCSPride
https://bit.ly/3MXDbsK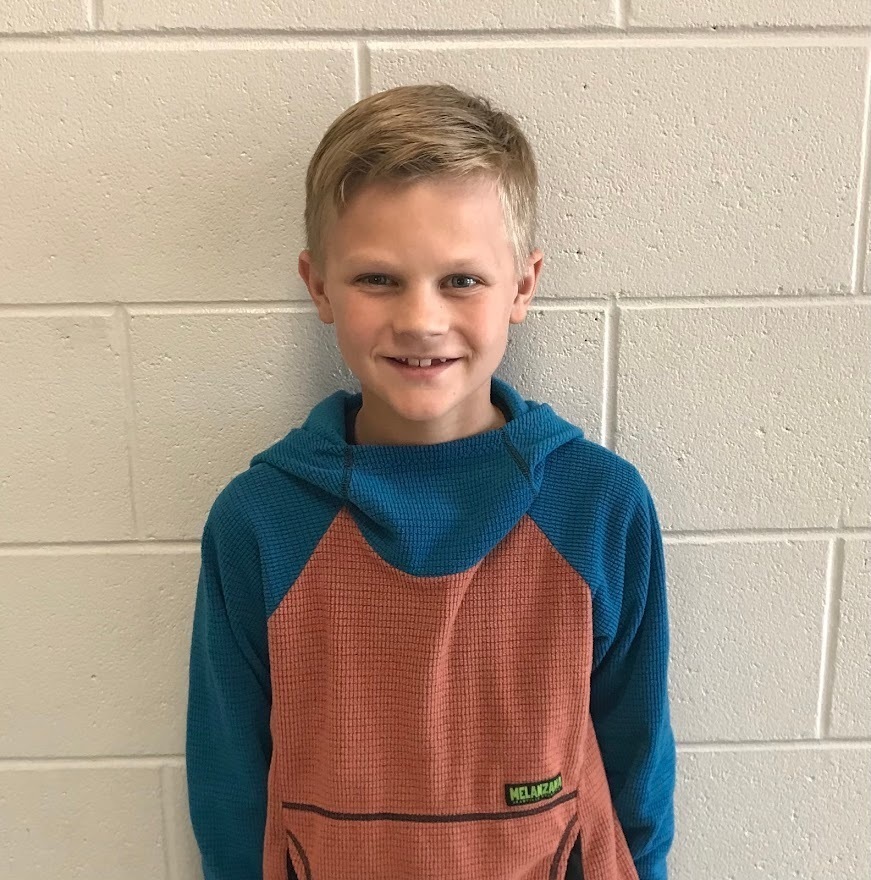 Thanks to WWAY's Sydney Bouchelle for attending tonight's Board of Education meeting and talking to Topsail Principal Dr. Larry Obeda about the Topsail Intervention Team #PCSPride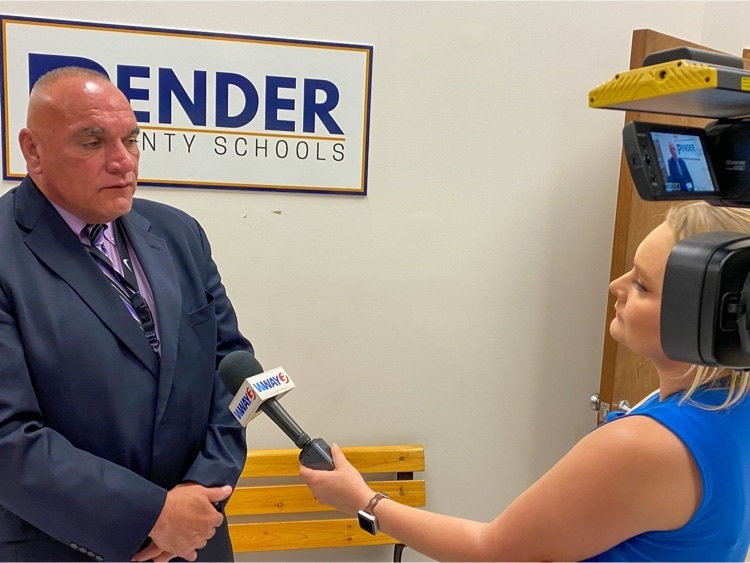 A NIGHT OF CONVERSATION - This interactive program, presented by the Poe Center out of Raleigh, is geared towards parents of upper elementary, middle school, and high school students. The presentation is free to attend and is being held in Wilmington.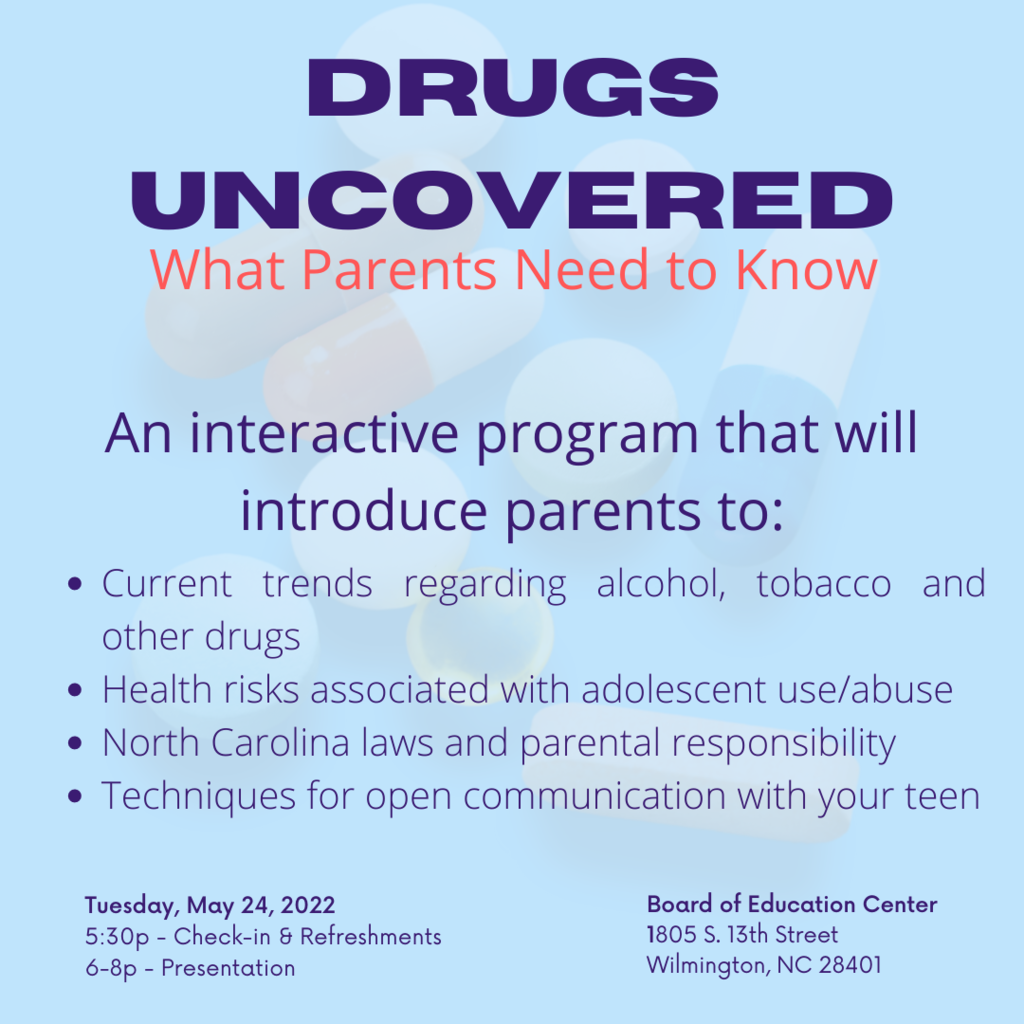 👏👏👏👏👏👏 For the 2nd year in a row, Penderlea School has been recognized as a National Beta School of Distinction #PCSPride 💙💛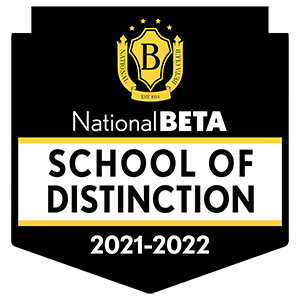 WAY TO GO - PCS placed 1, 2 or 3 in 6 of 7 categories at the ROCAME Jamboree. Region "O" Council for the Advancement of Minorities in Engineering is a non-profit encouraging minority students to enter the fields of science, technology, engineering and math #PCSPride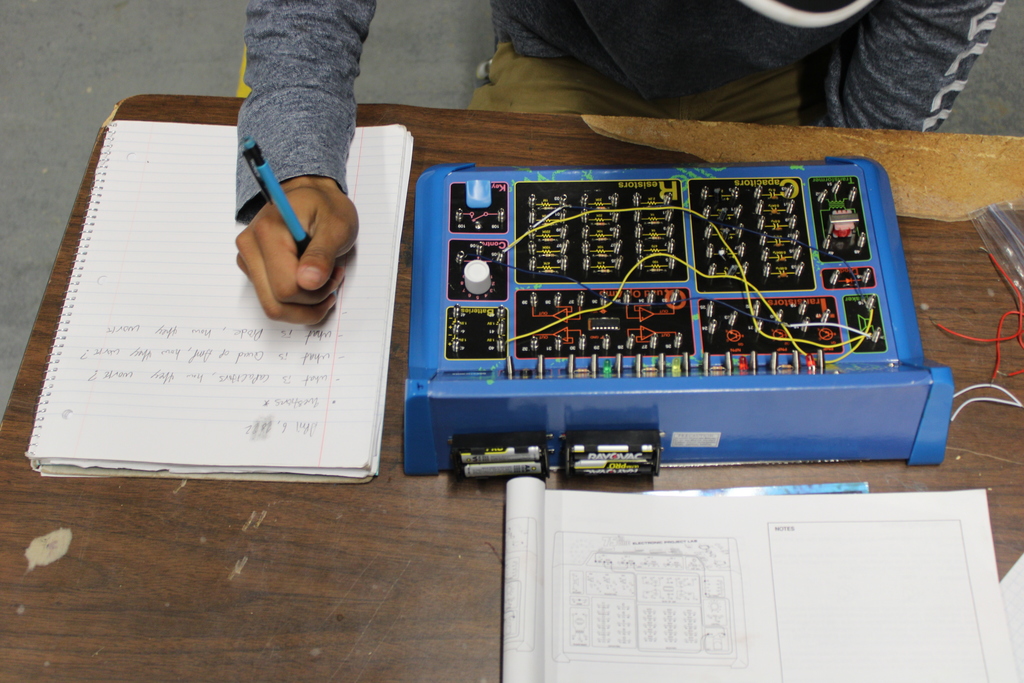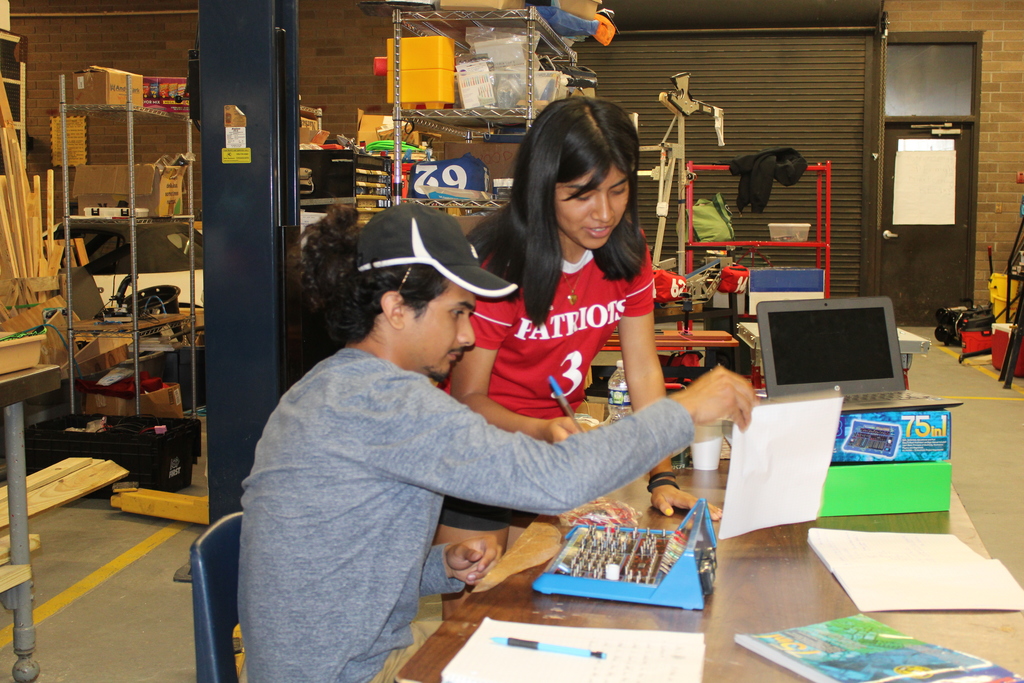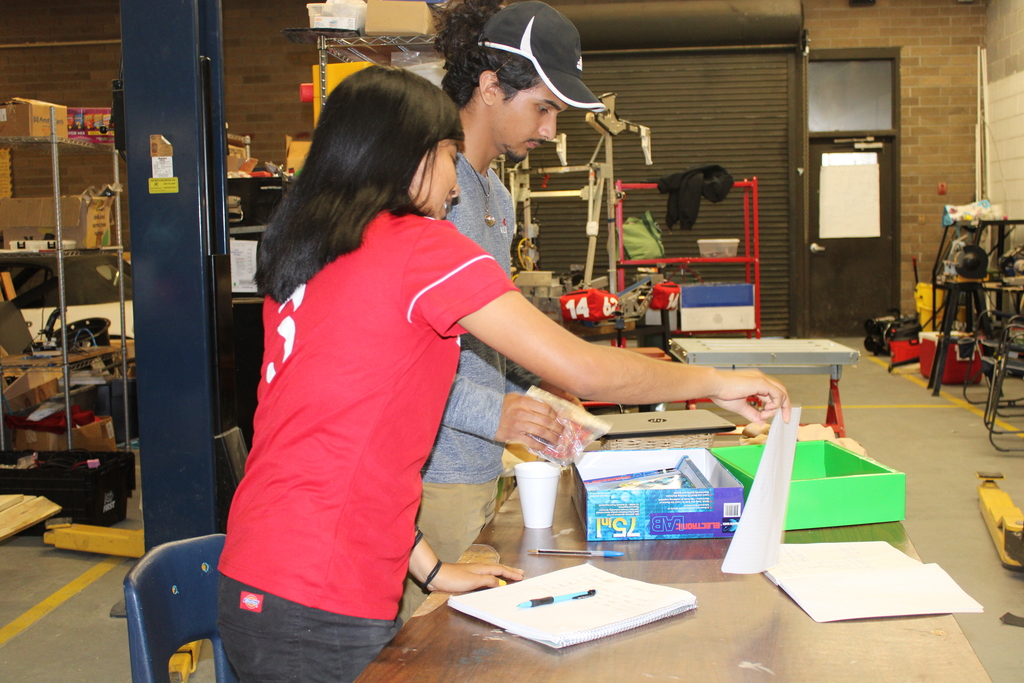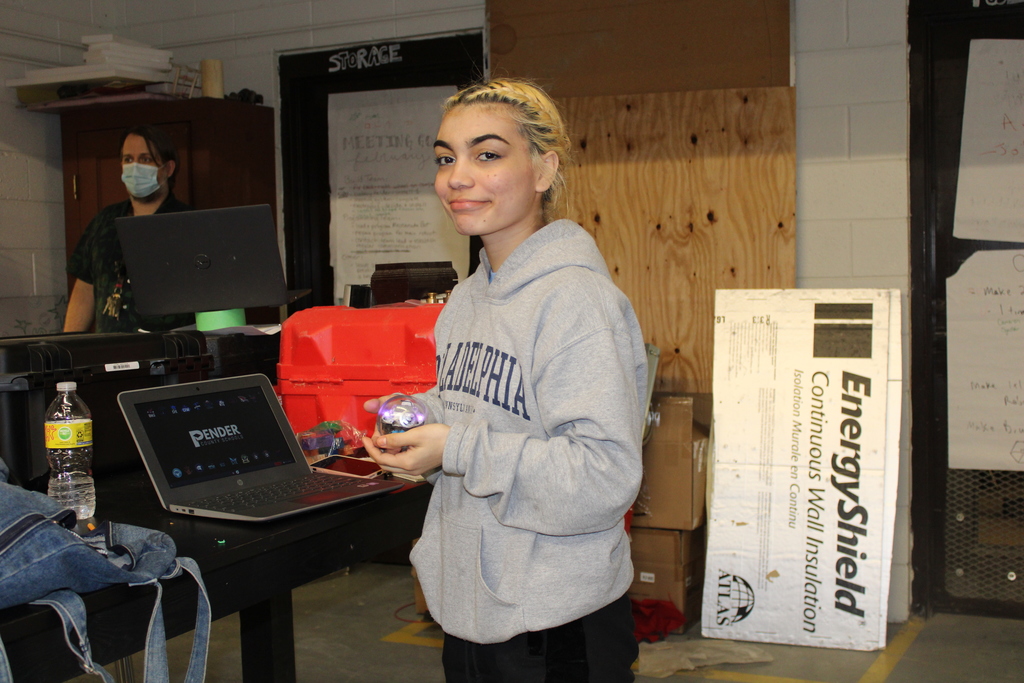 5PM DEADLINE - for anyone who needs to request a 2022-23 Student Reassignment. Your request must be finalized by 5pm on Friday, May 6, 2022. Follow this 🔗to complete your request.
https://penderncc.scriborder.com/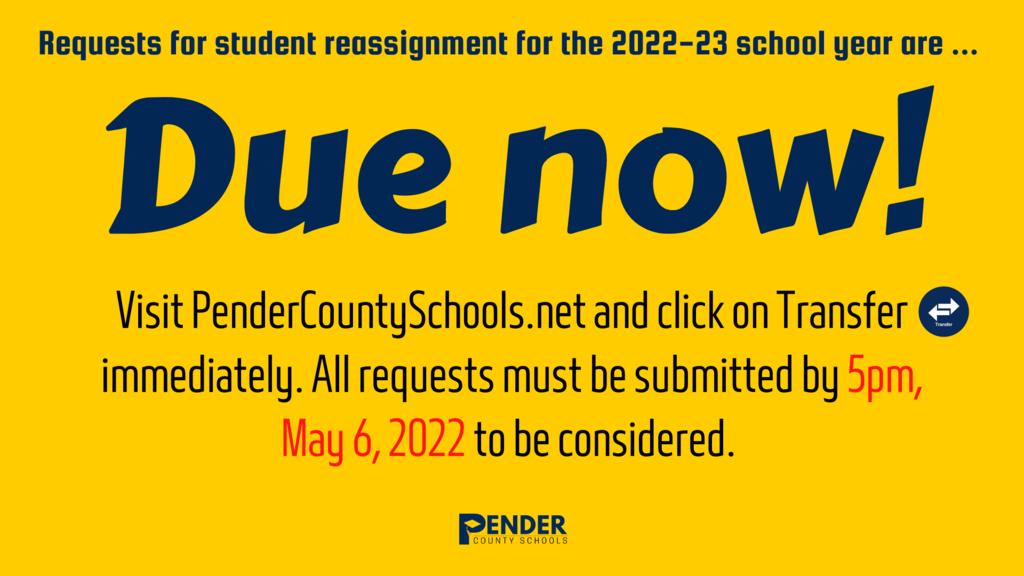 PCS JOB SHADOW DAY - is in the books. A great experience for students preparing for a possible career. A reminder, we are still waiting for several students required 'Thank You' letters to the job shadow host to have absences updated
https://www.youtube.com/watch?v=YjbJEqpOiJQ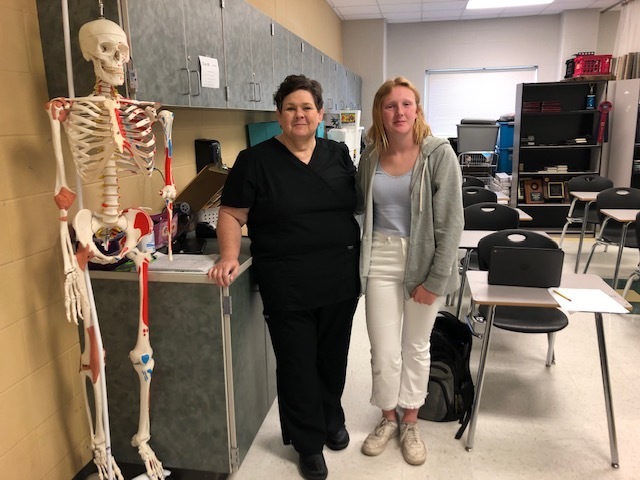 THEY JUST KEEP COMING - and we ♥ it! The responses for #TeacherAppreciationWeek are overwhelming!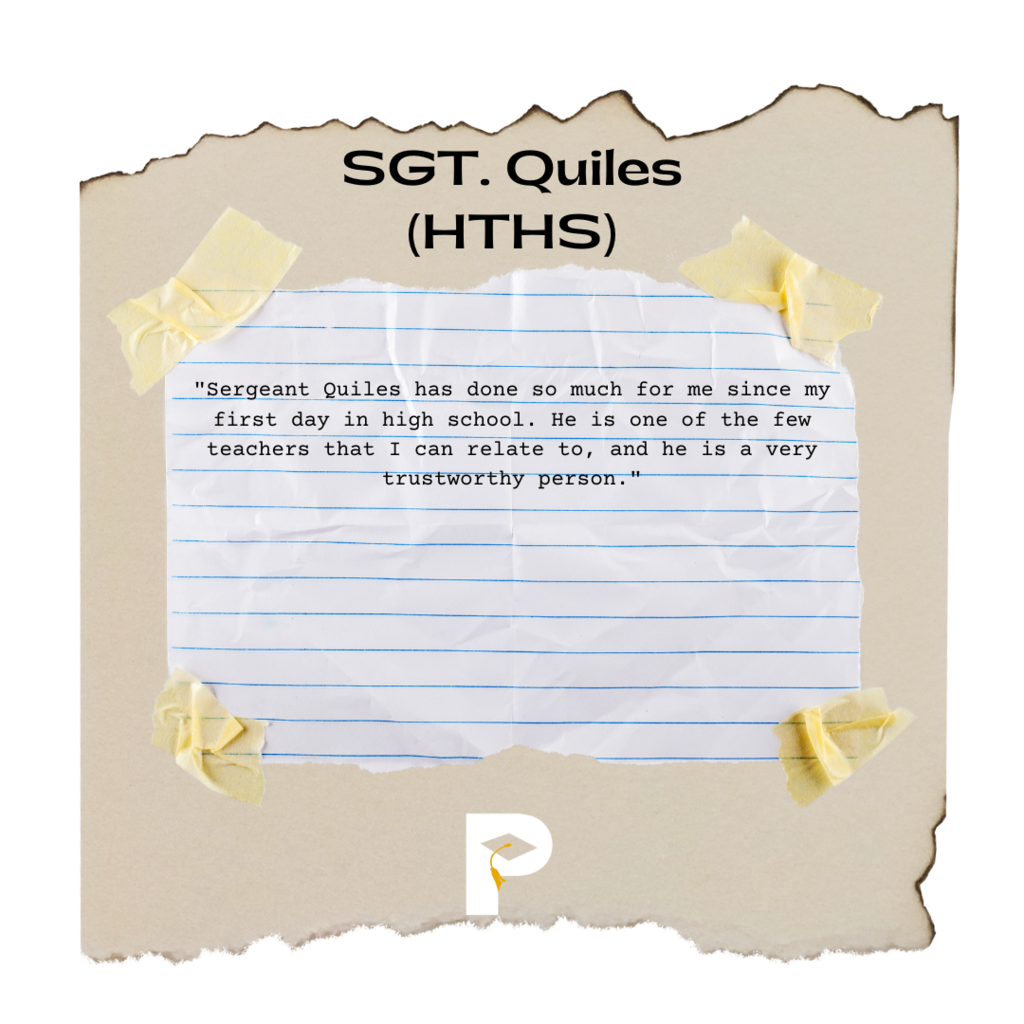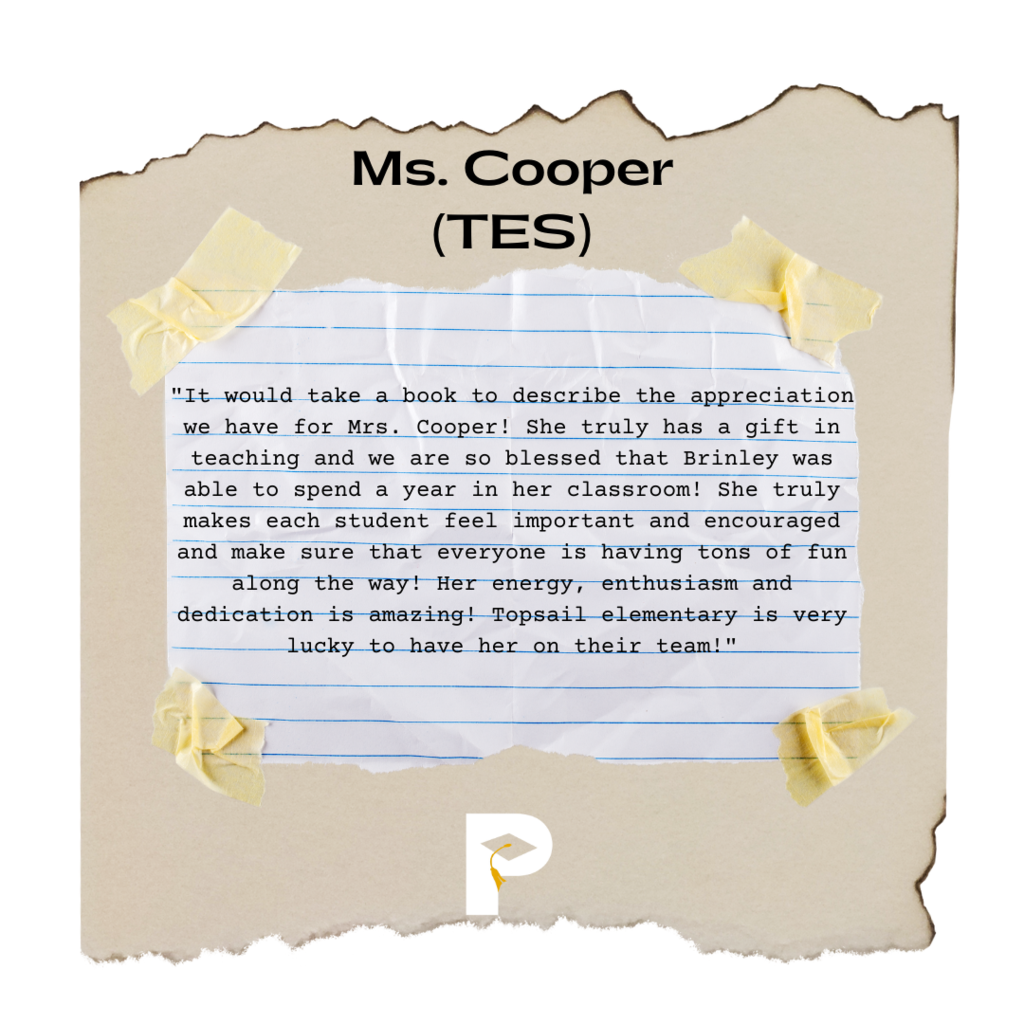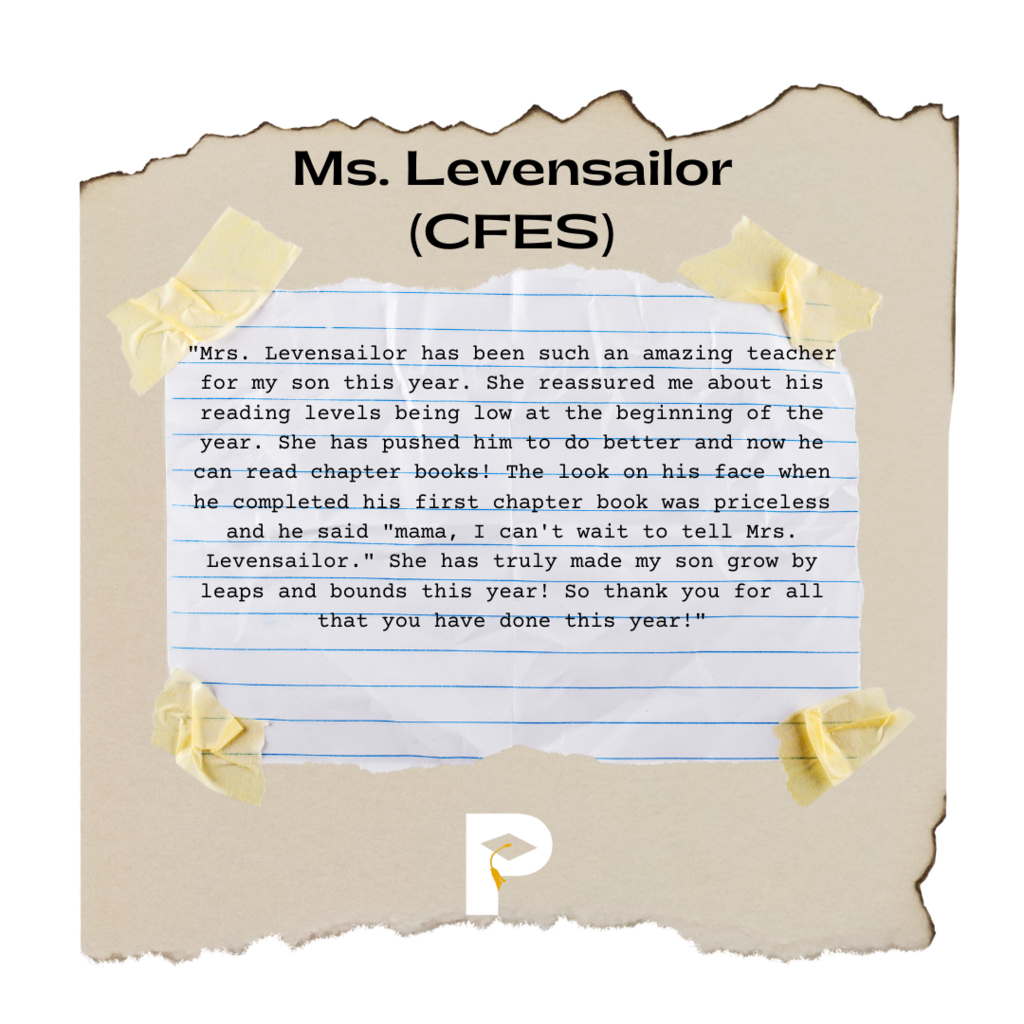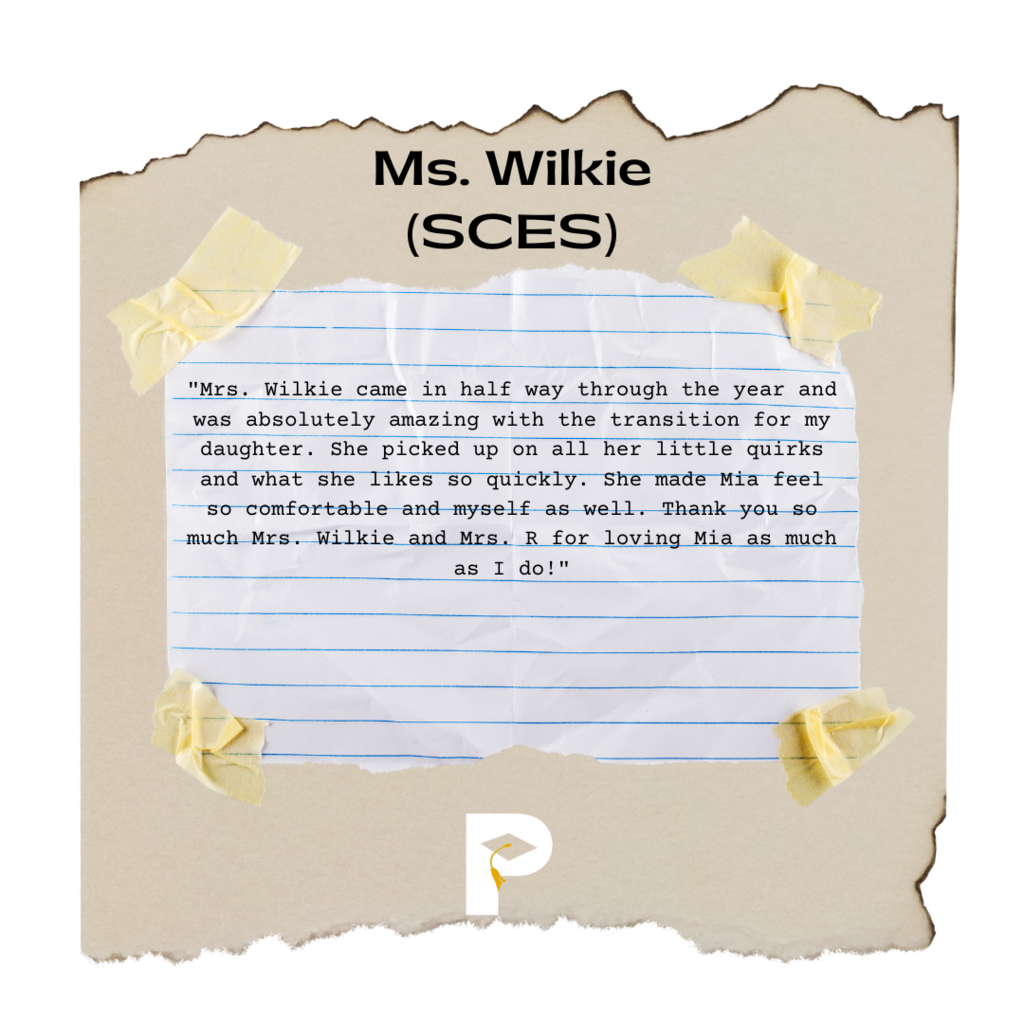 ANOTHER DAY, ANOTHER POST - and I'm not sorry 😊 another tough school year is winding down, your words are great encouragement as our teachers get ready for the summer ☀ Let them know you care by filling out a form 🔗
https://forms.gle/u8xMQLHaWNhrBhw16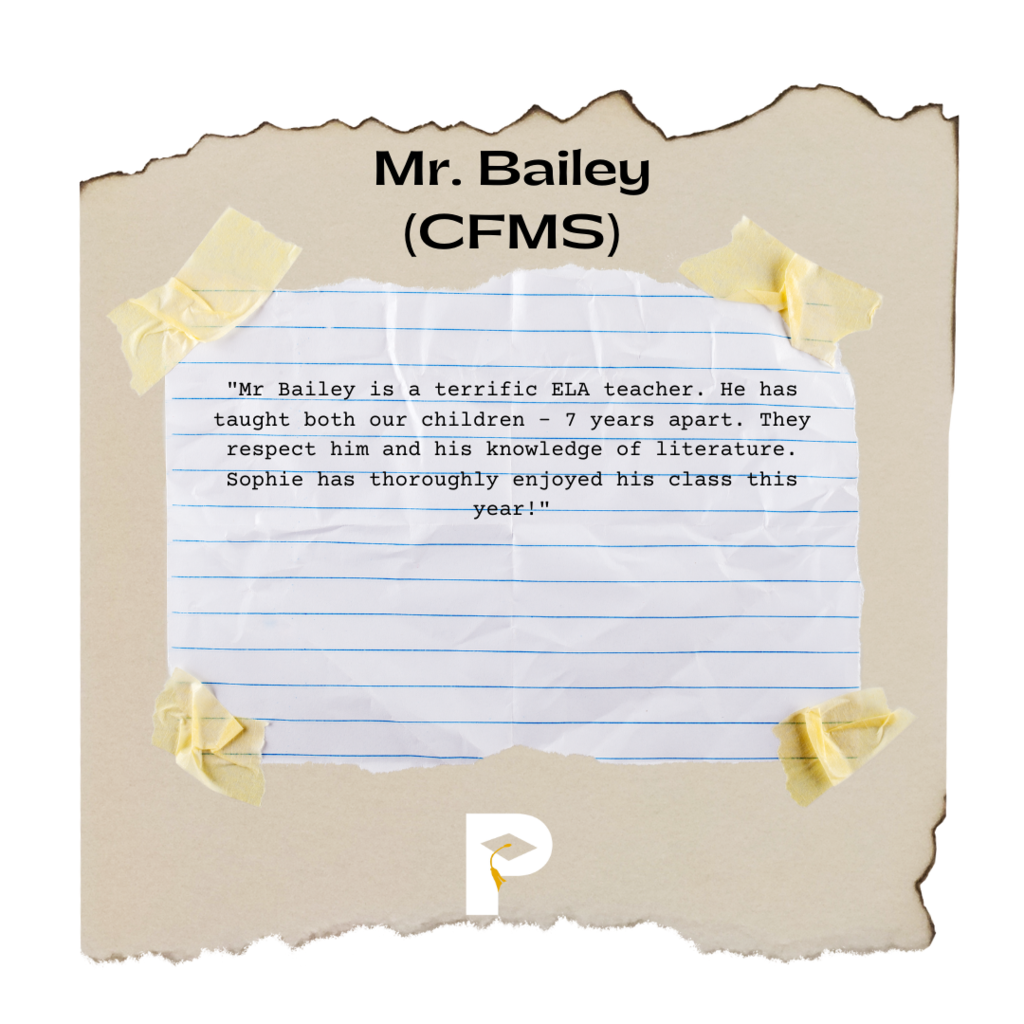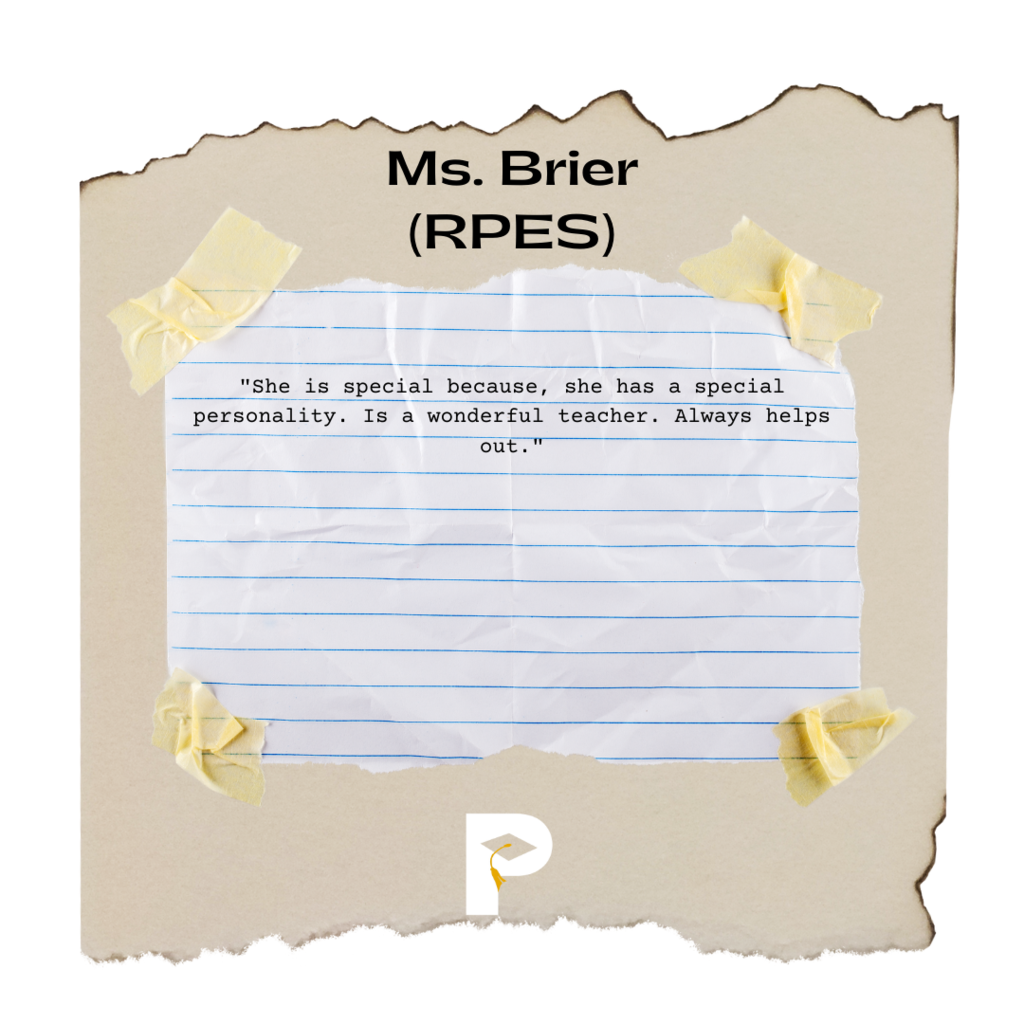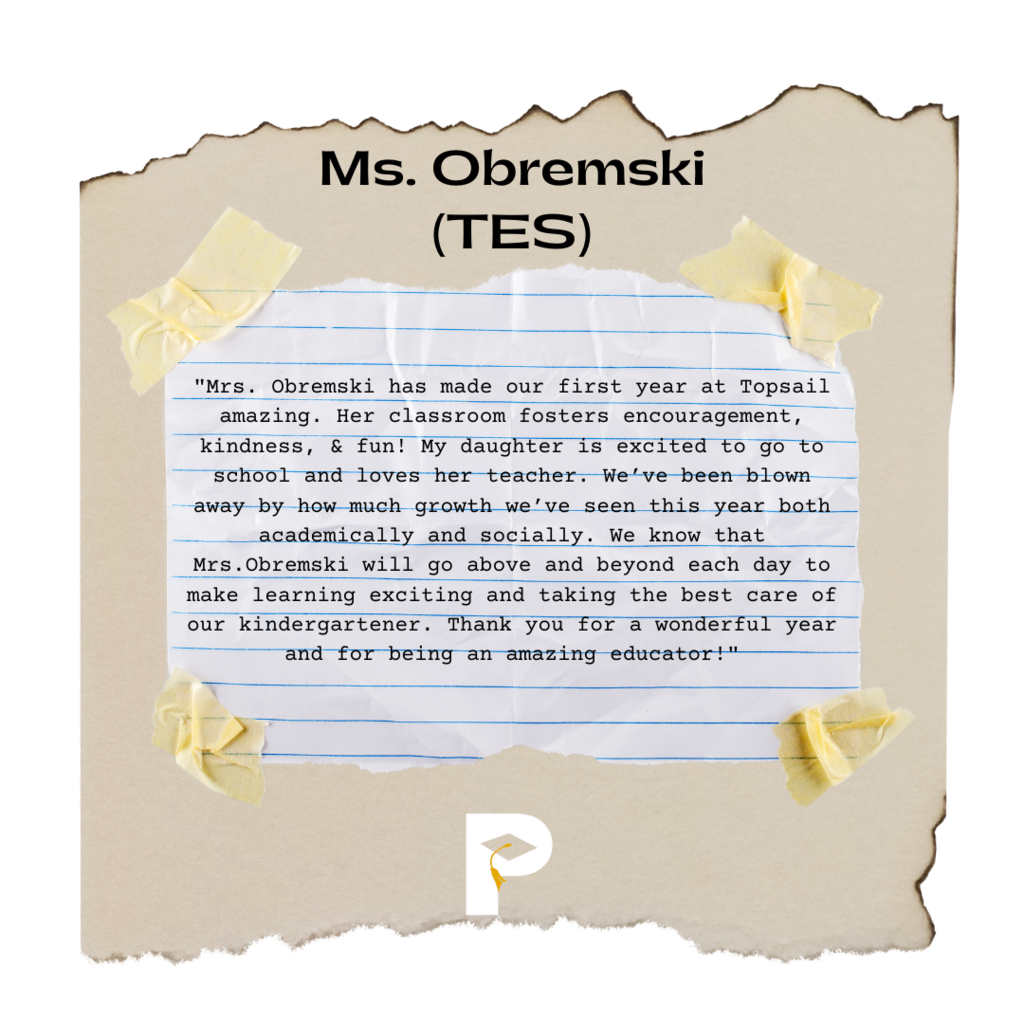 I CAN'T SLEEP - there's so many great comments that need to be posted!! Thank you to all who have taken time to spread some cheer for our teachers. 👏👏👏 Teacher Appreciation Week is going strong 💪🔗
https://forms.gle/u8xMQLHaWNhrBhw16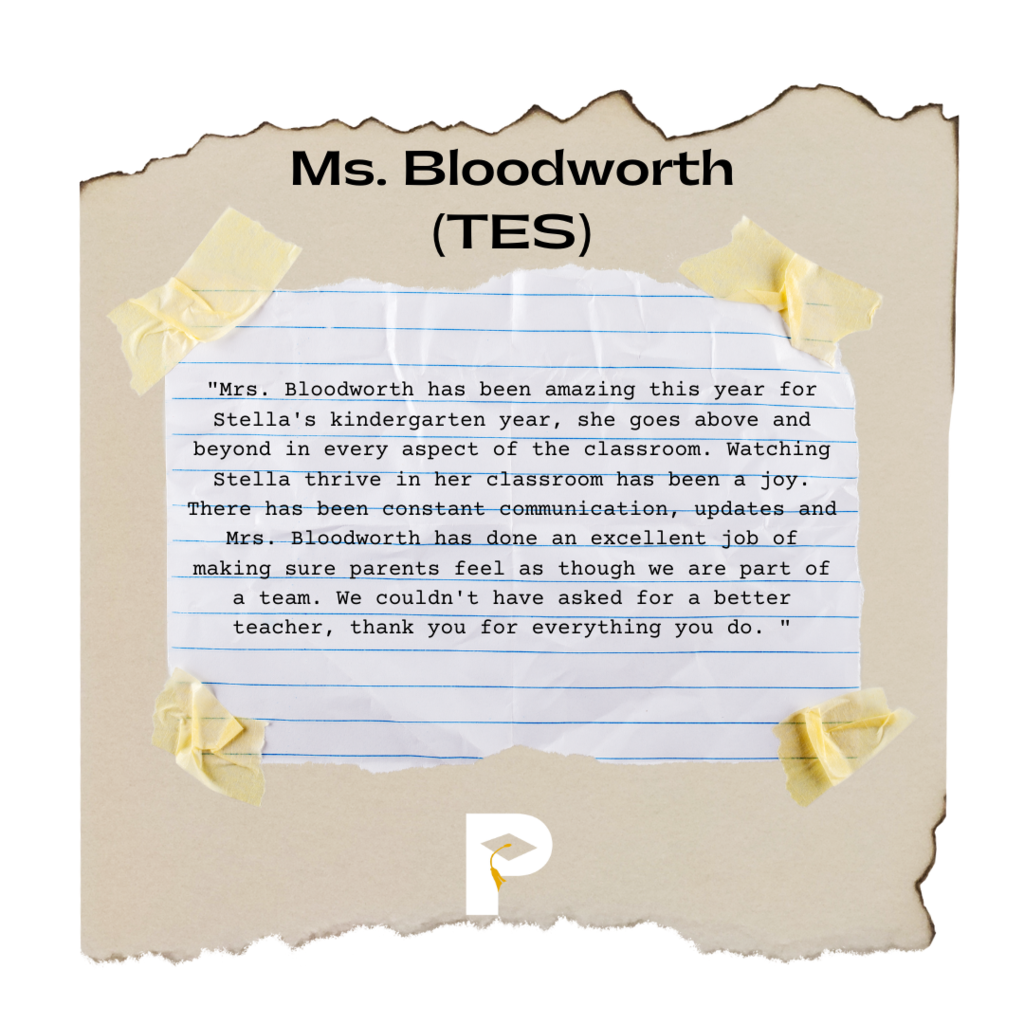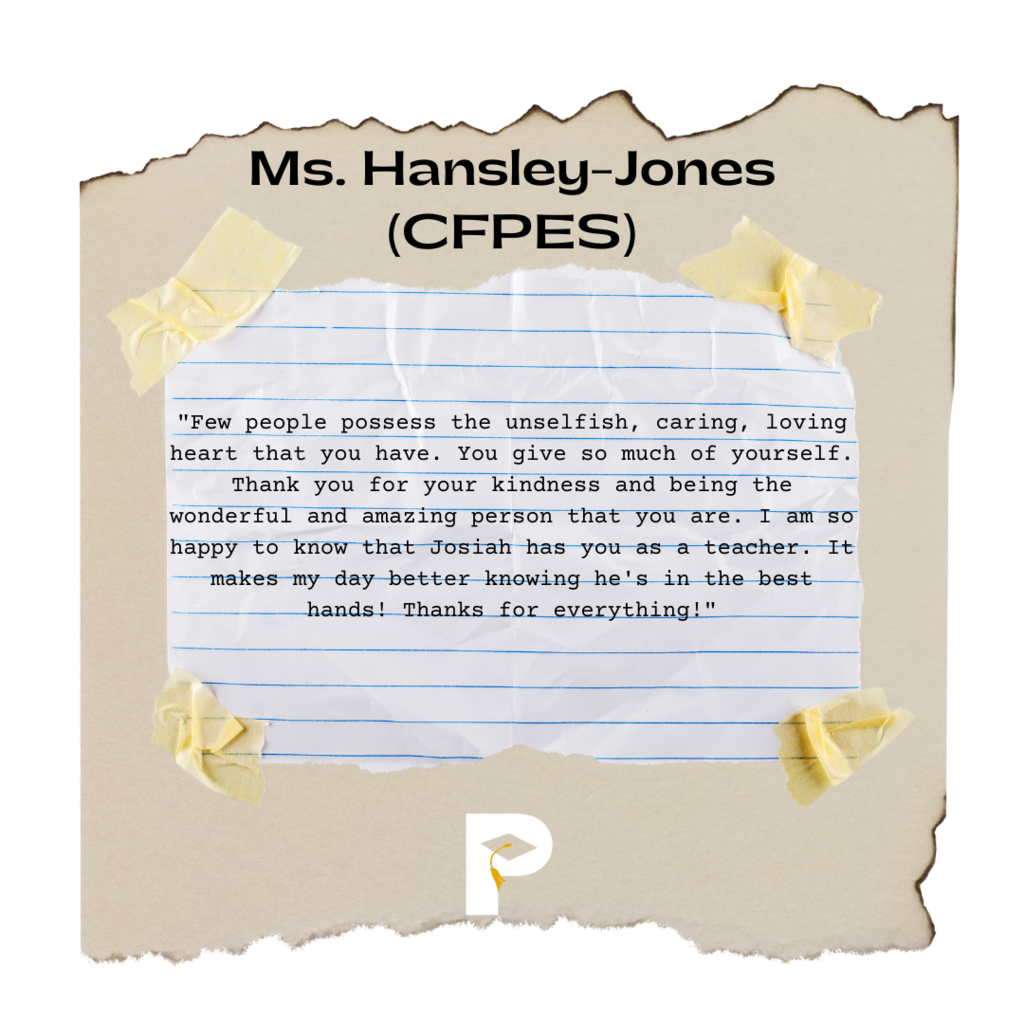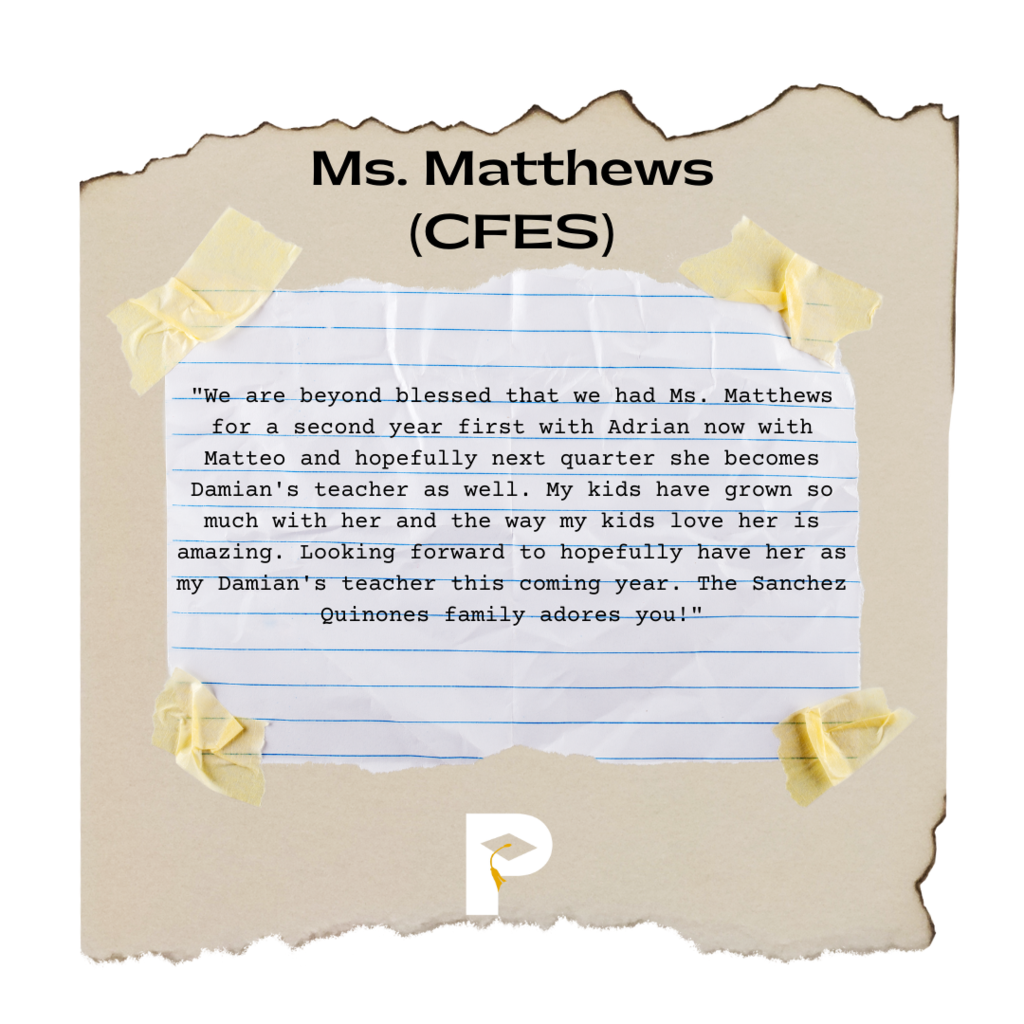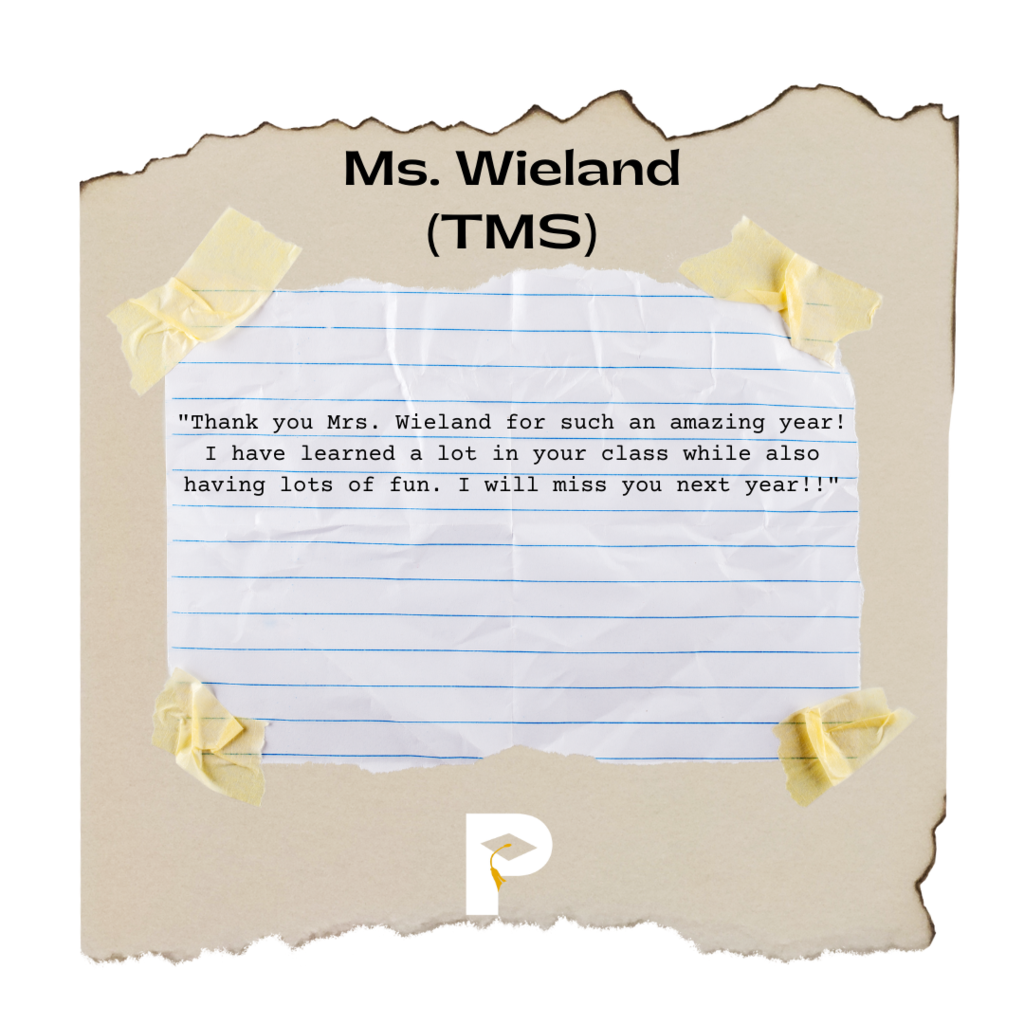 RUNNING OUT OF WORDS - you've taken the ball and run with it, what a great boost for PCS teachers to read your kind words. Keep 'em coming by following this link
https://forms.gle/u8xMQLHaWNhrBhw16