If you have an elementary or middle school student interested in chess, a tournament is scheduled for December 3 at Scotts Hill Baptist Church. *Pre-registration is required.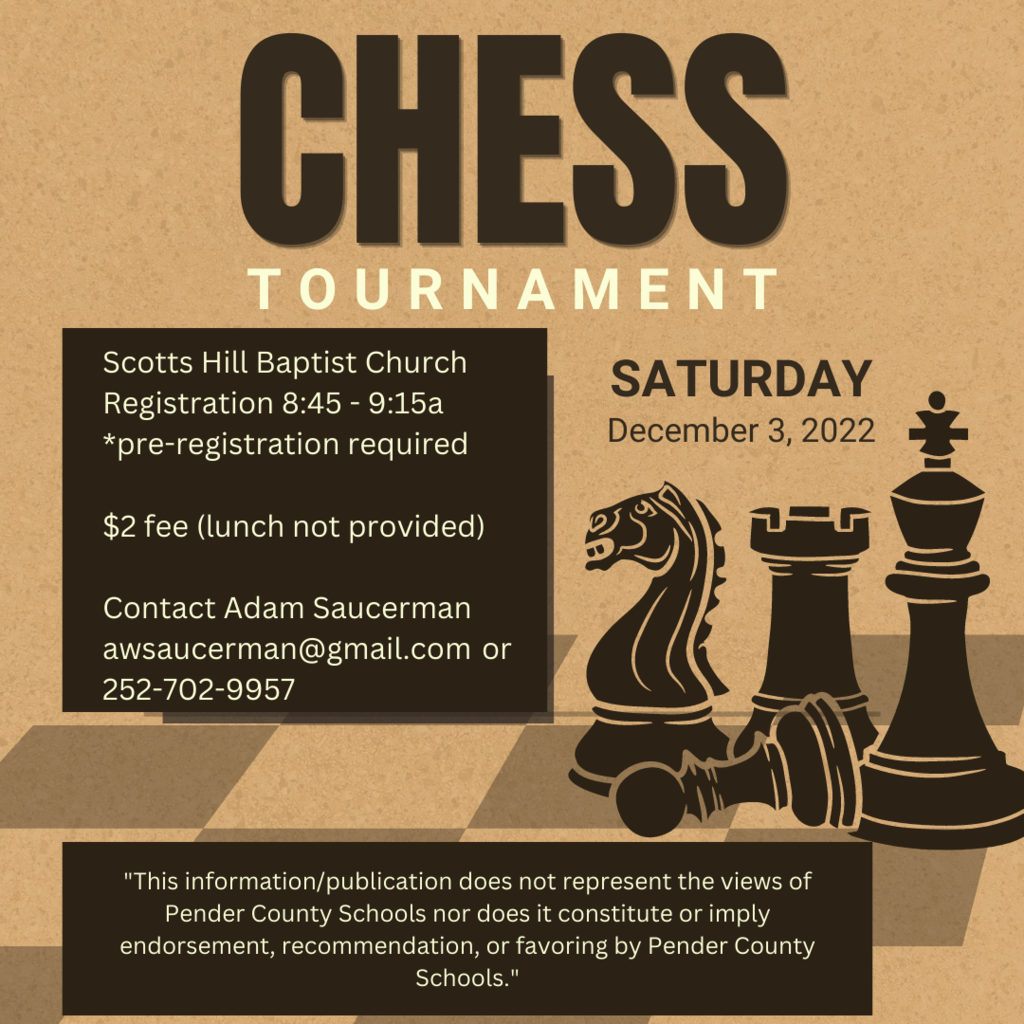 The PCS Middle School Career Fair at Topsail Middle gave students an opportunity to get up close and personal with professionals representing more than 40 careers. THANK YOU to all who gave their time 4 our students #PCSPride
https://www.youtube.com/watch?v=oo060YTzyh8
@CTEforNC @ncdaCareer #PCSCTE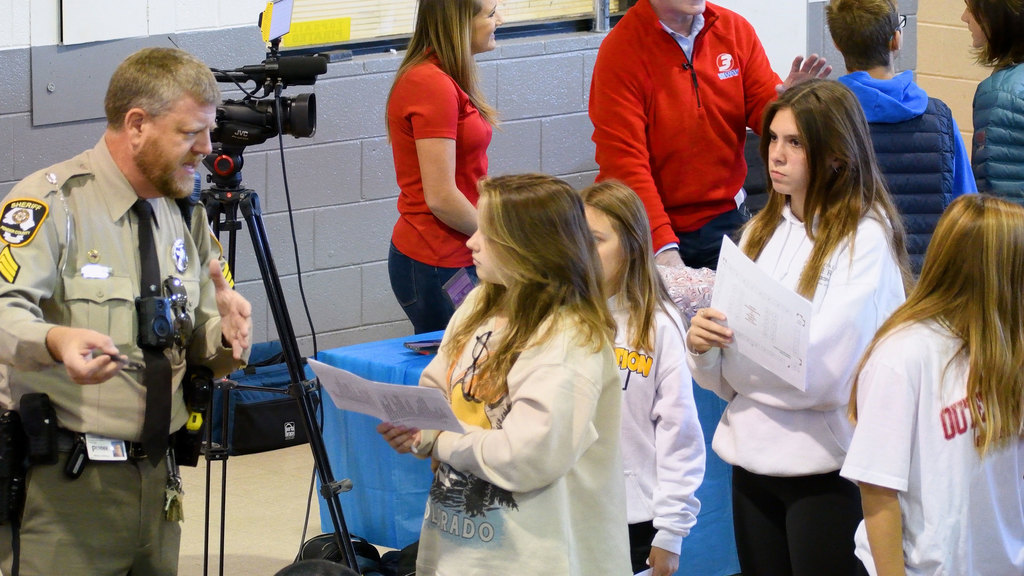 Students who successfully completed their passports at the career fair earned free one hour passes to flip n fly or defy gravity trampoline parks! Students were highly engaged by our guest organizations! #PCSCTE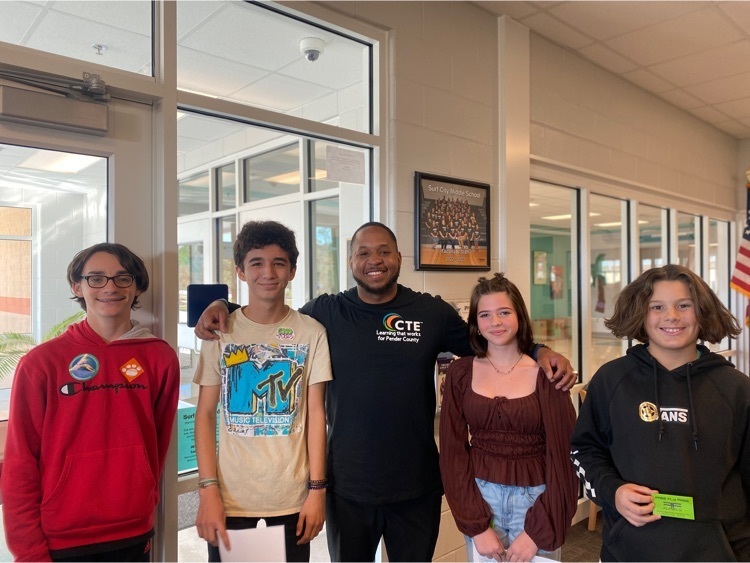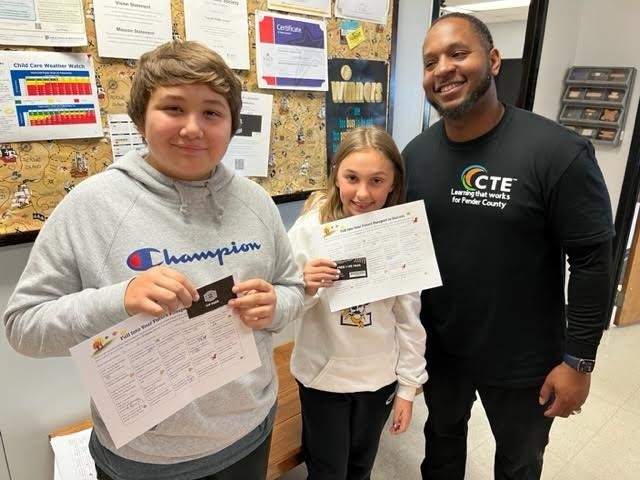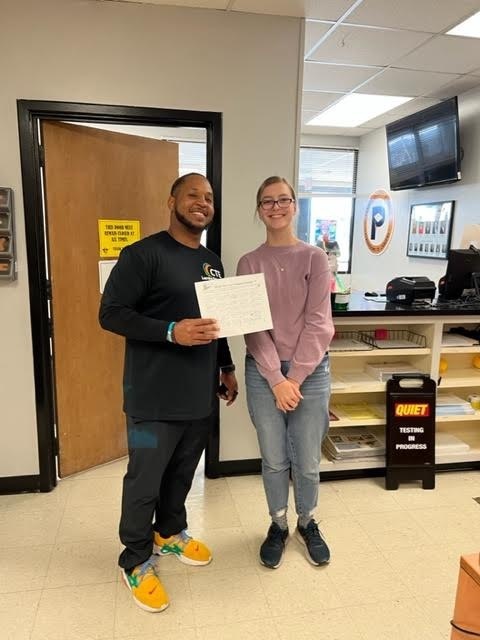 Late Post but today was dress like a teacher day for National Career Development Month Spirit Week in @penderschools Check out the @rpe_rams students below! So Cool!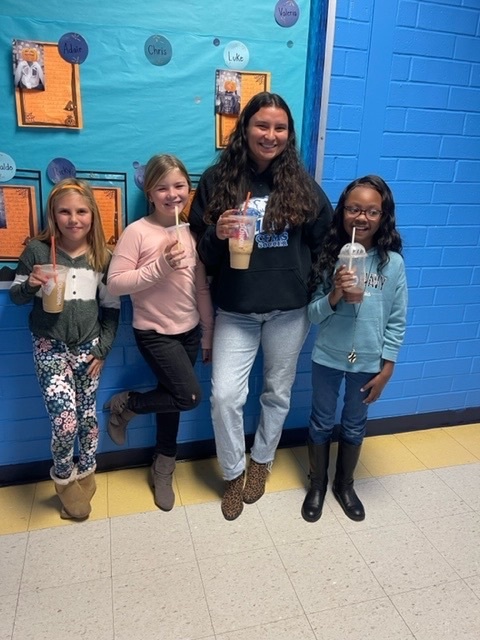 We are gearing up for our Pender County Schools middle school career fair today to cap off an awesome National Career Development Week! We have over 40 organizations represented!! #PCSCTE #CTEFORNC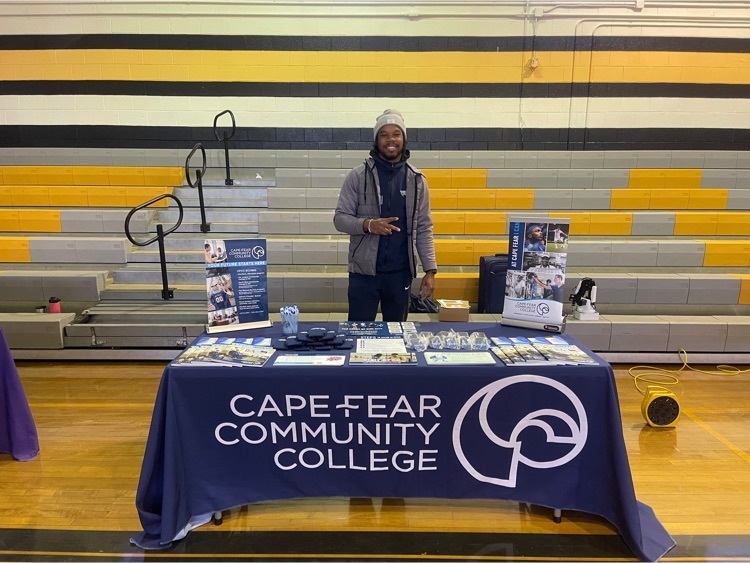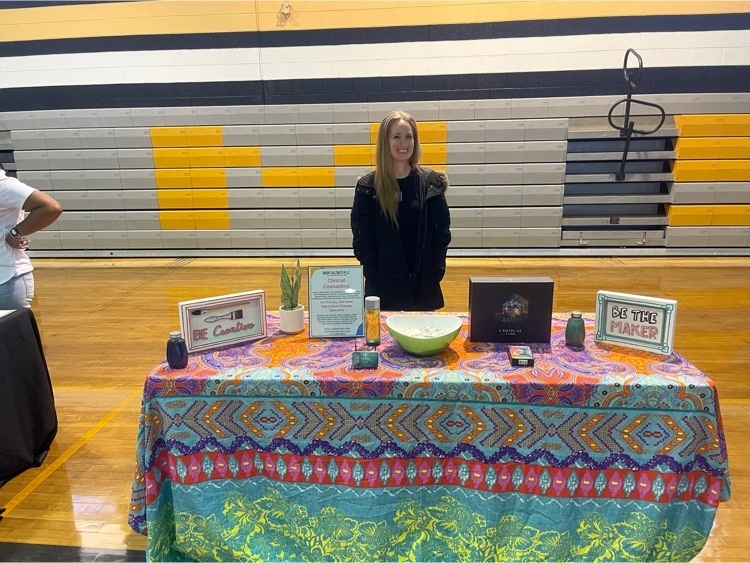 Tutoring programs are nothing new at schools, but have you heard of peer-to-peer tutoring? It's happening at Topsail High School, it's a hit with everyone involved and it's free! #PCSPride 🍎
https://www.youtube.com/watch?v=mERs8zC_YhI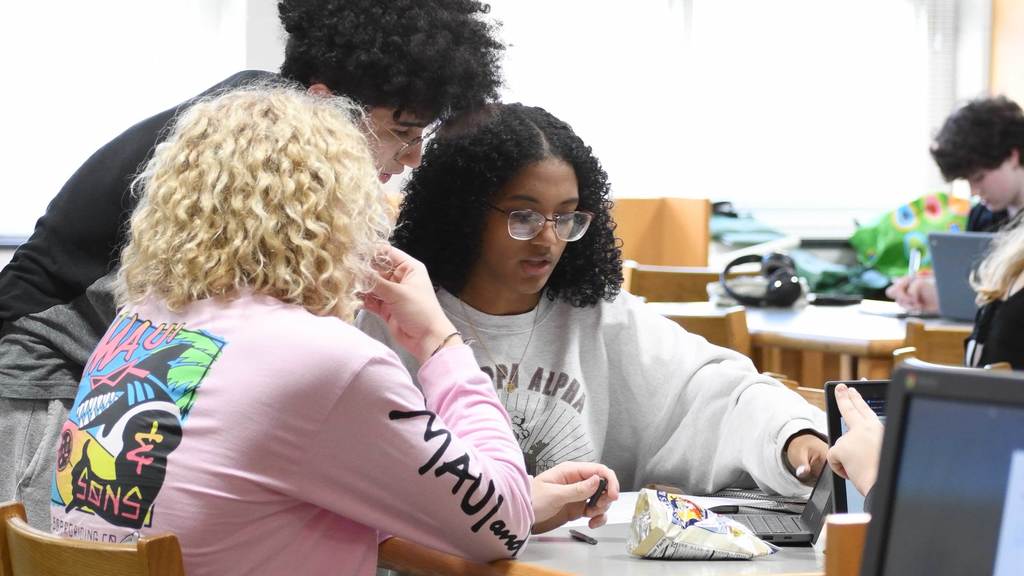 Thank you to Spectrum News for putting the Topsail High School Coast Guard JROTC program in the spotlight. Reporter Alex Wilkinson recently spent an afternoon with the cadets
https://bit.ly/3X85Tgq
#PCSPride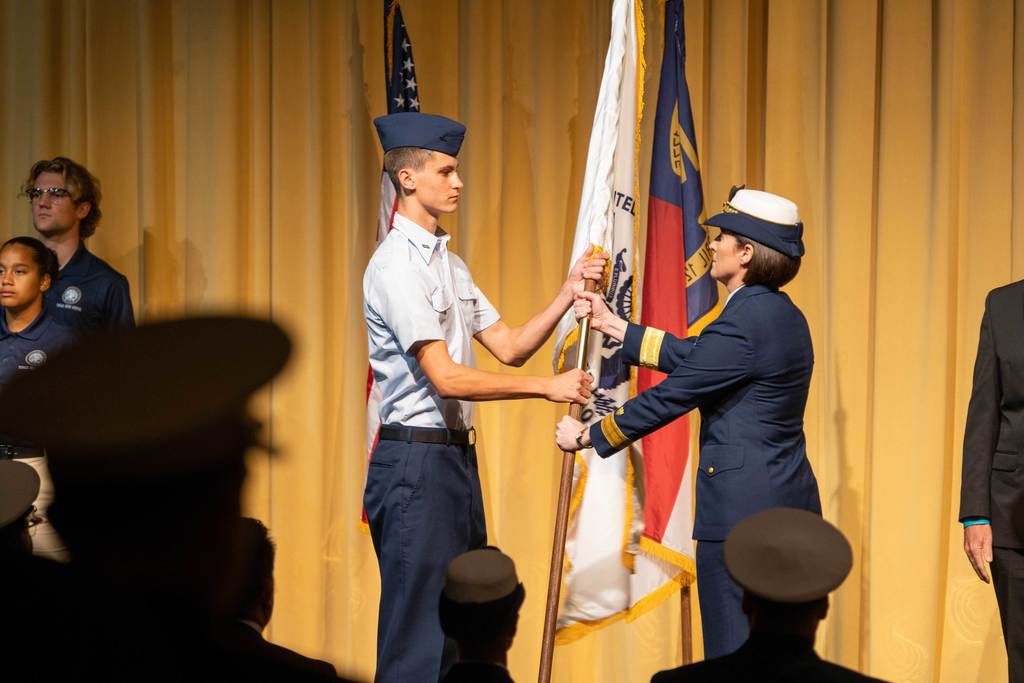 Juliette Chabus lists three subjects as her best 📚 🧮🧪 no wonder the Topsail Middle 5th grader is the current Star News Pender County Schools Student of the Week 👏👏🎈🎈
https://bit.ly/3Elykz0
#PCSPride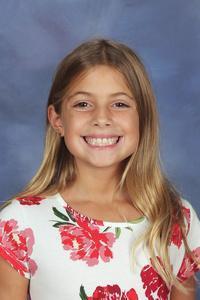 West Pender Middle School CTE teacher Sylvia Wilkins invited SECU into the classroom for all 8th grade students to participate in a real world financial simulation called "Reality of Money"! Awesome Financial literacy lesson for students!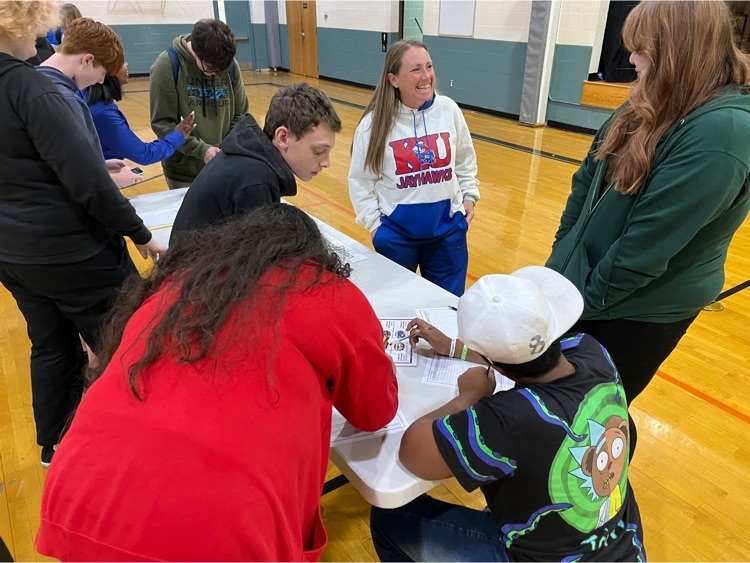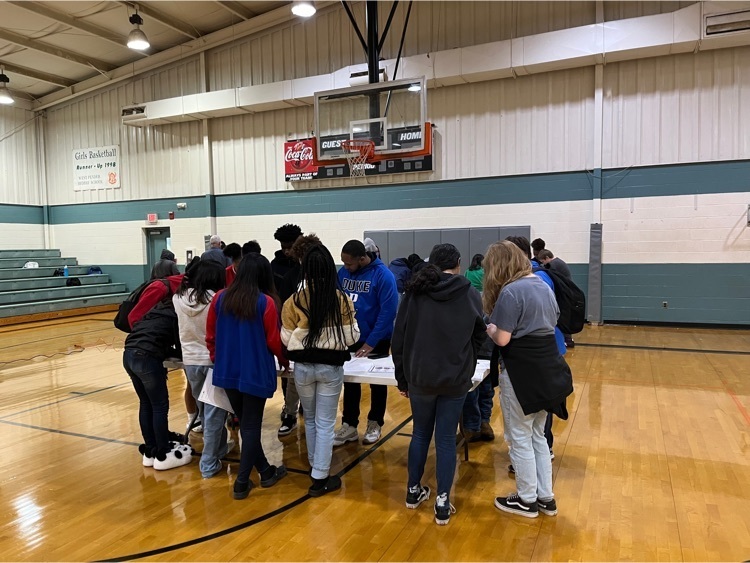 Today is Dress for a Job Interview Day and our students and even some of our teachers are dressed to impress! Pender County Schools is representing for National Career Development Month Spirit Week!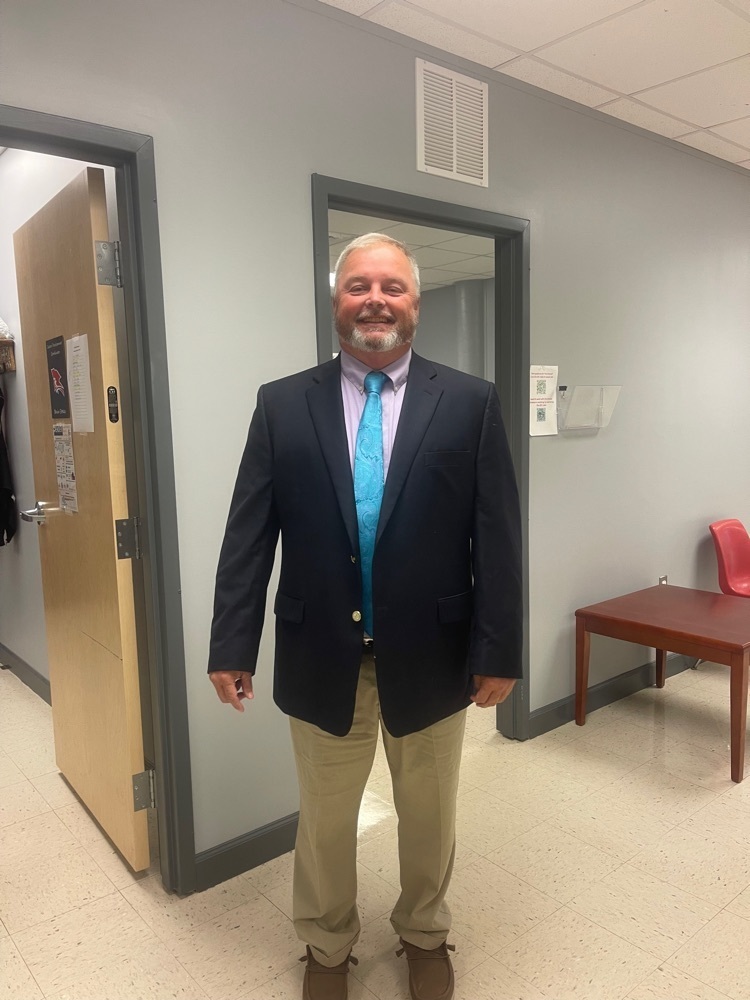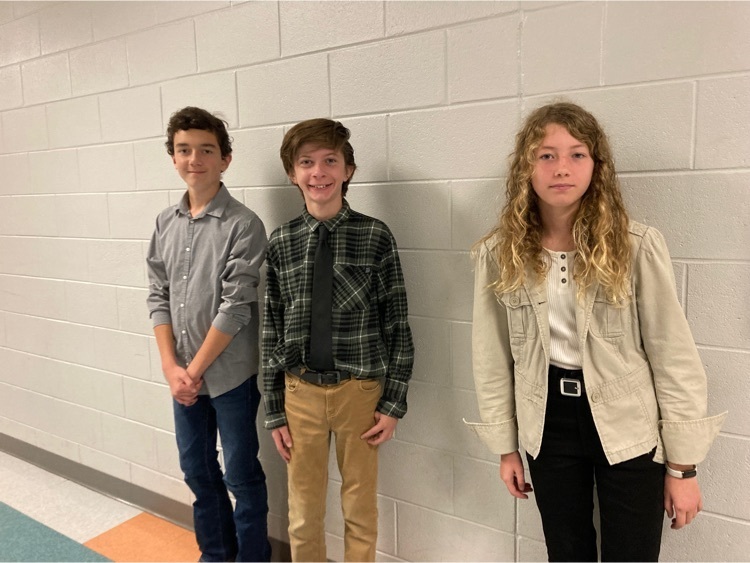 Wednesday November 16th has been proclaimed by Governor Cooper as National Career Development Coordinator Day. Today we celebrate our awesome Career Development Coordinators. Happy CDC Day! Pender County Schools has the absolute best CDC team. #PCSCTE #CTEFORNC #NCDM #CDCDAY



CTE Leadership representing National Career Development Month for Future College Day! #PCSCTE #NATIONALCAREERDEVELOPMENTMONTH
Newly elected Board Member Brent Springer stopped by central office this afternoon. Mr. Springer will be sworn in during the December Board meeting. Welcome aboard! #PCSPride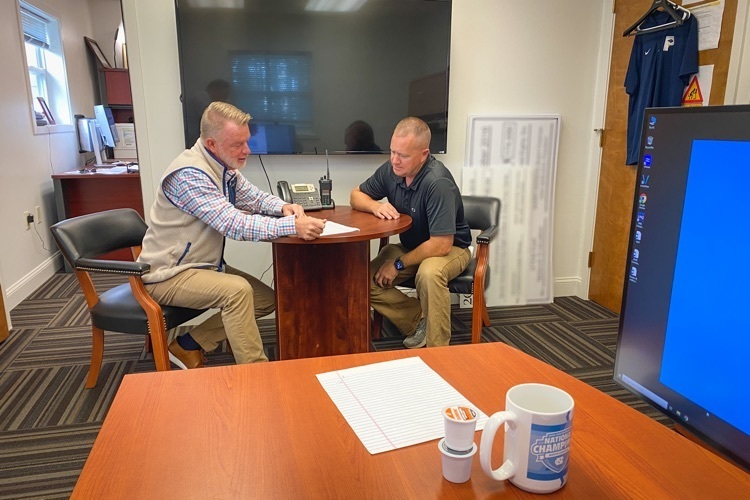 Students from Surf City Middle and Rocky Point Elementary are representing for National Career Development Month Spirit Week! Today is "Your Future is Bright" day!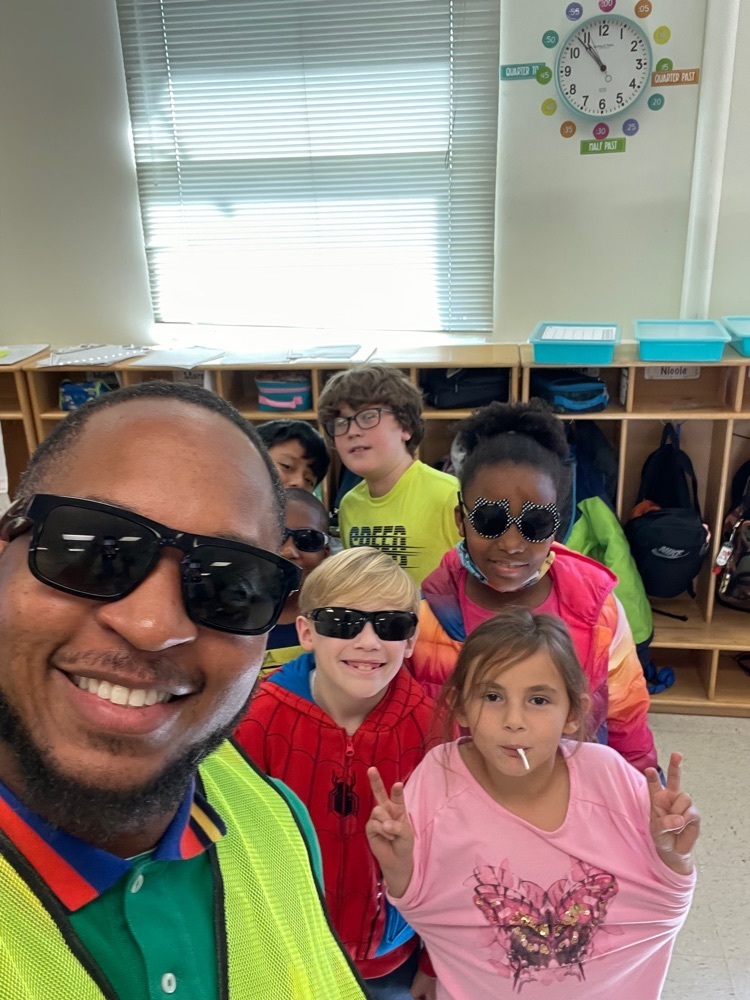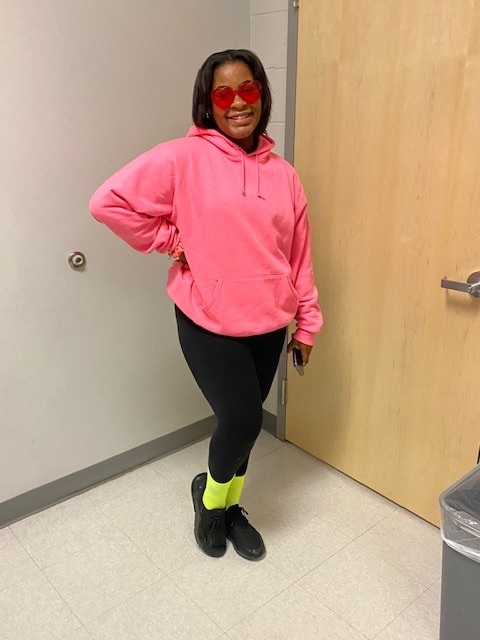 THAT'S A WRAP - the 1st Curriculum Fair at West Pender Middle is in the books! The event had been in the works for months and as you can tell by the pictures it was a huge success 👏👏🎉🎈 #PCSPride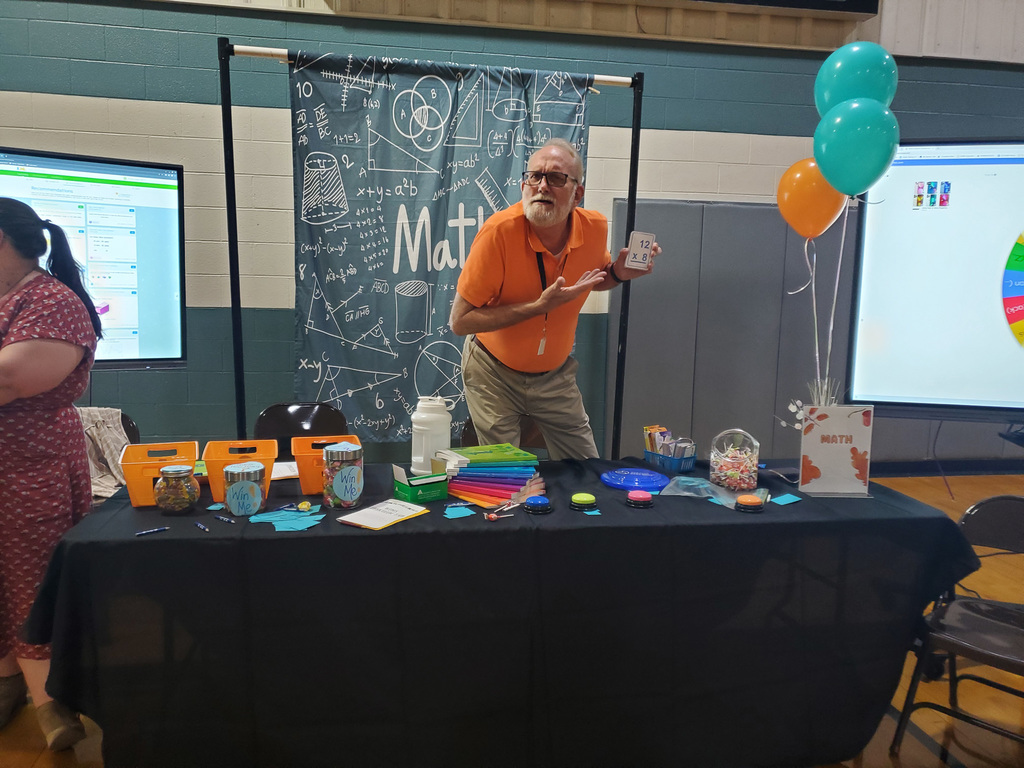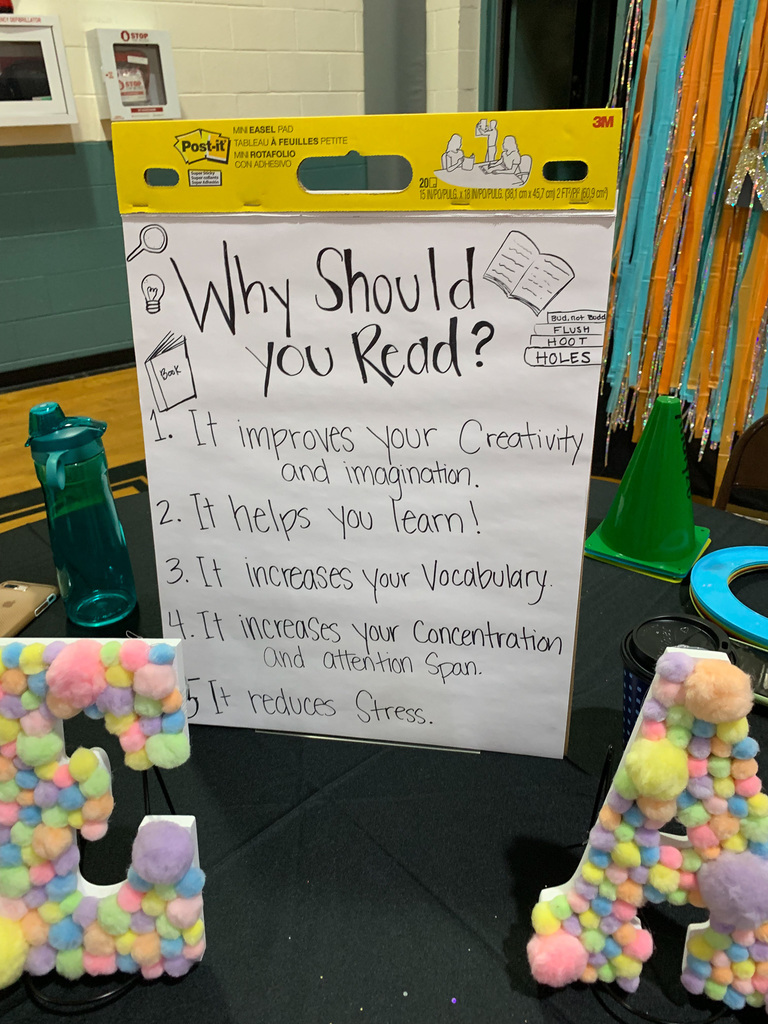 CHECK OUT the talent on display at Burgaw Middle 👀 Students in Mr. Diehl's art class created these beautiful drawings after learning about Cuban artist Amelia Pelaez, Pablo Picasso and cubism. Thank you students for beautifying our hallways with your artwork!! #PCSPride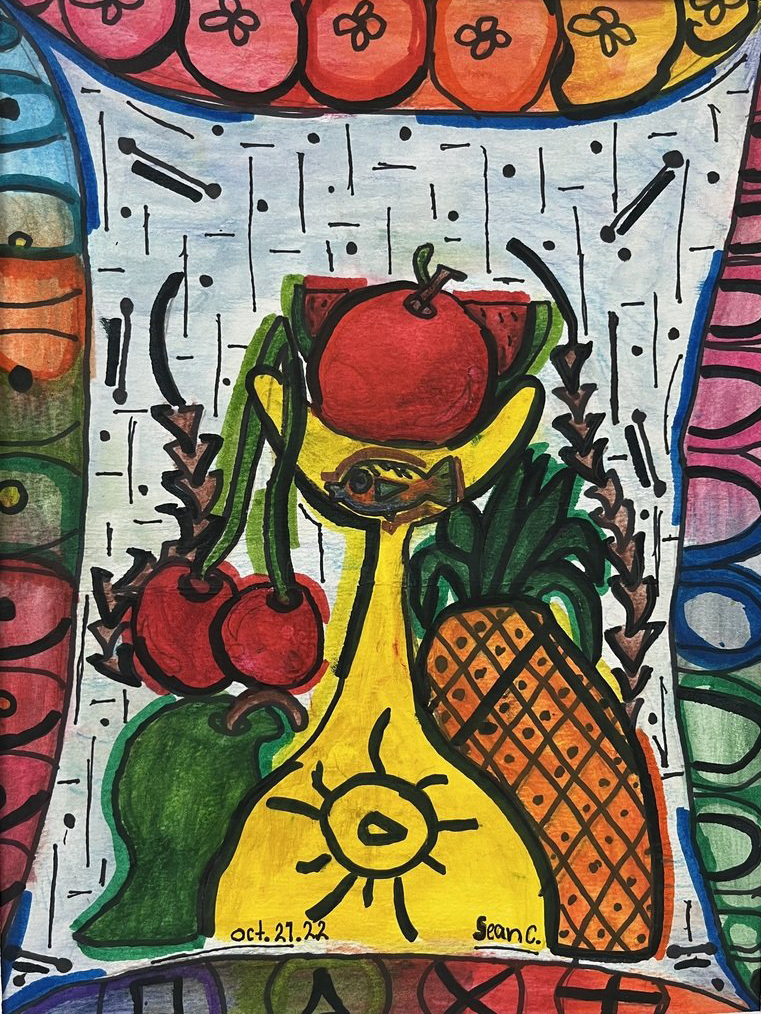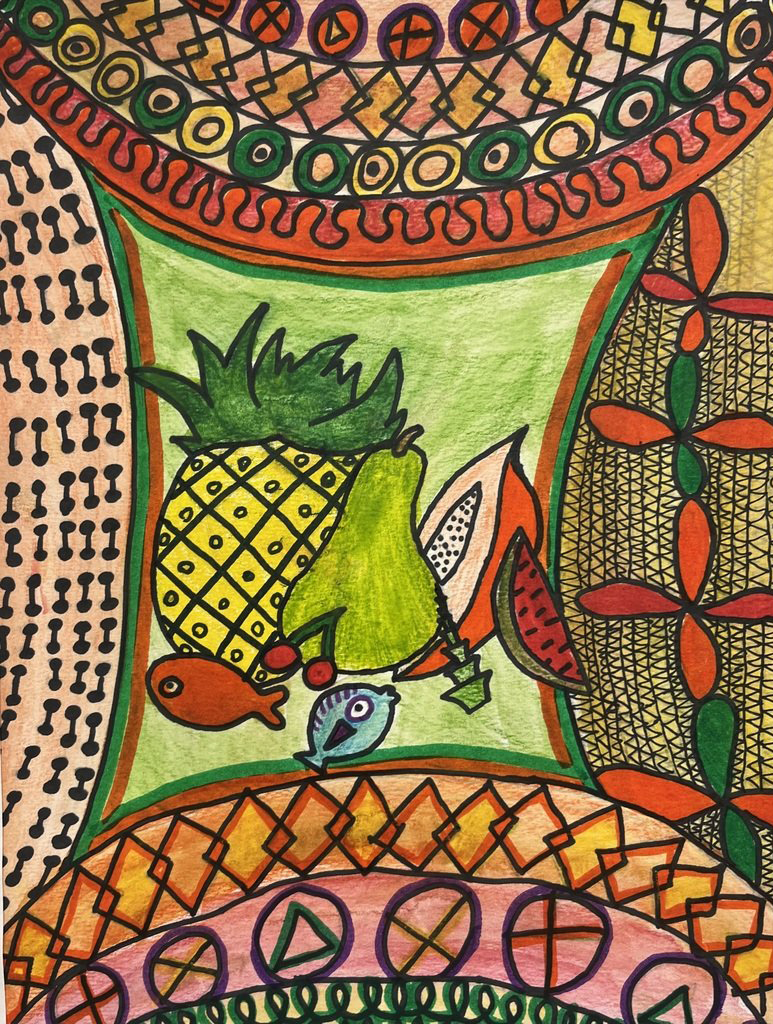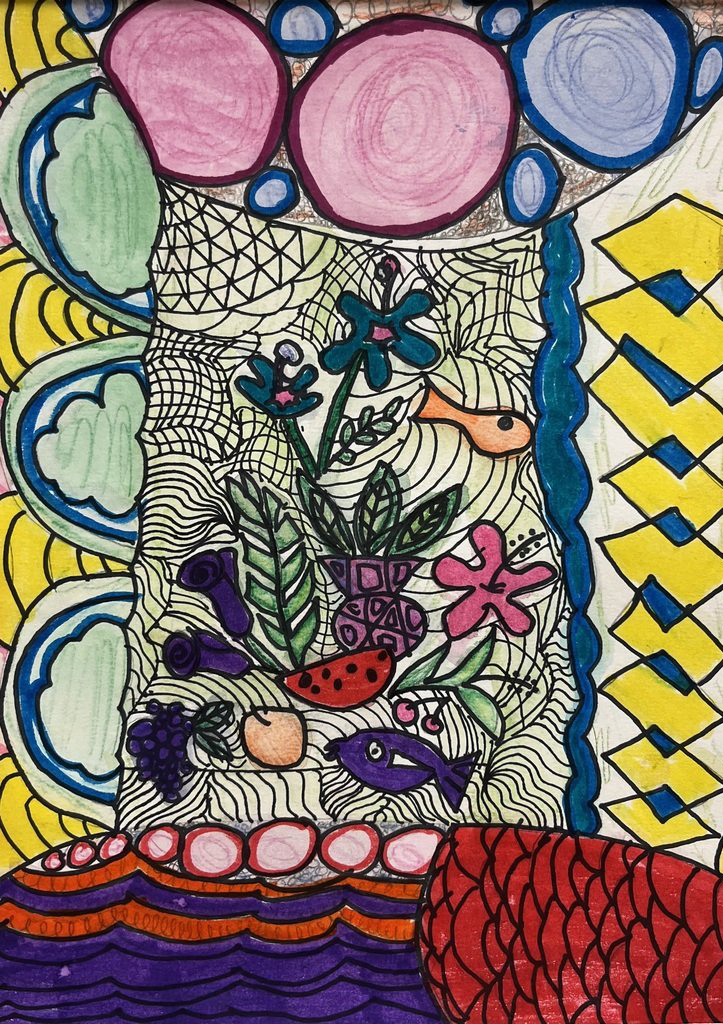 This is a story of what was supposed to happen - then Hurricane Nicole entered the picture and washed those plans away. While the Special Olympic trip Brooke Neeley was supposed to be on isn't happening, her story is still worth telling
https://bit.ly/3G5OI9d
#PCSPride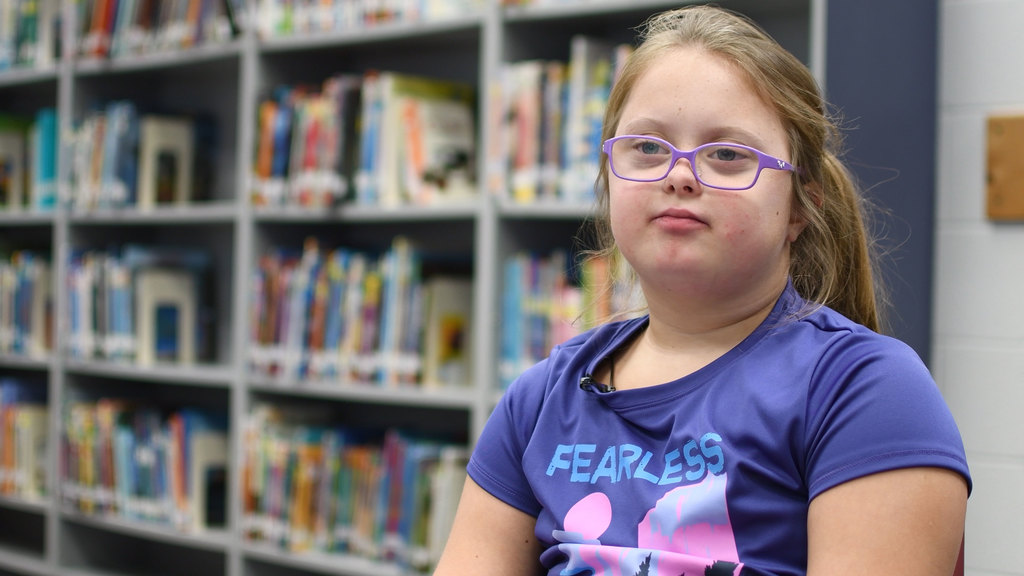 A big time was had by all at Rocky Point Elementary during the Veterans Day celebration - the freedoms that your service provides us do not go unnoticed #PCSPride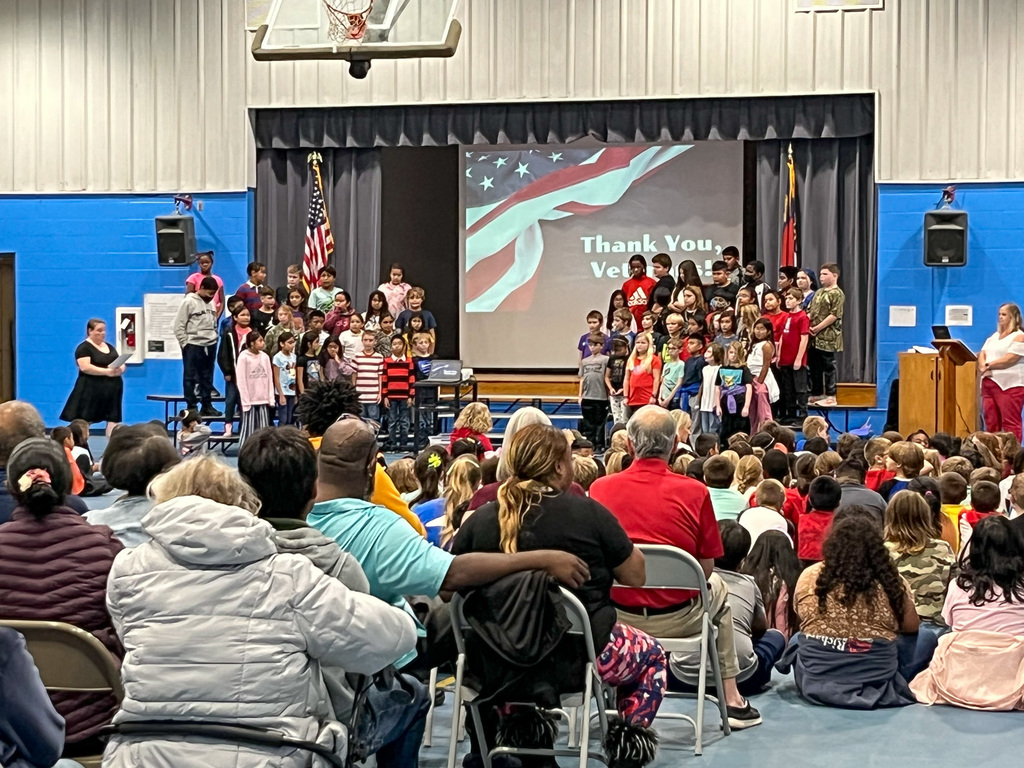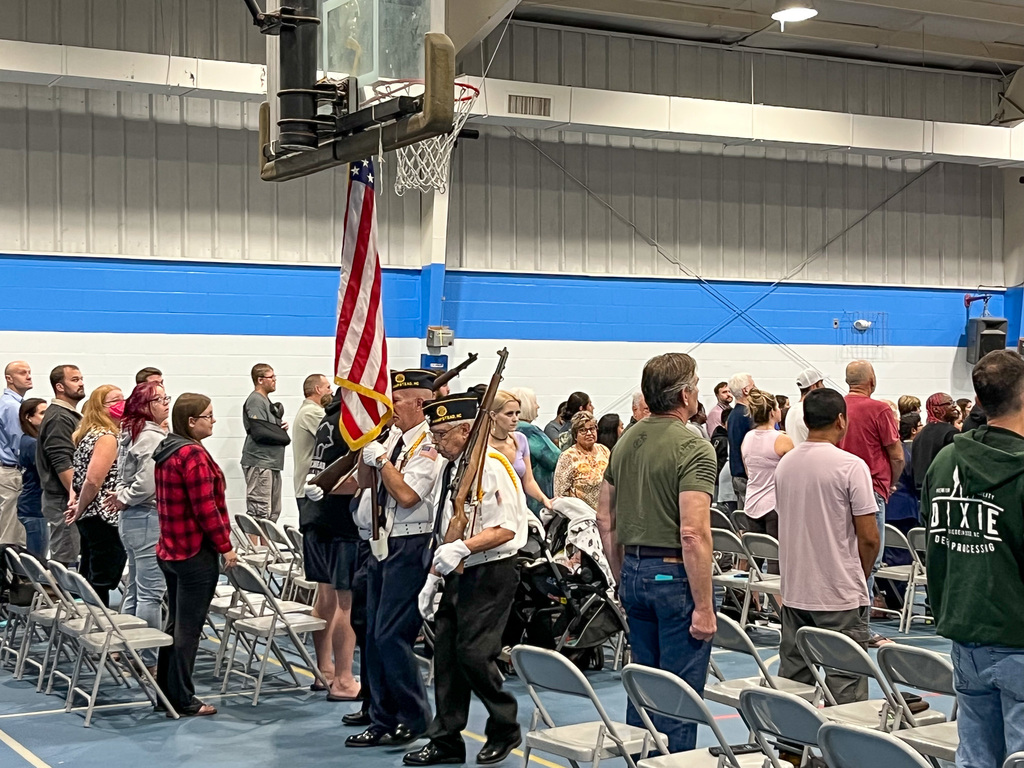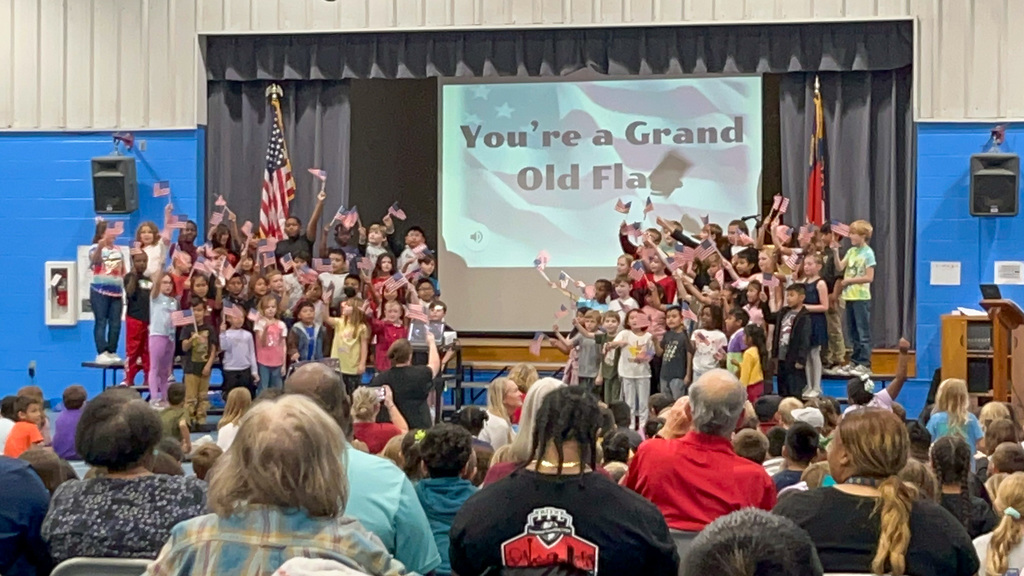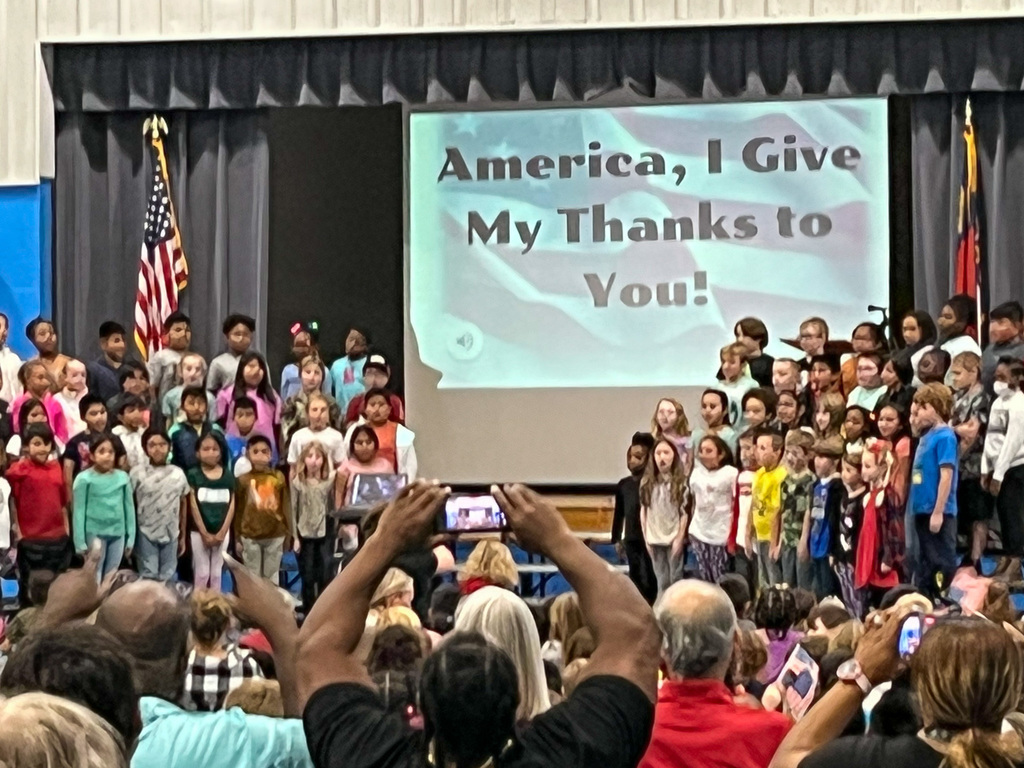 November 11th is forever marked as Veterans Day. Thank you to all who have served our country! Pender County Schools is proud to be a Purple Star Award District.
https://www.pender.k12.nc.us/article/664105
#PCSPride
For a third consecutive year, PILA Principal Aja Winstead is leading "Feast of Hope" to help provide hot Thanksgiving meals 🦃to those who would otherwise go without
https://bit.ly/3tjGuCF
#PCSPride 🌞