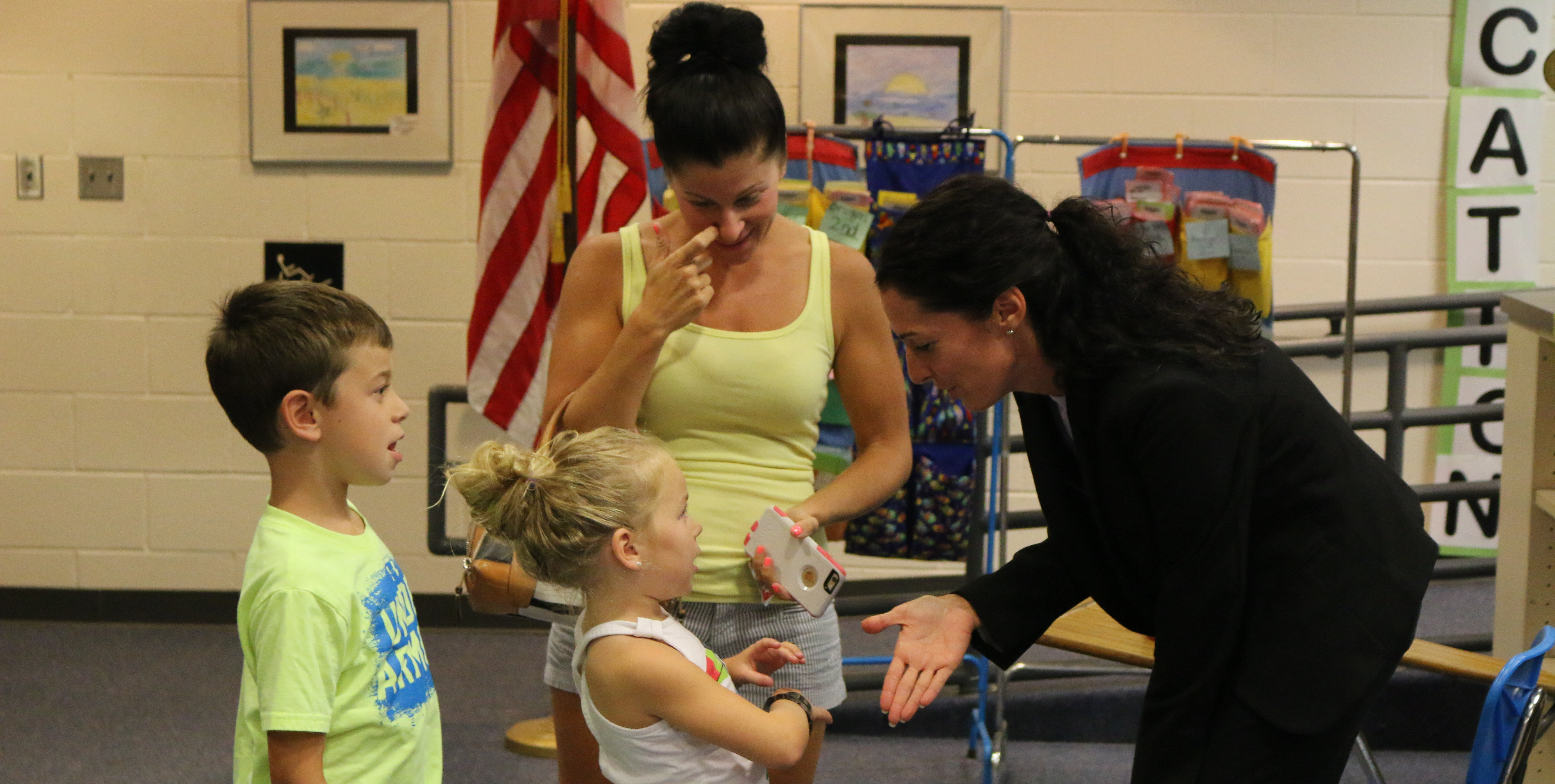 Beginning of Year Information Updates
Our preschool program is a full-day program with experienced, licensed teachers that enables children to engage in an exciting curriculum and a stimulating learning environment.
There are many different preschool options: see the details below for information on all of them.
Qualifying for NC PreK and Head Start requires children to be 4 (3 or 4 for Head Start) by August 31st of the school year. See the information below for more risk factors associated with qualifying for these programs.
The most convenient way to apply is through the online portal, links are in the green box below.
Families with an email address can now apply ONLINE. Click on the following links:
ENGLISH APPLY ONLINE or ESPANOL APLICA ONLINE
Paper applications are available at our office, at all elementary schools, or can be printed from the links below. Complete and mail the application and supporting documentation to:
210 East Fremont St, Burgaw, NC 28425
Or fax: 910-259-7606
Scan and email to: preschool@pender.k12.nc.us
If you do not have access to these, please utilize the email above and let us know your situation. Alison Davis will contact you to complete the application over the phone.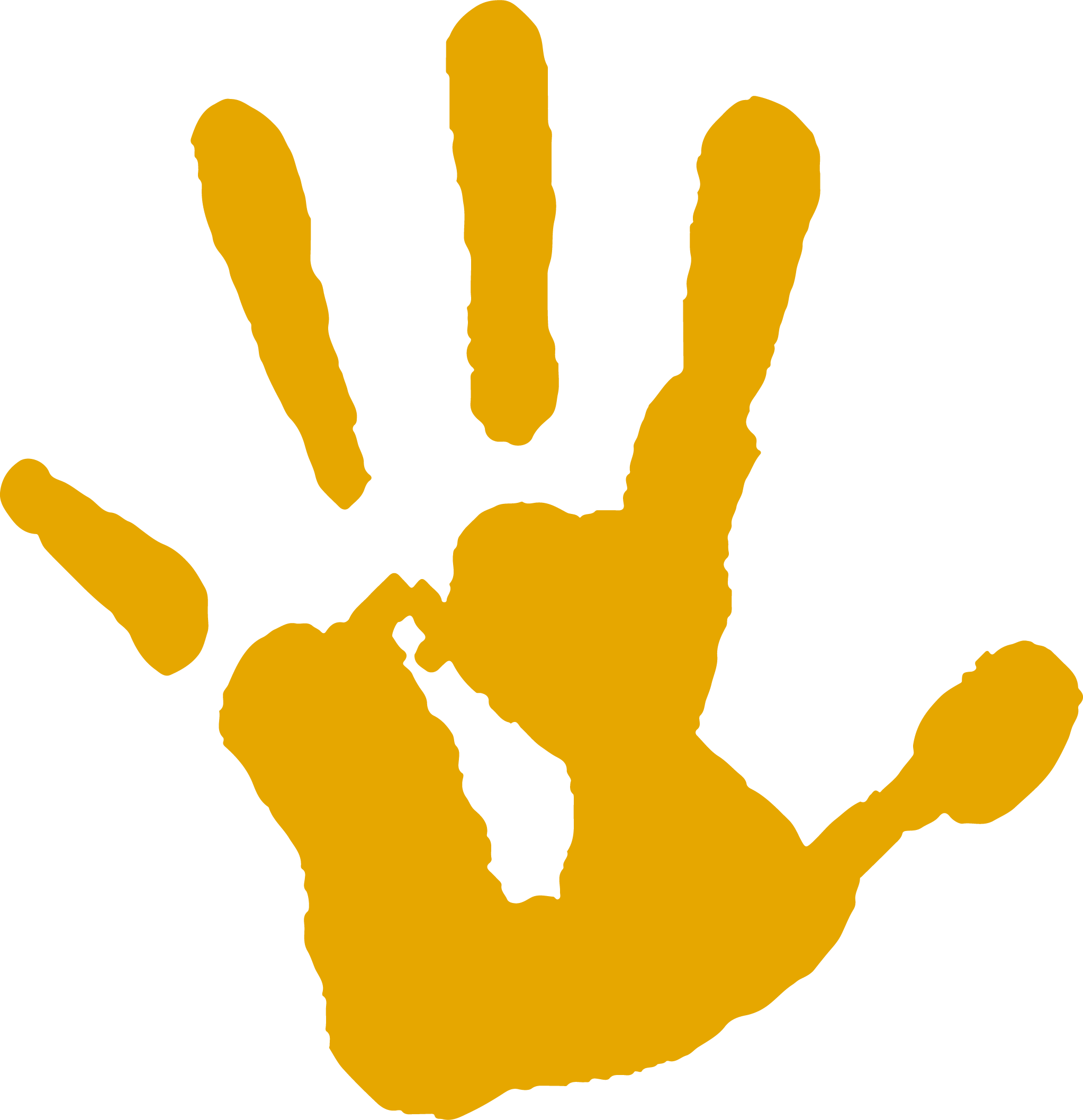 3 or 4 by August 31

100% of poverty level and below(see aspe.hhs.gov/poverty-guidelines)

Homeless

Receive Public Assistance (TANF, SSI)

Family status (single, step, foster)

English language learner

Identified disability (IEP)

Chronic health problem

Family education level
Head Start classrooms are blended with NC PreK and are located at the following sites:
Cape Fear Elementary

CF Pope Elementary

Malpass Corner Elementary

North Topsail Elementary

Rocky Point Elementary

South Topsail Elementary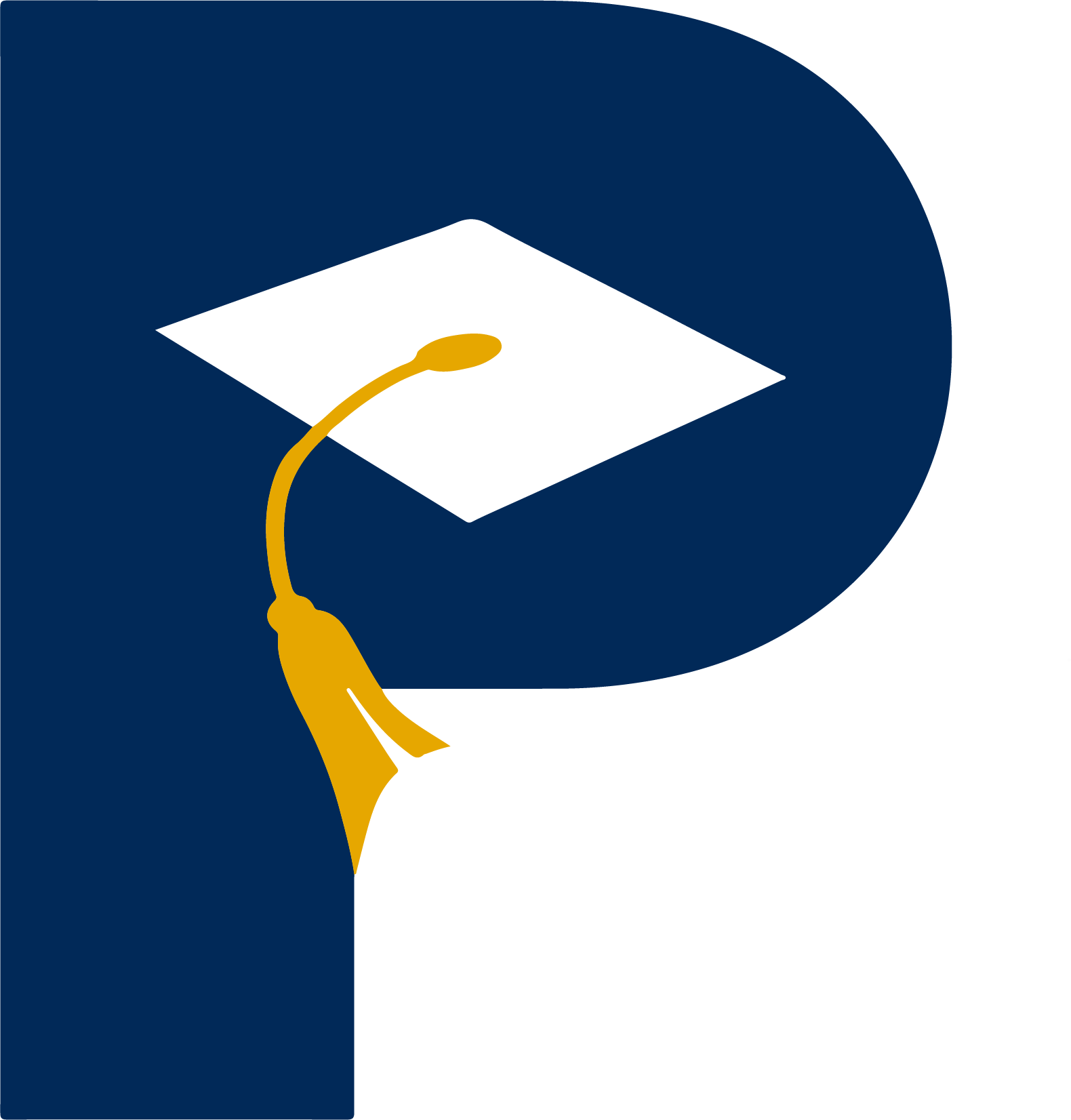 3 or 4 by August 31

$150 per week paid through check or online payment system, or $540 per month (Aug-May) payroll deduction (still $150 per week but spread out over 10 checks for 36 weeks of school)

First come, first serve registration

Registration April 1-June 30

If opened to the public (any unfilled slots starting July 1st):

$160 per week paid through check or online payment system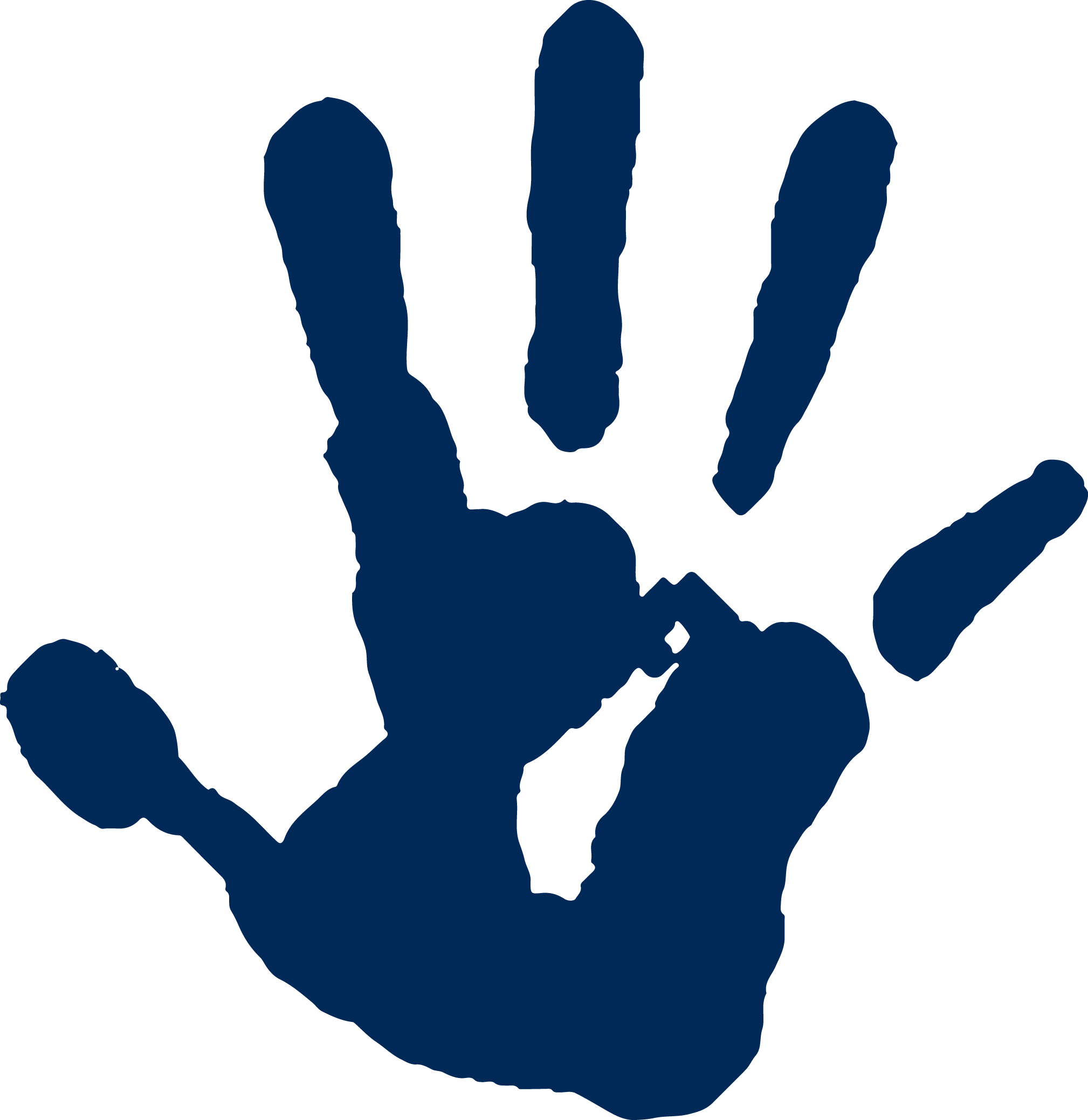 4 by August 31

75% state median income level

Identified disability (IEP)

English language learner

Educational need

Chronic health problem

Military
Classrooms which are NC PreK funded are required to be NC childcare licensed; all 8 licensed NC PreK sites are 5-star centers.
SCHOOL SYSTEM NC Pre-K:
Cape Fear Elementary

CF Pope Elementary

Malpass Corner Elementary

North Topsail Elementary

Rocky Point Elementary

South Topsail Elementary
SUB-CONTRACT NC Pre-K Sites (private childcare centers):
Creative Minds (2)

EXCEL #13 (1)

Little Town Learning Center (2)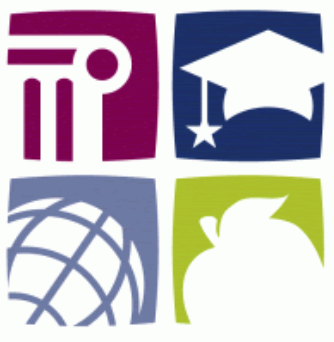 Exceptional Children's Program
Must have qualifying Individualized Education Plan (IEP)

Not all IEPs require placement in a classroom, some services can be provided on site on a schedule
Exceptional Children's Program classes are not an application process, but a qualification process through referral, testing, eligibility and placement meetings via the EC Department.
These classrooms are not Head Start or NC PreK funded and include one Inclusive classroom (50% or less EC qualifying children, 50% or more paid slots)
Applications to print in English (left) and Spanish (right)
Aplicaciones para imprimir en inglés (izquierda) y español (derecho)
We accept applications year-round! Get your application to our office as soon as possible.
We will start placing children as early as April 1st:
Head Start eligible 4 year olds April 1st

NC Pre-K eligible 4 year olds May 15th

Employee Paid slots registration April 1st-May 31st

Head Start eligible 3 year olds June 1st

Public Paid slots (if any employee slots are unfilled) accepted April 1- June 30 or until filled
Applications are available at ALL elementary schools, at our office at 210 East Fremont St in Burgaw, at Smart Start of Pender County, Department of Social Services, and at the Public Library in Burgaw.
Please visit the Preschool Admin Office at 210 East Fremont Street in Burgaw to pick up a paper application.
Pender County Schools does not discriminate on the basis of race, religion, color, national origin, sex, disability, age, immigrant status, English-speaking status, or any other characteristic protected by applicable federal or N.C. law in its programs or activities. For questions regarding the nondiscrimination policies, call 910-259-2187, or write Pender County Schools.
The school system retains control over what links will be placed on system-related websites; however, the linked sites themselves are not under the control of the school system, its agents or its employees. The school system is not responsible for the contents or any linked site, any link contained in a linked site, or any changes or updates to such sites. The school system provides links as a convenience, and the inclusion of any link does not imply endorsement of the site by the school system. The school system reserves the right to remove or restrict any links.