As graduation nears, here are the dates and times for our ceremonies. There is no plan to livestream events. All ceremonies will be recorded and posted to our website and social platforms same day 🎓 *THS students are provided 8 tickets; no other schools require tickets
Congratulations to the Pender High School Class of 2023. The full graduation ceremony can be viewed by clicking this link
https://youtu.be/JIrd2n52Wso
#PCSPride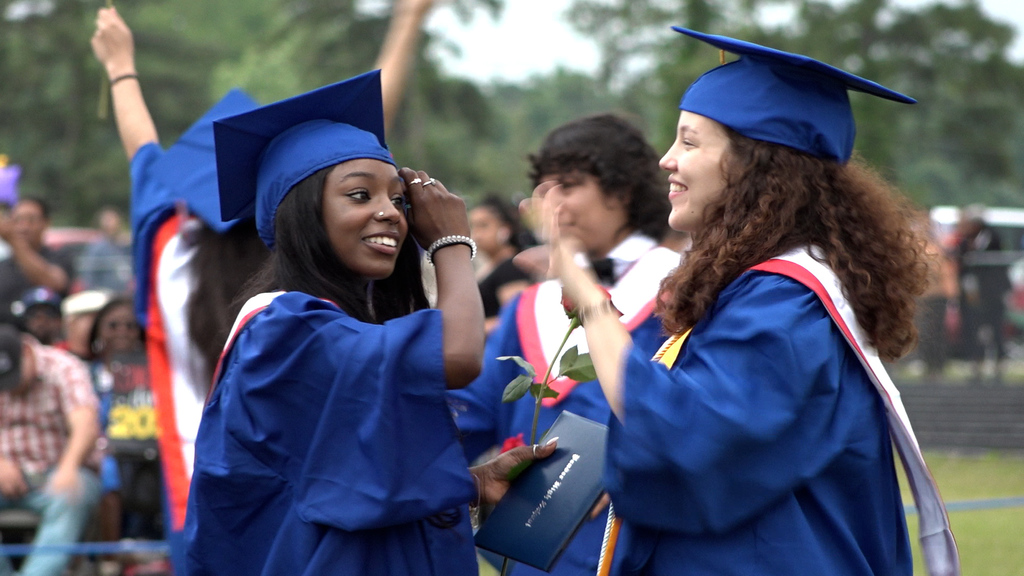 You may remember PCS featuring Lilian Rousey who was recognized by the Board of Education for her academic excellence and acceptance to Harvard (among others) @CFCC is also shining a deserving spotlight on the @pec_seawolves grad bit.ly/3IOz16F #PCPride
In memory of many, in honor of all. Thank you!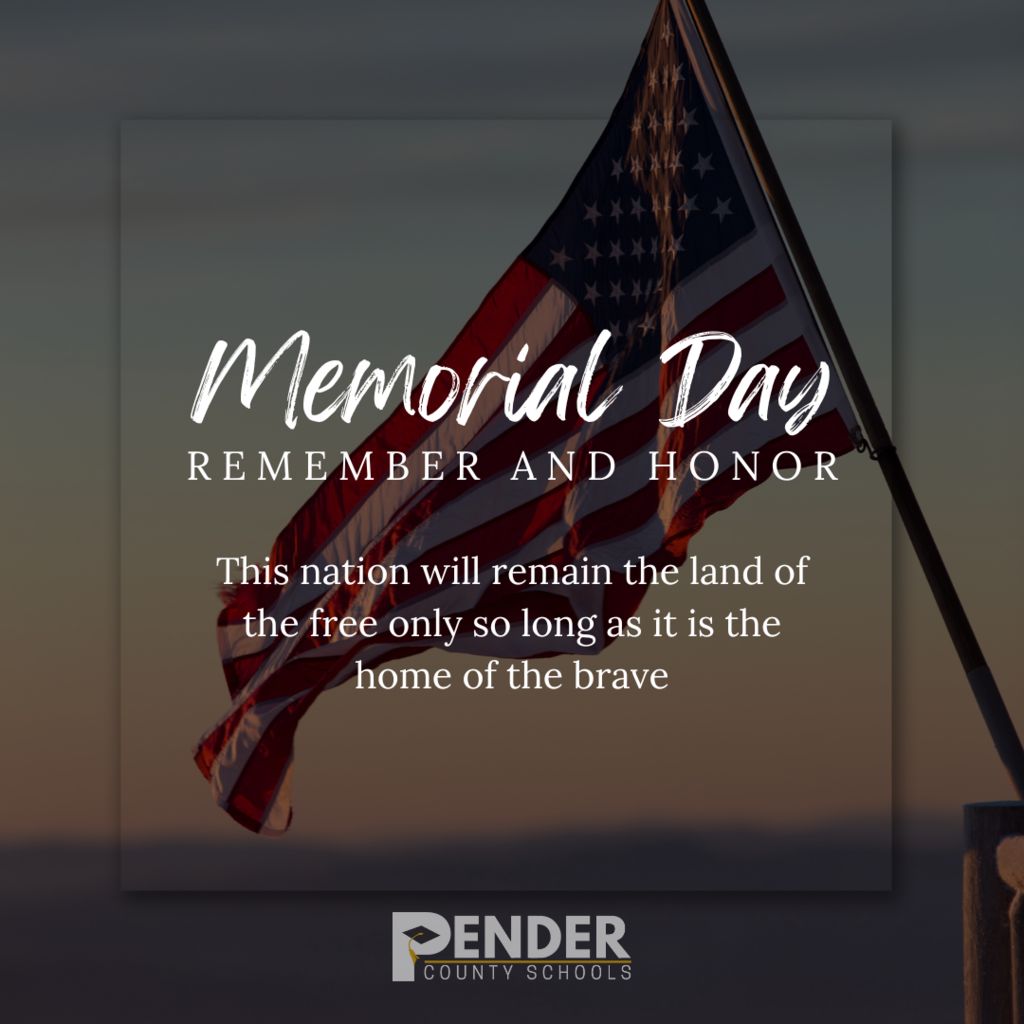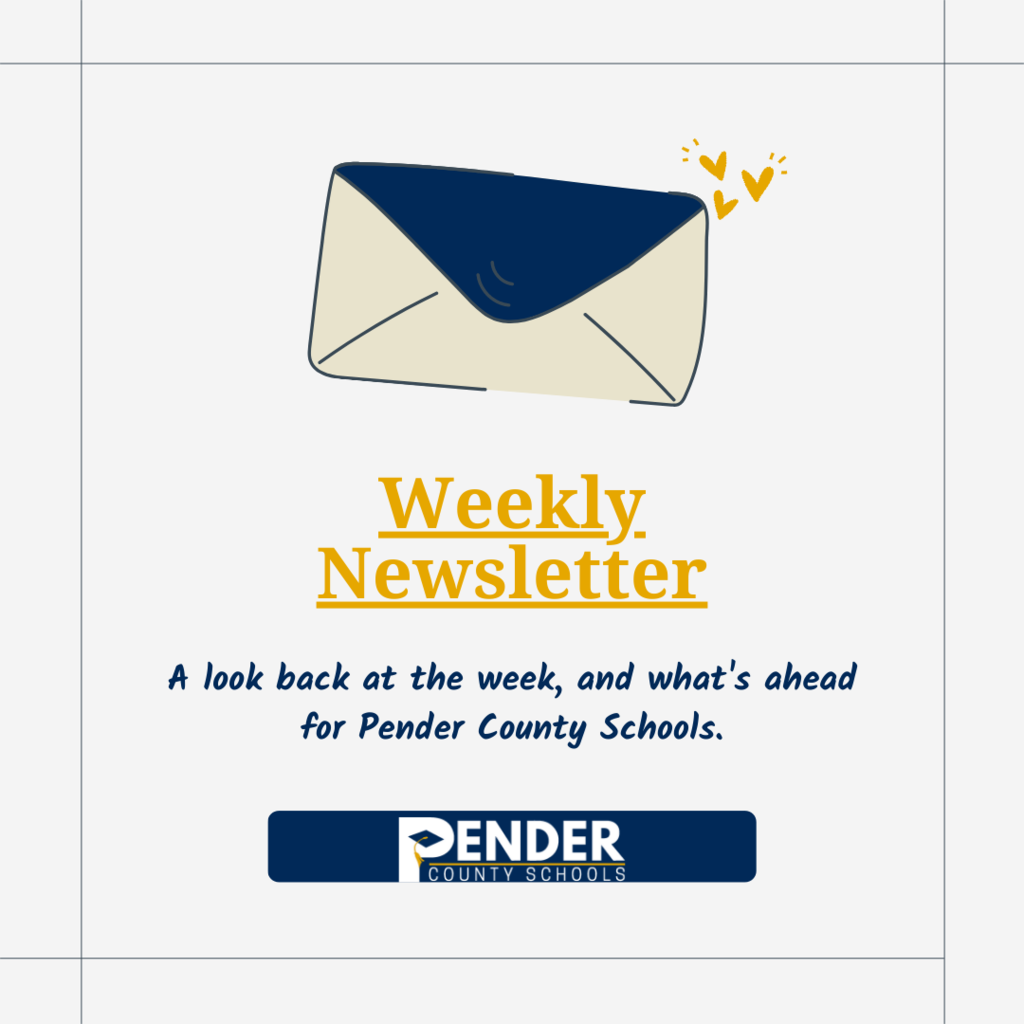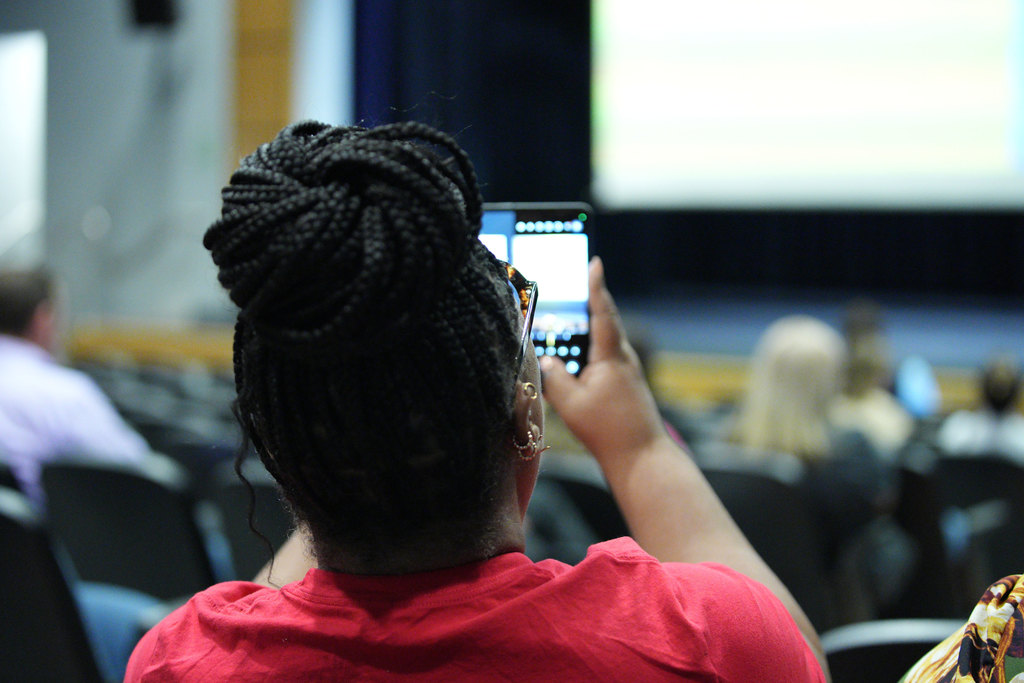 A big day for Burgaw Middle 8th graders who are getting ready to start a significant next chapter. Congrats on your 8th grade graduation 🎓 We can't wait to see the impact you make on your high school journey!! #PCSPride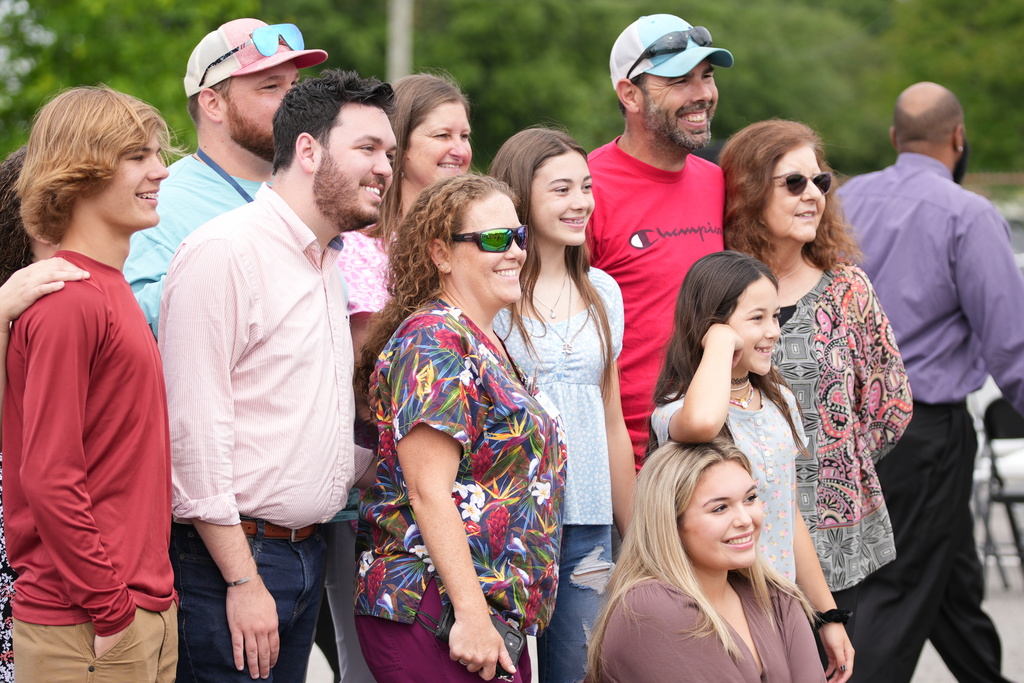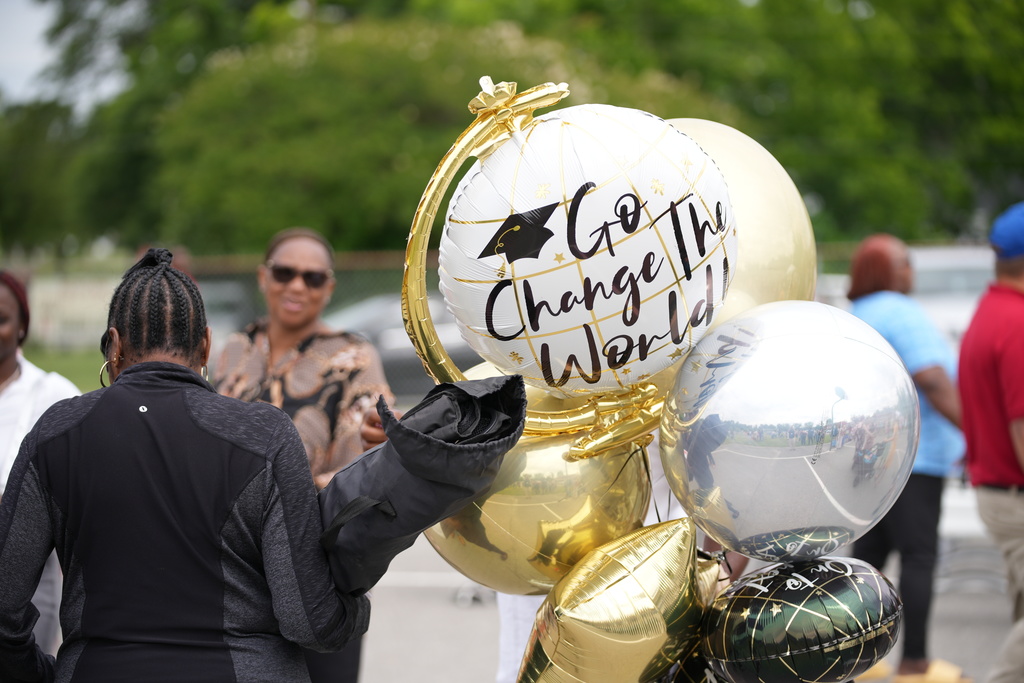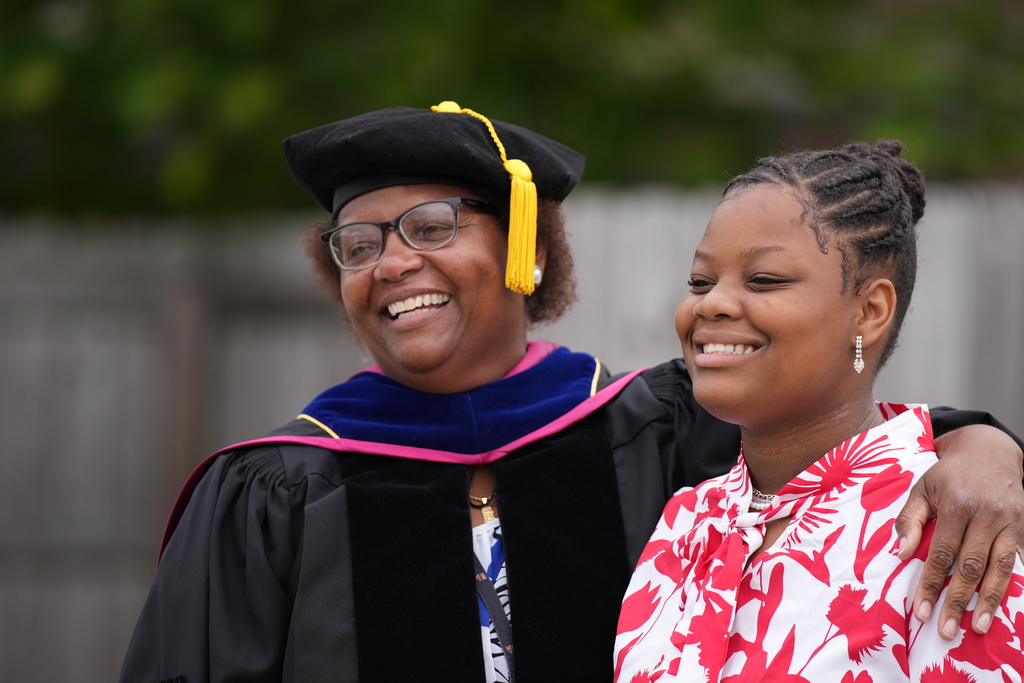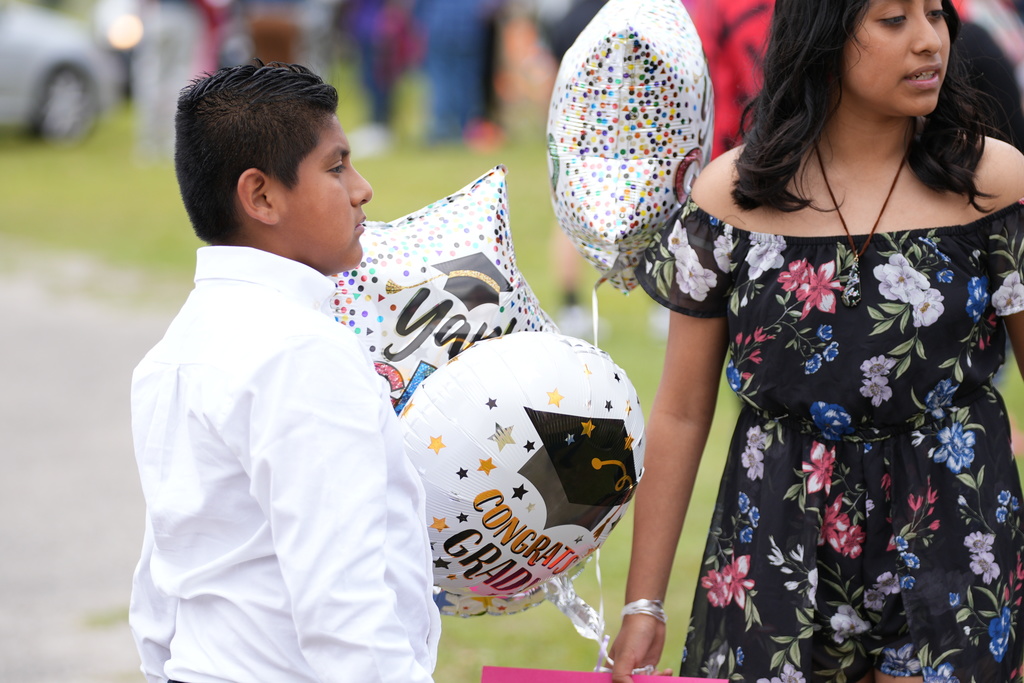 A great scene at Rocky Point Elementary - 5th graders "Moving Up Ceremony" is in the books. Next stop Middle School!! Congrats graduates and families 🎓 #PCSPride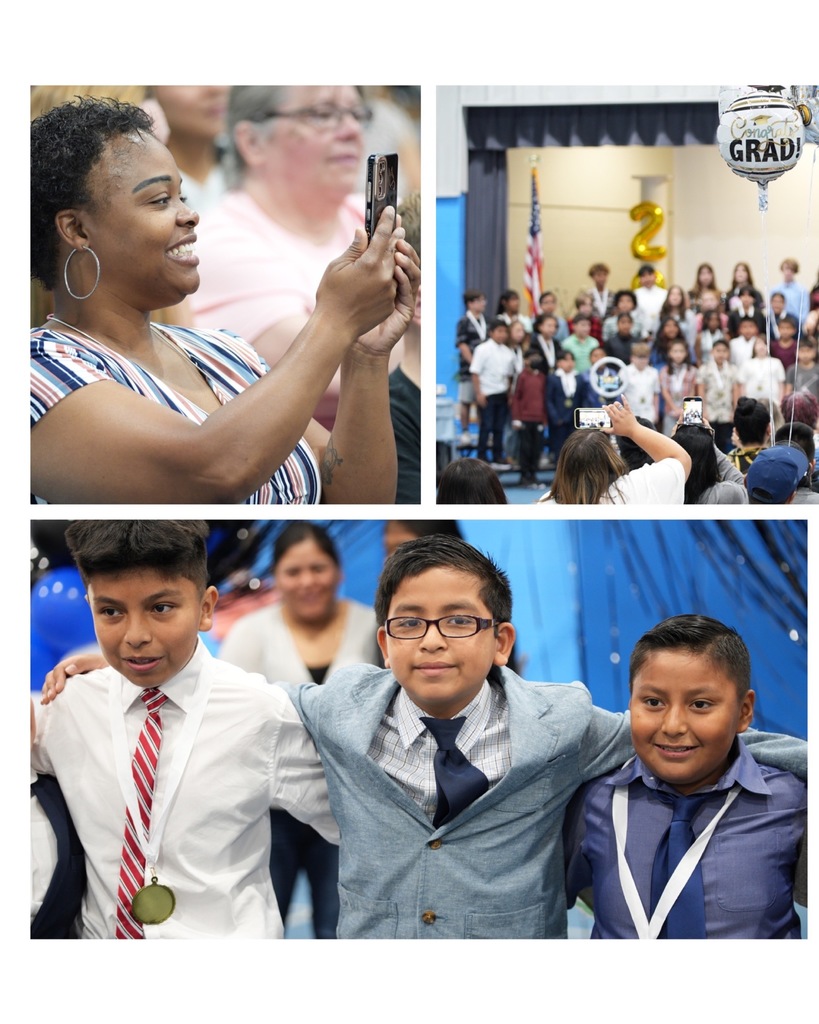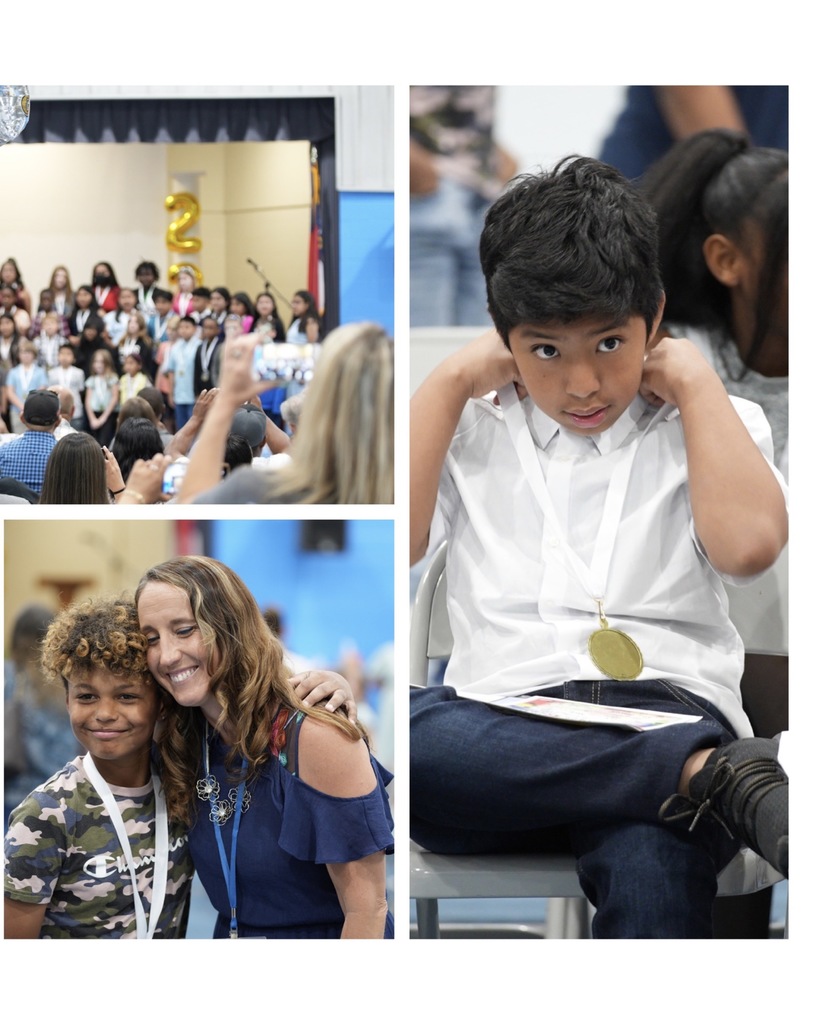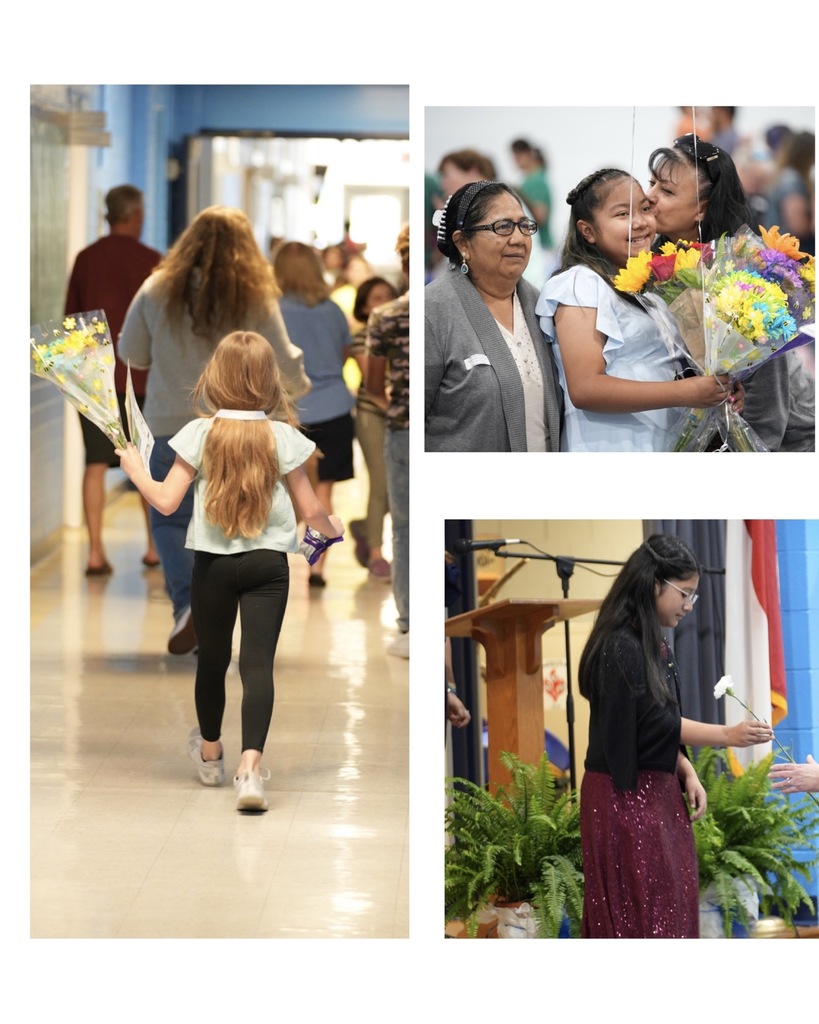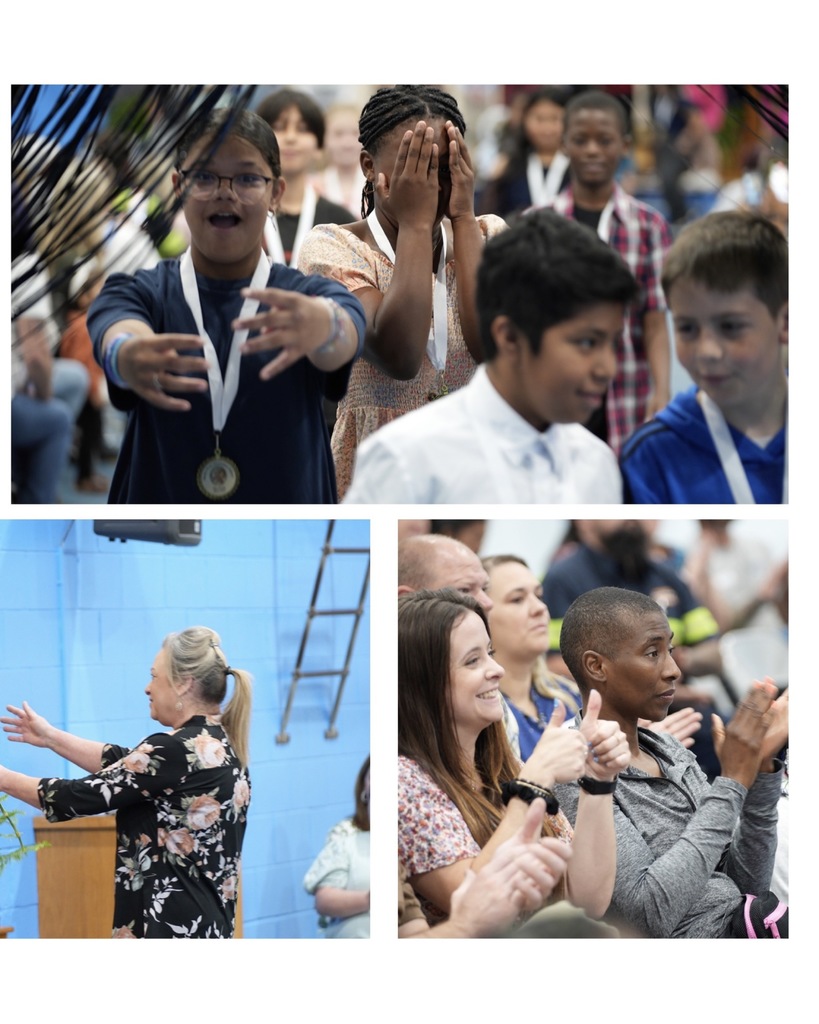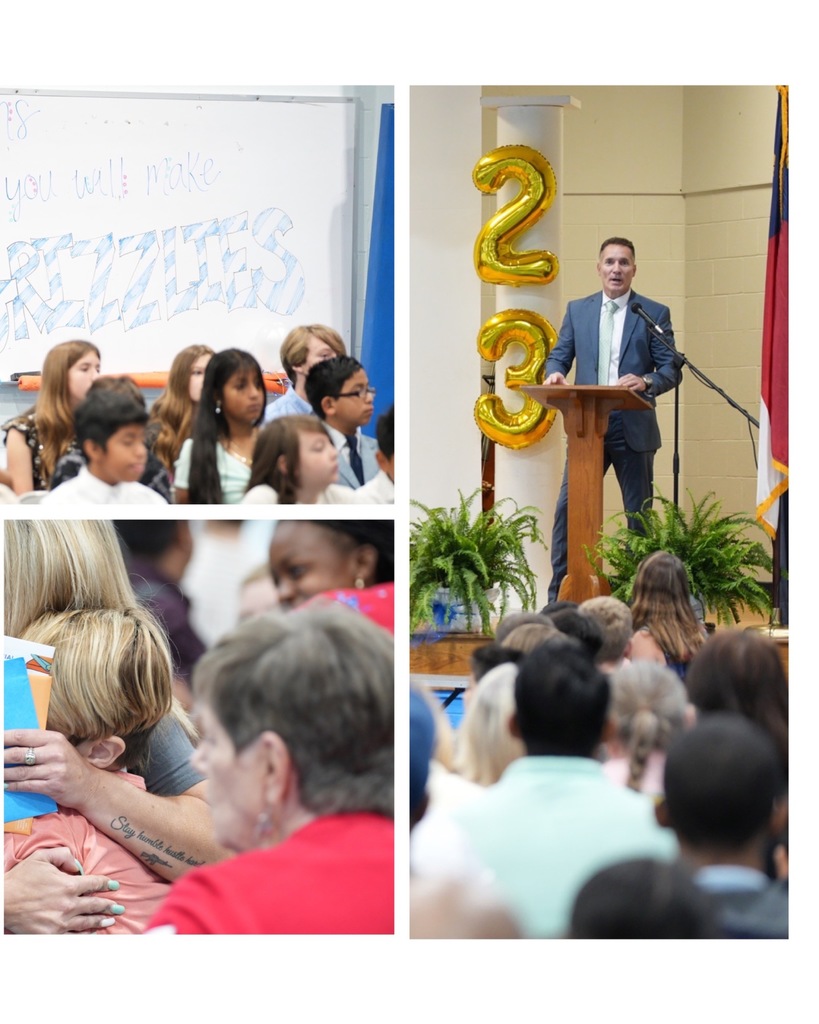 A very busy night on the Topsail campus with Softball in the Final Four (won tonight!!) - we're grateful for those who made it to the THS auditorium for the 2nd public forum concerning a possible three-tier bus a system. Still have questions? -
https://bit.ly/45lV8eq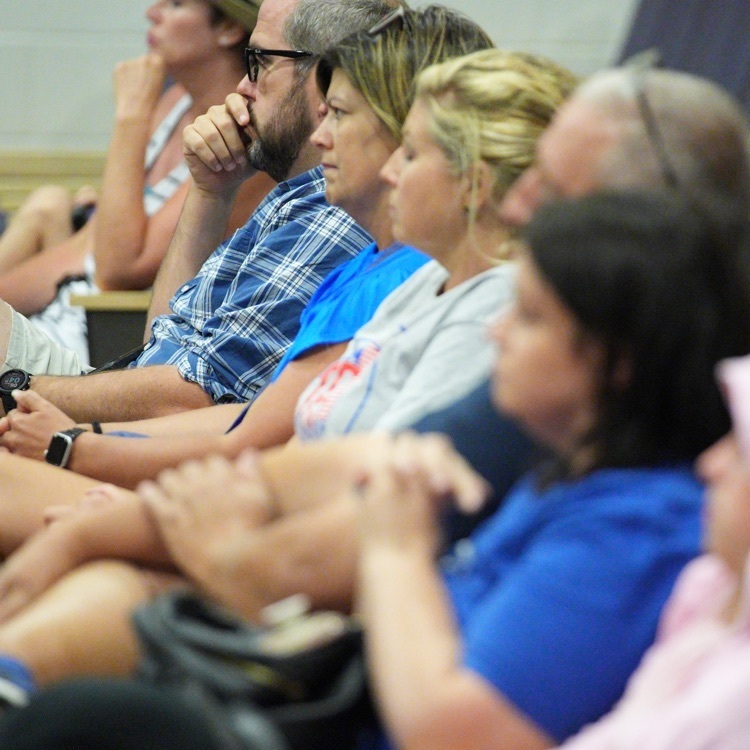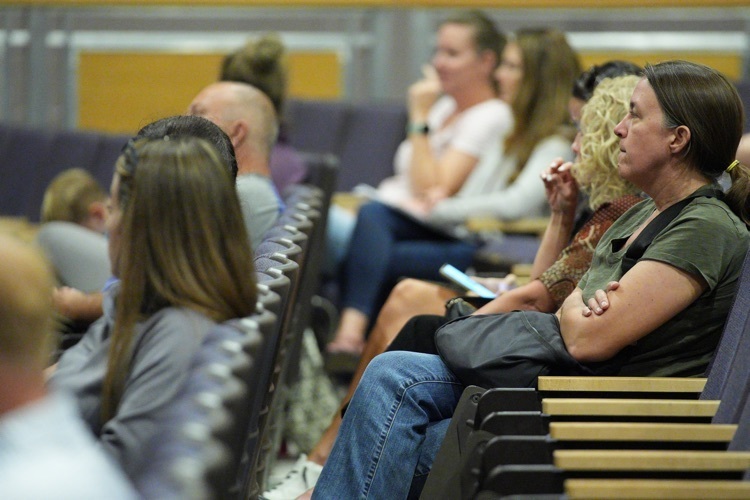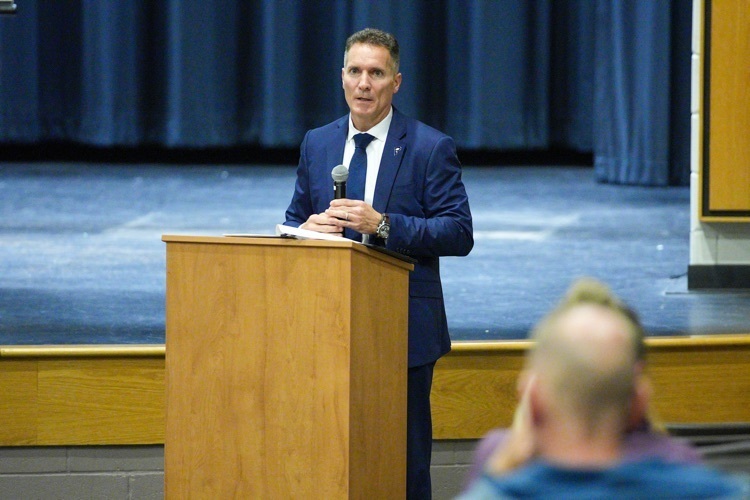 Burgaw Middle is proud to host the Pender Long Term Recovery Group 2023 Disaster Preparedness Expo. Hurricane season officially begins June 1st and this event will provide answers to many questions you may have when it comes to your family's safety! #PCSPride #PCSCommunity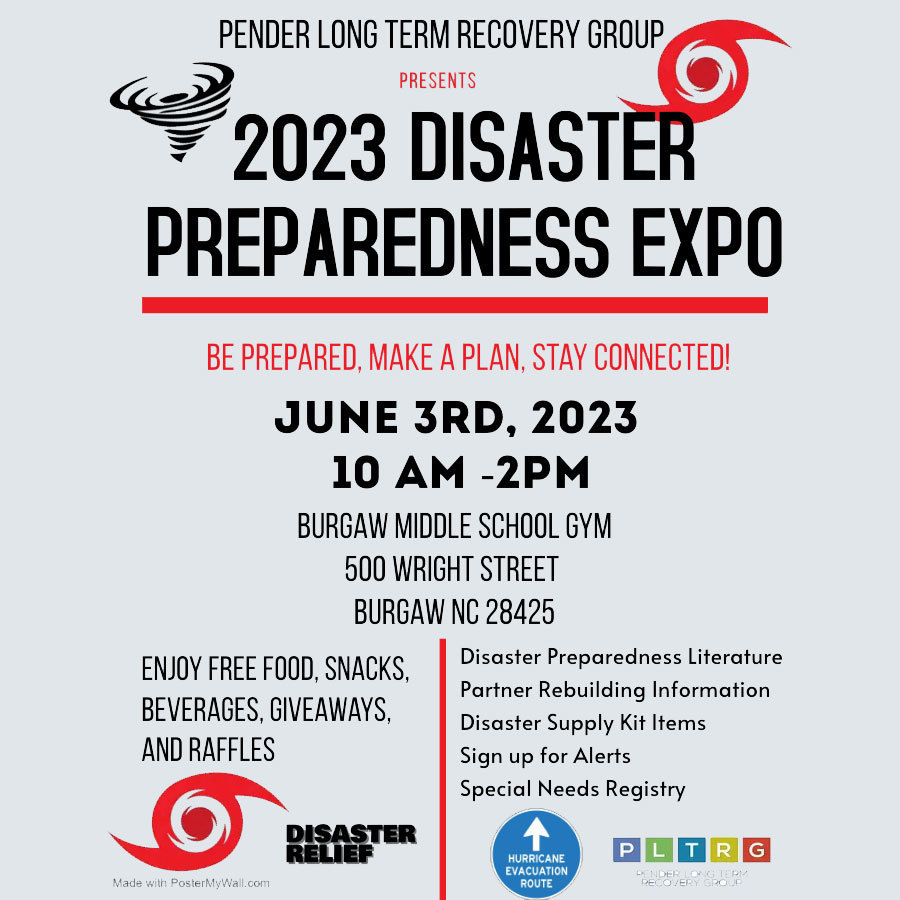 Thanks to @WWAY for coming out to tonight's public discussion @hth_titans - we'll see you at 11! 📺
A great showing for our 1st public meeting to discuss a proposed three-tier bus schedule - a lot of information was shared and we thank you for bringing valuable insight to be considered in the process. We're at Topsail HS Weds., 6pm bit.ly/3BQ2skT 🚍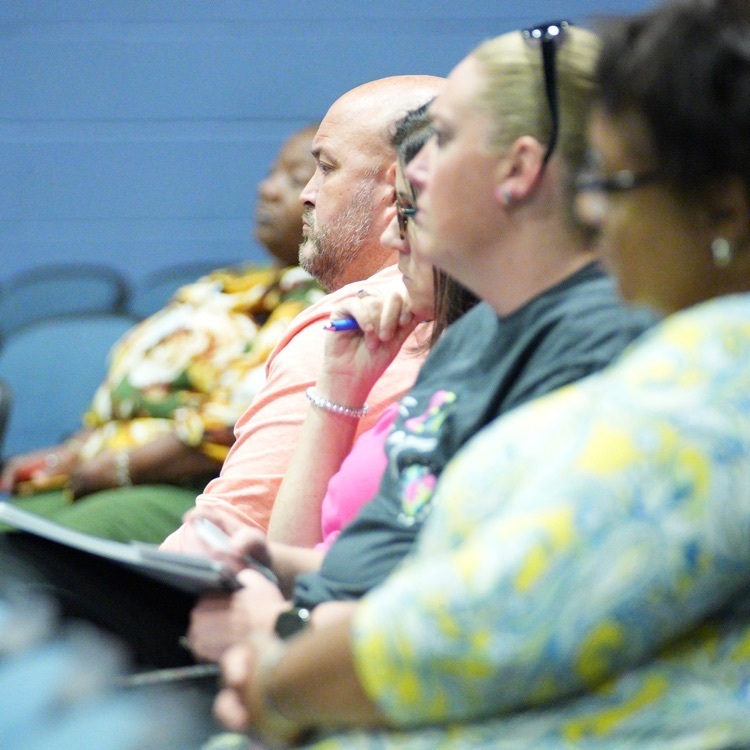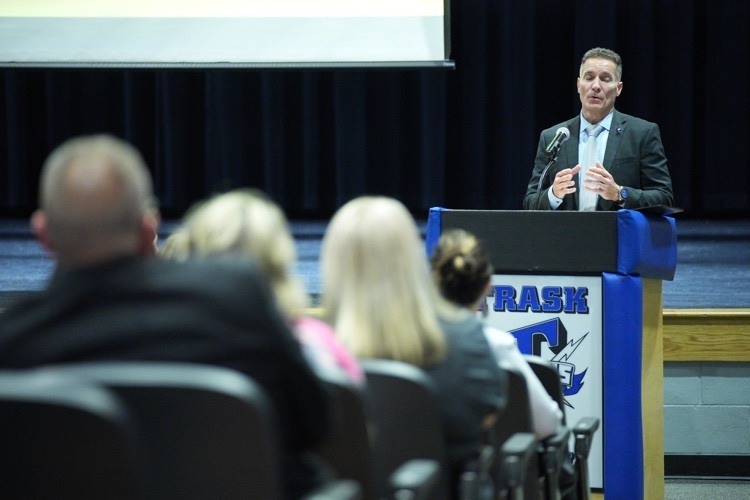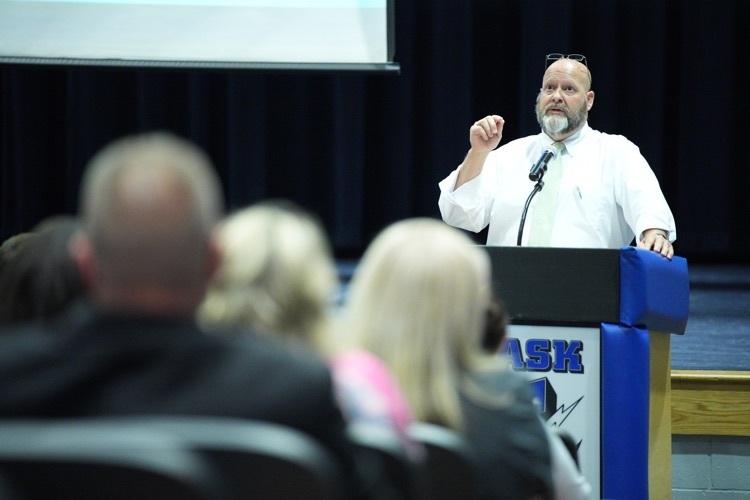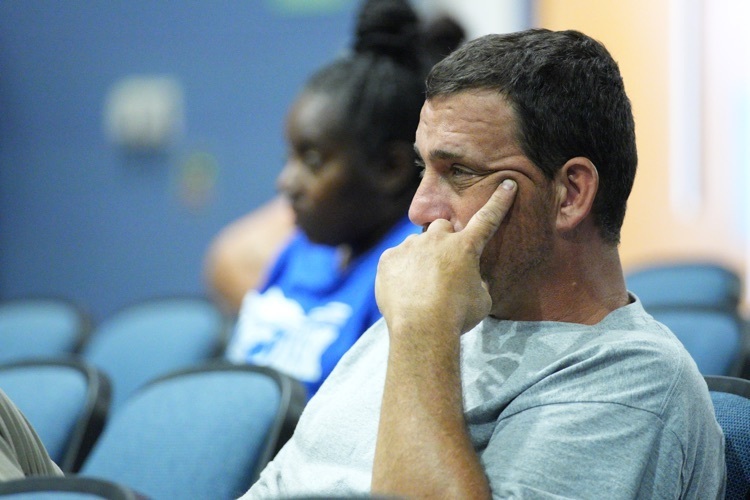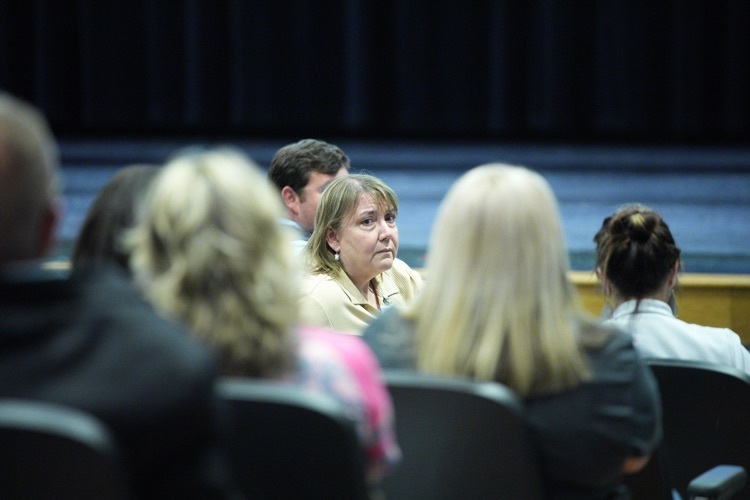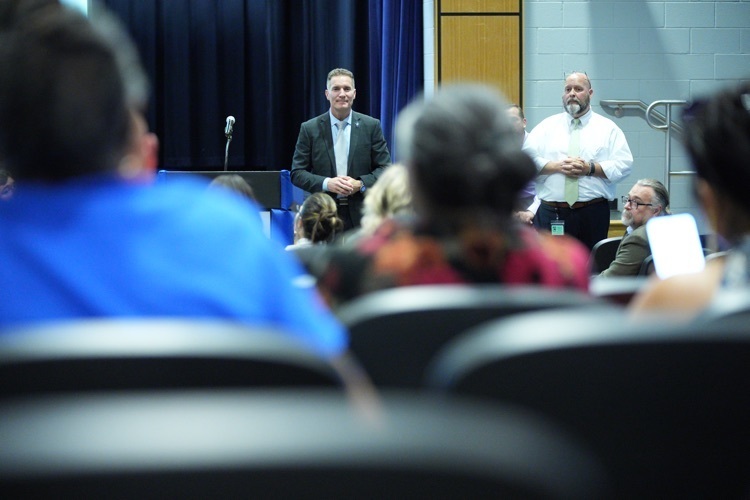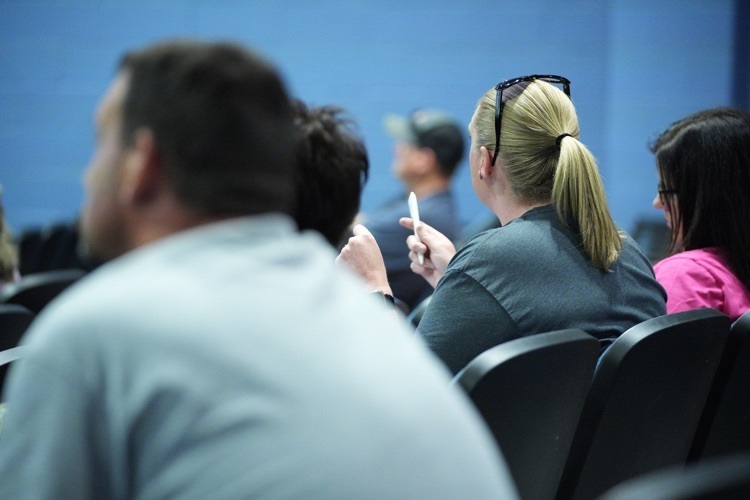 Hungry For Music donated 6 instruments to the @rpe_rams orchestra program. The nonprofit has donated a total of 14 instruments to RPE - 13 violins, and 1 cello. The RPE orchestra was started by Laura Black in '22 and consists of approximately 40 1st-5th gr students 🎶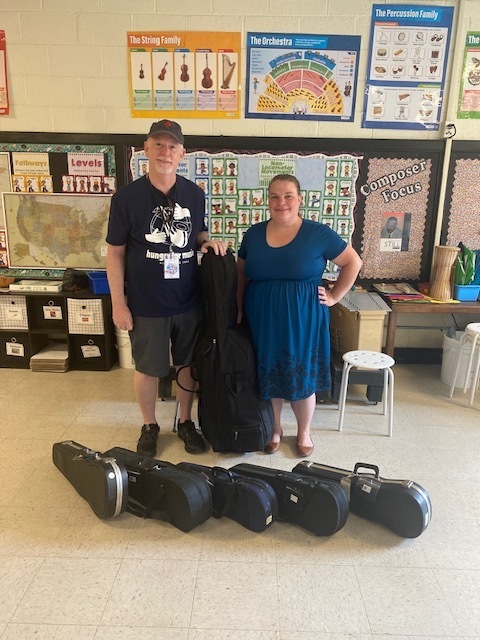 Career Summer Classes are filling up @cfcc in Burgaw. A few spots remain for Career Welding, Career Diesel and Mechatronics (Robotics). Follow this link for registration details
https://cfcc-register.fundfive.com/course
(type "career" in search box)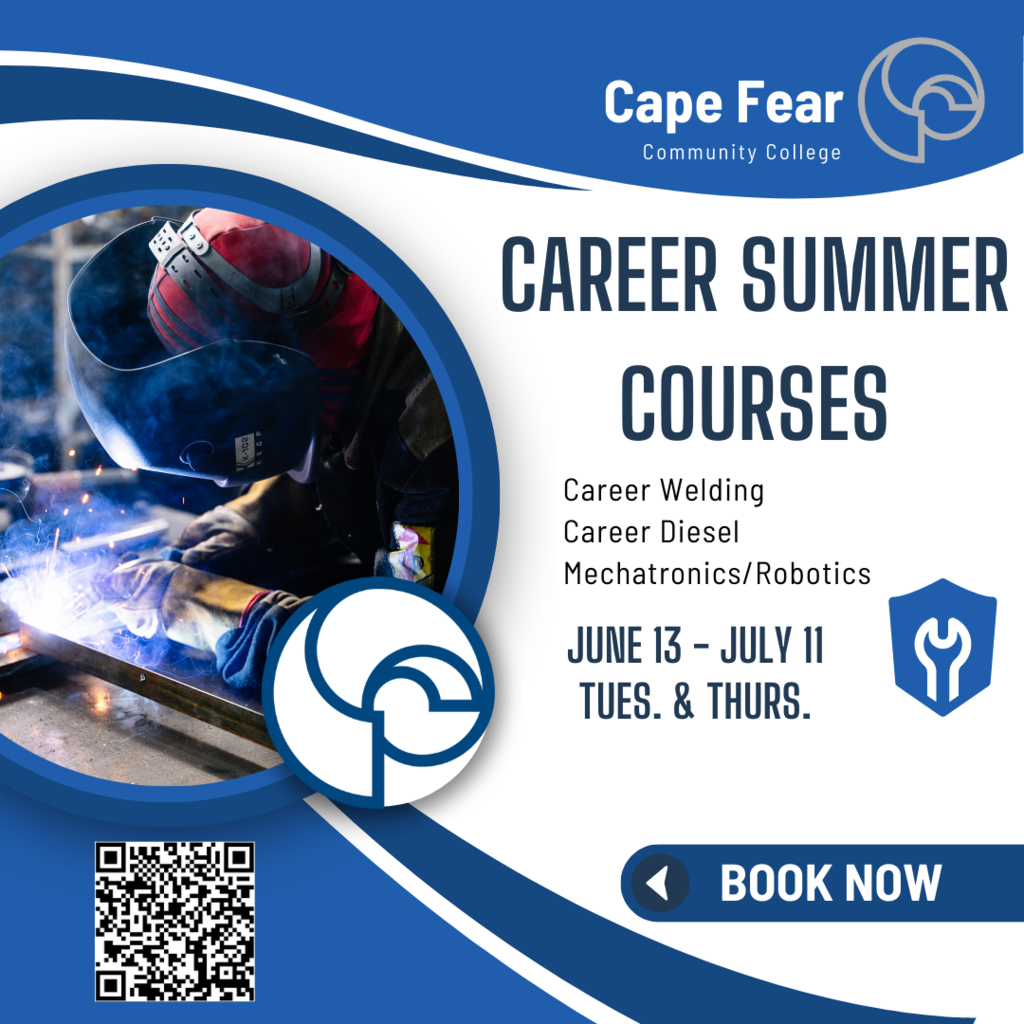 🚨FINAL FOUR🚨 @piratesoftball1 has advanced to the Class 4A semifinal round and will face Apex in a best-of-3 series. Tues - at Apex | Wed - at Topsail | Fri - at Apex (if needed) all games begin at 6pm 🏴‍☠️🥎Bracket - bit.ly/3Muao06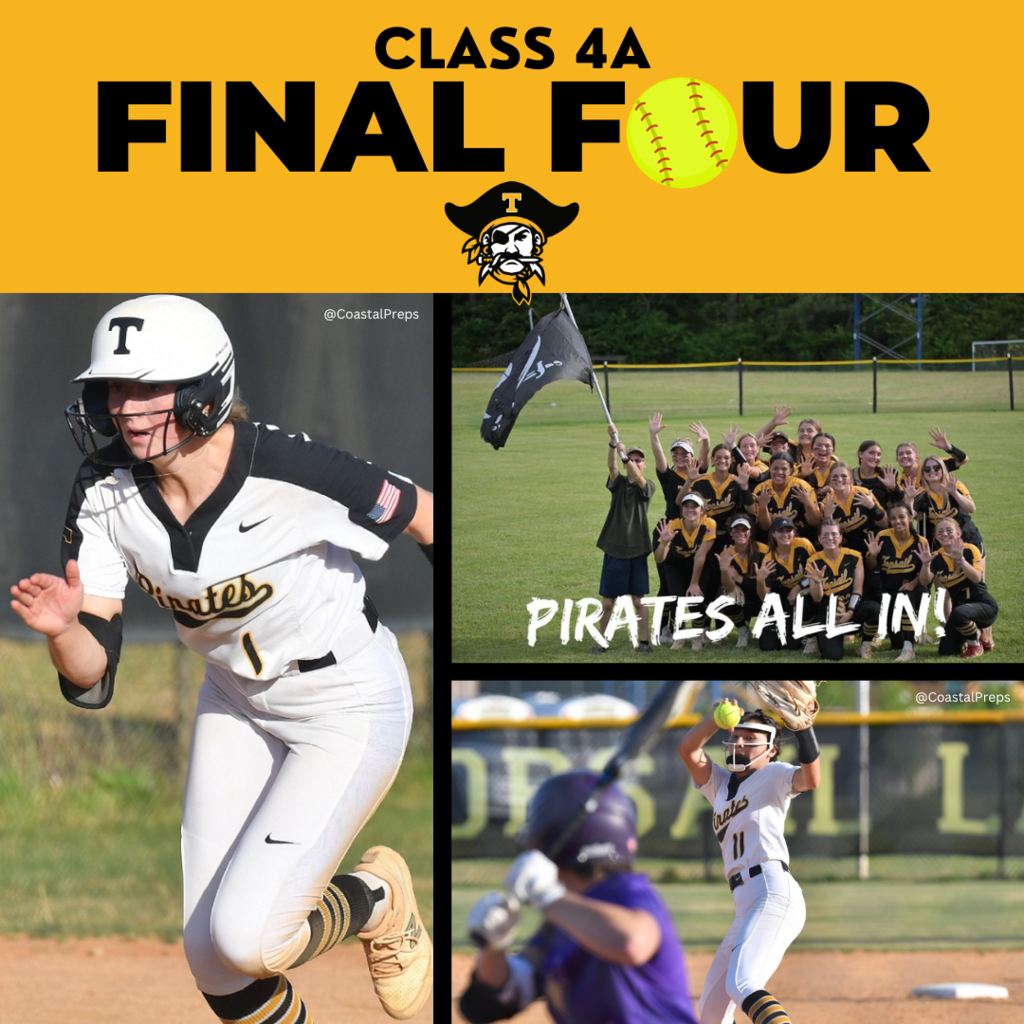 All 2nd graders across the district received brand new books thanks to the Give 5-Read 5 initiative. This was the scene at Malpass Corner where the children are now stocked for the summer. 📚 Thank you to the community partners who make this happen!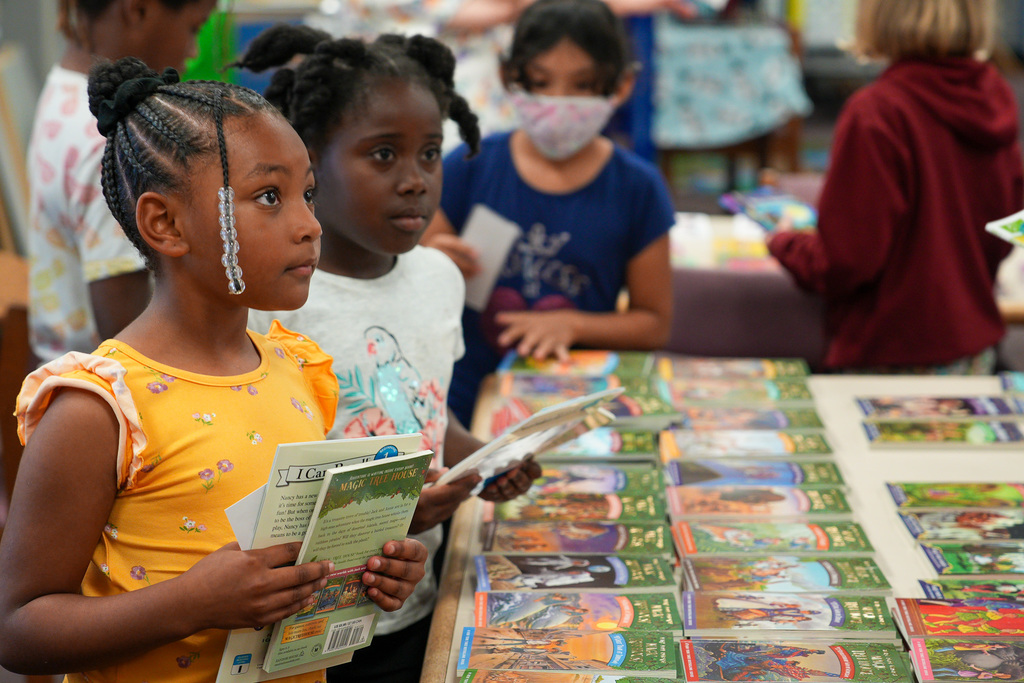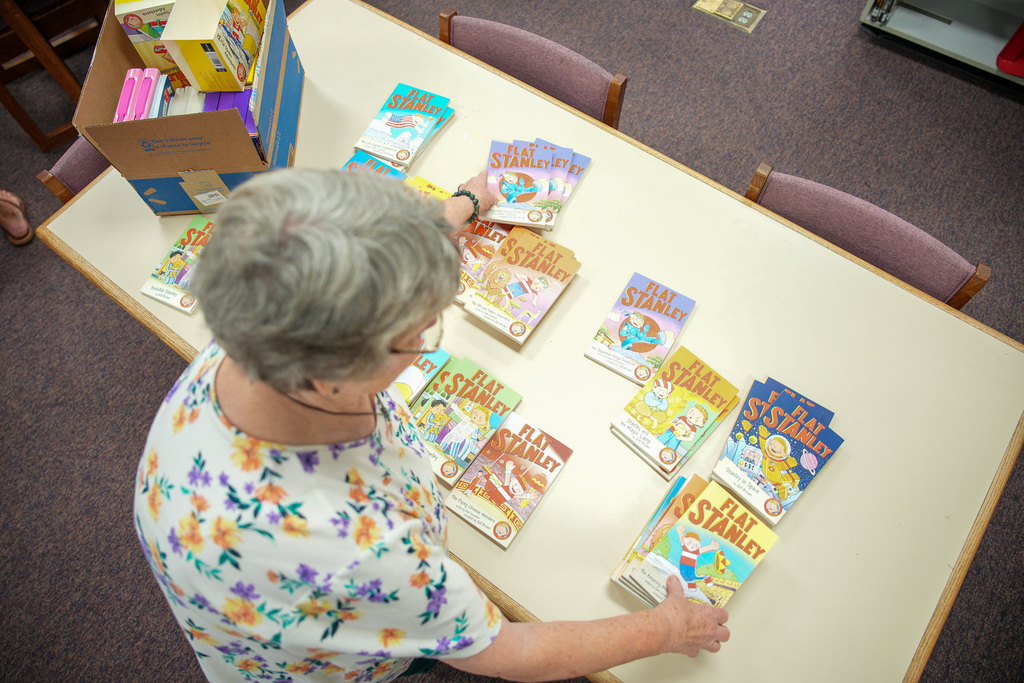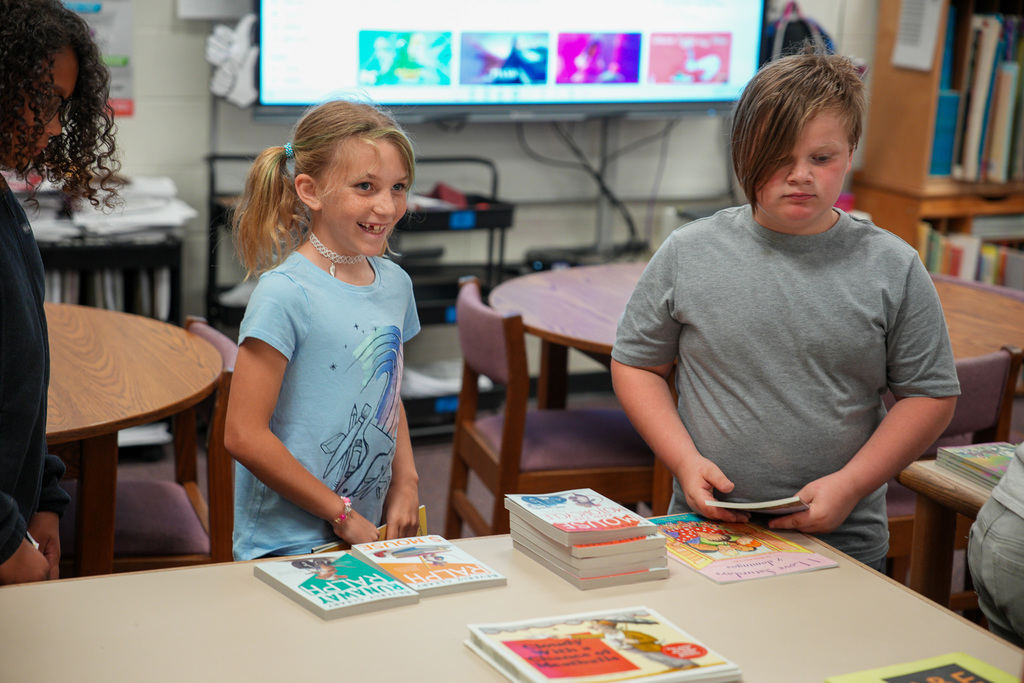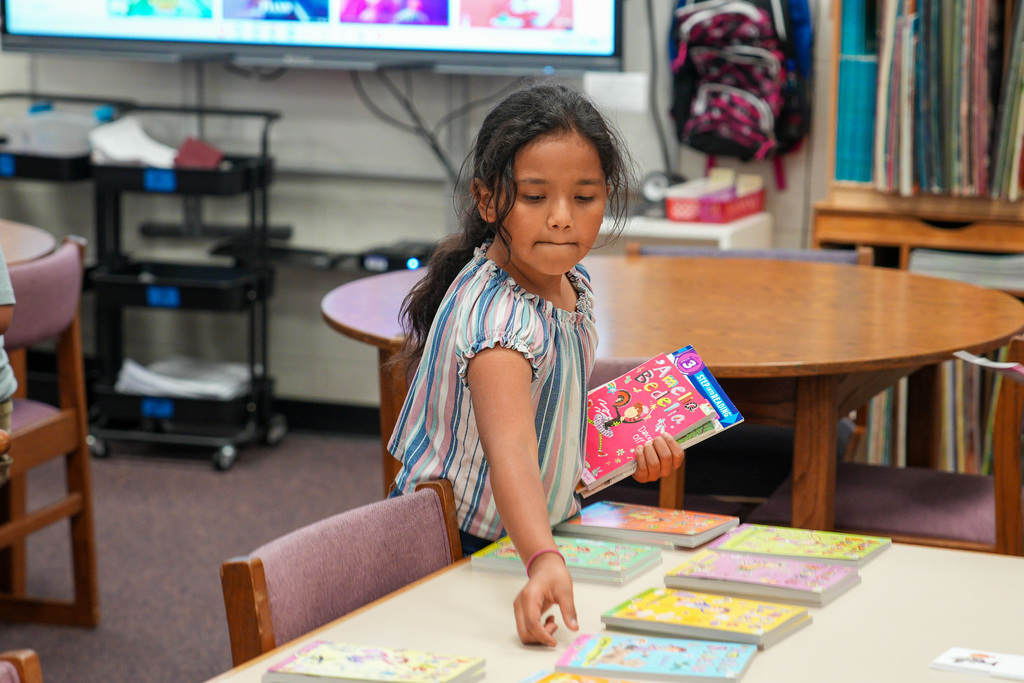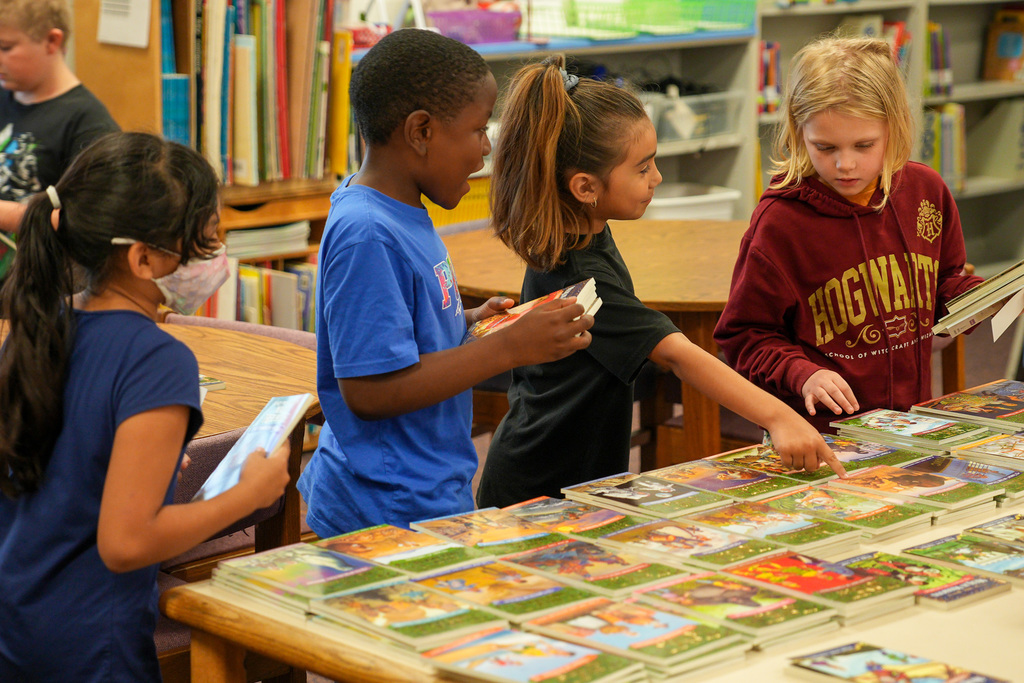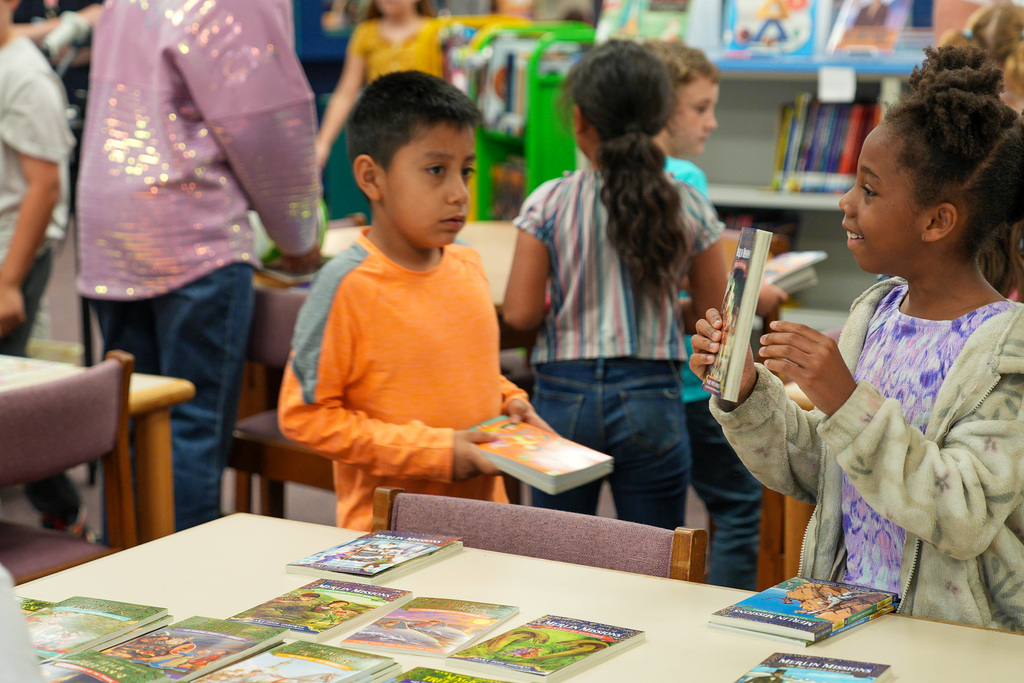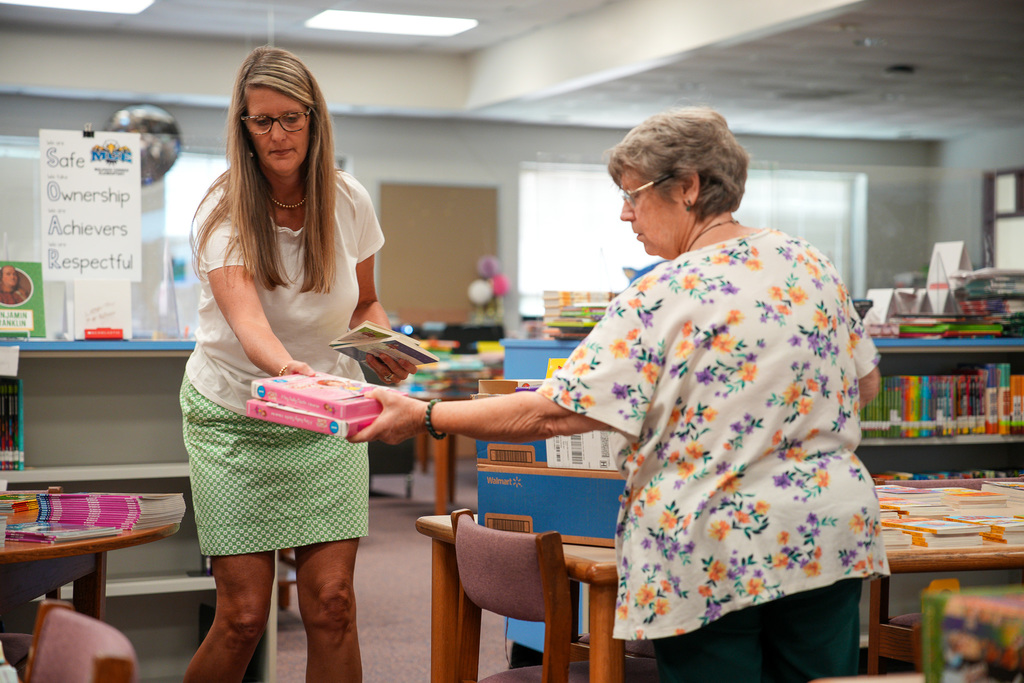 What a night! Congratulations to the Pender Early College 2022-2023 Graduating Class! 🎓🎓Not a bad way to kick off a weekend!! Thank you to Cape Fear Community College for hosting at The Wilson Center and live streaming the event
https://vimeo.com/828451116
#PCSPride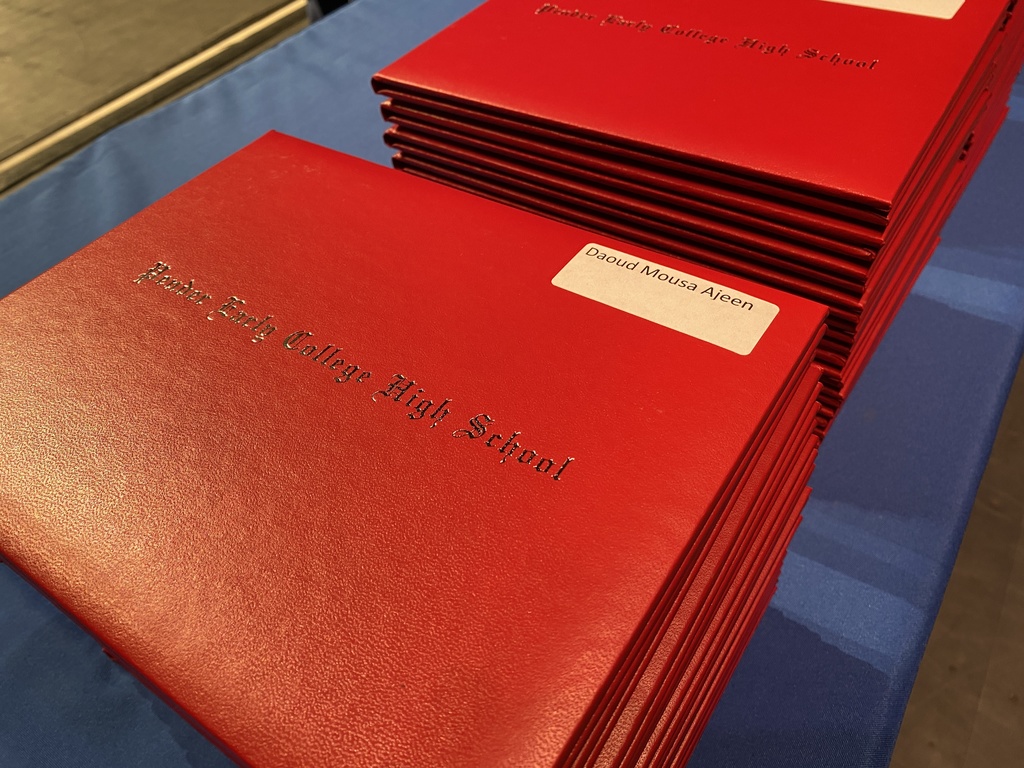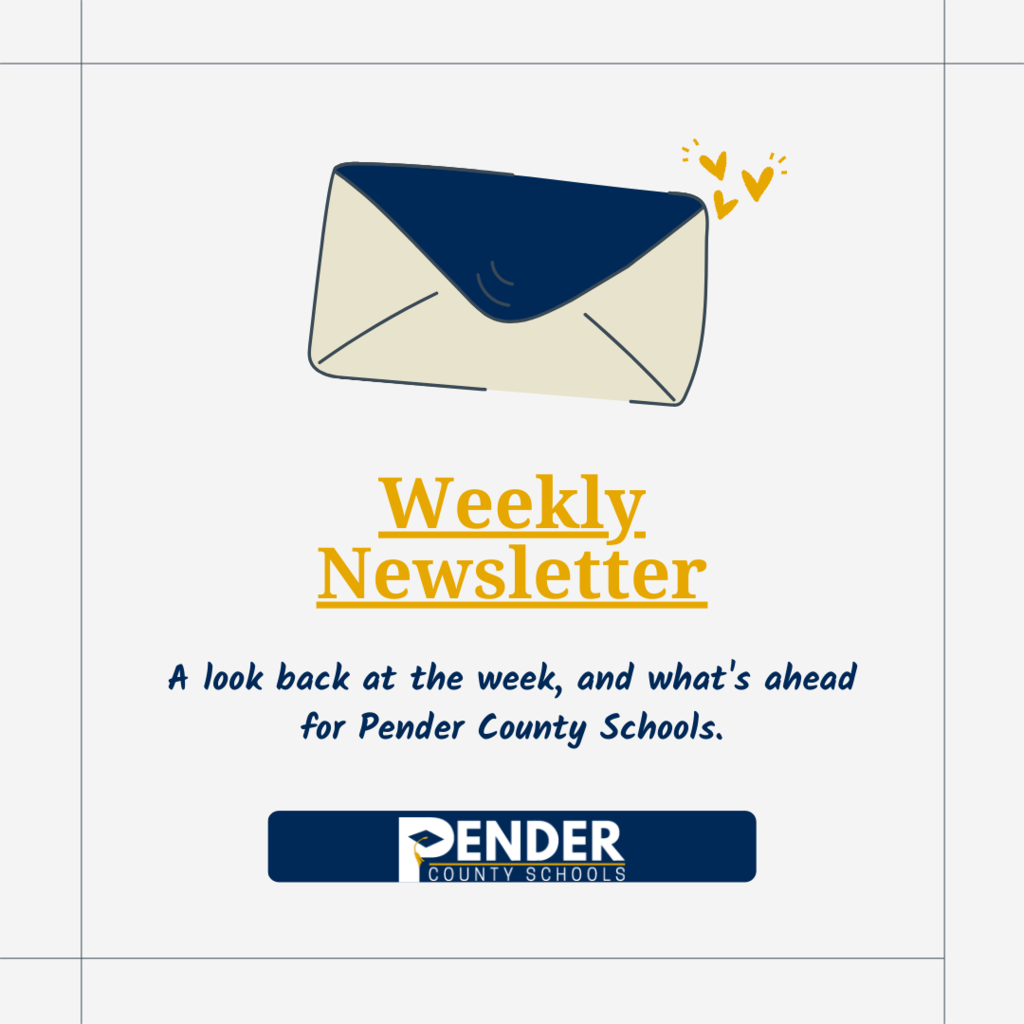 @pec_seawolves graduation is tonight, 6pm at CFCC's @wilsoncentercf. @cfcc is LIVESTREAMING all of the grad ceremonies it's hosting. Follow this link for the live broadcast
https://vimeo.com/event/3412607
PCS will record and post the 🎓 ceremony as well #PCSPride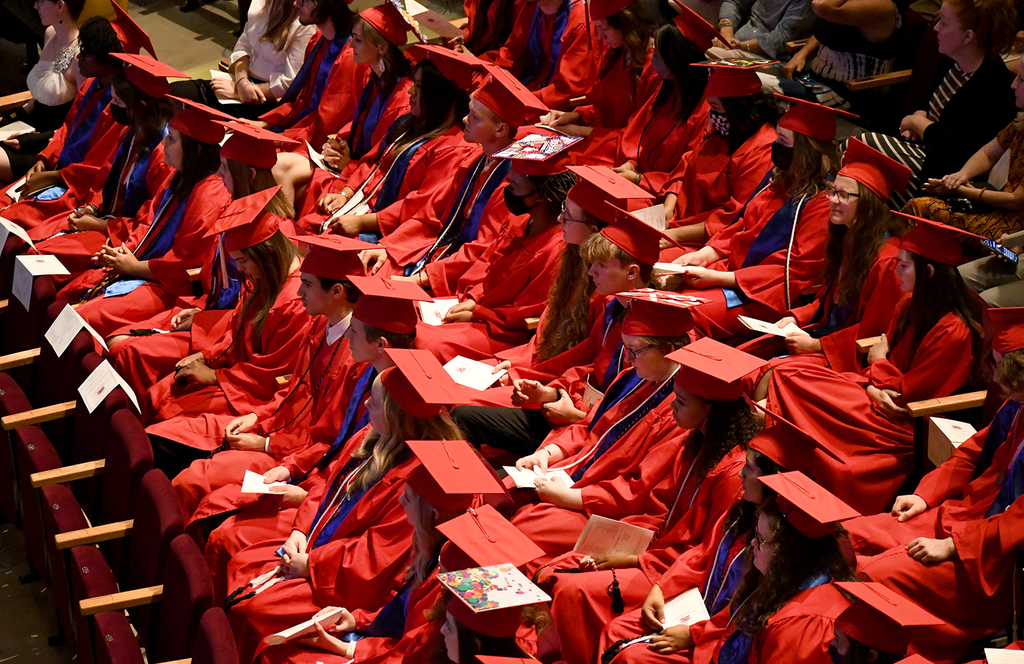 If you've ever considered becoming a substitute teacher, now is the time to enroll in the Effective Teacher Training Class which will be offered at CFCC's Burgaw Center this summer. The class is required for all substitute teachers in PCS
https://bit.ly/3L0X0Sn