We're excited to announce our new mobile app for iOS and Android. Don't miss any updates from Pender County Schools! Our new app allows you to receive alerts and updated news. You can also view documents, events, and staff directories for an individual school or the district. Search "Pender County Schools" in your phones' app store to download our new mobile app. #PCSPride
https://bit.ly/3PMh1eH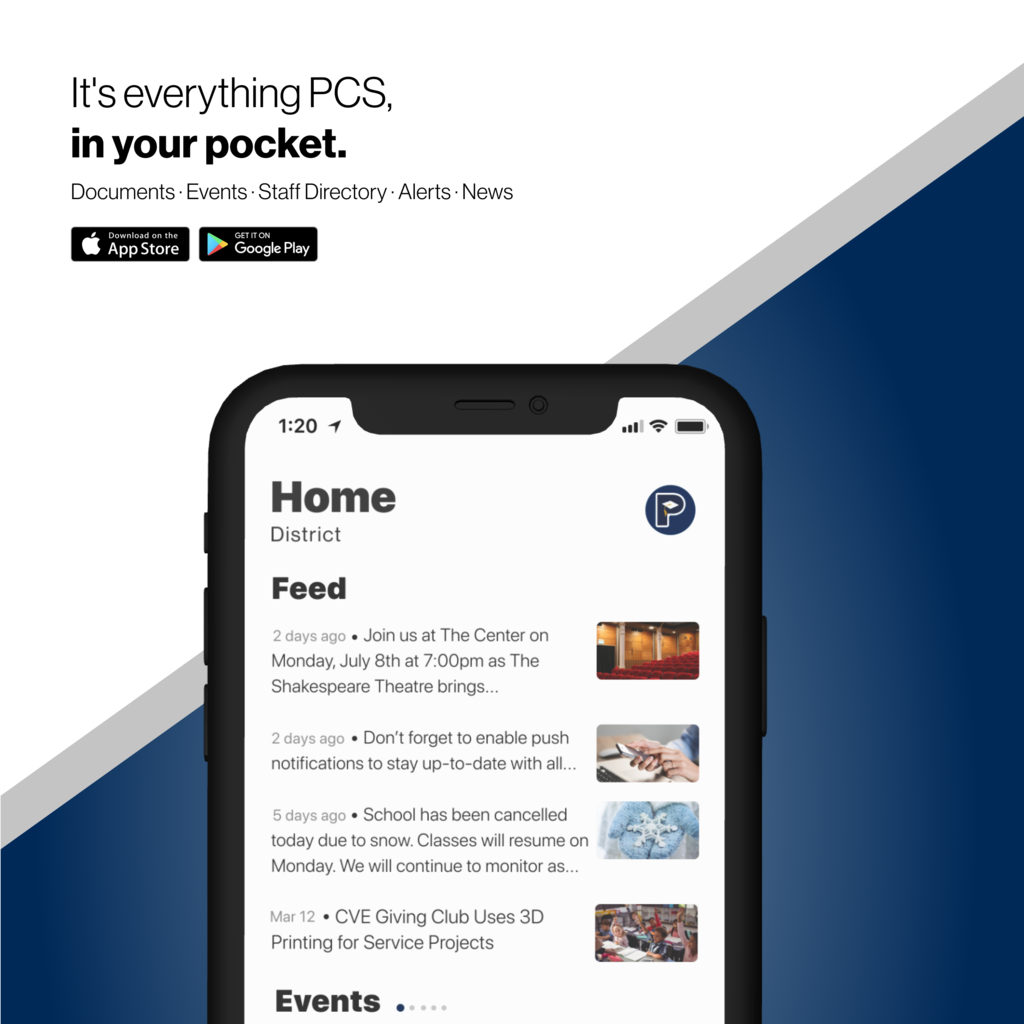 Join Sheriff Cutler and our SROs in a Back to School Community Chat. Come see us on August 16, 2022 from 6PM - 8PM at Topsail High School or August 18, 2022 from 6PM - 8PM at Heide Trask Sr. High School.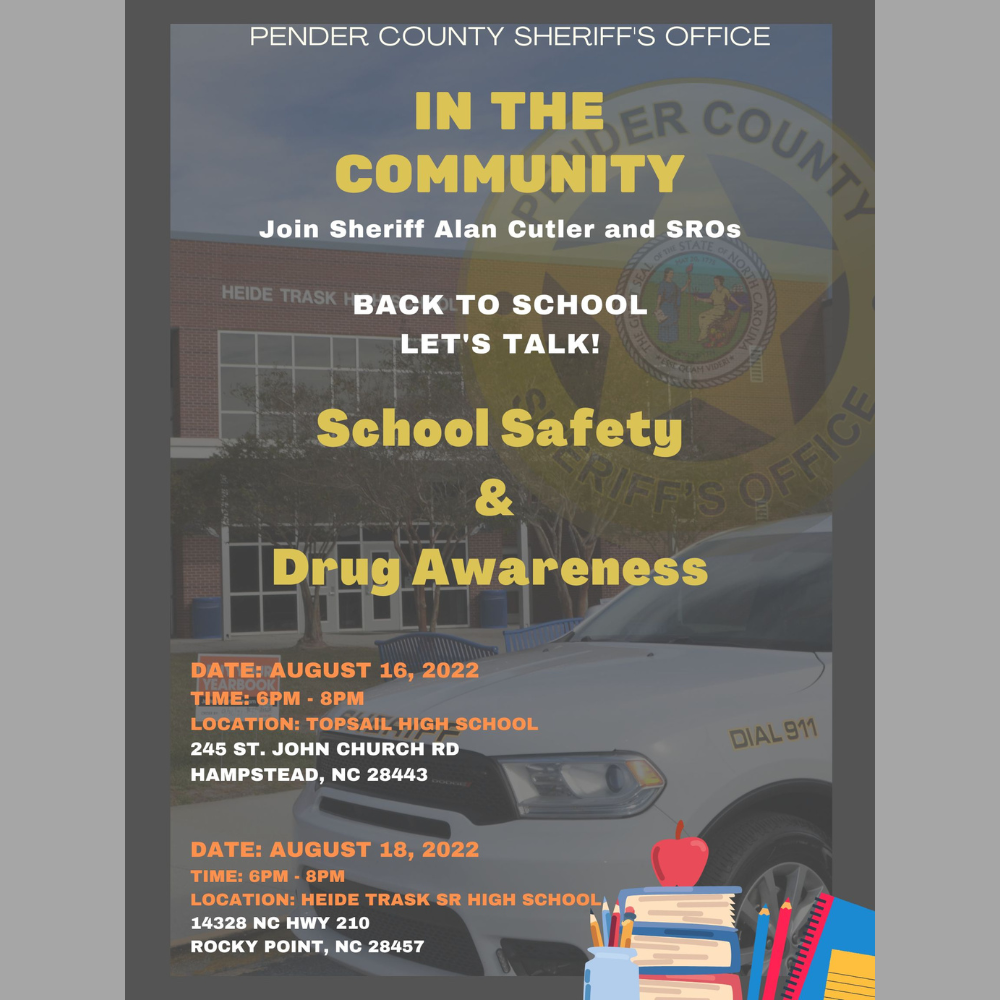 Parent, community member, principal - the exponential growth of Pender County hits home for Melissa Wilson professionally and personally. In her words "we need to fix it" and building new schools will help. #PCSPride #PCSBond22
https://bit.ly/3bznISG
SCHOOL'S OUT - but there was a great local history lesson at the Historic Train Depot this evening thanks to our friends at the Pender Education Partnership. PEP hosted the premiere of the documentary, "C.F. Pope - Where Champions Were Grown". School alumni were on hand to talk history following the viewing. PEP's hope is to make this documentary available in school libraries. #PCSPride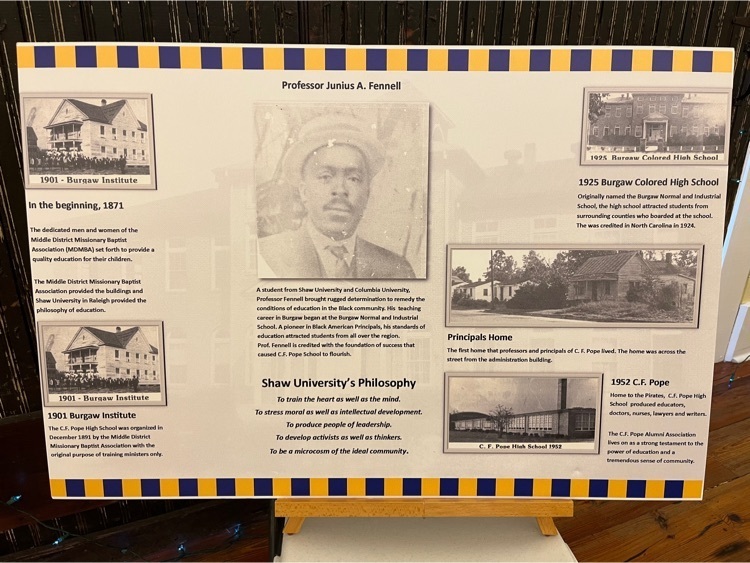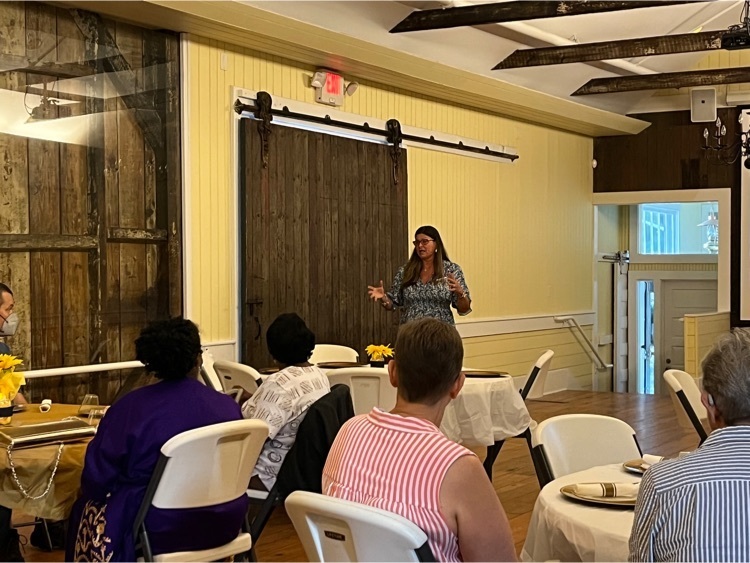 Thanks to Michael Cuneo from the Wilmington Star News who put together a nice story on first-year Topsail Head Football Coach Jack Teachey. 🏈🏴‍☠️
https://bit.ly/3BF9gTE
@starnews @starnewsonline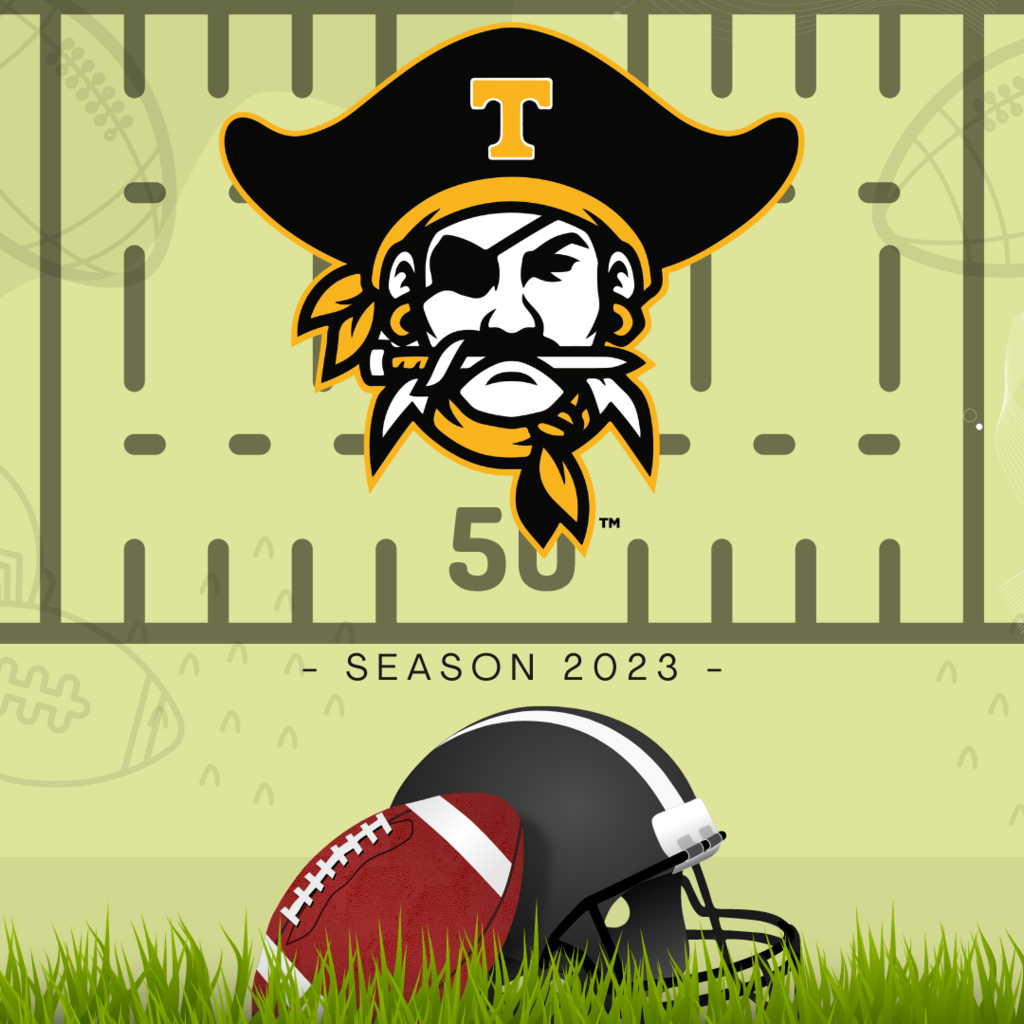 Surf City Elementary 5th-grade teacher Jessica Stephenson talks about how the weight of teaching in an overcrowded classroom sits with a teacher long after the school year ends. #PCSPride #PCSBond22
https://www.youtube.com/watch?v=eXziBZfXeKs
After holding a public hearing, the Pender County Board of Commissioners unanimously approved the School Bond Order Adoption & Resolution Regarding Publication of Bond Referendum - the Bond will be on the November ballot
https://bit.ly/3cY1ee9
#PCSPride #PCSBond22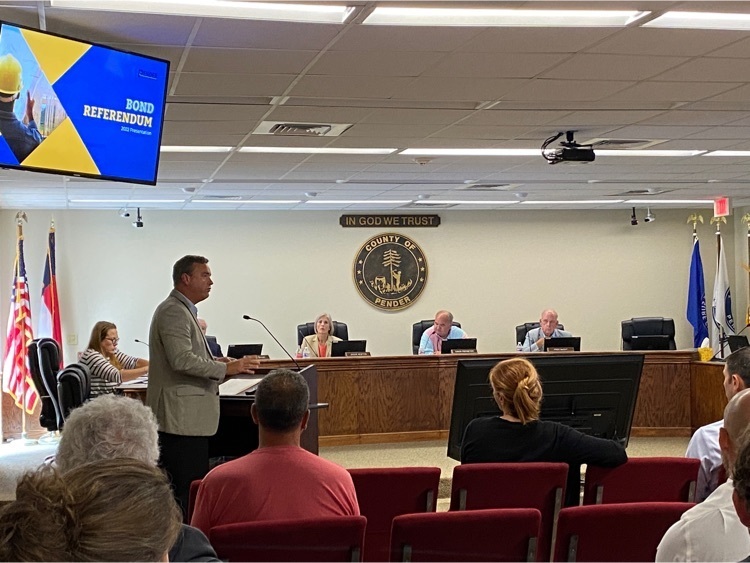 AN HISTORIC NIGHT OUT - from our friends at the Pender Education Partnership. Join us as we premier the documentary C.F. Pope, Where Champions Were Grown. Doors open 5:30, Aug. 4 at the Historic Burgaw Train Depot - MeMa's Chick'n & Ribs catered dinner at 6 p.m. Tickets are $35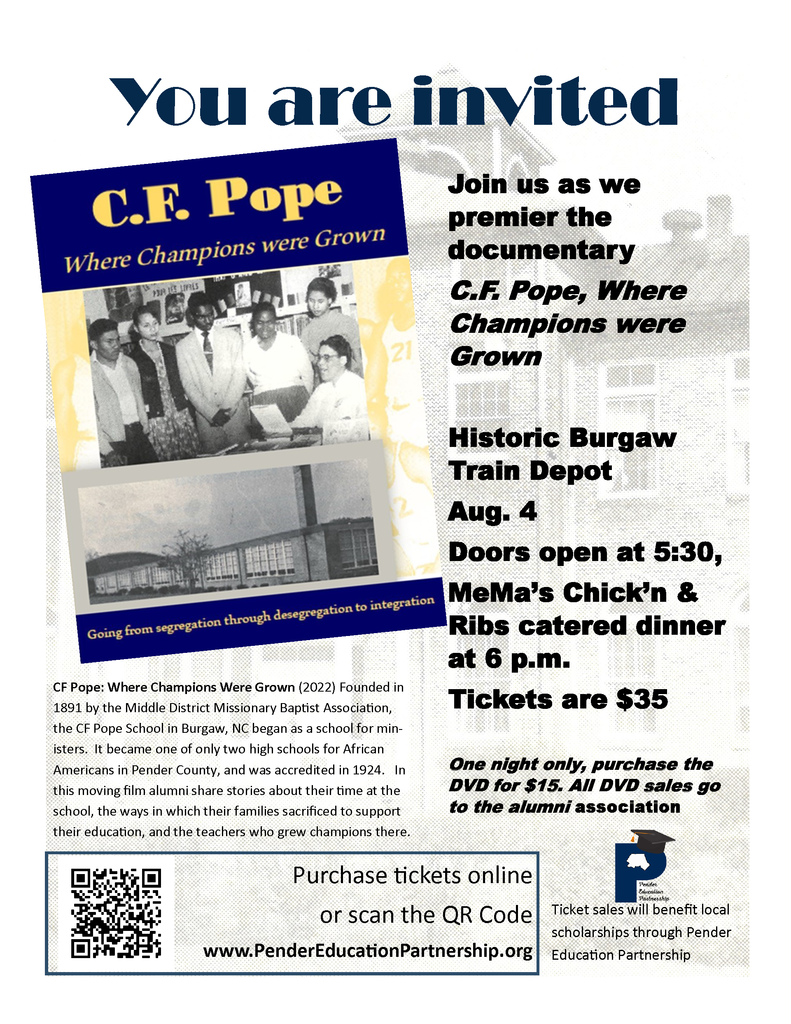 Please find the Pender County School System RFP Vape Detectors/Bullying sensors at this link
https://5il.co/1ey56
Because of COVID-19 rules, many families have not completed free and reduced-price school meals applications. Making sure they are turned in by Aug 31 will help ensure families are ready for the fall, and eligible for Summer P-EBT benefits! Learn more
https://bit.ly/3zeHWZA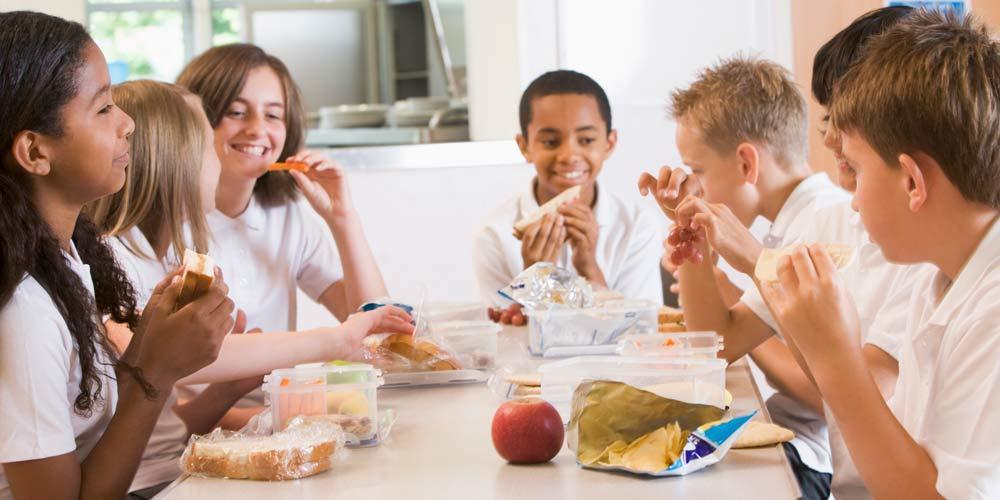 THEY GROW UP SO FAST- and the time flies, so don't let August 19th sneak up on you #PCSPride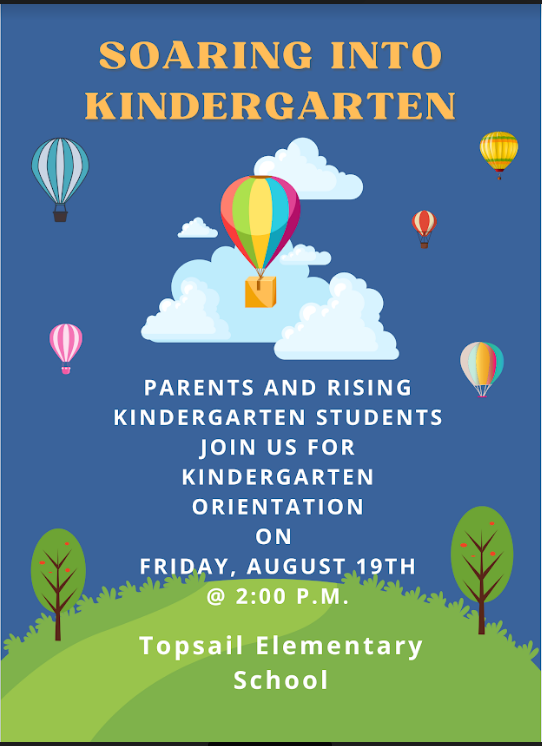 STUFF THE BUS - It's back!! With one school already in session the majority of students will return to the classroom before you know it! Communities in Schools of Cape Fear urges you to help Stuff the Bus to help students throughout the year #PCSPride
https://bit.ly/3B839af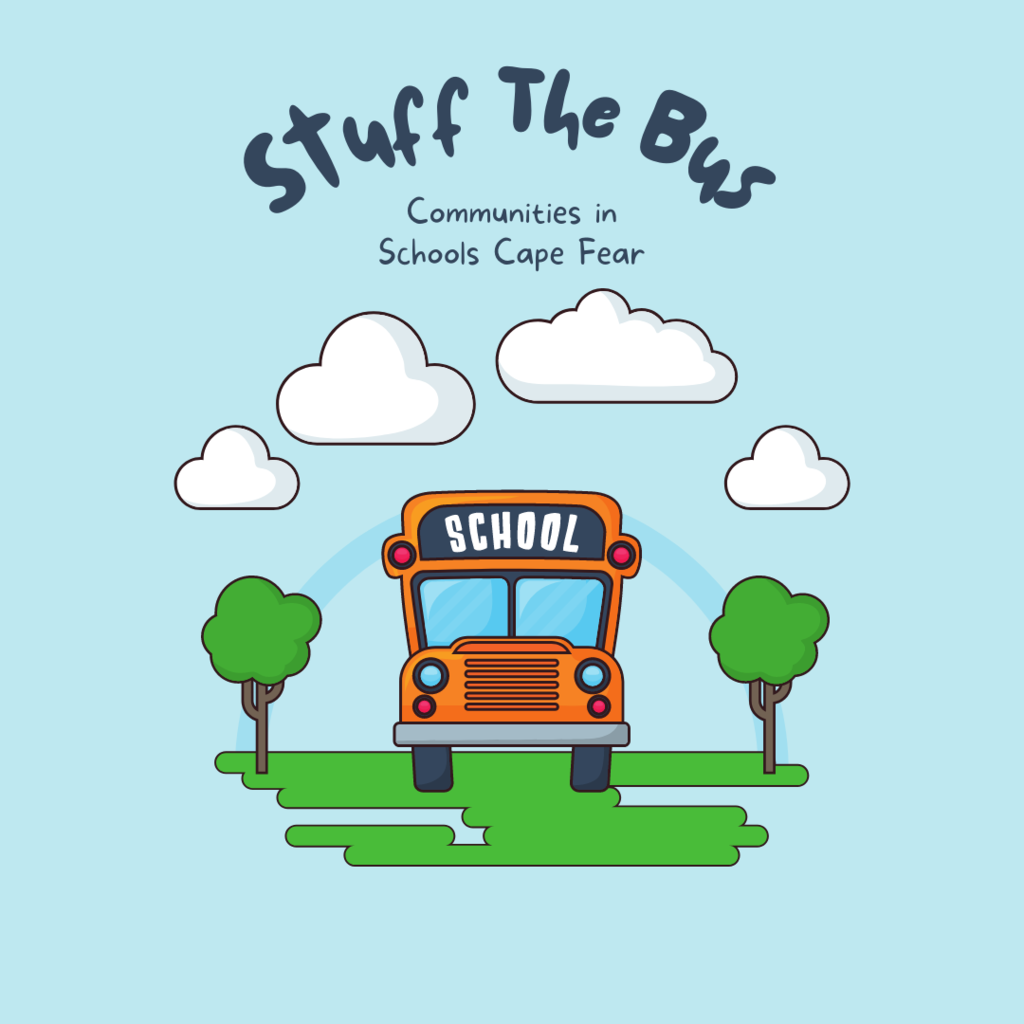 Protectors of my work space during our leadership retreat…#PCSPride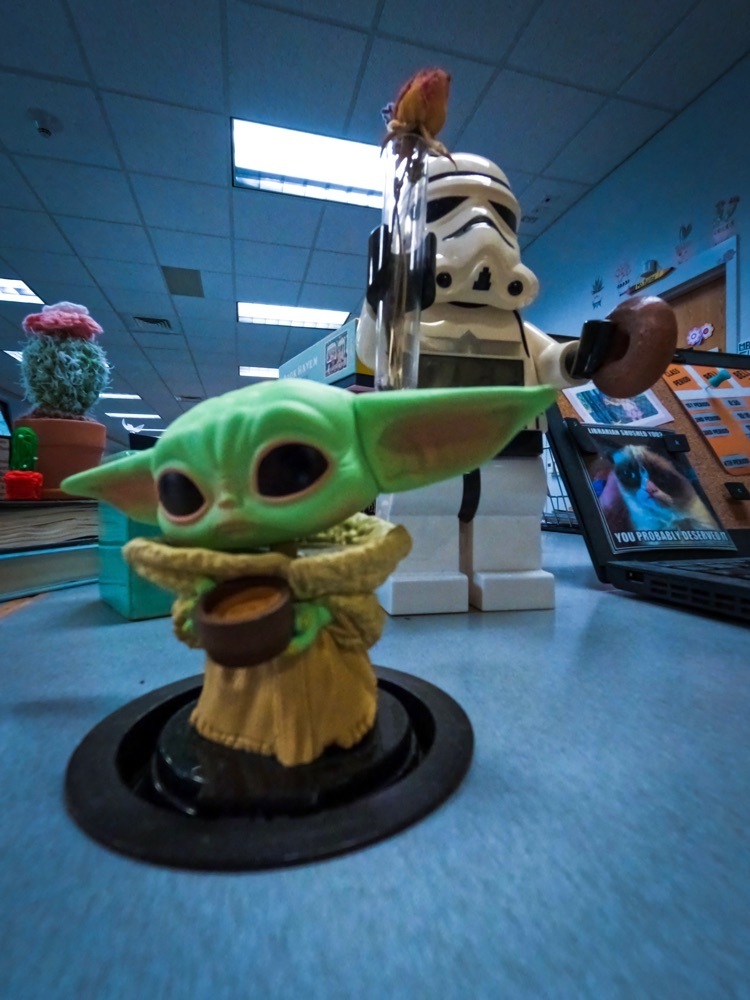 IT'S A WRAP - 3 days of instruction at Topsail High School are in the 📚📚 Penderlea School is in session & others will follow in Aug. Enjoy the rest of your summer and know your principals were hard at work preparing for the new school year! #PCSPride 🌞
https://bit.ly/3yRjhu5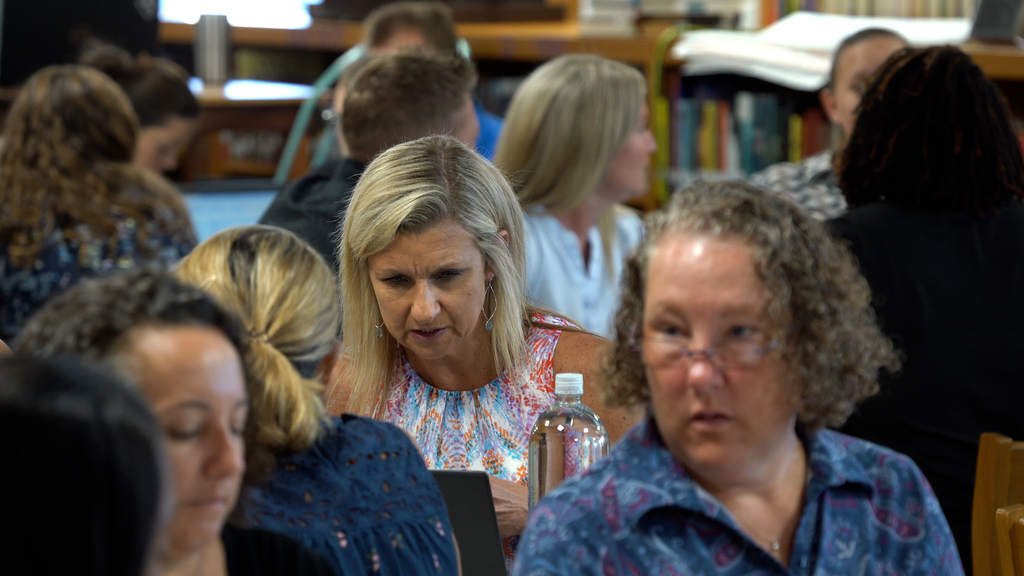 New Chief Academic Officer Dr. Jay Lancaster put the team to work - he showed the picture behind him and challenged the group to find the common thread. Trust. He connected it to new students/teachers coming into schools putting their trust in the principals. #PCSPride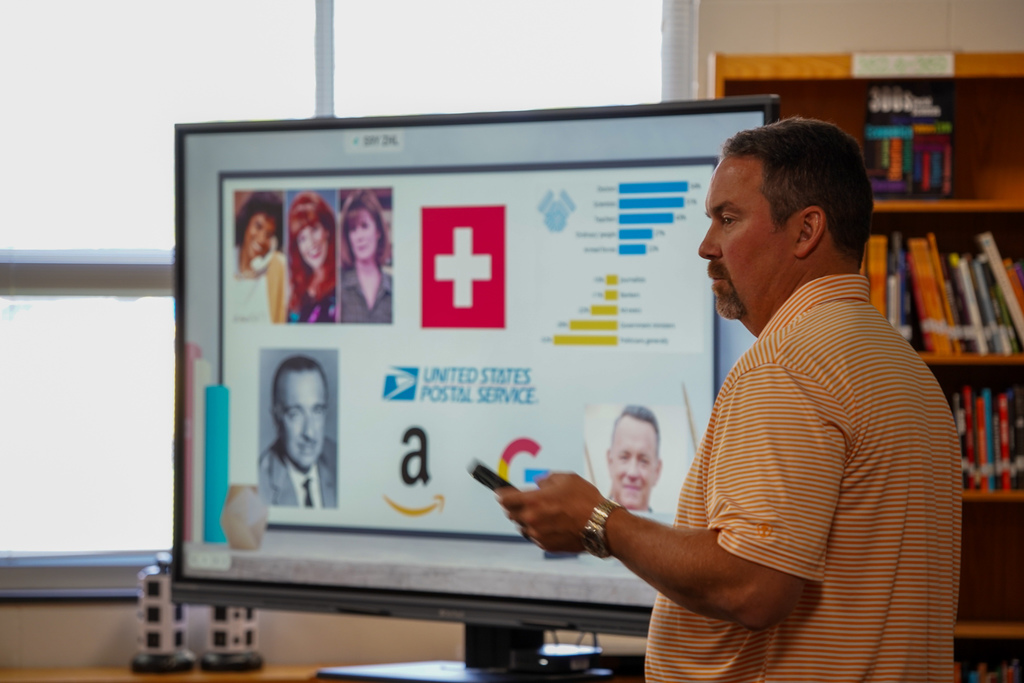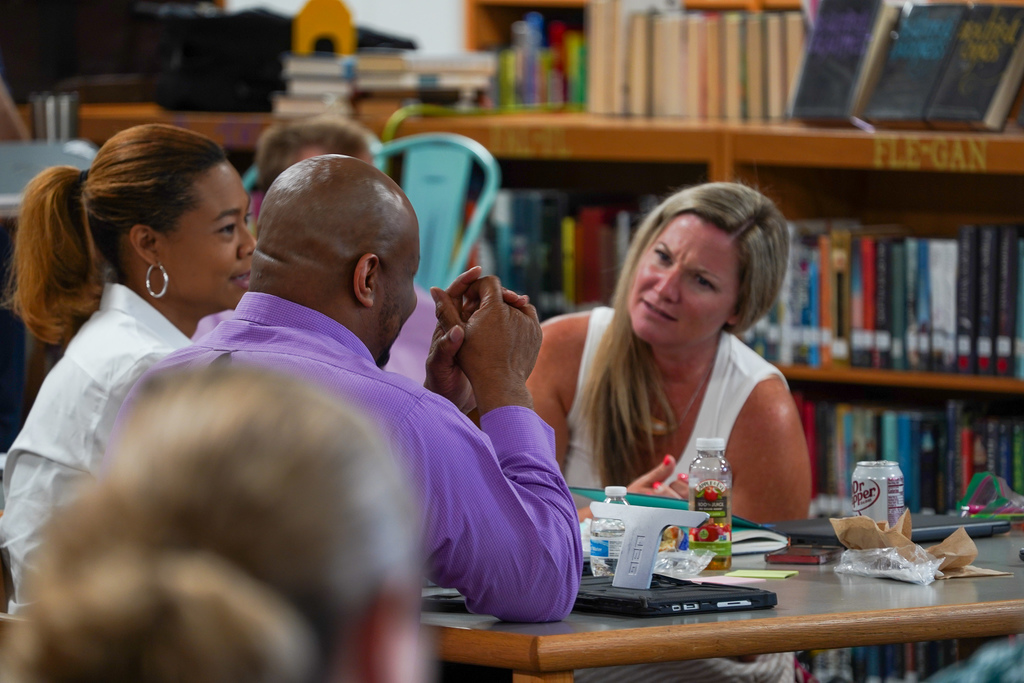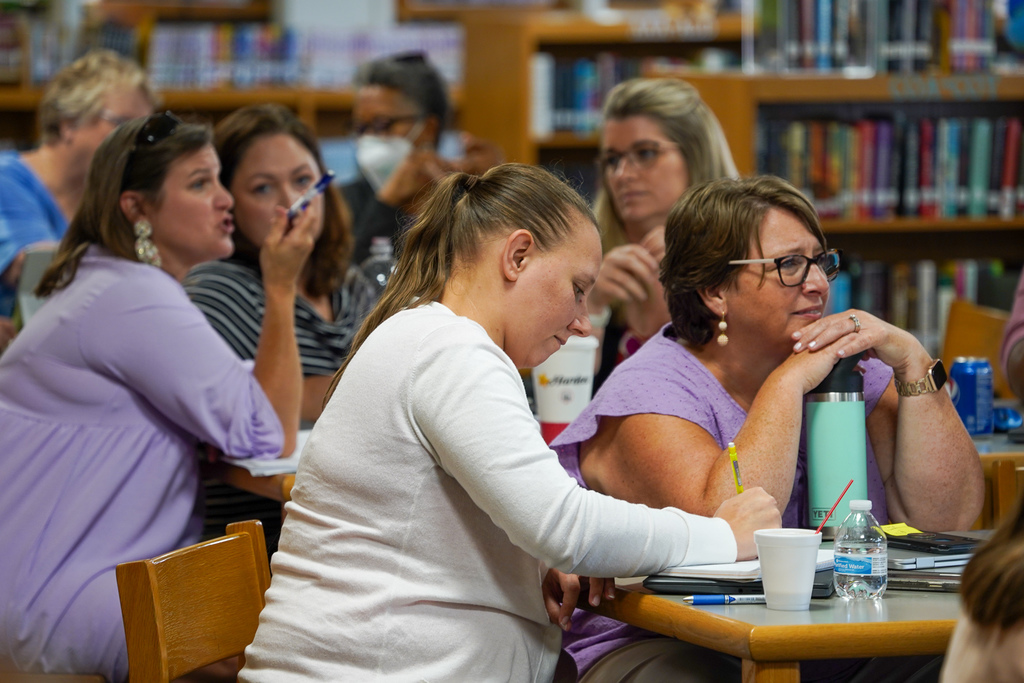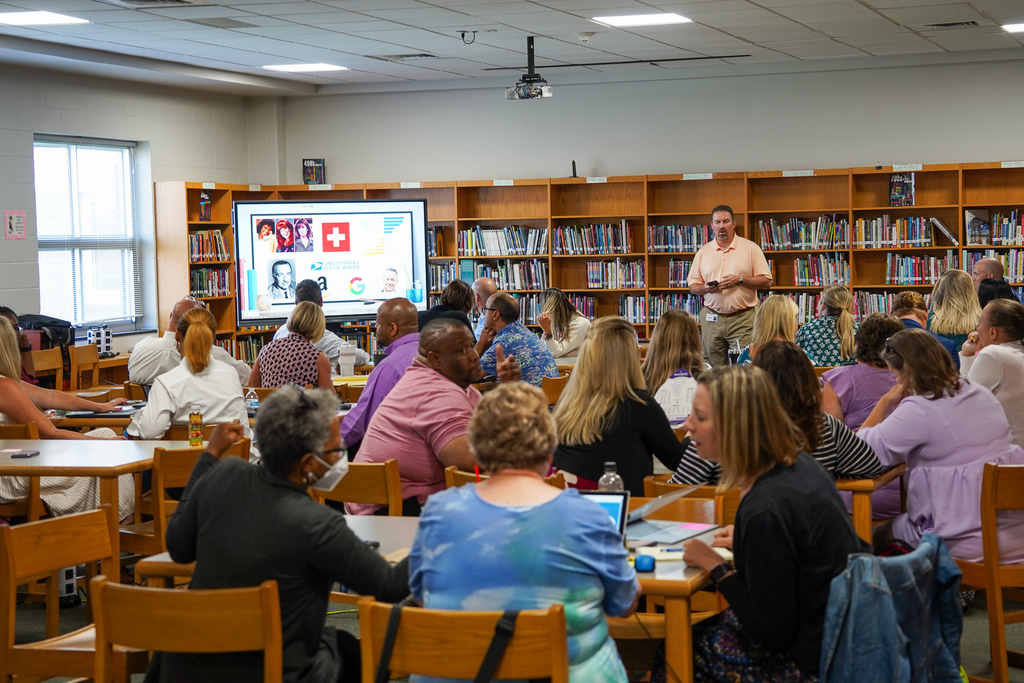 Captain Chris Cox with Pender EMS and Fire discussing the Rescue Task Force during day 2 of our Summer Retreat. Meanwhile hands-on active training is taking place at Heide Trask HS. THANK YOU FOR ALL YOU DO FOR OUR COUNTY!! #PCSPride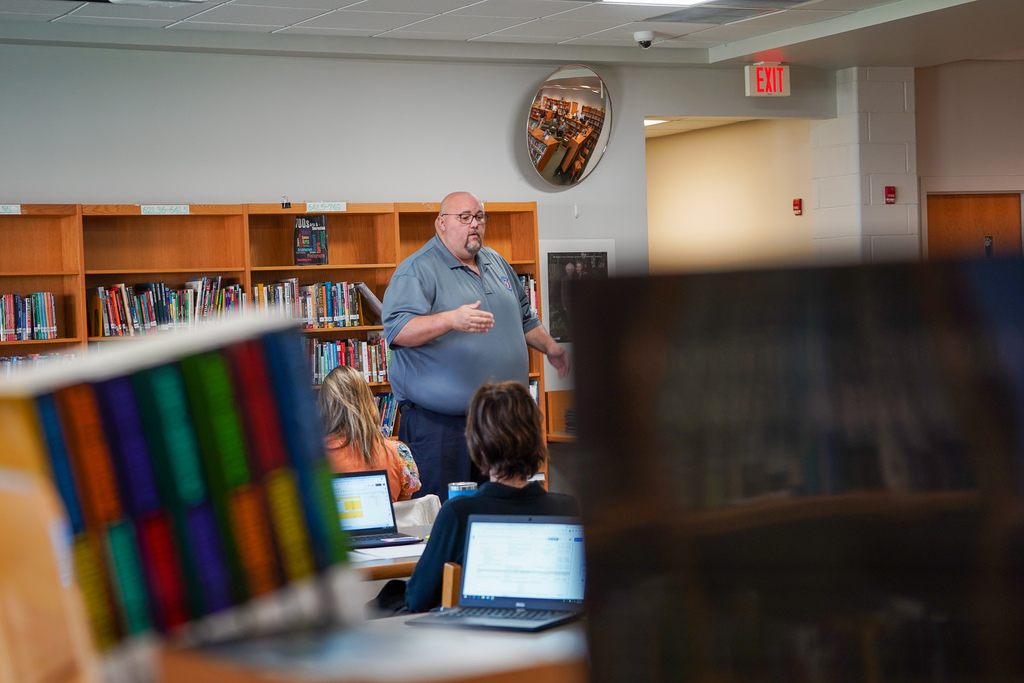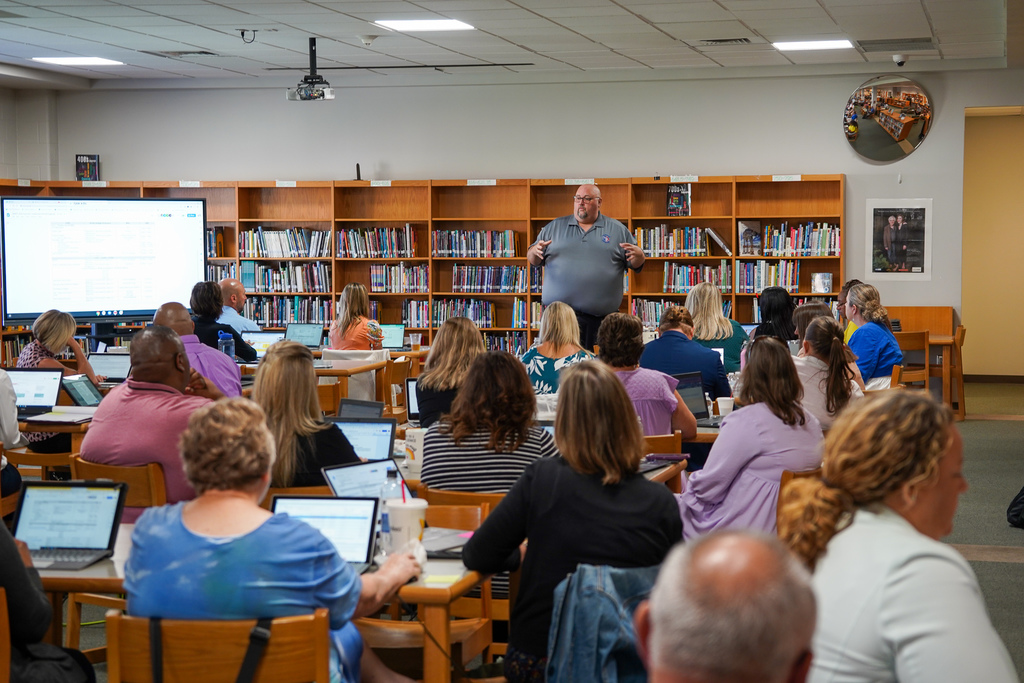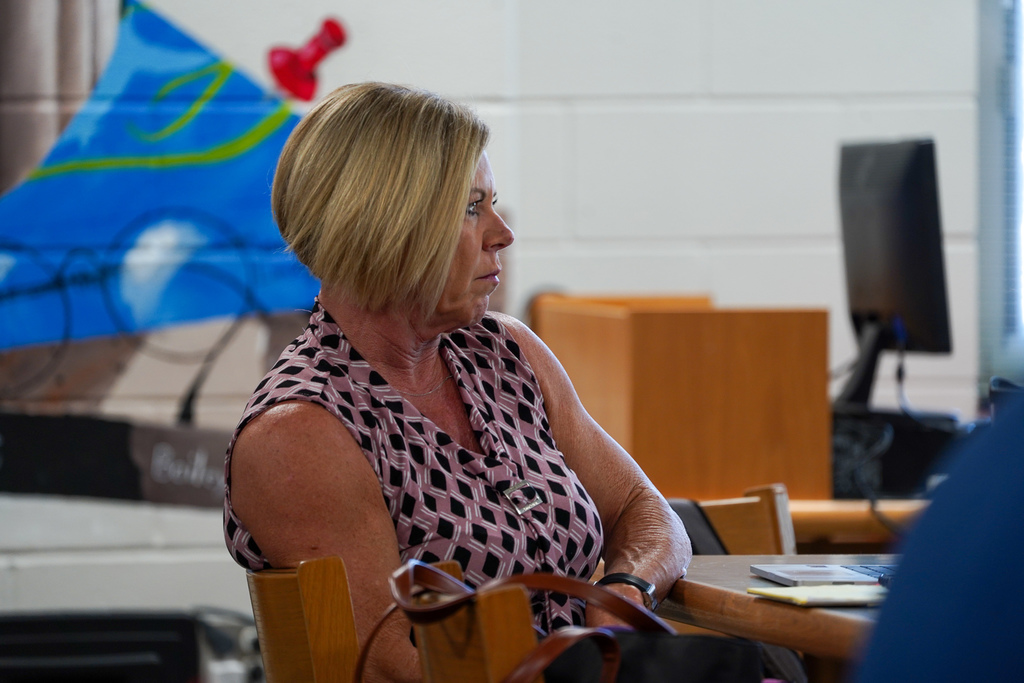 NEWS YOU CAN USE - thank you to WWAY reporter Celeste Smith for including Penderlea School and ESL teacher Jennie Treto in her back-to-school story. Penderlea School welcomed students back to the classroom on Monday. Here's a link to her story
https://bit.ly/3PllXXU
#PCSPride
Too many people die by suicide because they don't know where to turn to get help. Now help is just a phone call away. 988 is the new national suicide & crisis hotline. The number will connect people in need with trained mental health professionals in multiple languages.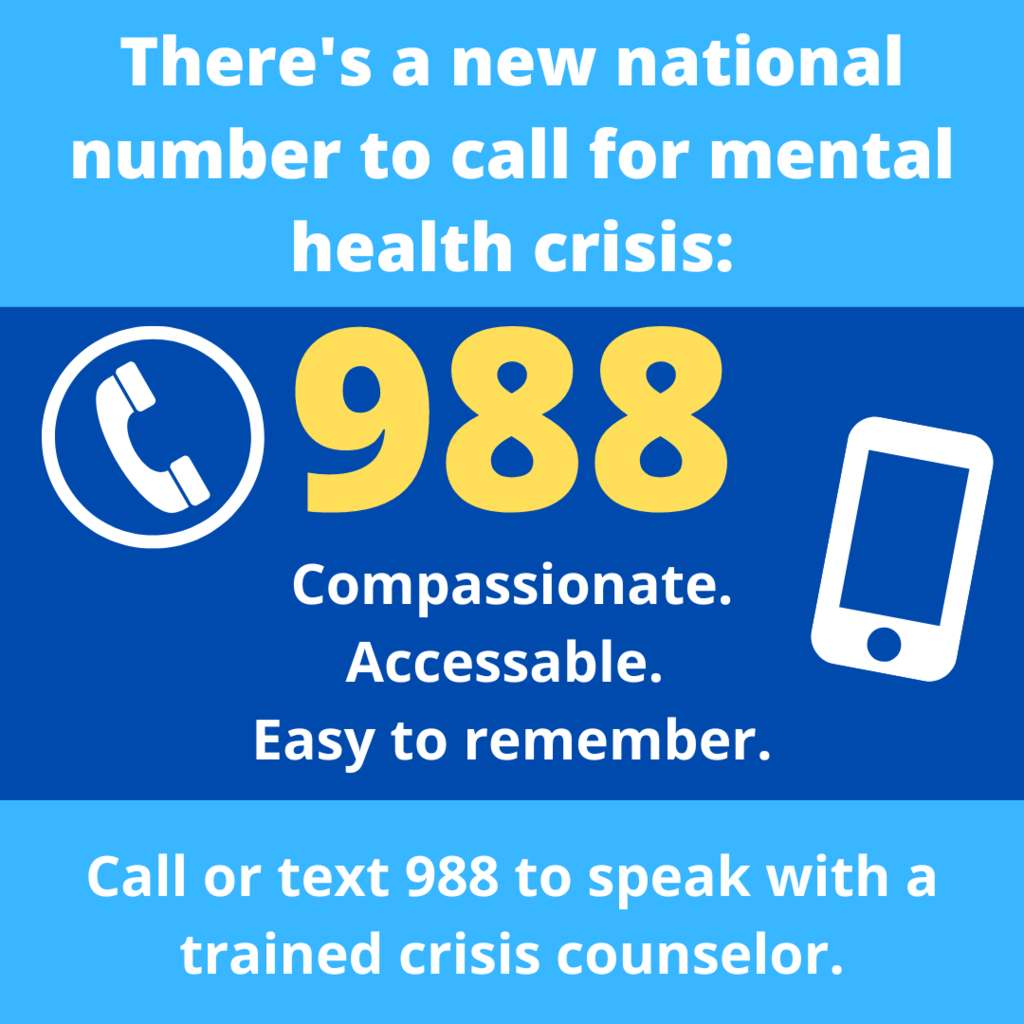 SAVE THE DATE - Open House dates are set for the 2022-23 school year, don't let them sneak up on you. #PCSPride 📅