The growth of both Pender County and the number of students in County schools is not lost on Beth Burns. As the Vice-Chair of the Board of Education Ms. Burns, along with her colleagues, face daily decisions about the past, present, and future of PCS. As she explains, not all of the decisions are difficult ones. #PCSBond22 #PCSPride YouTube -
https://bit.ly/3Nh7drh
MIDDLE SCHOOL - For Pender County Schools it's 6, 7, 8 - right? Not this past year. Because of overcrowding at Topsail Elementary staff had to get creative, and that meant moving an entire grade level. Principal Melissa Wilson explains #PCSBond22 #PCSPride YouTube 🔗
https://youtu.be/K51PyvJar20
NUMBERS NEVER LIE - with many Pender County Schools classrooms overcrowded even the smallest reduction in size can make a big difference. Jessica Stephenson teaches 5th-grade reading at Surf City Elementary, but she can do the math and knows the results #PCSBond22 #PCSPride
https://www.youtube.com/watch?v=EDkO36PxNY0
We meet as a group each Tuesday morning - today was the last one for Dr. Alfredia Moore who is retiring after 30 years in education. Her smile is infectious, her knowledge endless. I consider myself lucky to have worked with her (and I've only been here since October). Enjoy your retirement Dr. Moore!!! #PCSPride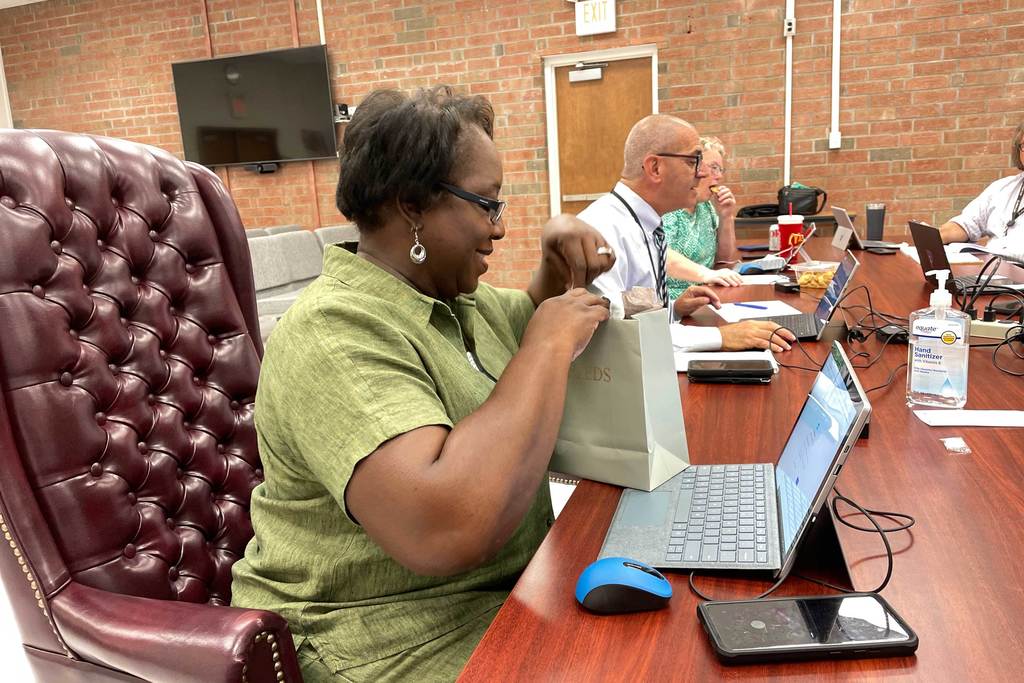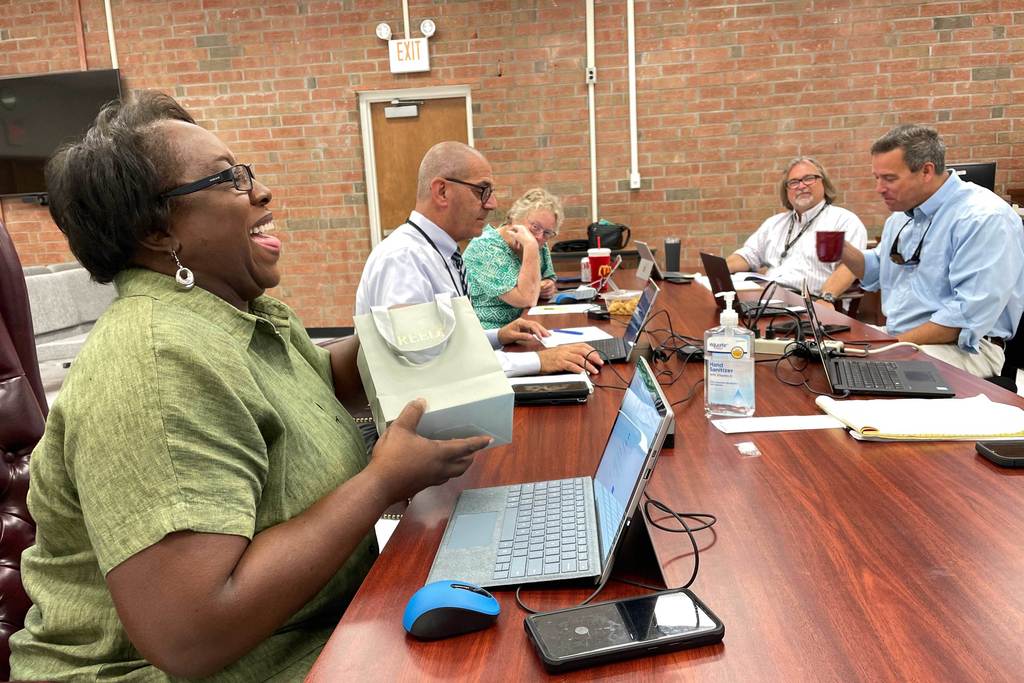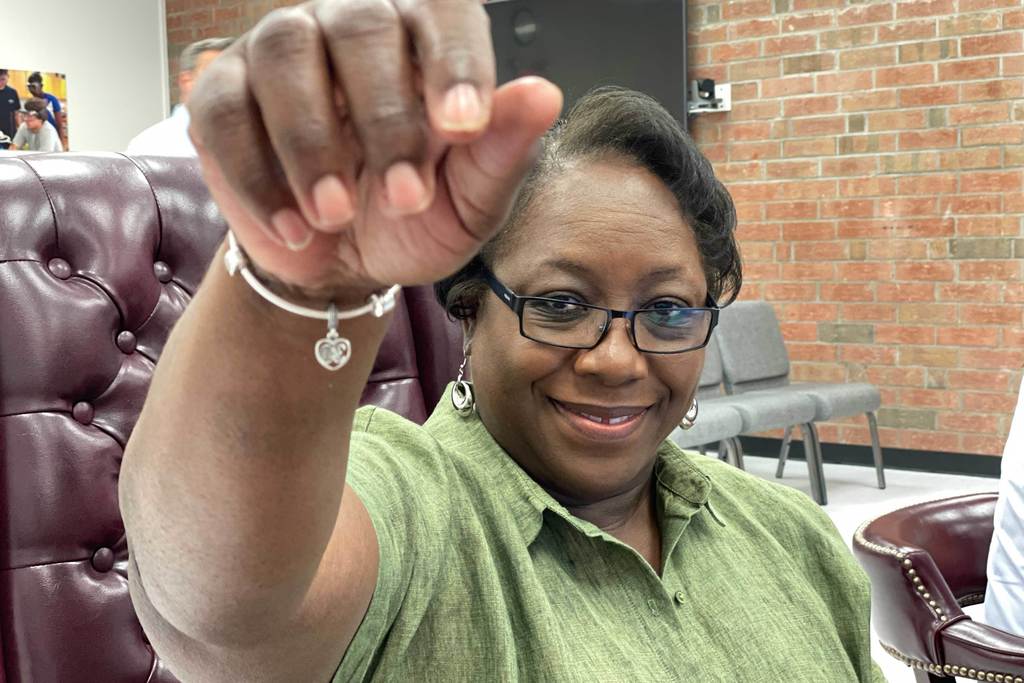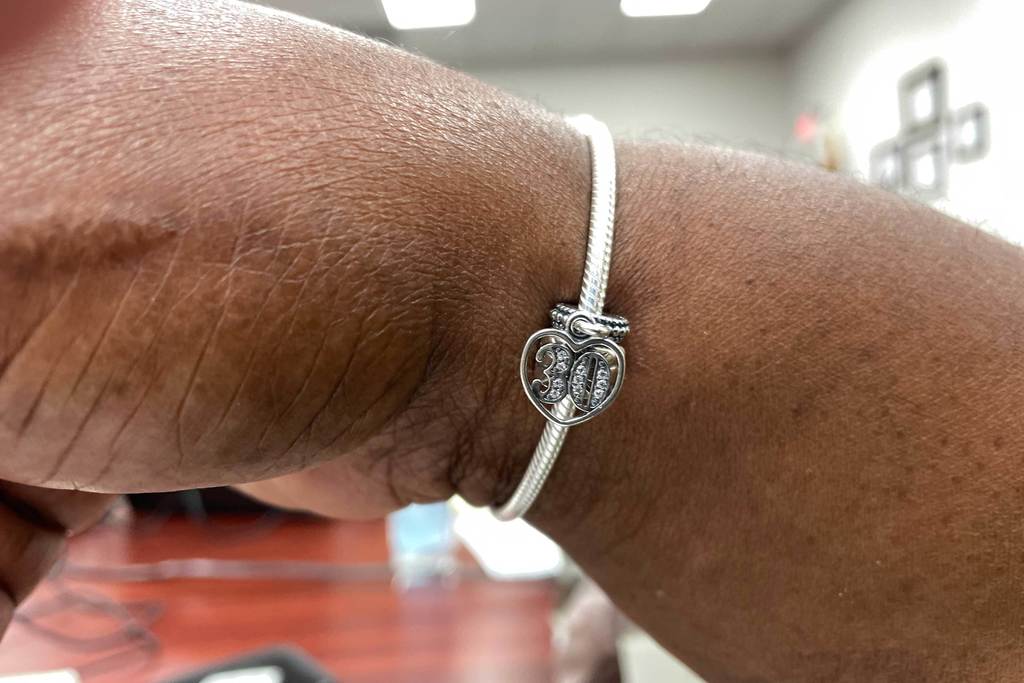 MARK YOUR CALENDAR...CFCC Career Academy enrollment is taking place at West Pender Middle, Wednesday June 29th from 7-9a or 5:30-7:30p
Effective today, NCDHHS is "sunsetting" the NC StrongSchools Toolkit that had offered COVID guidance for schools. Going forward, school administrators, staff, and families should refer to the CDC's Operational Guidance for K12 Schools.
https://bit.ly/3OBNbbU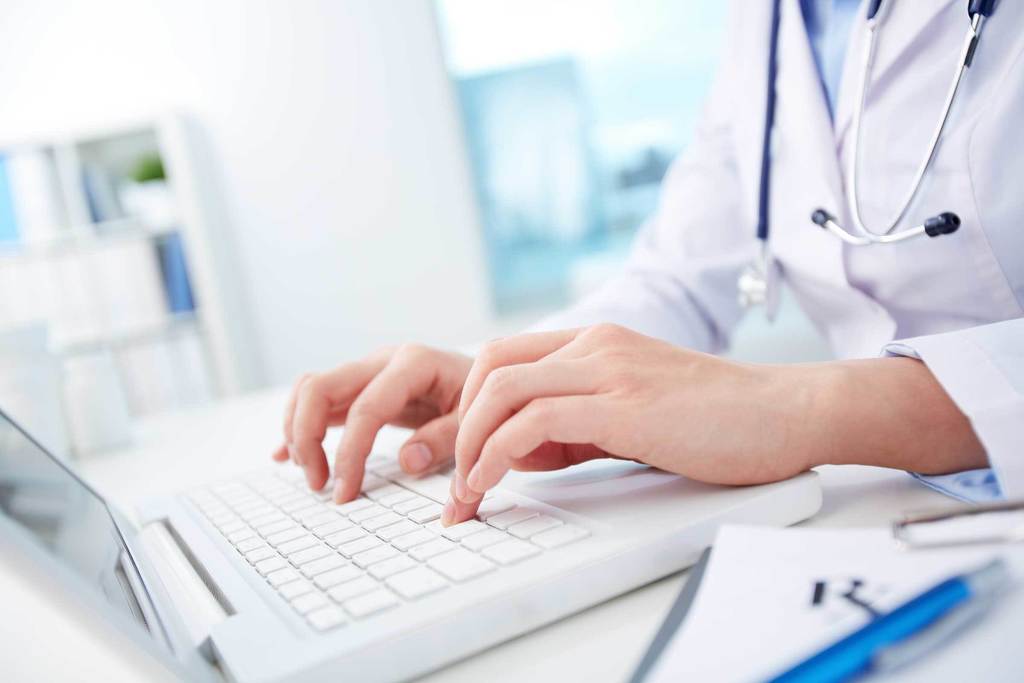 As the 6th-fastest growing county in North Carolina, growth is happening everywhere in Pender County, not just along the coast
https://bit.ly/3zOXQMh
Dr. Steven Hill talks more about growth and its effect on PCS schools. YouTube
https://bit.ly/3n7REaI
#PCSPride #PCSBond22
SUMMER LEARNING - continues at Cape Fear Middle where the science class was dissecting 🐸. I suddenly want to watch E.T. 📞🎥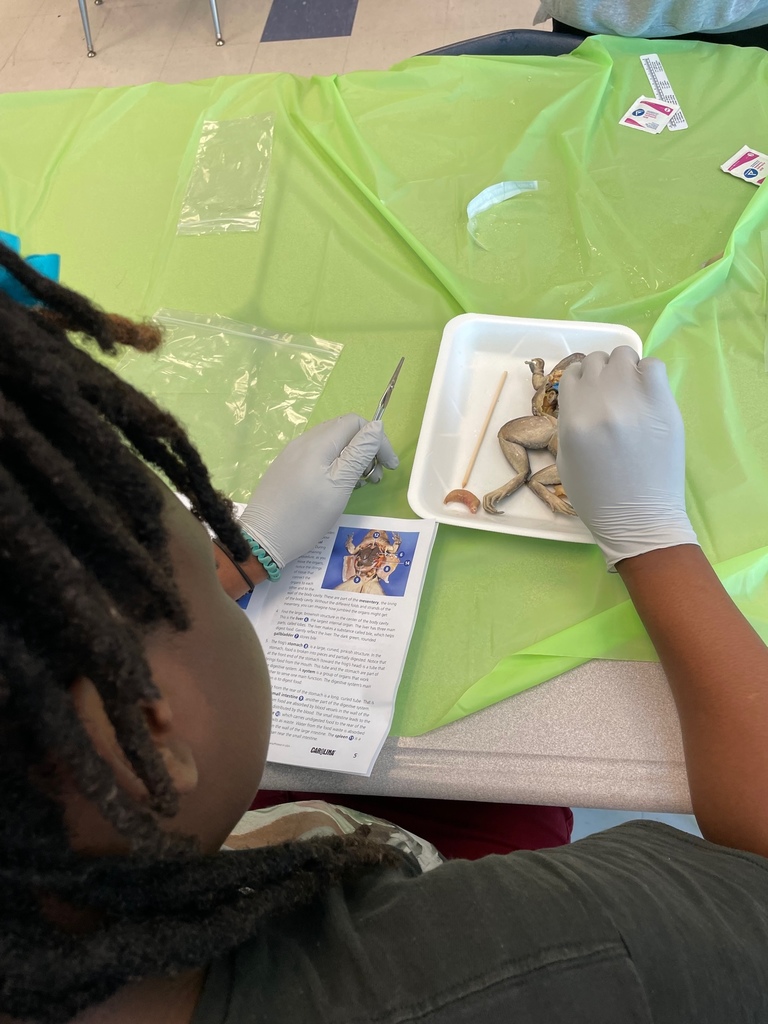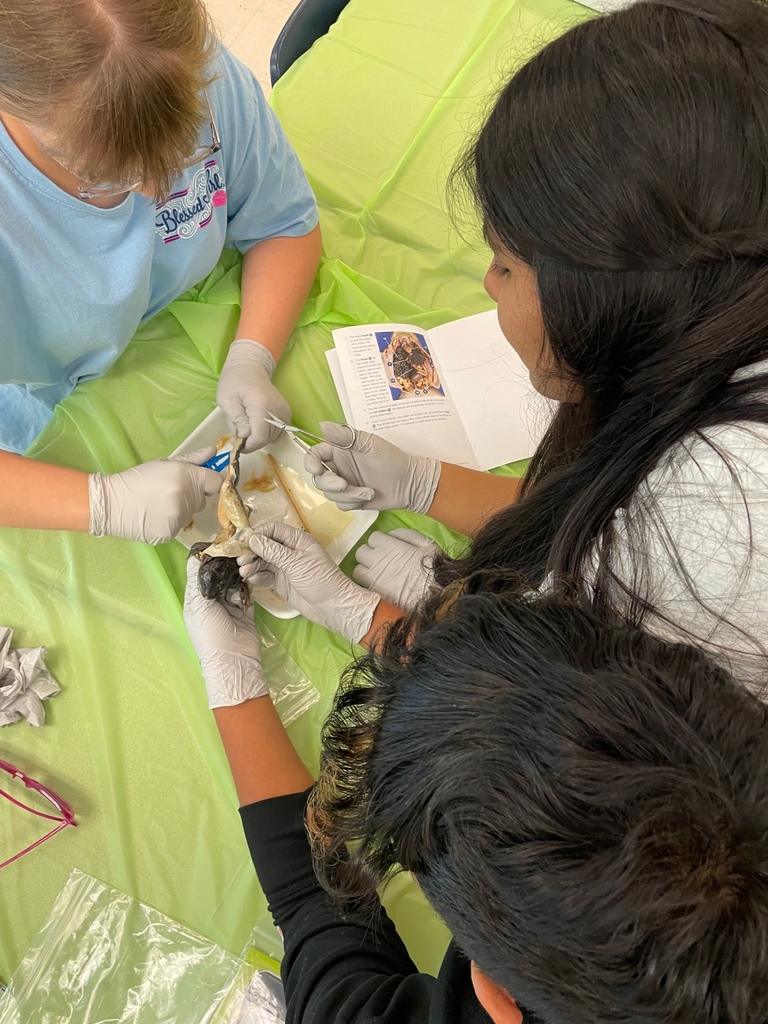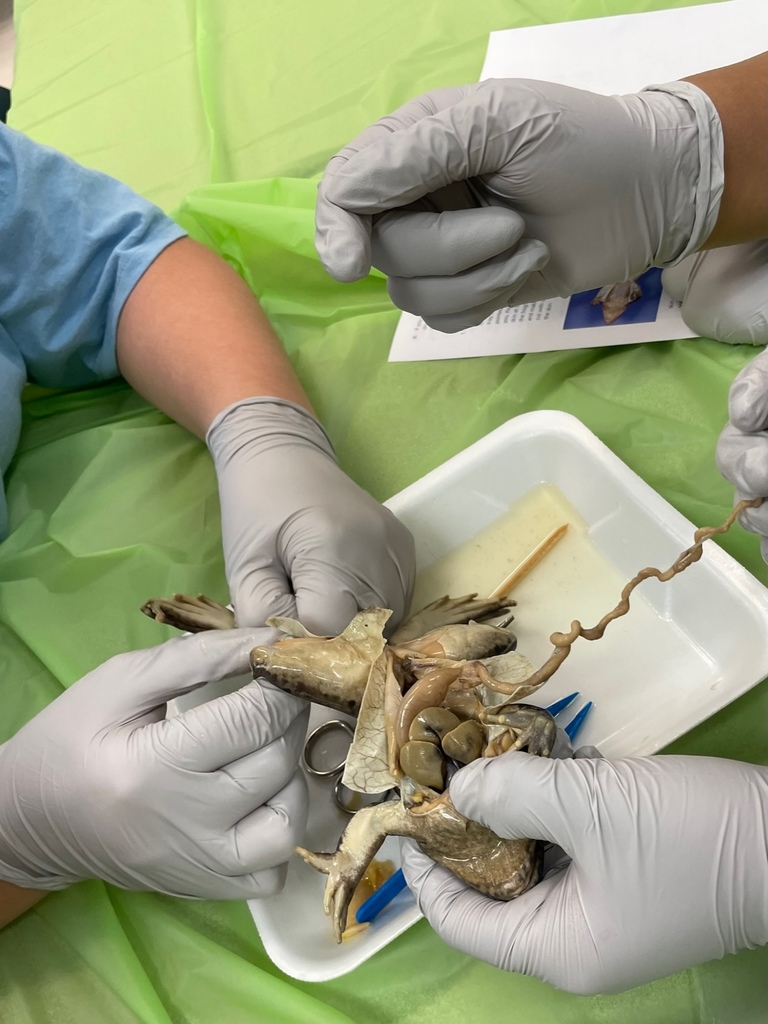 STUDENT OF THE WEEK - With summer here don't be surprised if Jeremiah Robertson is busy with Harry Potter 🧙‍♂️ - he's a fan of the books and movies but when it comes to school he's big on math and hopes one day to be a 👮🏽‍♂️ Here's more on Jeremiah
https://bit.ly/3HIQXOF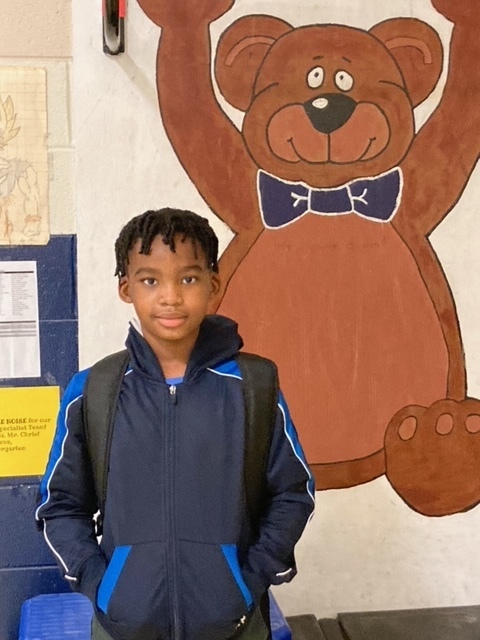 AFFORDABLE CONNECTIVITY PROGRAM - Through this FCC program eligible households may receive subsidies of up to $30 per month on internet service plans, and up to $75 per month for eligible households on tribal lands. More info
https://bit.ly/3N2pqZg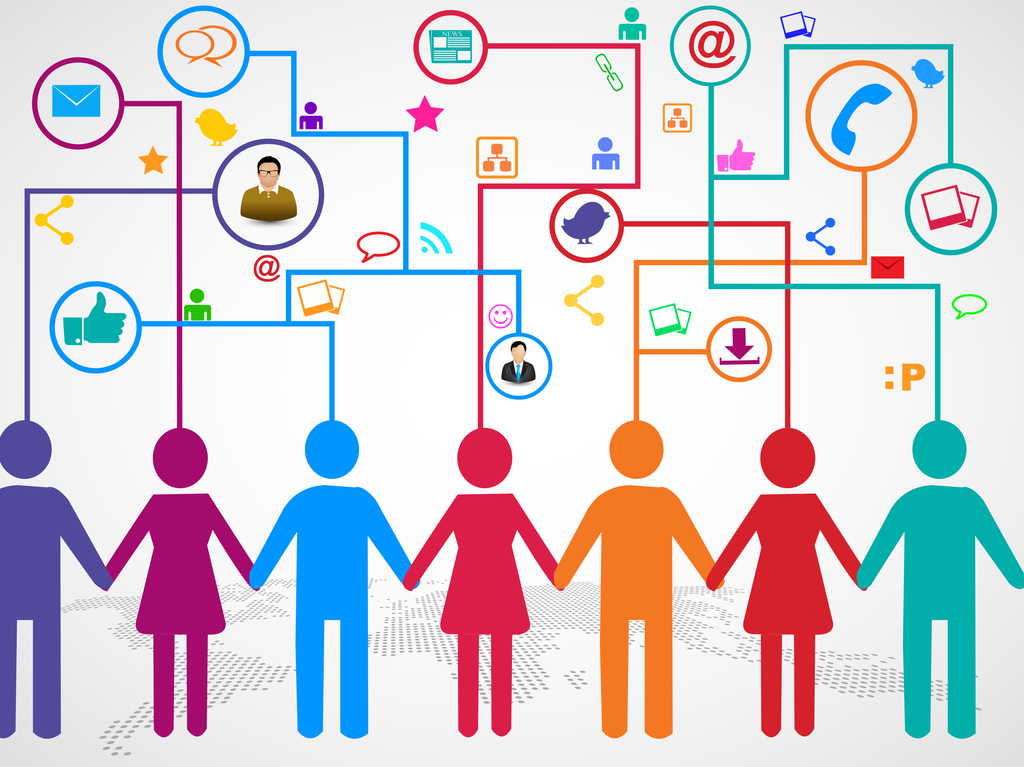 Topsail Middle is one of many in the PCS system that is overcrowded. The road to change could begin in November when a bond referendum is on the ballot. As a product of the PCS system, Krystal Squires faces the dilemma daily as an 8th grade math teacher
https://bit.ly/3QjQy9e
Summer break just started 🌞 but the new school year will be here before you know it! Penderlea School is hosting an Open House on July 14 from 5-7pm. Stop by to meet the teachers, principal and prepare for the 2022-23 school year. More to come as the date approaches...
STUDENT OF THE WEEK - As a 5th grader at Cape Fear Elementary, Sophia Baucom is clear about what makes her happy - Reading 📚 and ANYTHING ANIME. She has her sights set on becoming an artist 🎨and to get good grades. Here's a bit more on Sophia -
https://bit.ly/3mAoQXU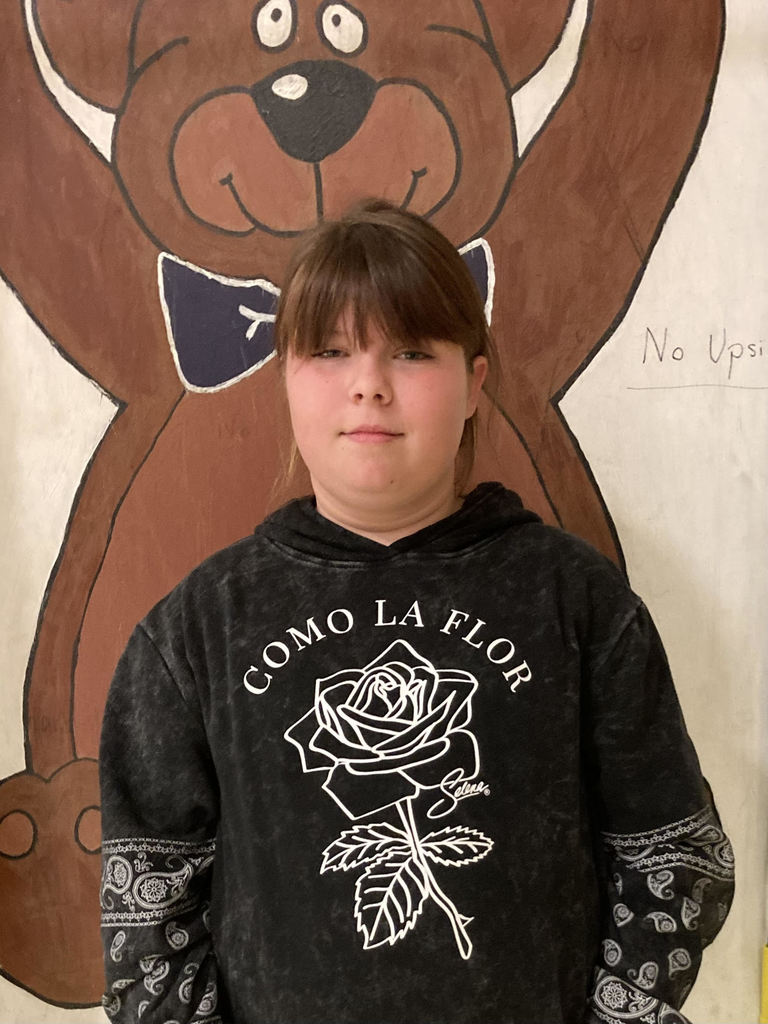 PIRATE CLASSIC - the fall classic is set. Marching bands from across Eastern North Carolina are coming to Hampstead in October. 🎼🥁🎷🎺 mark your calendar 🗓
ONE BUT HARDLY DONE - The Pender High School Class of 2022 is official. Next up, Heide Trask HS 🎓🎓💰 #PCSPride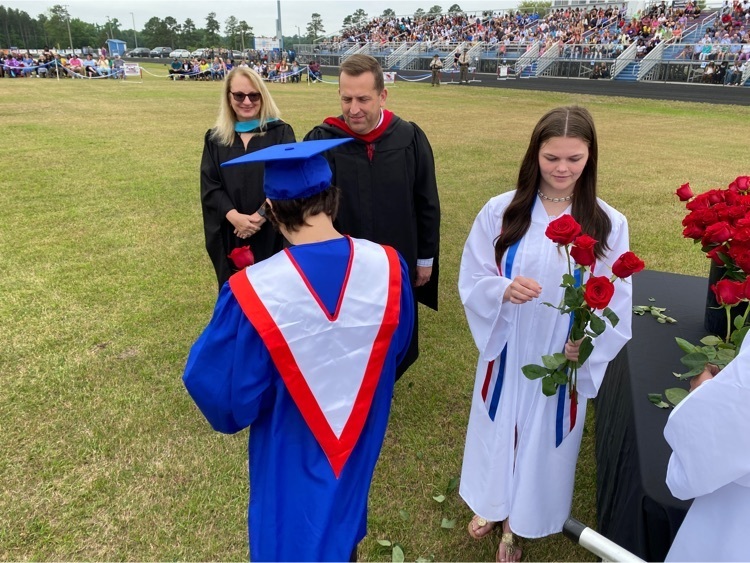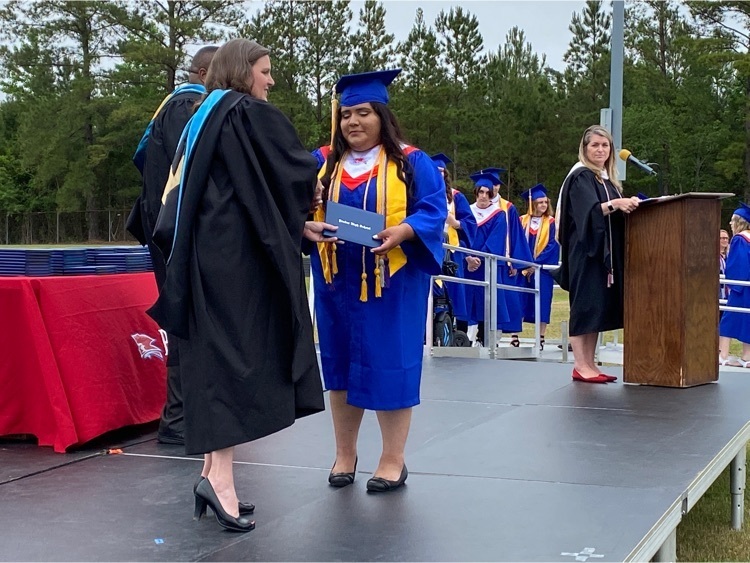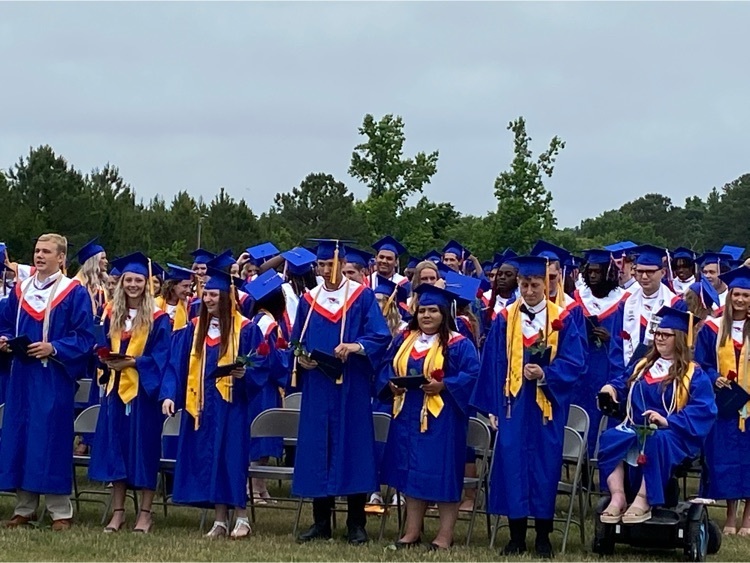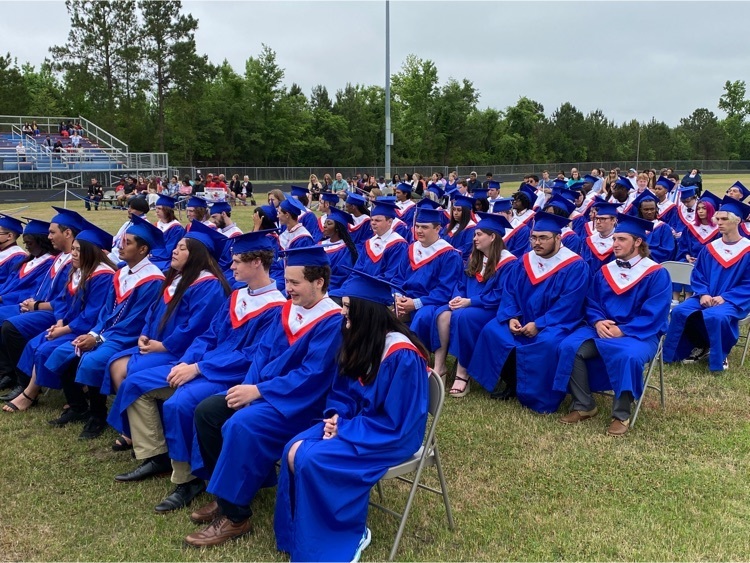 GRADUATION DAY!! - getting ready for a HUGE day. Four high school graduation ceremonies 🎓. The first is about to begin at Pender HS ❤️💙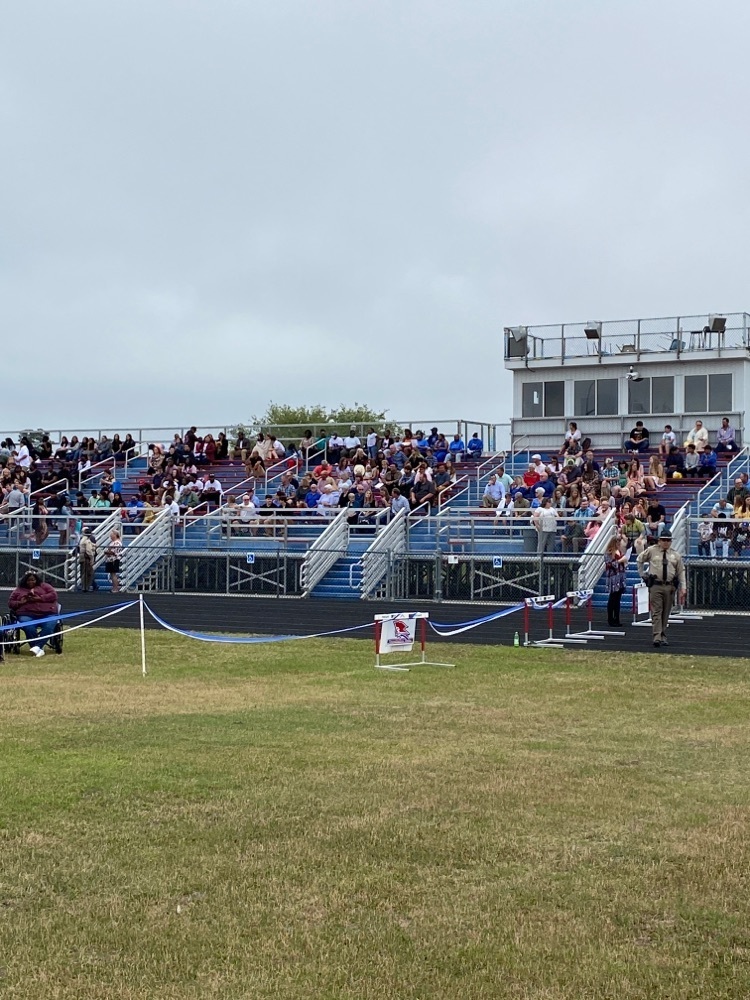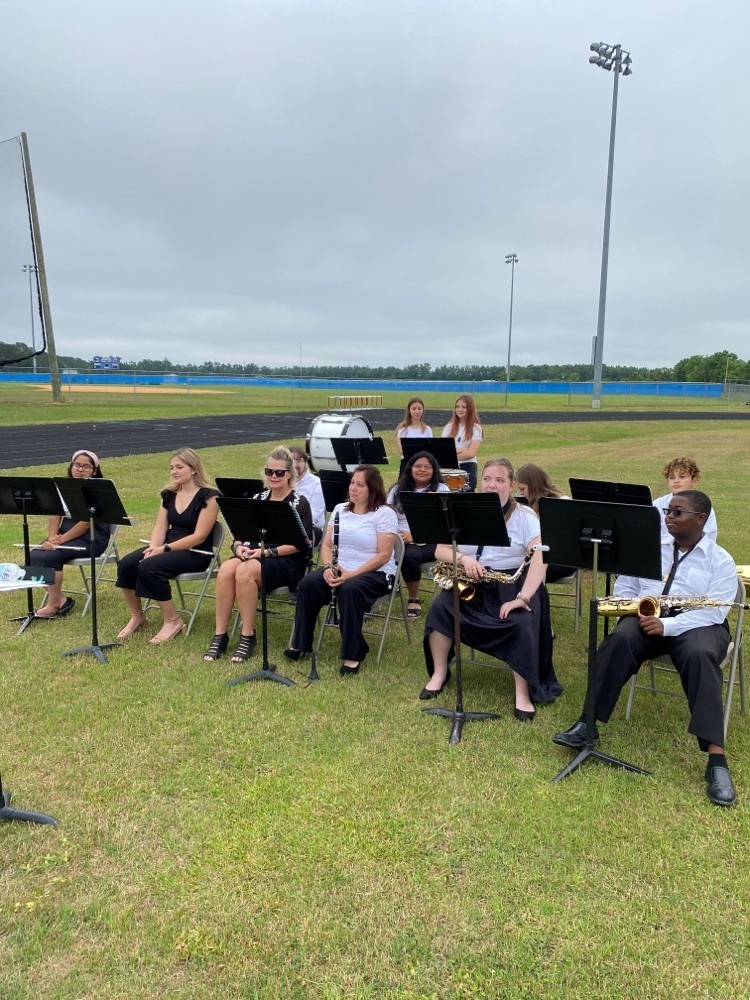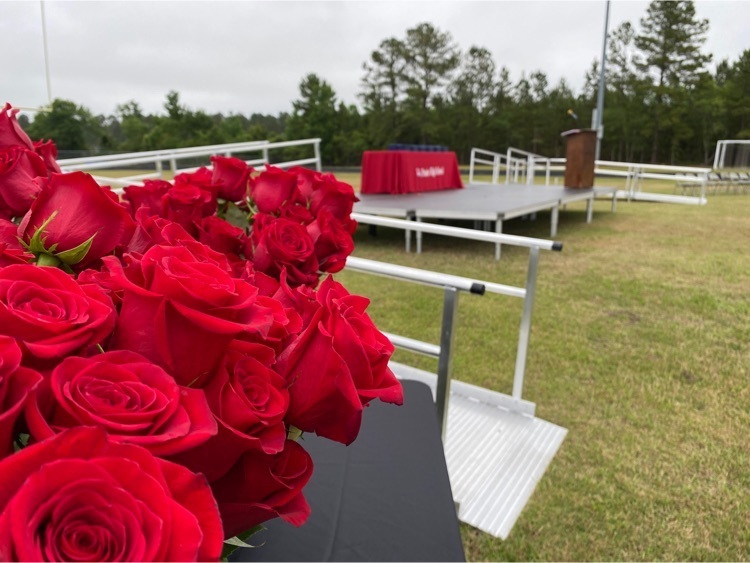 GRADUATION DAY!! - getting ready for a HUGE day. Four high school graduation ceremonies 🎓. The first is about to begin at Pender HS ❤️💙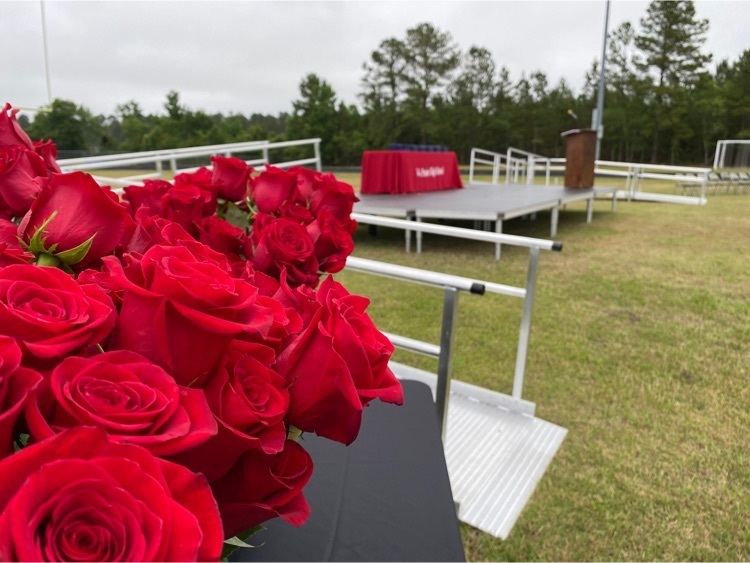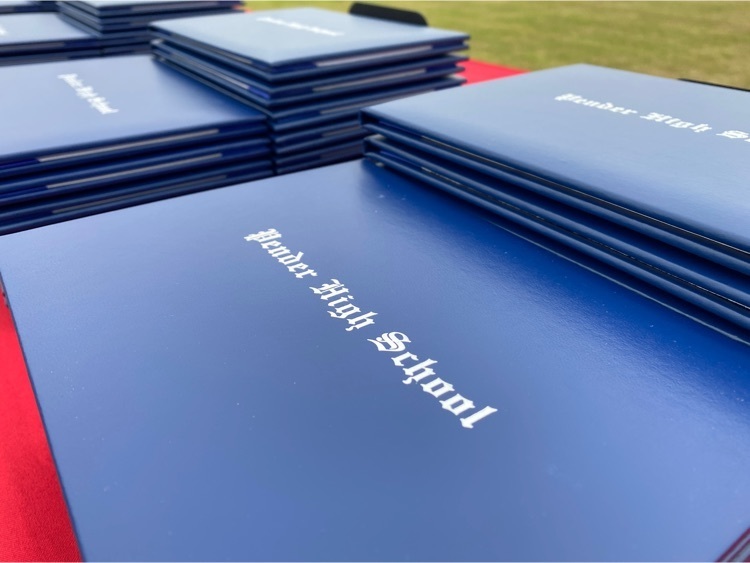 SUMMER SCHOOL - the learning never stops at Pender County Schools. PCS School Nurses are being trained on "Return to Learn" protocols for students post concussion by Dr. Deborah Demorest and Scott Glickauf, LAT/ATC from EmergeOrtho 🏥🥼🩺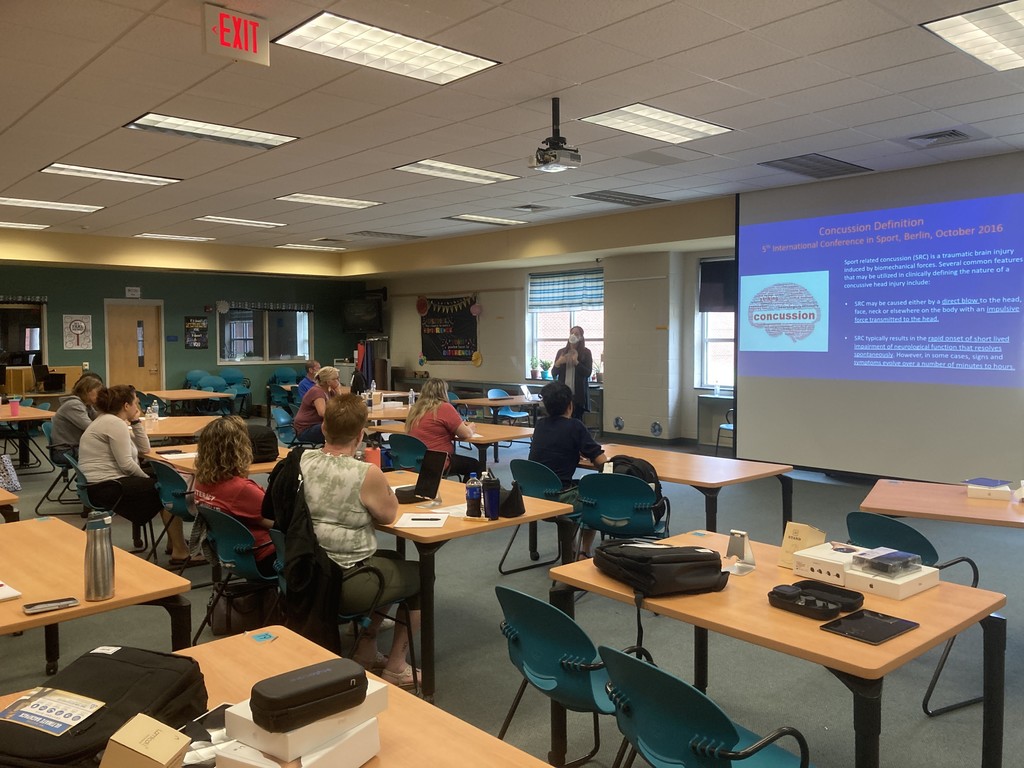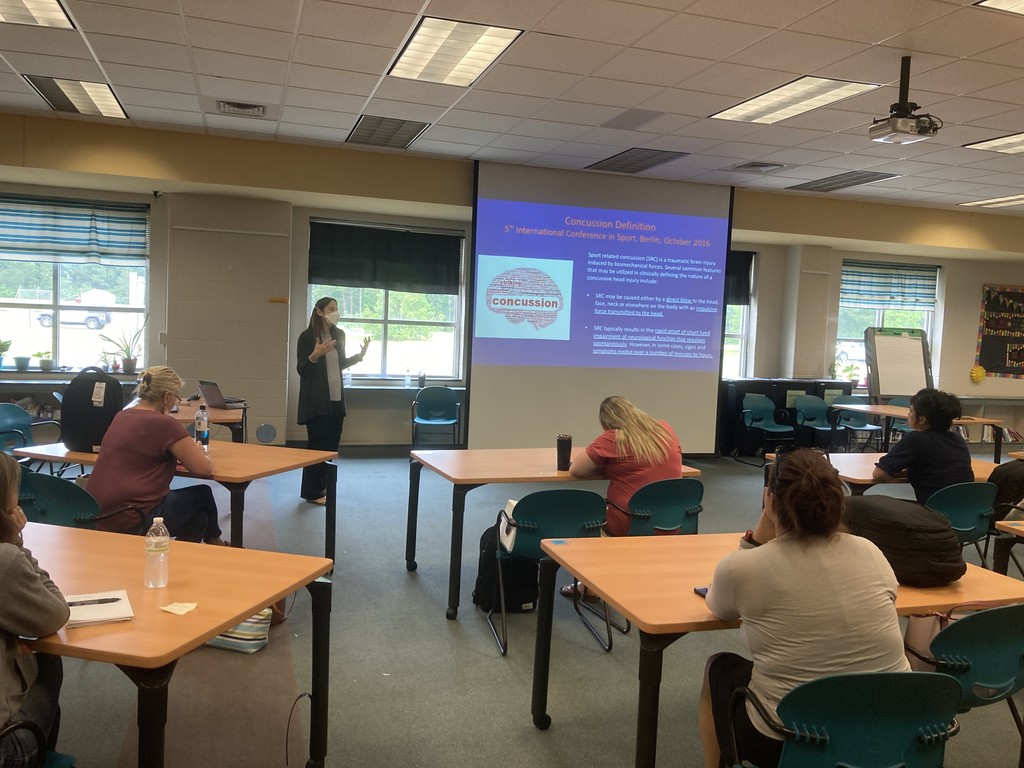 WE COMPLETELY AGREE - (from Surf City Elementary) - Congrats to Ms. Finley, Teacher of Promise; Ms. Hanson, Teacher of the Year and Mr. Allen, Pender County School's Principal of the Year. Their leadership and dedication to students, staff and community is unmatched! 👏👏💐🎉