Congrats to Topsail Middle's Citizens of the Month for November. Their character trait was "good citizenship" 🙂 Mrs. Bafunno was the TMS staff citizen of the month - congrats to all!! 👏👏#PCSPride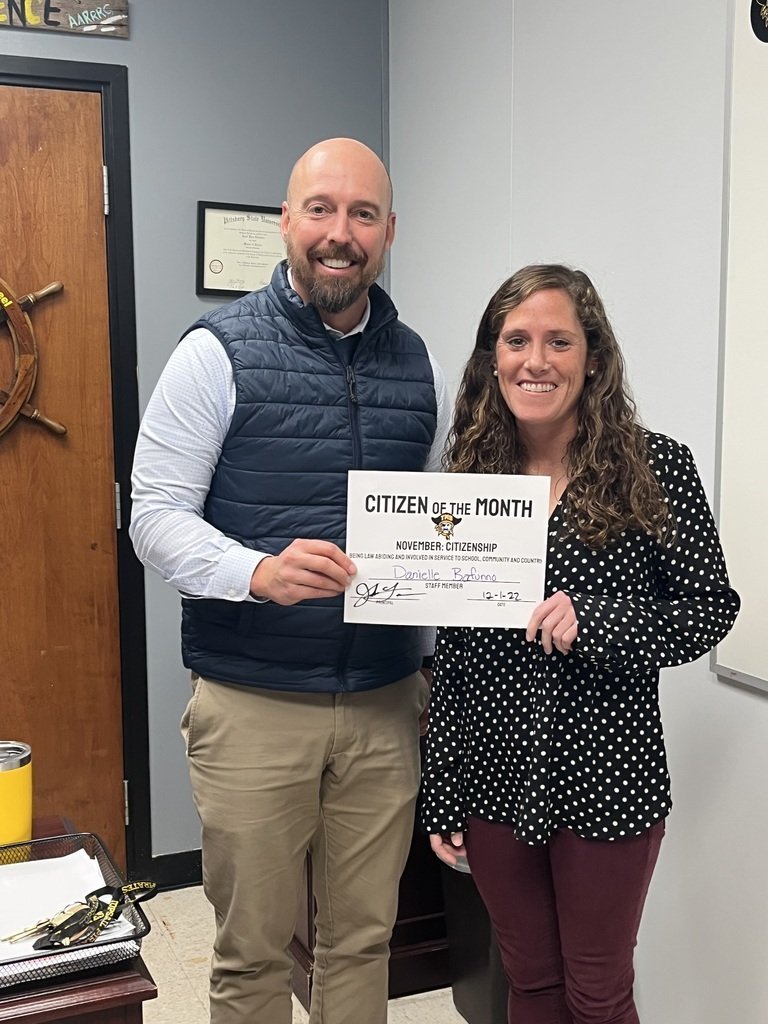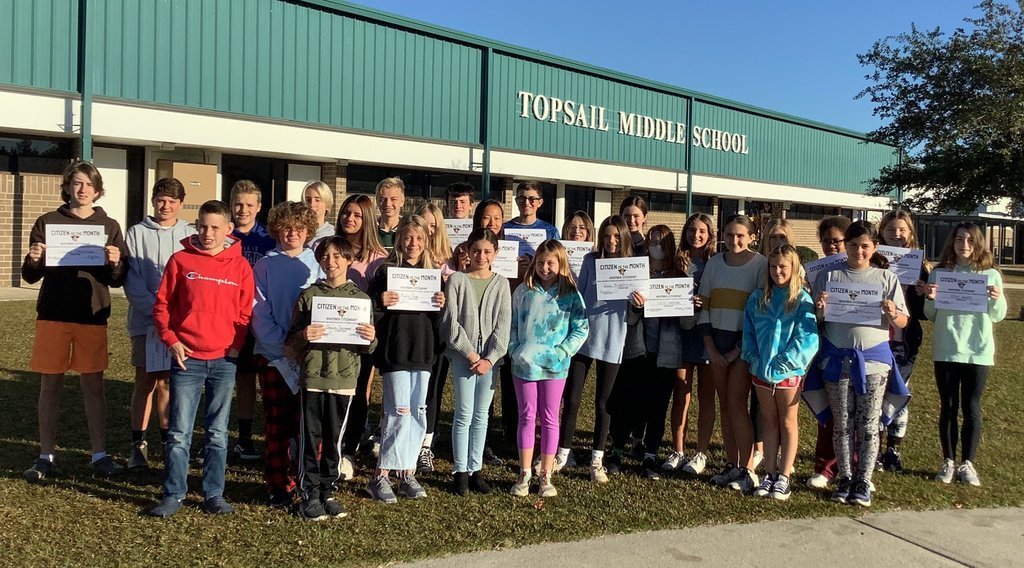 ALL THAT GLITTERS isn't gold - sometimes it's GERMS!! 👀Check out Mrs. Livesey's class from Surf City Elementary, they're working on a science fair project using glitter to learn about germs and how germs spread! 🧼#PCSPride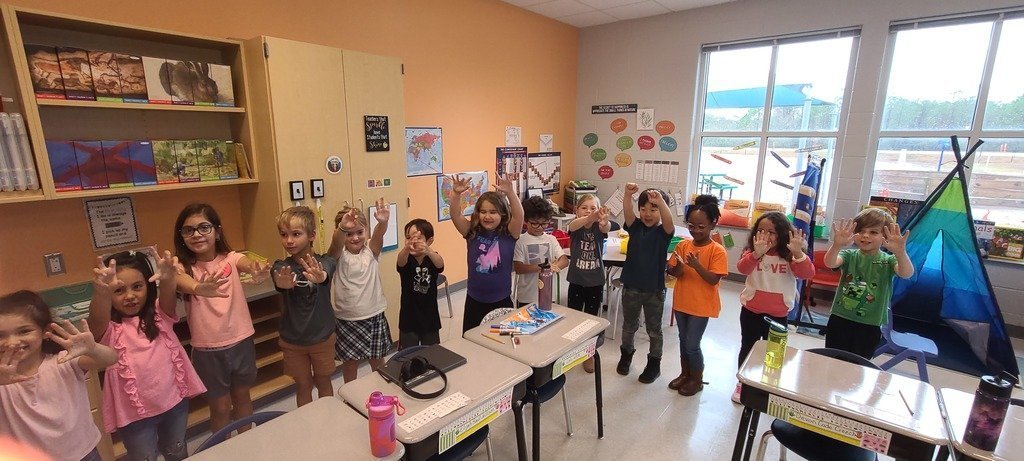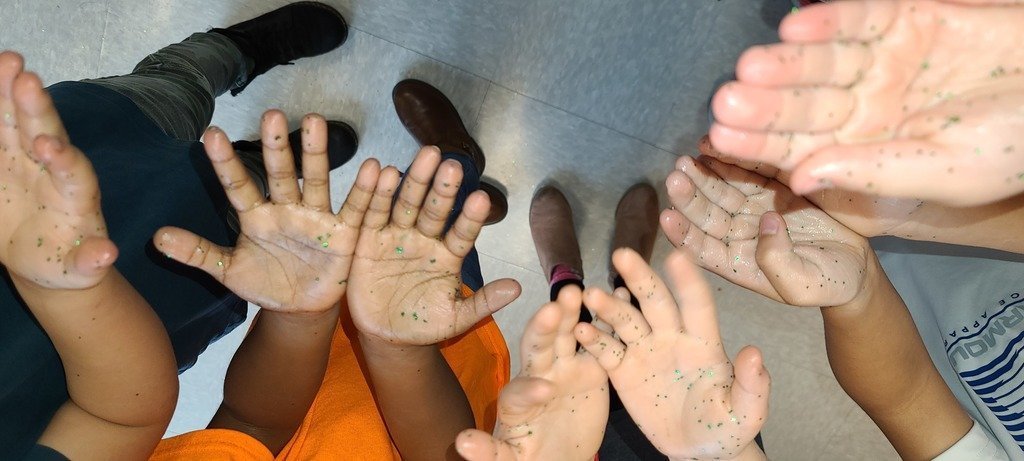 As a 4th grader at Topsail Annandale Elementary Harry Lee has set his bar high - his goal is to graduate from the Naval Academy and later be a submarine commander! Harry is the latest Star News Pender County Schools Student of the Week 👏👏
https://bit.ly/3GXyjnz
#PCSPride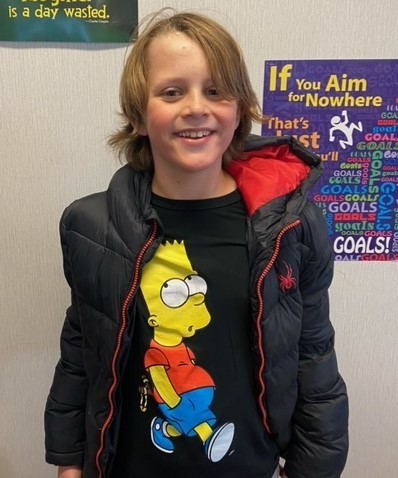 Hard work is paying off!! The SCM 6th grade band is getting set for the Winter Band Concert at Topsail High School ❄ The concert is Dec. 14 at 6pm #supportthearts #PCSPride 🎵🎵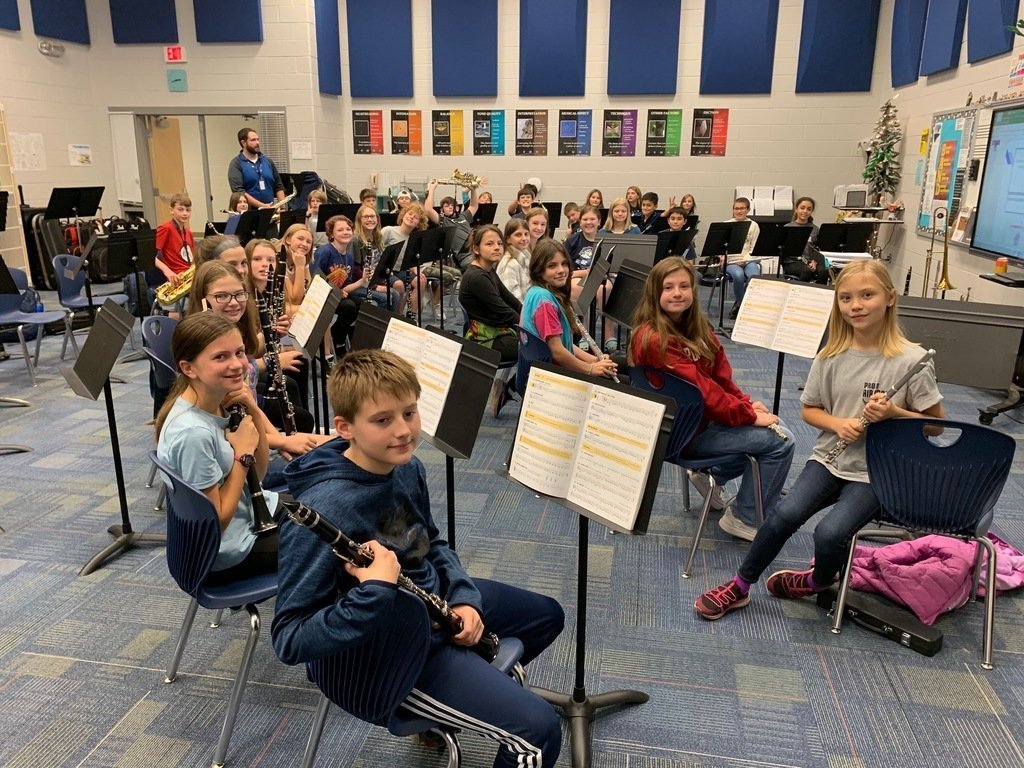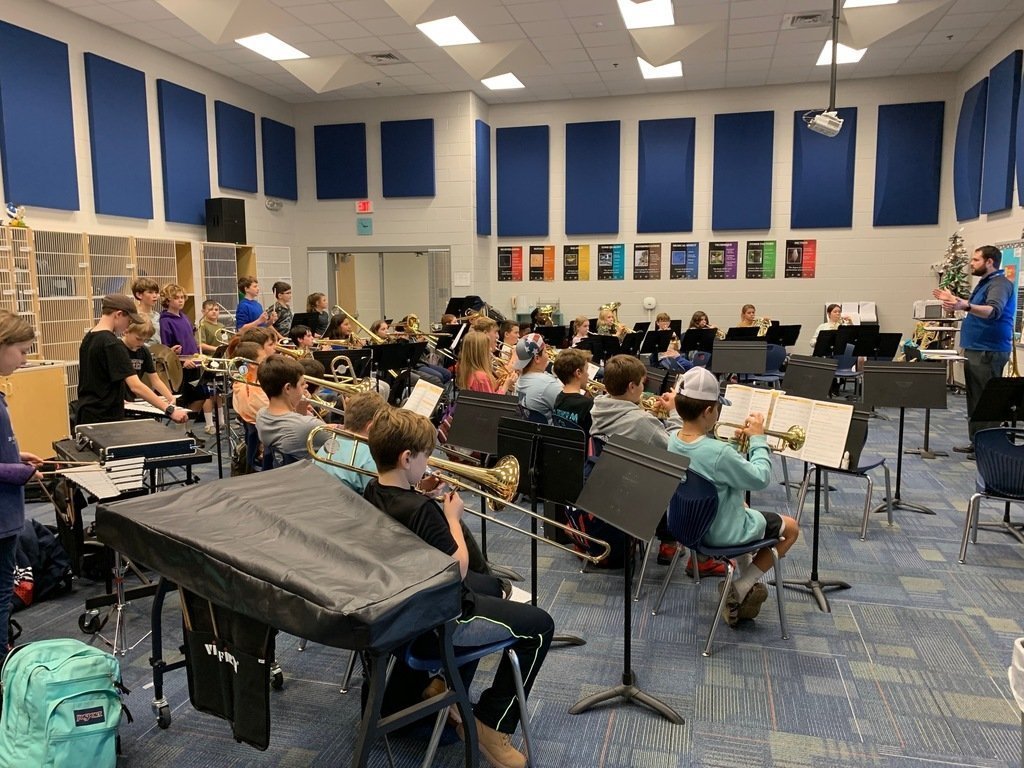 SWEET!! (From CF Pope Elementary) A big, BIG thank you again to all of our families and community for supporting our Candy Man fundraiser! Our gross sales were over $27,000, which will provide a lot of funds for supporting learning and growth for our students! #PCSPride 🍬🍭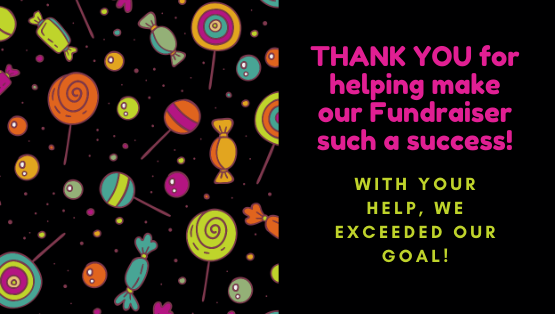 The National Career Development Month Interview for today is Computer Science/Business Instructor Russell Johnson. Watch him speak about his 1st job, worst job, and dream job! #PCSCTE #CTEFORNC Watch Here:
https://www.youtube.com/watch?v=yhuphW0hJNM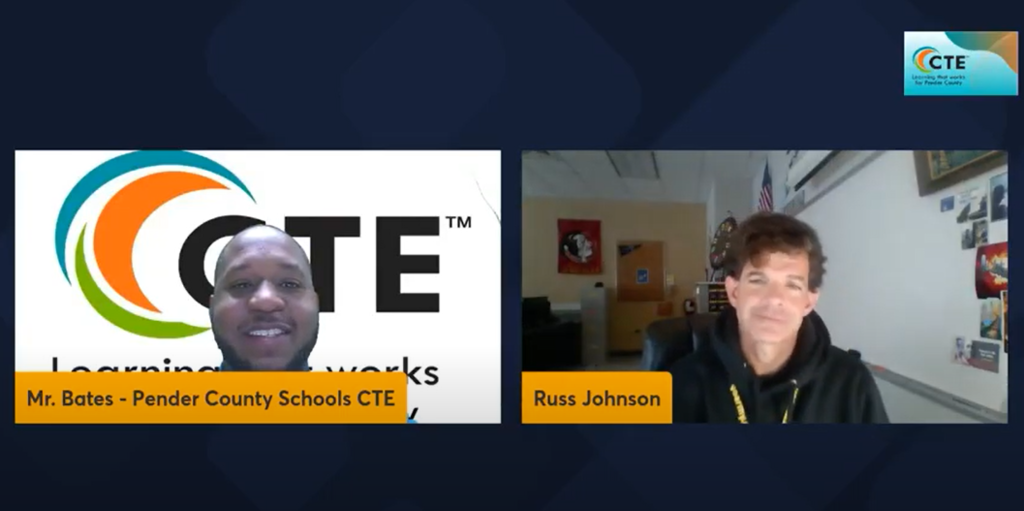 Thank you Four County Electric for choosing Burgaw Middle School as a recipient of a 2022 Bright Ideas Grant😎😎 We are excited for our students!! @NCBrightIdeas #NCBrightideas #PCSPride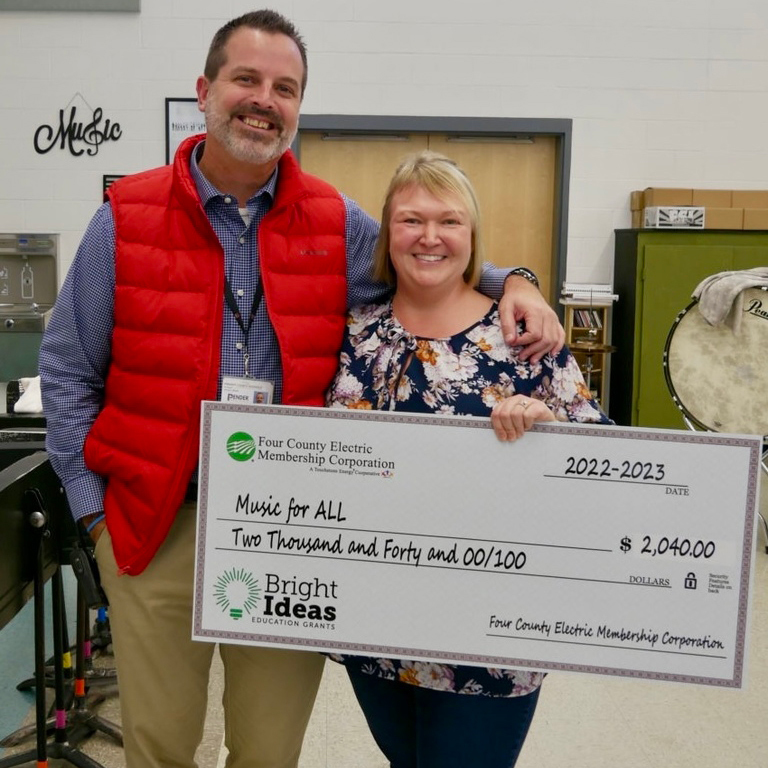 Contact Roland Dixon Pender High School Masonry Instructor to purchase a $5 raffle ticket for a firepit valued at $350 . Cash or Check is Acceptable. Checks may be written out to Pender High School. Donations are accepted as well.
roland_dixon@pender.k12.nc.us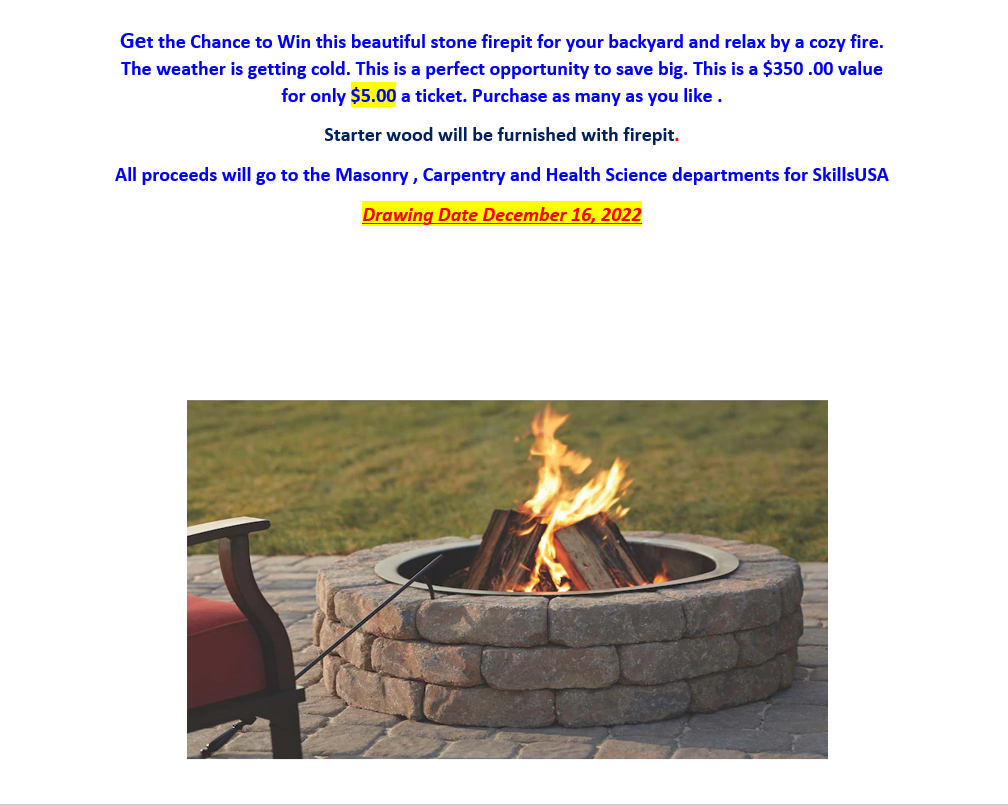 The National Career Development Month Career Interview for today is with Mrs. Kelly Painter, Topsail High School Culinary Instructor. Watch as she explains her 1st job, Worst Job, and her Dream Job. Watch Here:
https://www.youtube.com/watch?v=iMvpoBkSv3A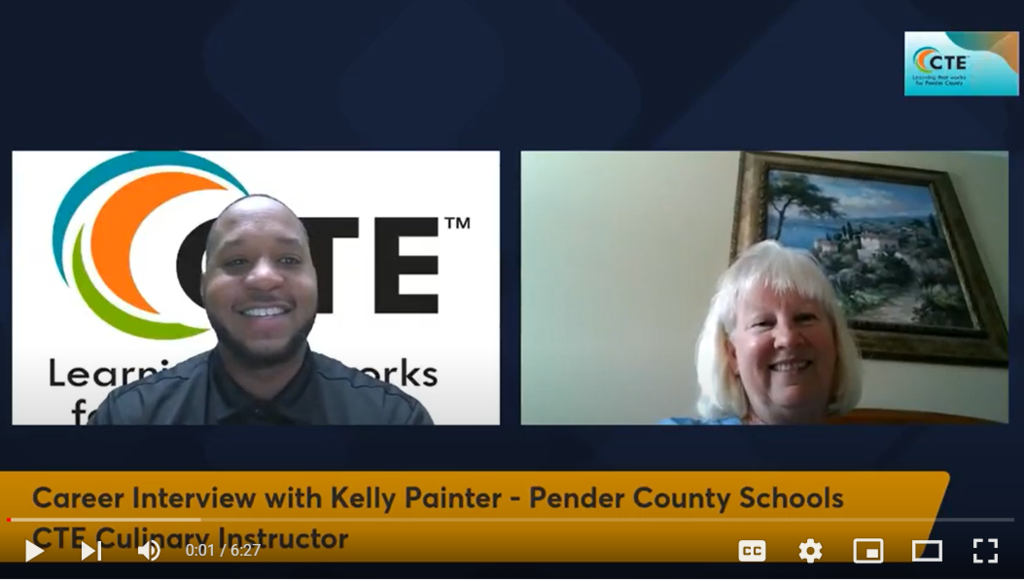 Our PCS CTE Educator of the Month goes to Michele Simmons. She is well deserving of the award. She led the planning and implementation of our county wide middle school career fair. She constantly provides support for all of our 11 middle school CTE instructors. Congratulations!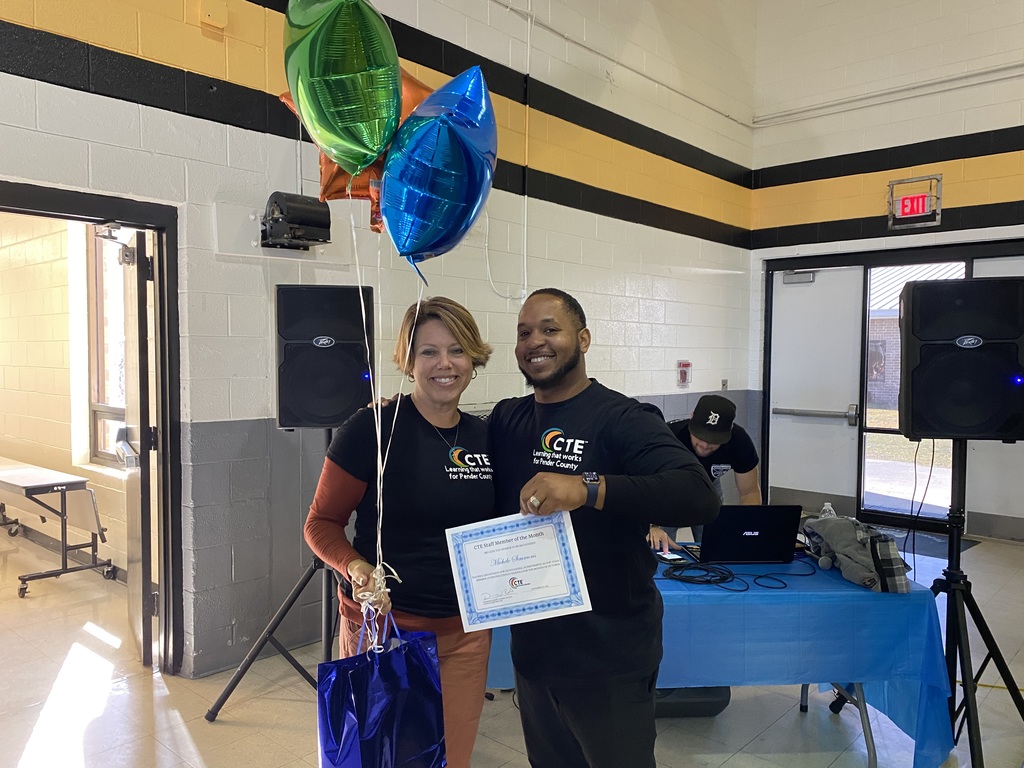 Shayne Hughes (clarinet player in the THS Band) is performing in the Macy's Thanksgiving Day Parade with the Macy's Great American Marching Band. This is a nationwide, audition-only honor ensemble! This is her second year! #PCSPride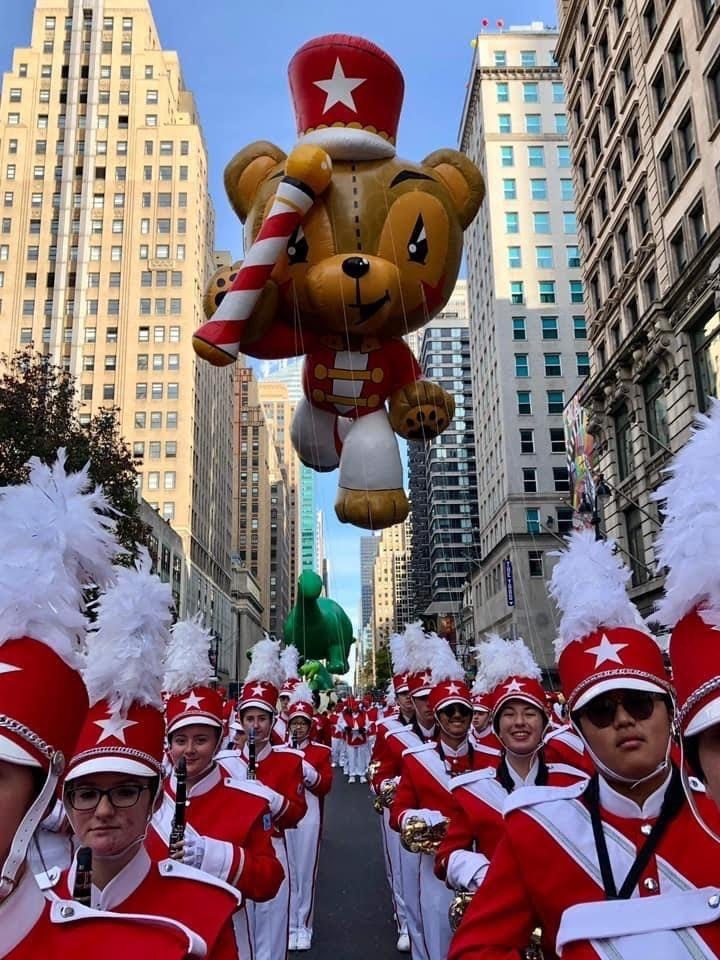 Happy Thanksgiving! We hope this holiday season finds you with plenty of reasons to give thanks! We are thankful for the support we receive from our Pender County community. Our offices will be closed Thursday and Friday for the holiday break. #PCSPride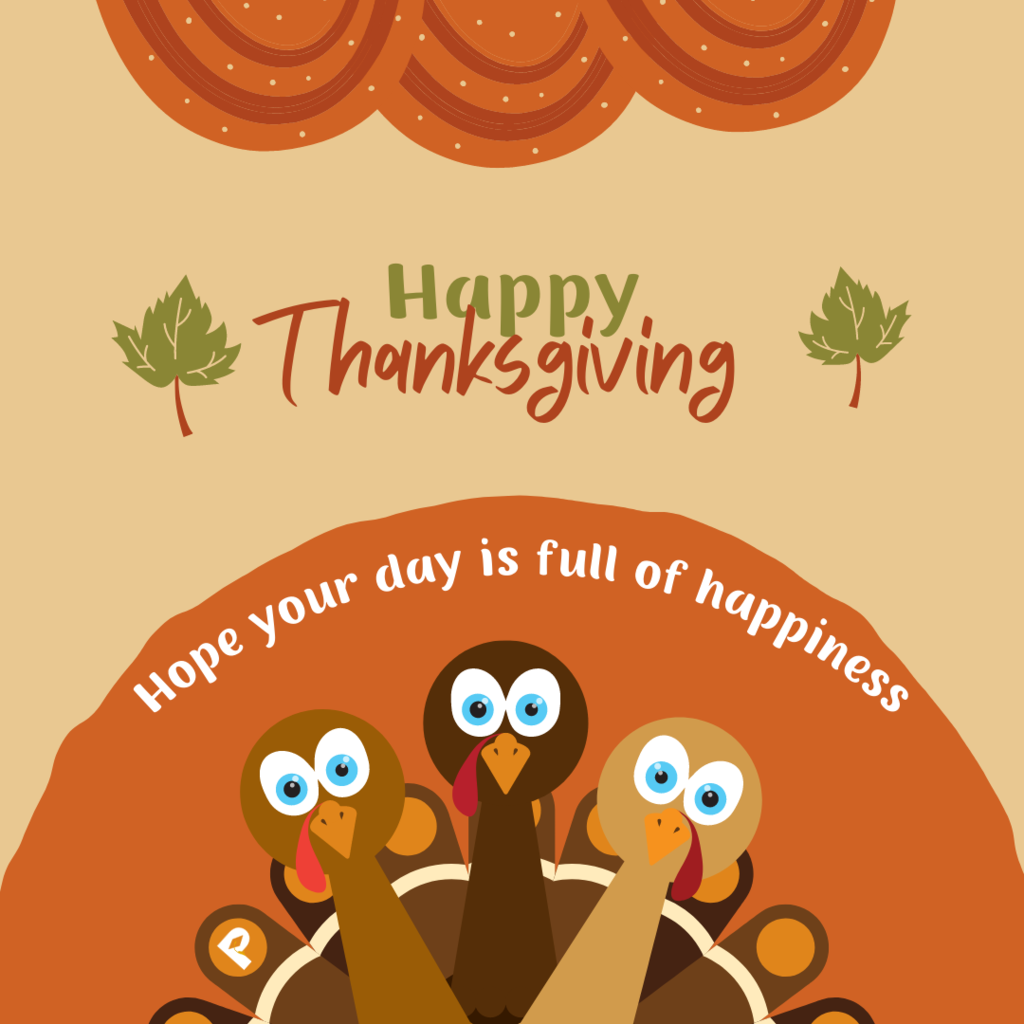 "As we move towards higher order thinking and living our school values, Jasim is a clear model of excellence for his peers." Cape Fear Middle 8th grader Jasim Blackman is the latest Star News Pender County Schools Student of the Week
https://bit.ly/3Vnv64E
#PCSPride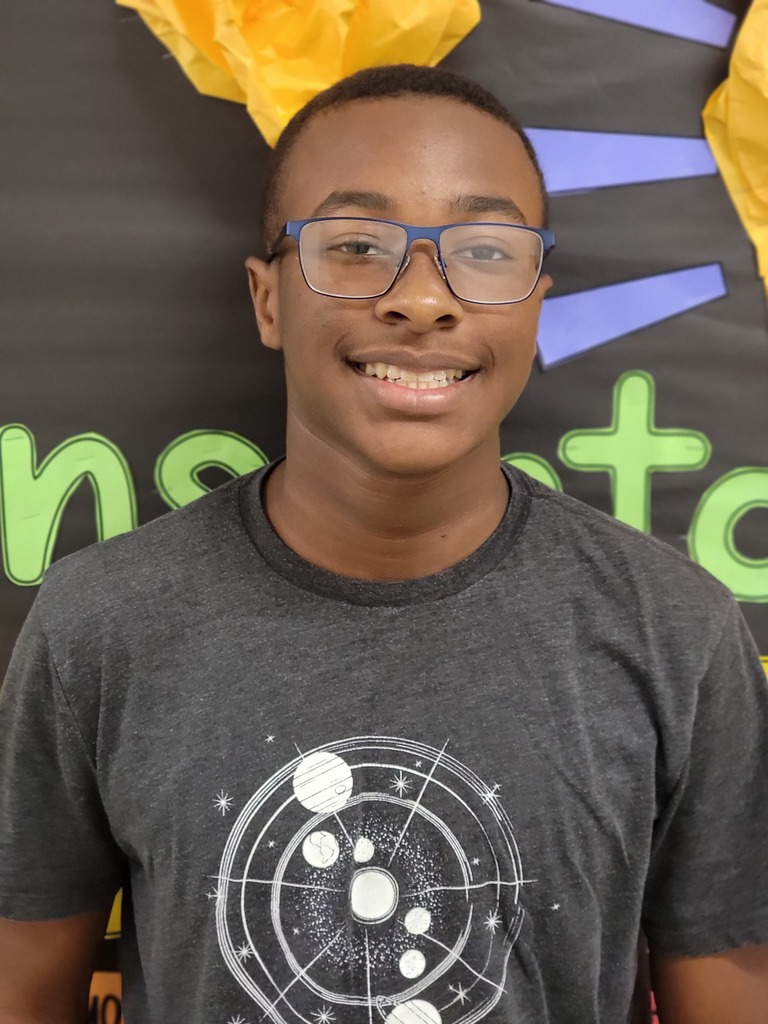 Thank you to WECT for sharing our story of Topsail senior Grace Deitz who used classroom training to help save the life of her chaperone. In case you missed it here's a link to the WECT story
https://bit.ly/3EyWbeA
and ours
https://bit.ly/3grO63o
#PCSPride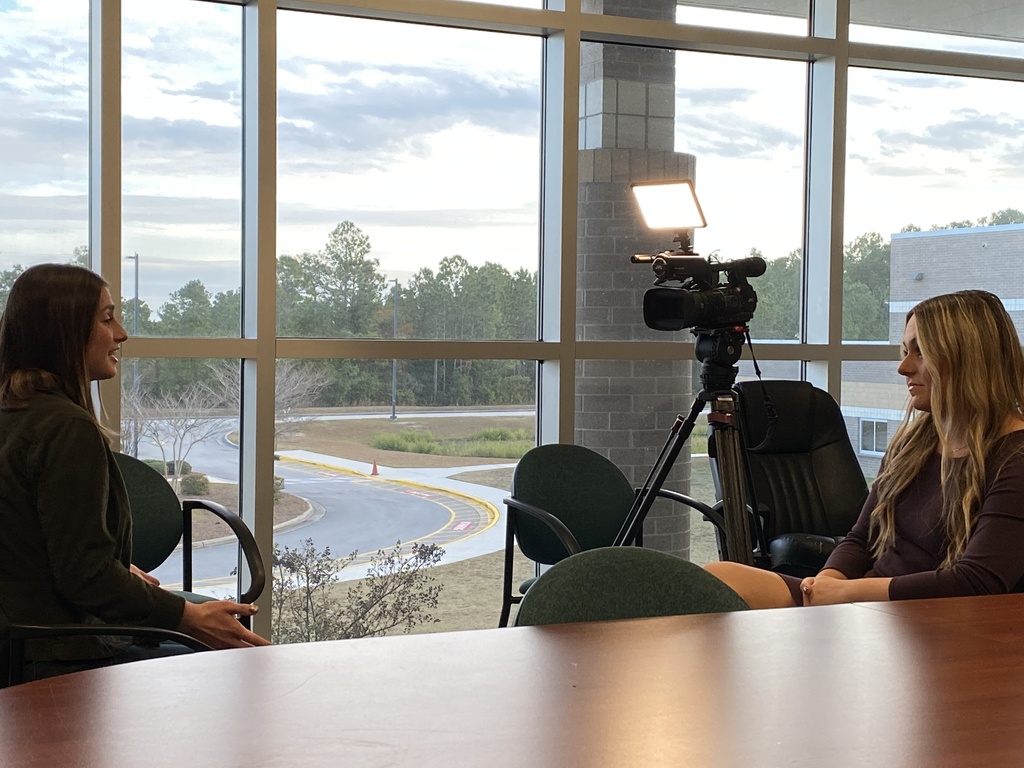 A Charlie Brown Thanksgiving with Mrs. Perez class at Cape Fear Elementary! #PCSPride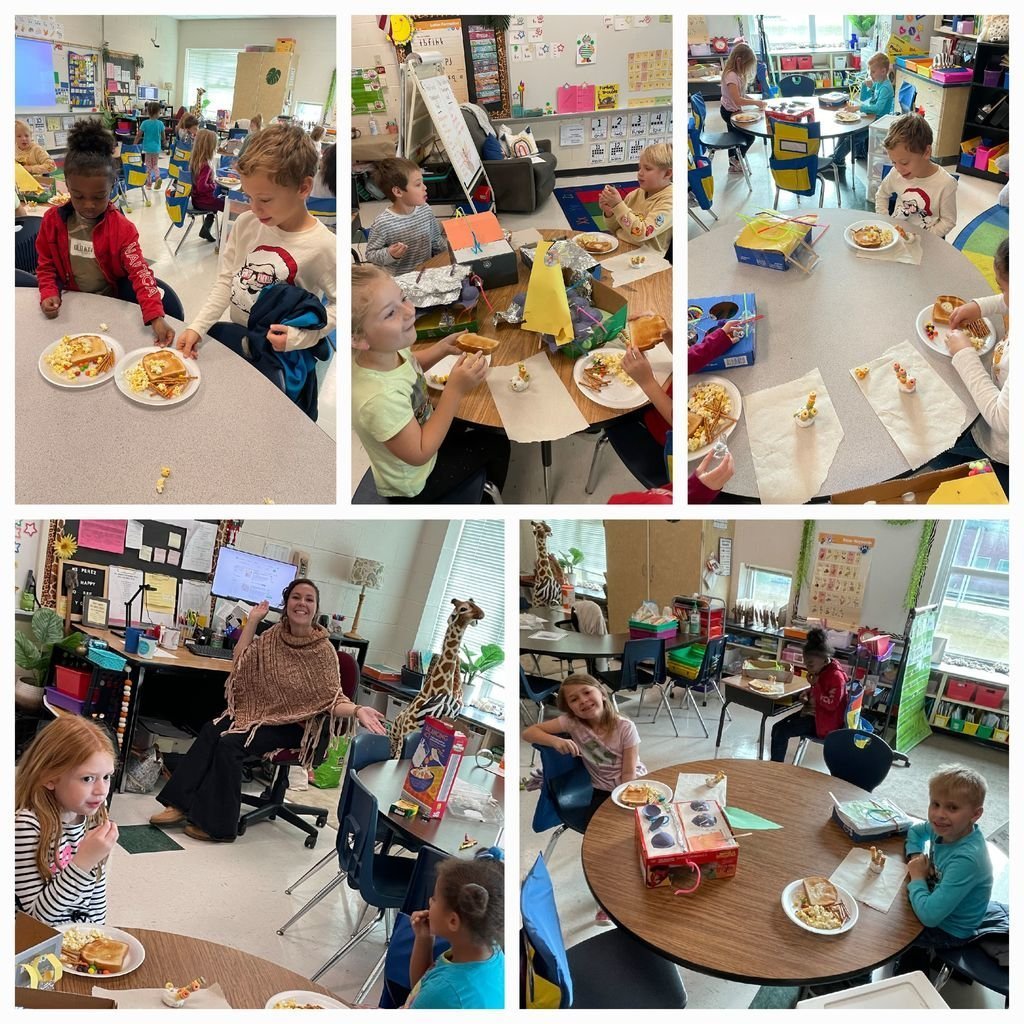 What is Thanksgiving without a parade? Ms. Cantrell's kindergarteners at South Topsail Elementary learned about the history of the annual parade and the spectacular balloons on display. This morning the school was treated to a parade of the class' own balloon creations.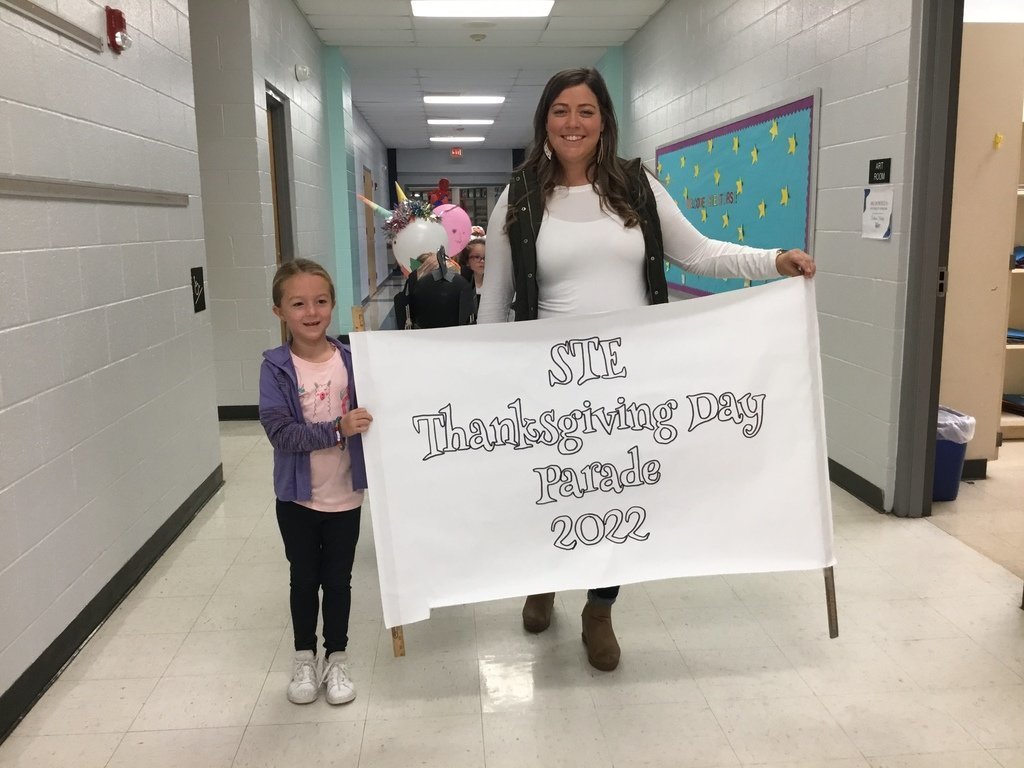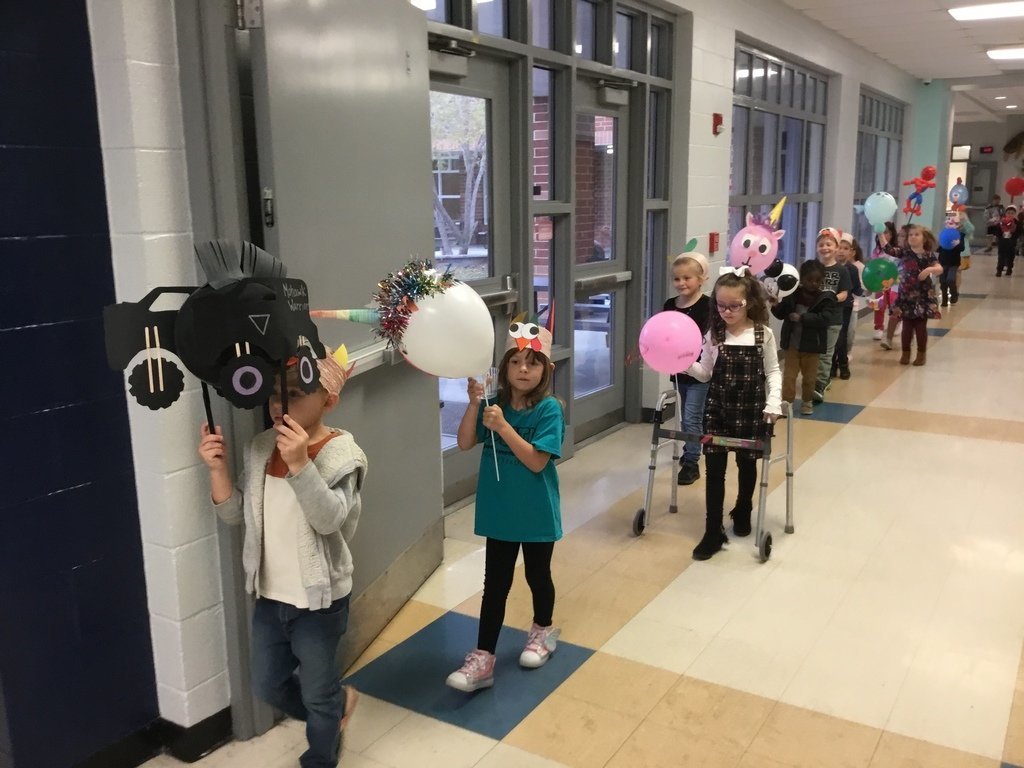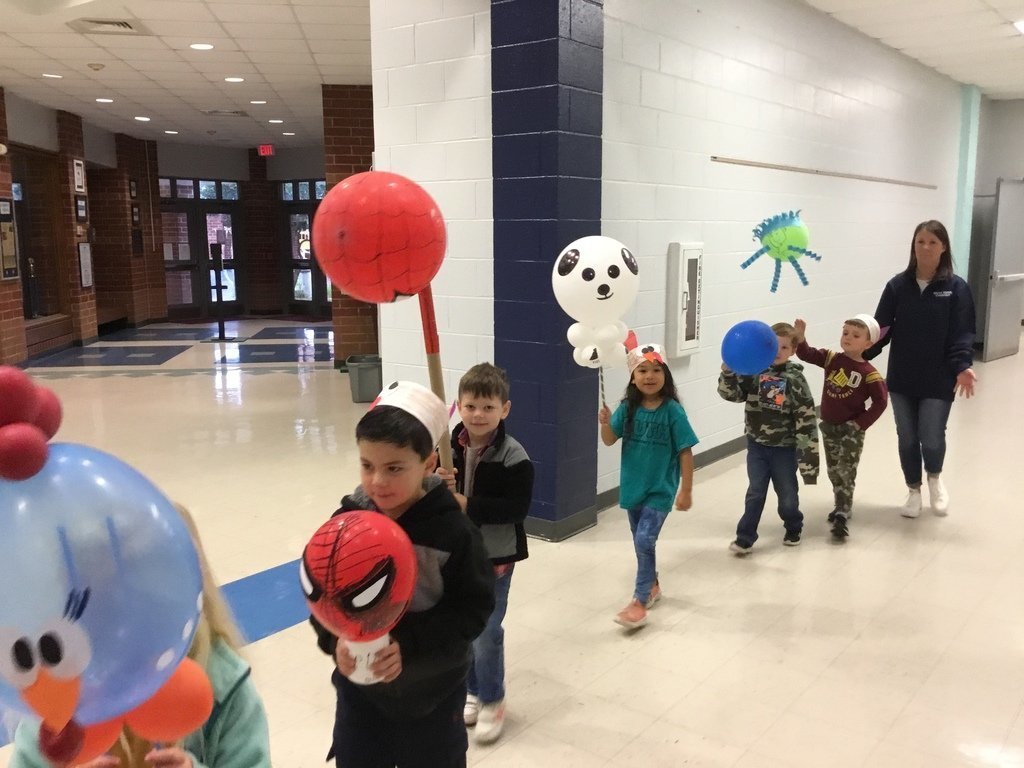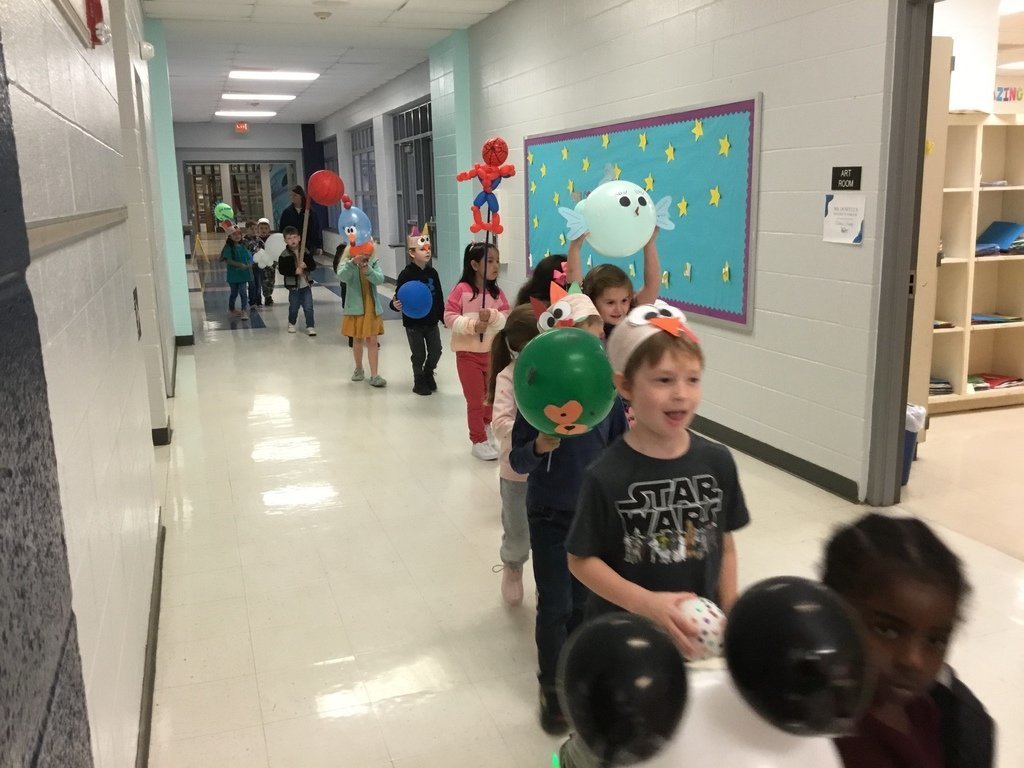 "Thanksgiving Eve" was bring your parent to school day at Penderlea School where the kindergarteners made turkeys ahead of the holiday break. We're thankful for your involvement! #PCSPride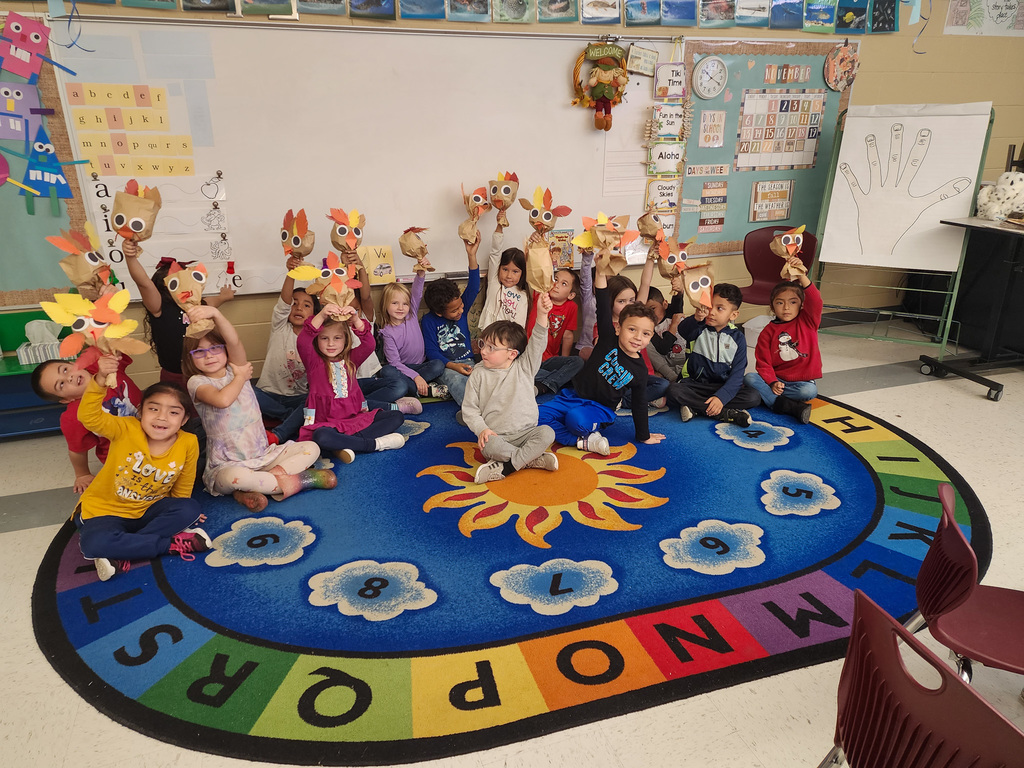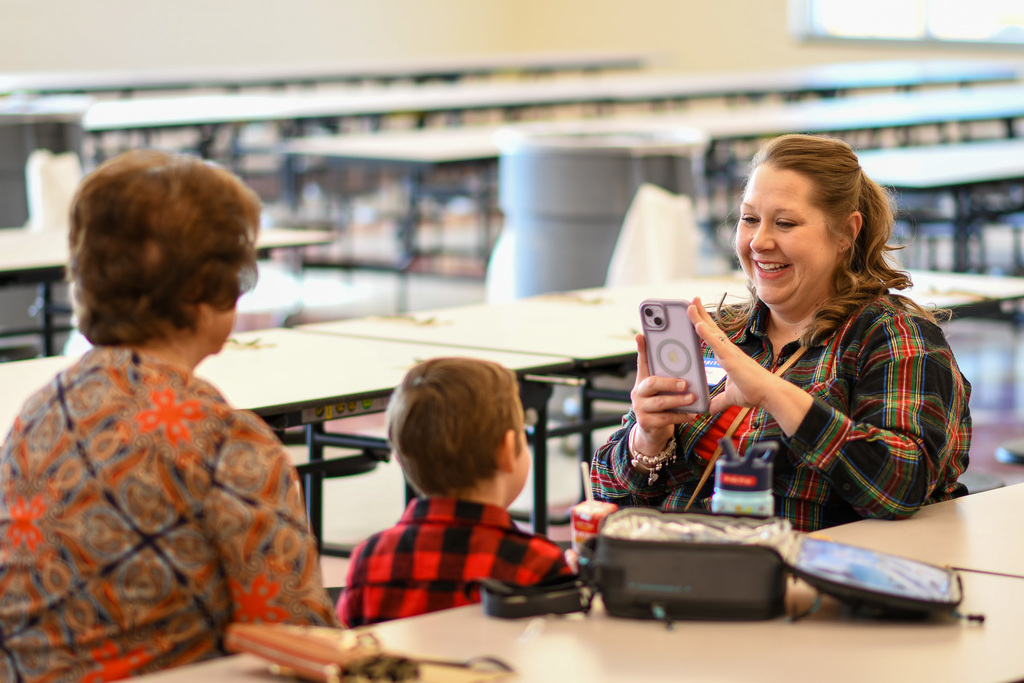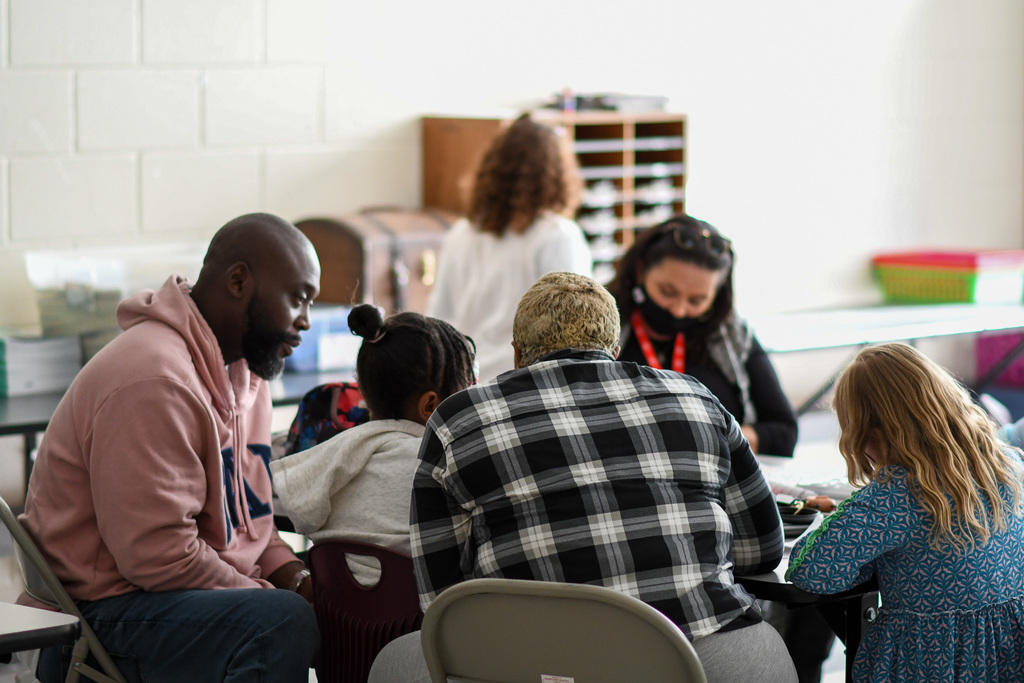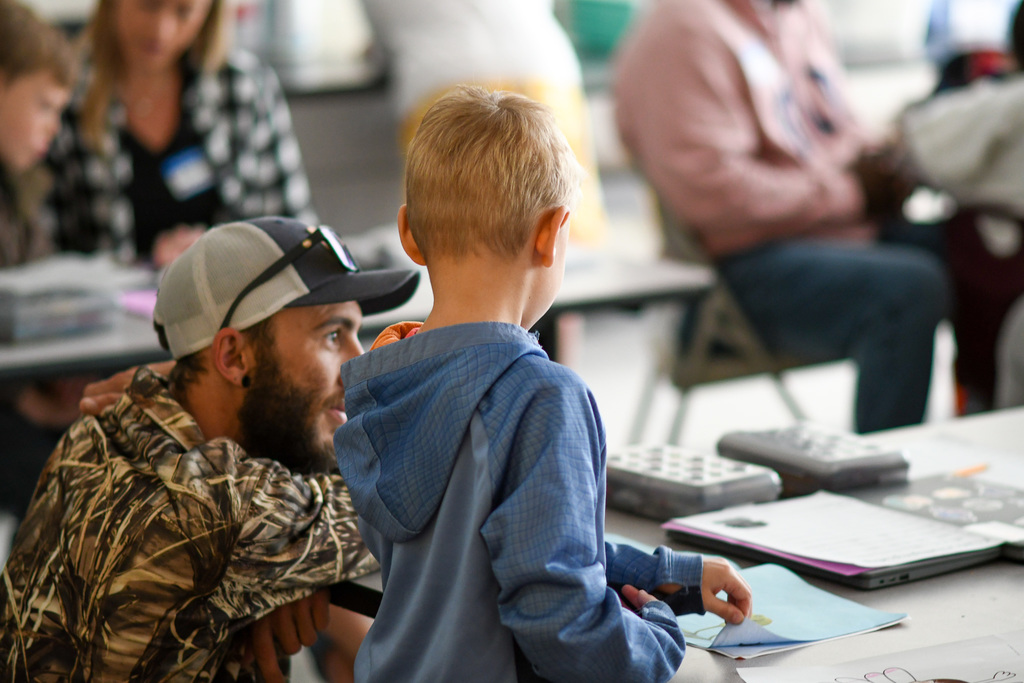 Pender County Schools CTE Department has some amazing CTE teachers! In the spirit of Thanksgiving we want to show our appreciation to our high school teachers with this video from their students! View Here:
https://www.youtube.com/watch?v=f2y6mKoPNWU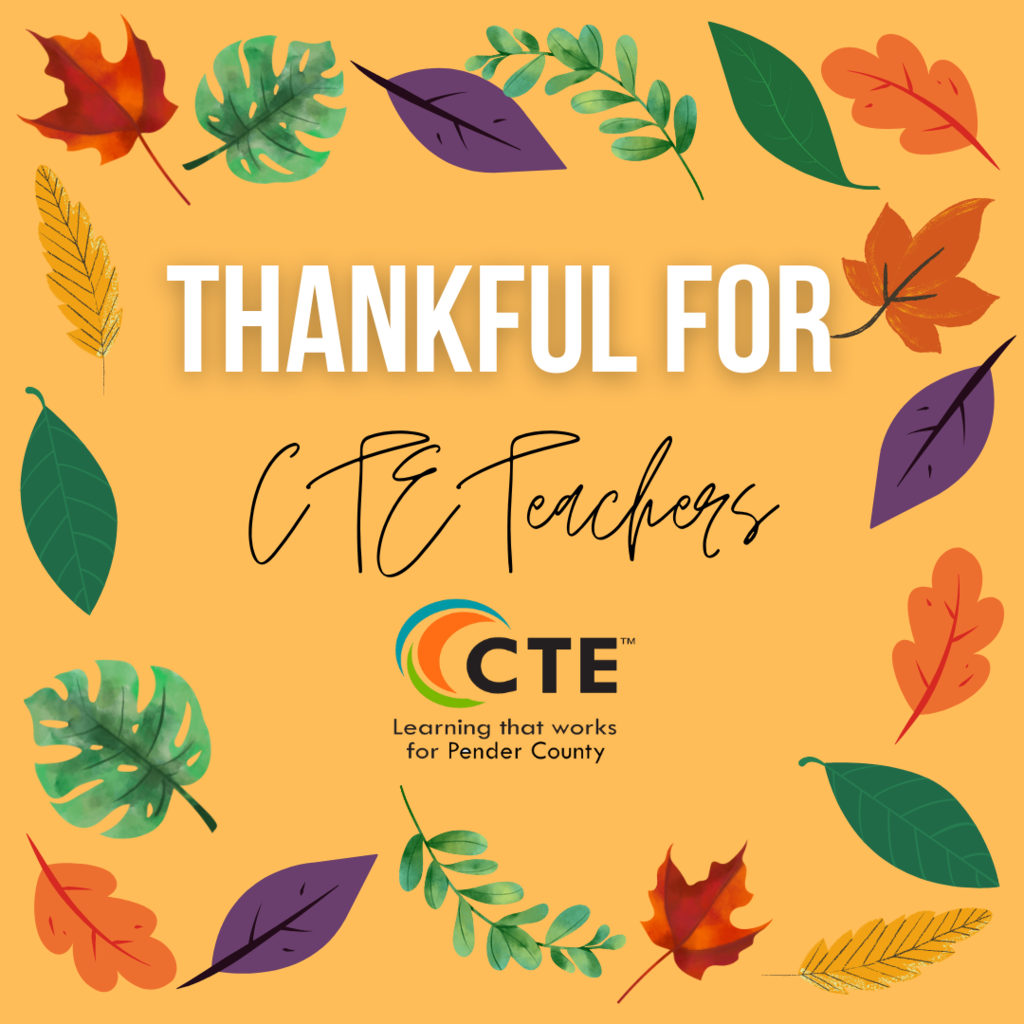 Pender County Schools CTE Department has some amazing CTE teachers! In the spirit of Thanksgiving we want to show our appreciation to our middle school teachers with this video from their students! View Here:
https://www.youtube.com/watch?v=XNH4M-qYvKY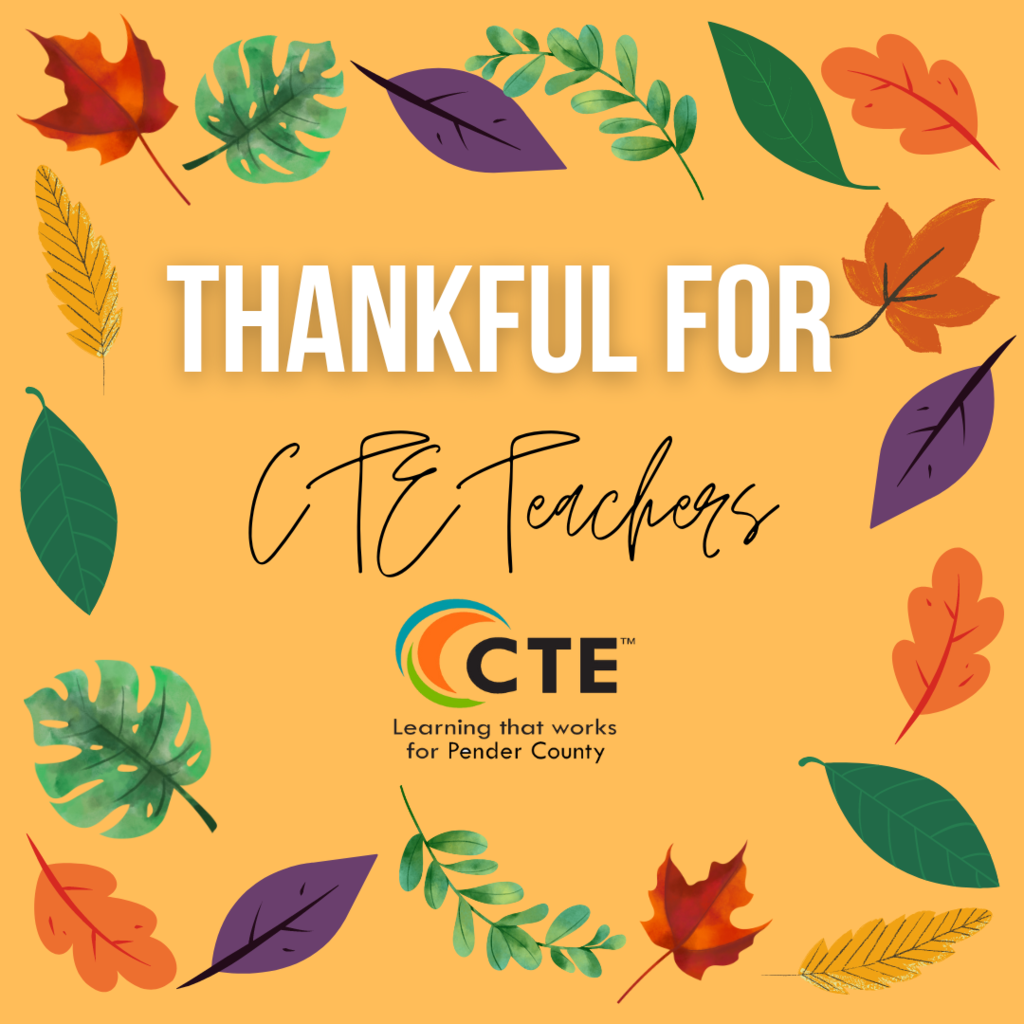 Closing out Monday on a high note 🎶🎵🎶 Check out these amazing singers from Mrs. Smith's Surf City Elementary 1st grade class - youtu.be/vd9kKQWiBaA #PCSPride