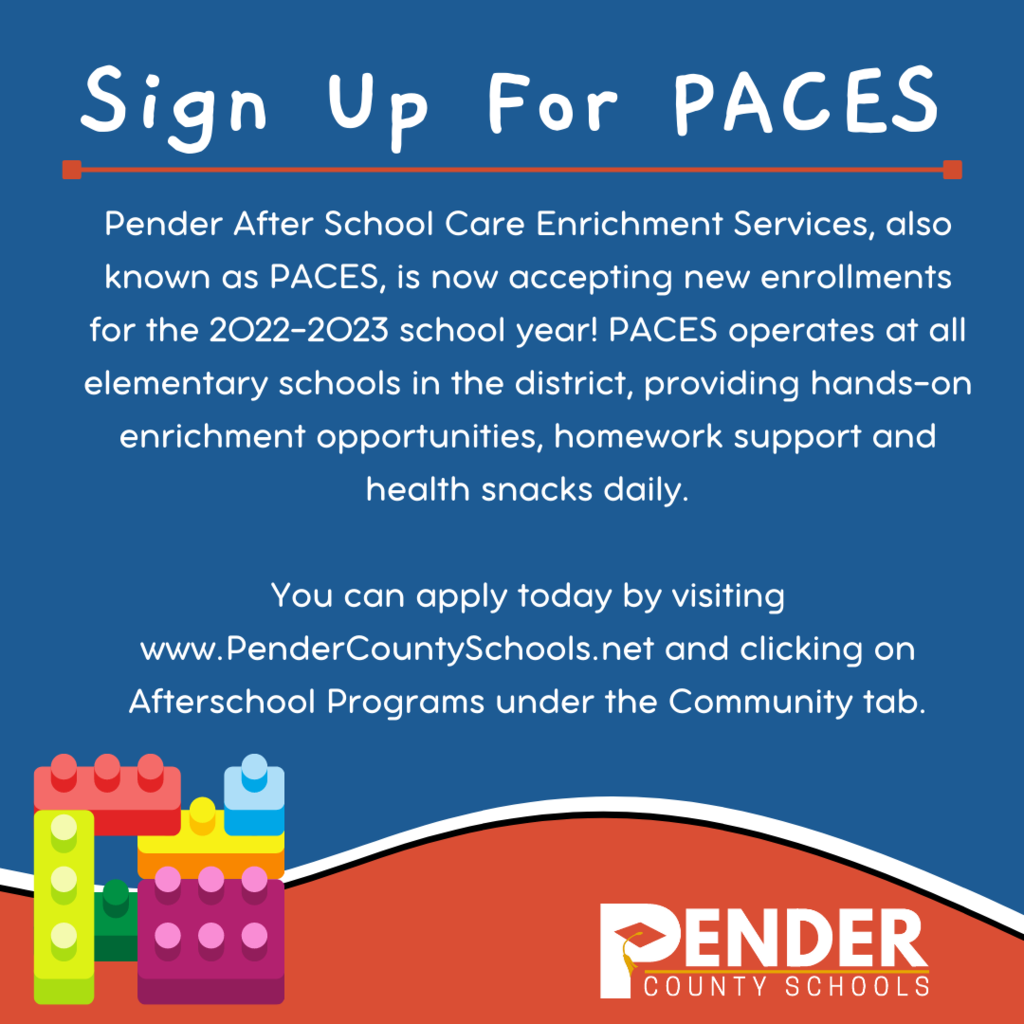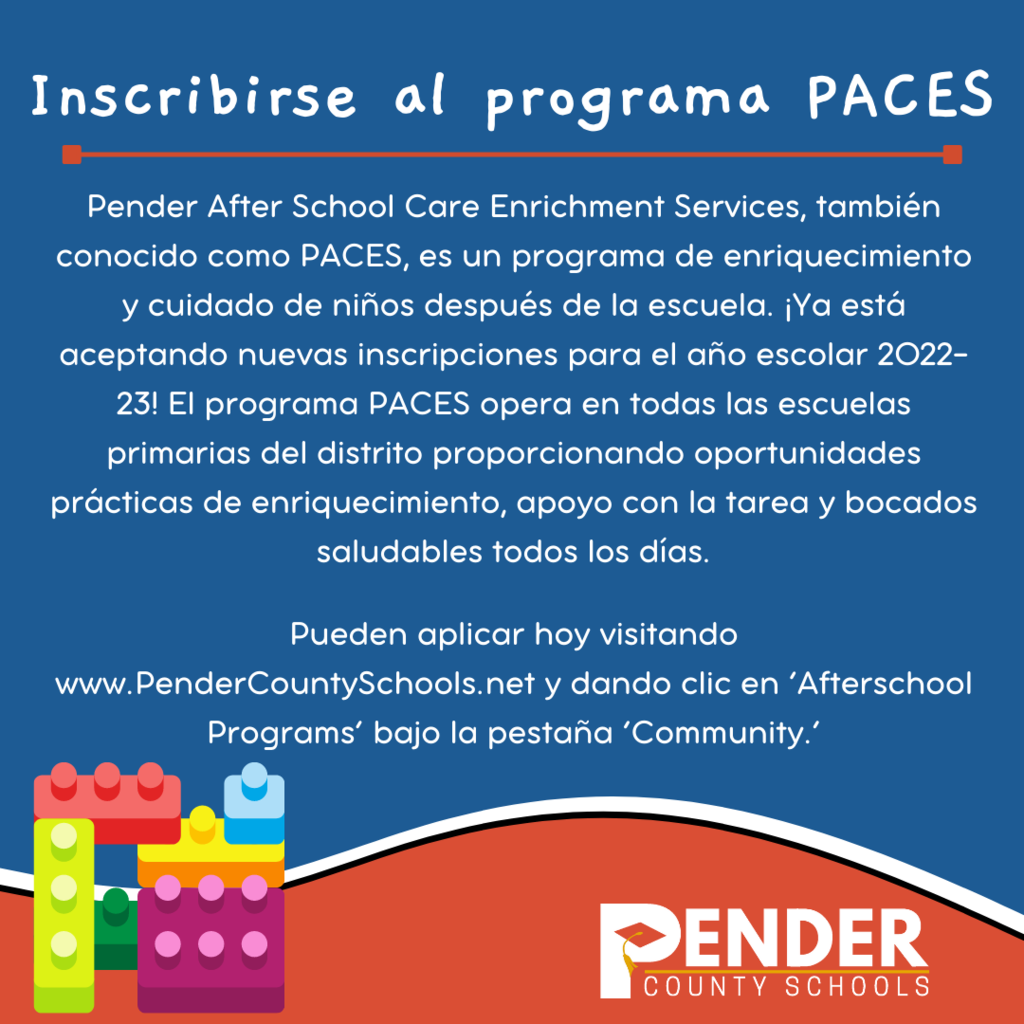 HONOR ROLL - Deklan Levanen likes 📖, 🍕, 🏒 and can rattle off quotes from Merlin 🧙‍♂️ What his teacher 👀 in him sets him apart which is why the Surf City Middle 5th grader is the latest @StarNewsMedia Pender County Student of the Week 👏👏#PCSPride
https://bit.ly/3MXDbsK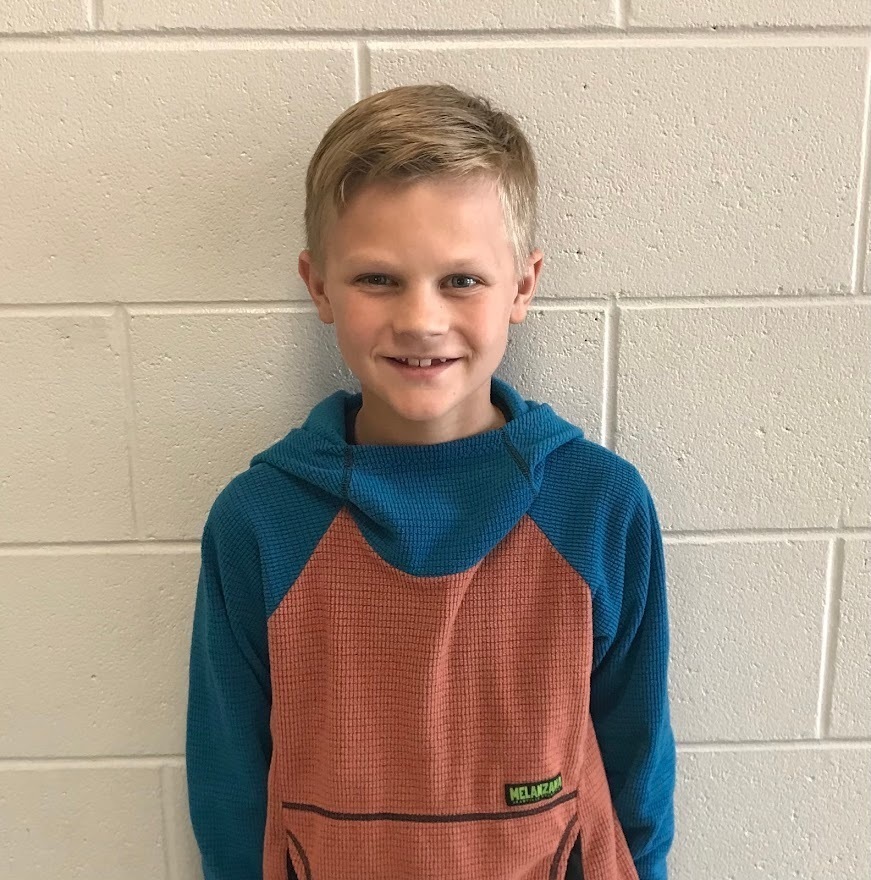 Thanks to WWAY's Sydney Bouchelle for attending tonight's Board of Education meeting and talking to Topsail Principal Dr. Larry Obeda about the Topsail Intervention Team #PCSPride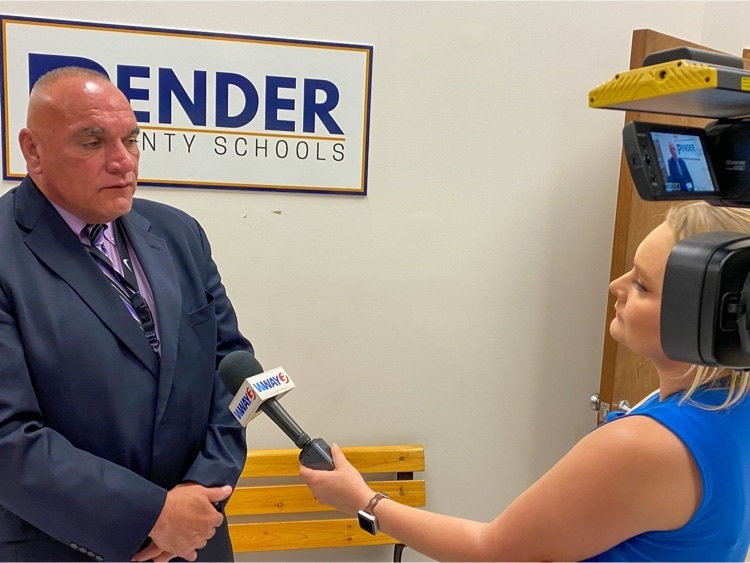 A NIGHT OF CONVERSATION - This interactive program, presented by the Poe Center out of Raleigh, is geared towards parents of upper elementary, middle school, and high school students. The presentation is free to attend and is being held in Wilmington.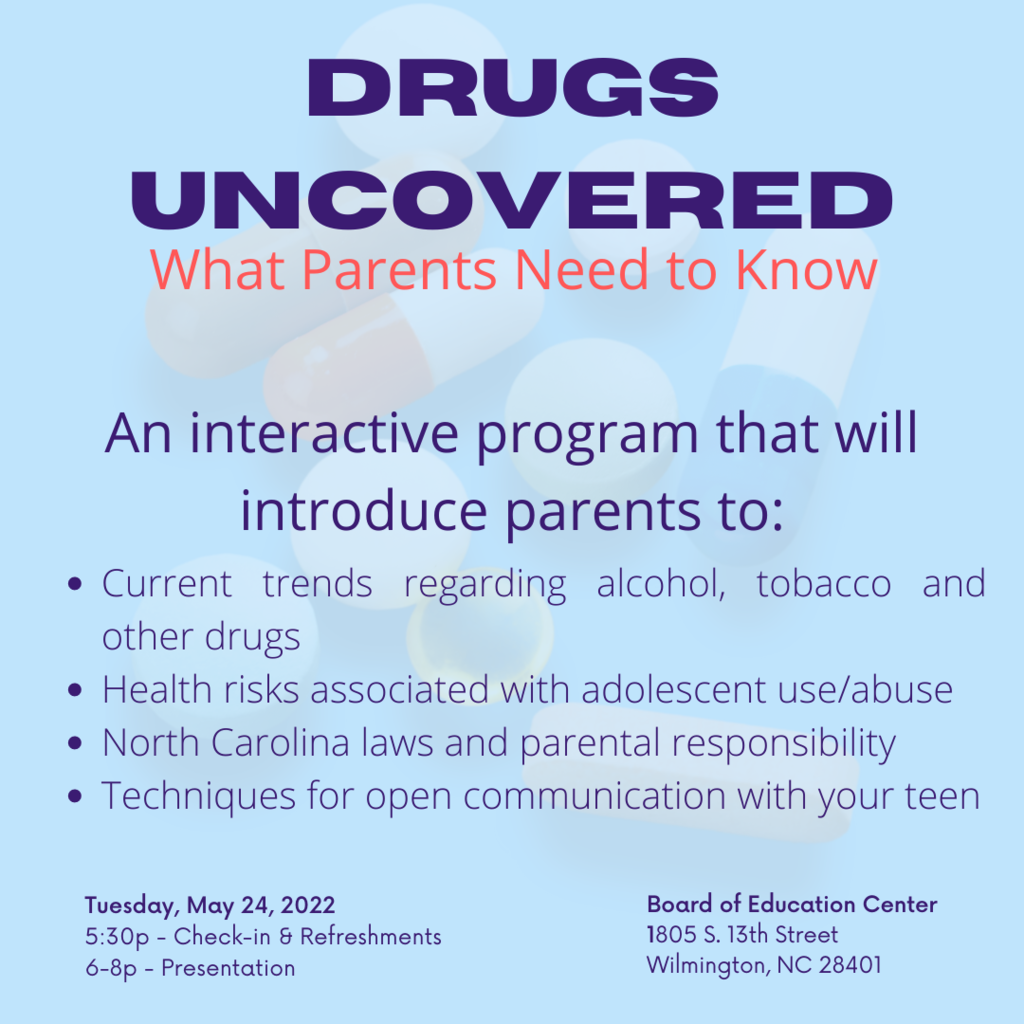 👏👏👏👏👏👏 For the 2nd year in a row, Penderlea School has been recognized as a National Beta School of Distinction #PCSPride 💙💛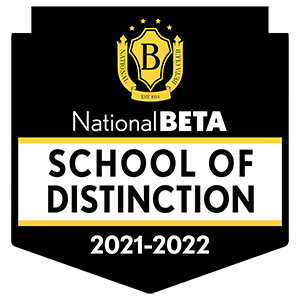 WAY TO GO - PCS placed 1, 2 or 3 in 6 of 7 categories at the ROCAME Jamboree. Region "O" Council for the Advancement of Minorities in Engineering is a non-profit encouraging minority students to enter the fields of science, technology, engineering and math #PCSPride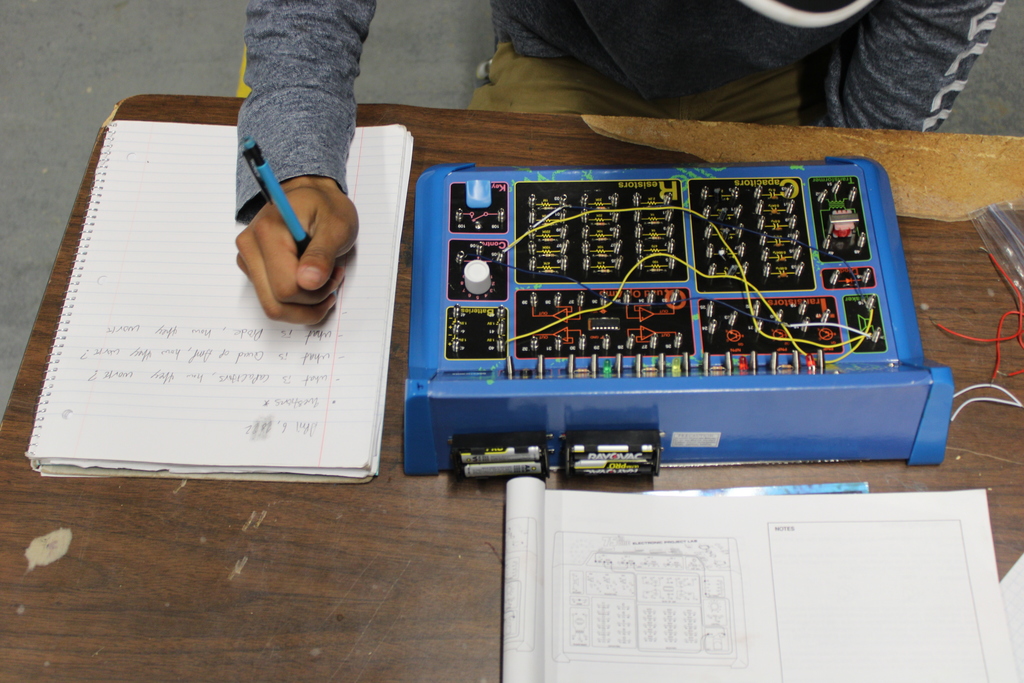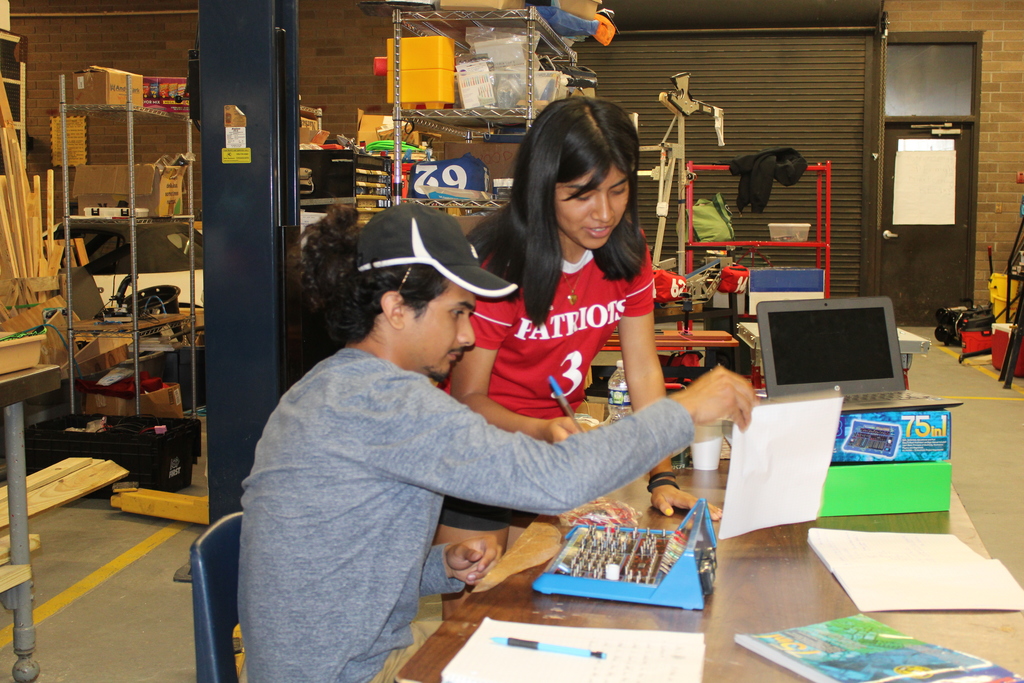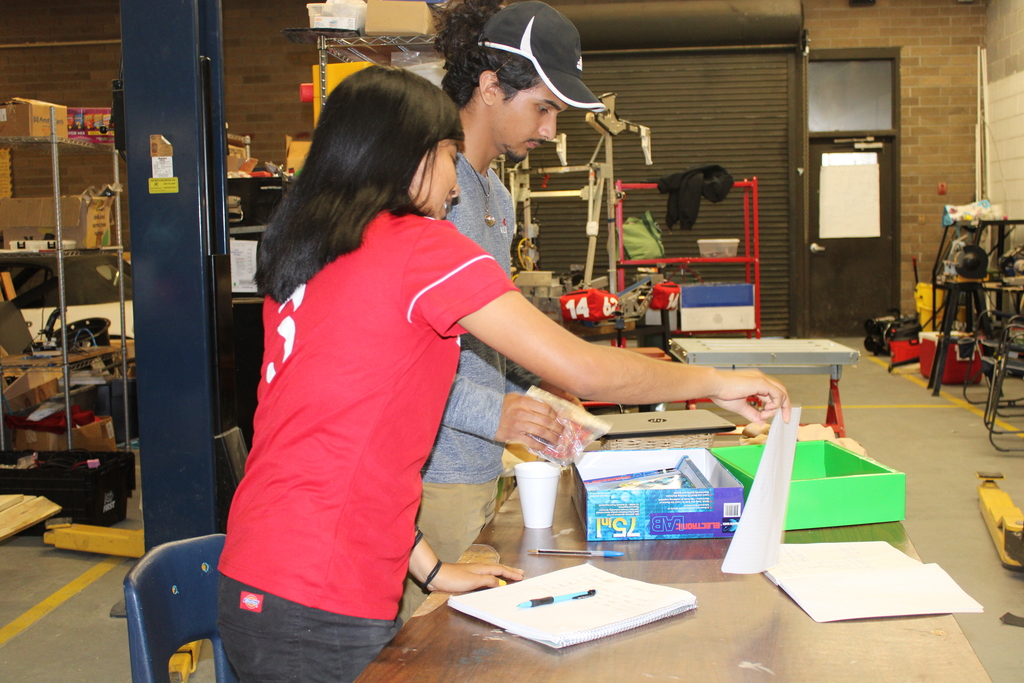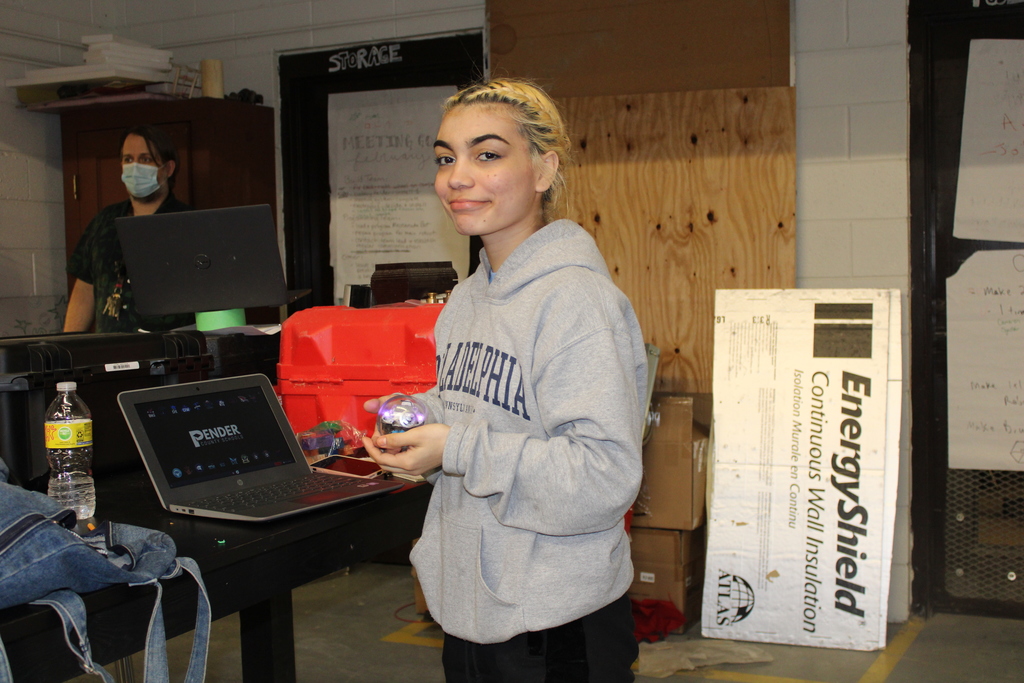 5PM DEADLINE - for anyone who needs to request a 2022-23 Student Reassignment. Your request must be finalized by 5pm on Friday, May 6, 2022. Follow this 🔗to complete your request.
https://penderncc.scriborder.com/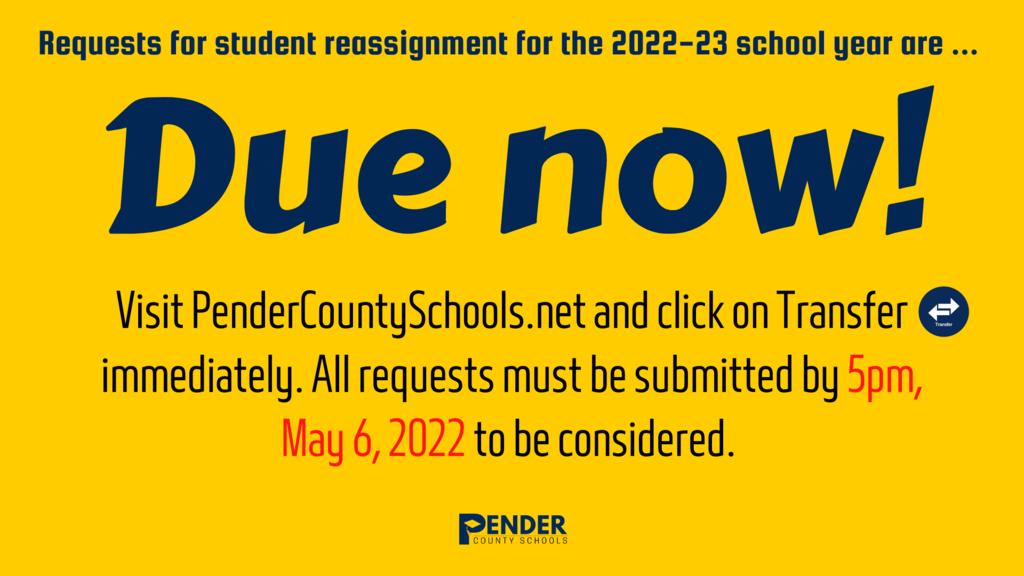 PCS JOB SHADOW DAY - is in the books. A great experience for students preparing for a possible career. A reminder, we are still waiting for several students required 'Thank You' letters to the job shadow host to have absences updated
https://www.youtube.com/watch?v=YjbJEqpOiJQ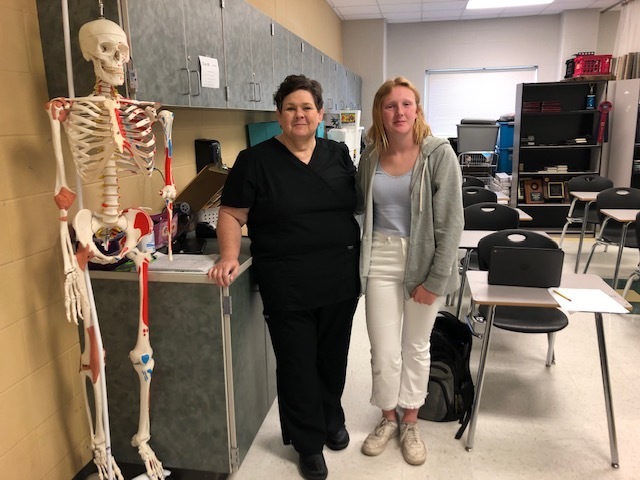 THEY JUST KEEP COMING - and we ♥ it! The responses for #TeacherAppreciationWeek are overwhelming!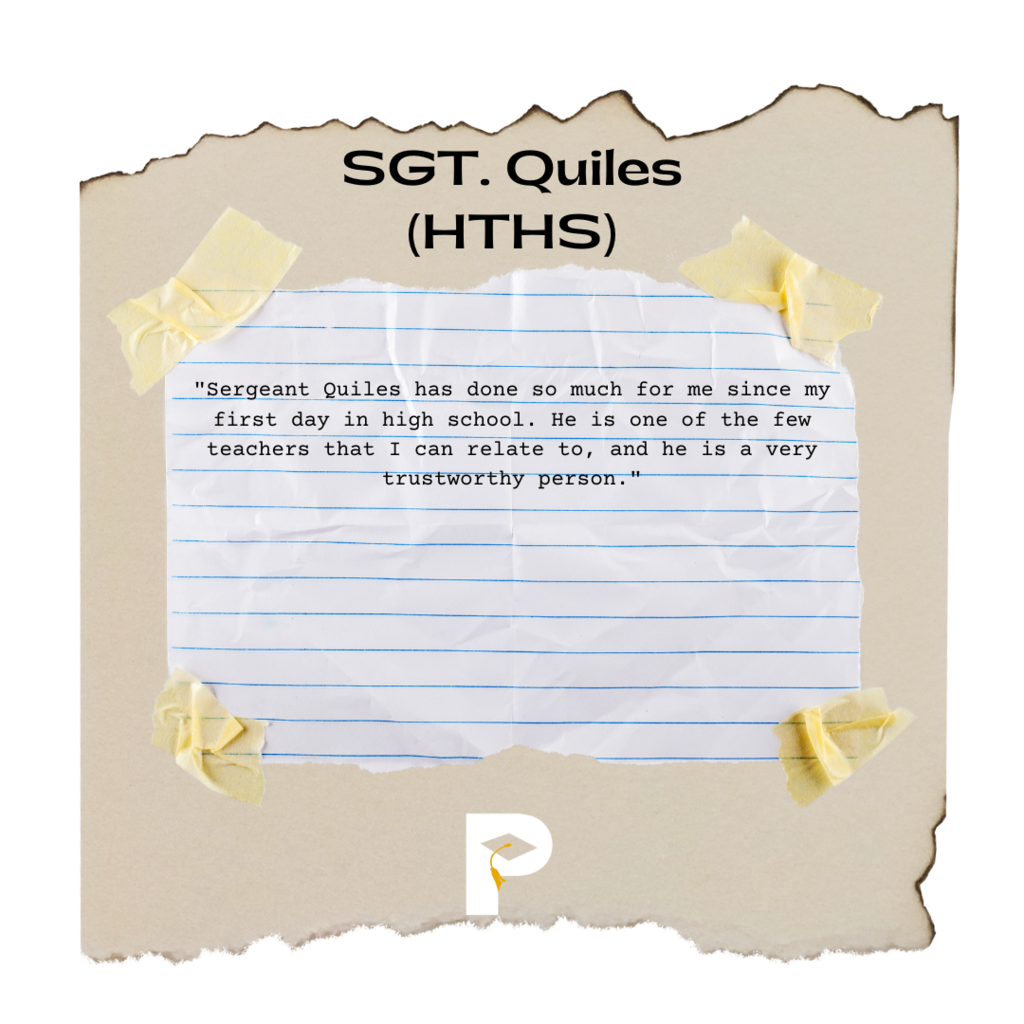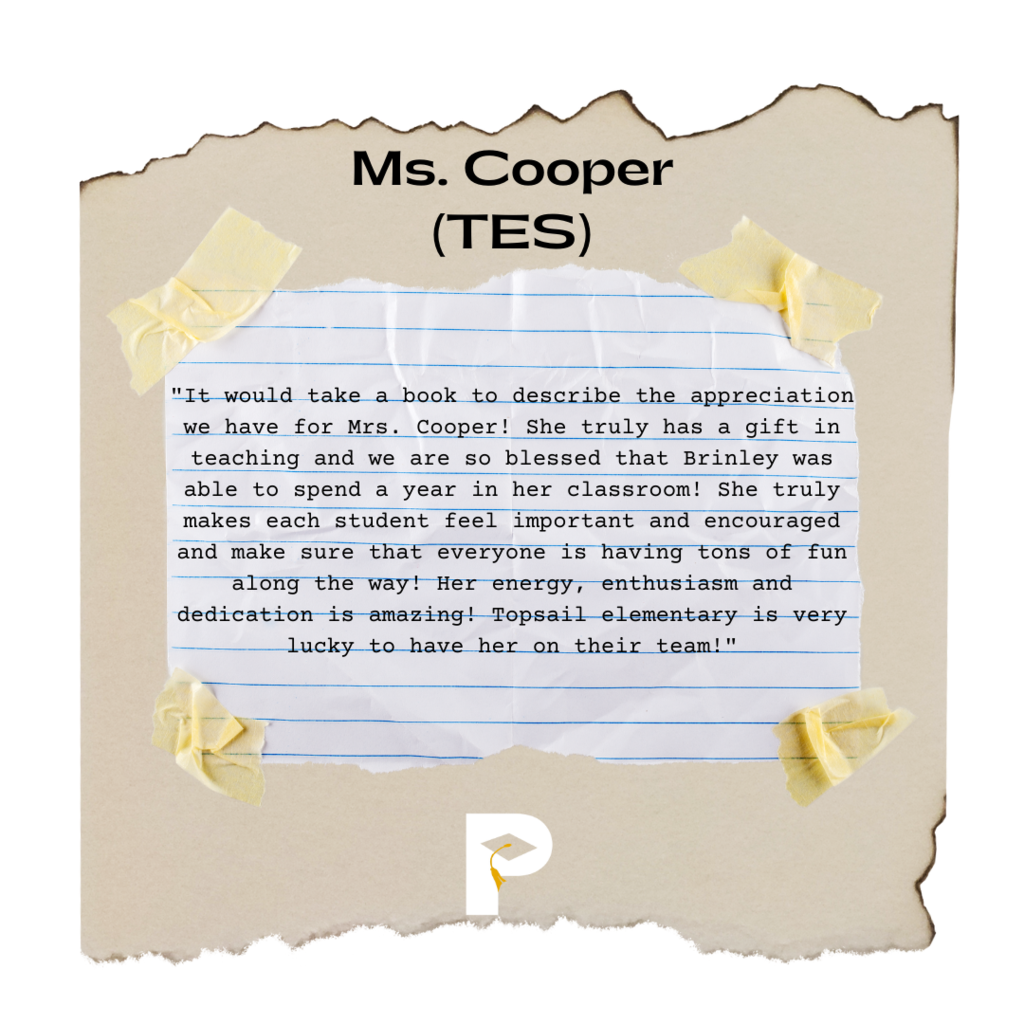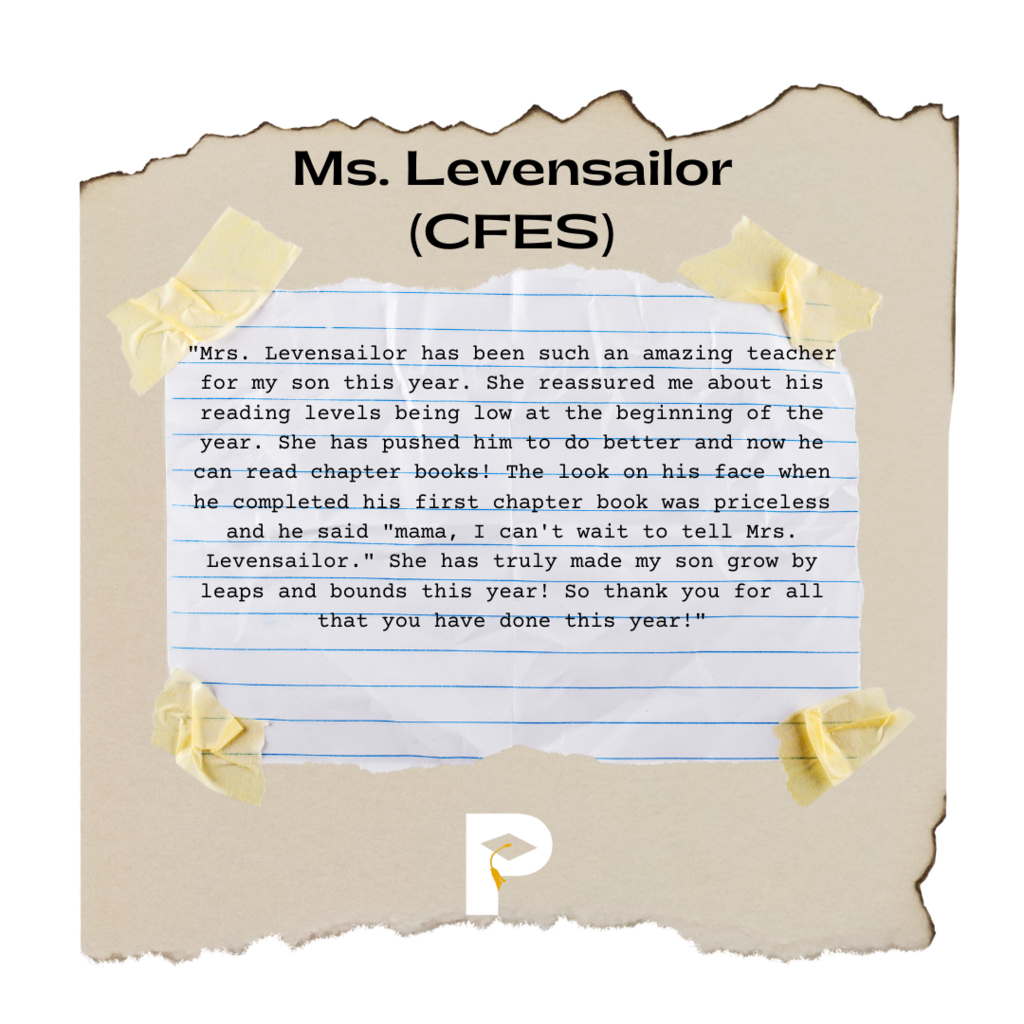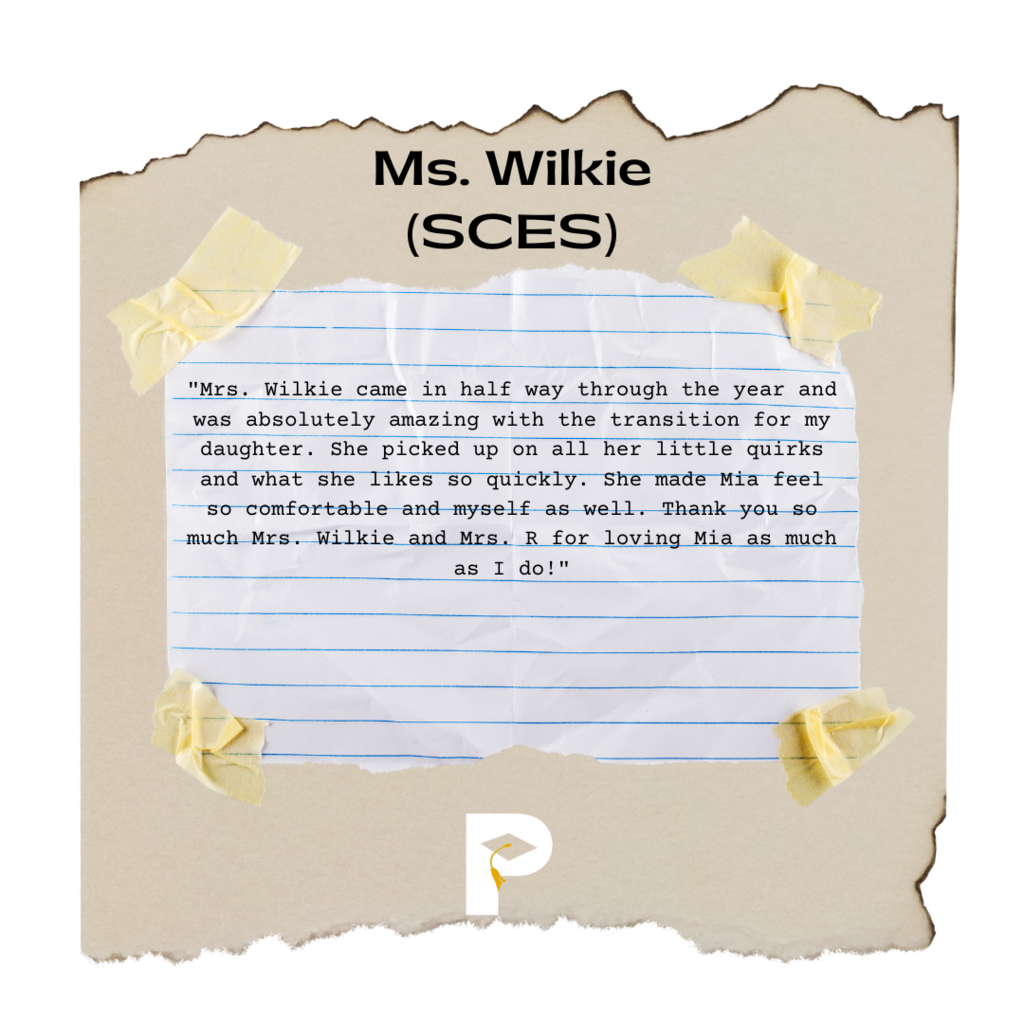 ANOTHER DAY, ANOTHER POST - and I'm not sorry 😊 another tough school year is winding down, your words are great encouragement as our teachers get ready for the summer ☀ Let them know you care by filling out a form 🔗
https://forms.gle/u8xMQLHaWNhrBhw16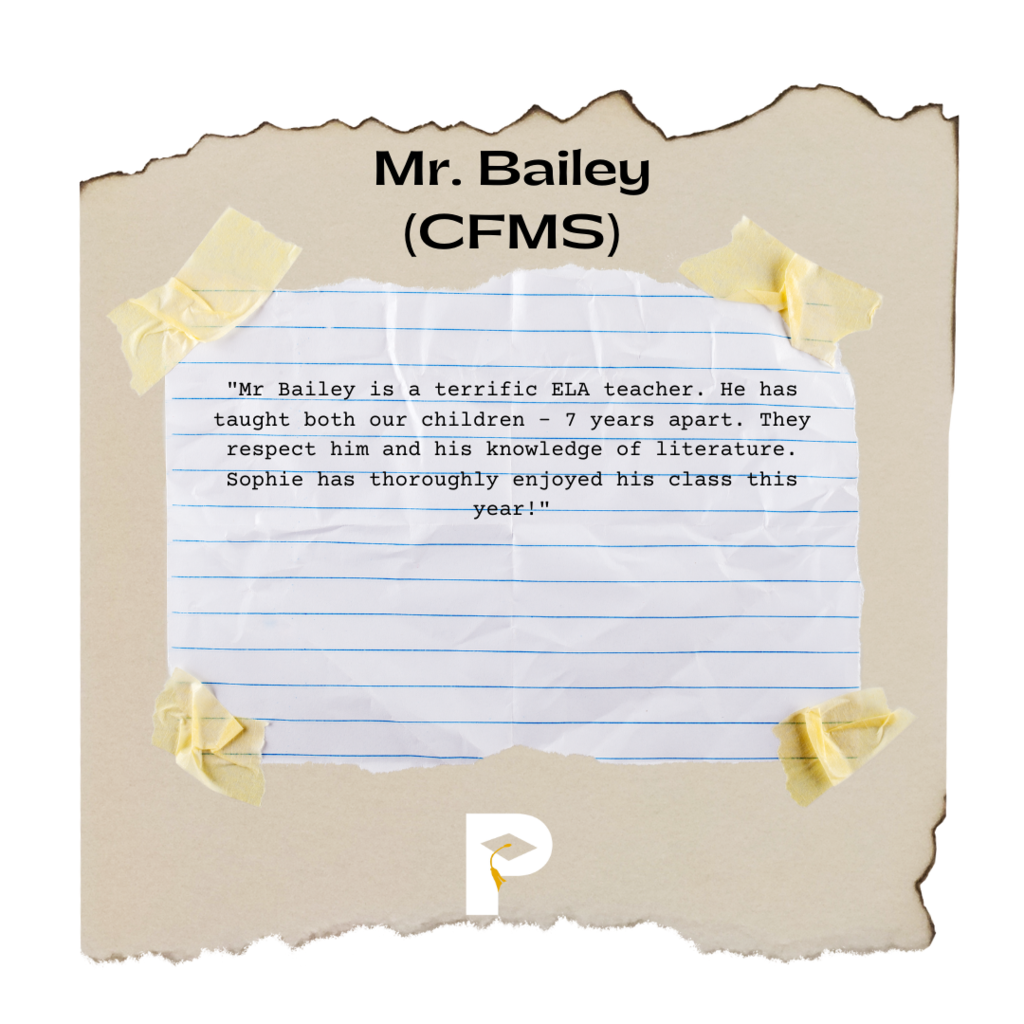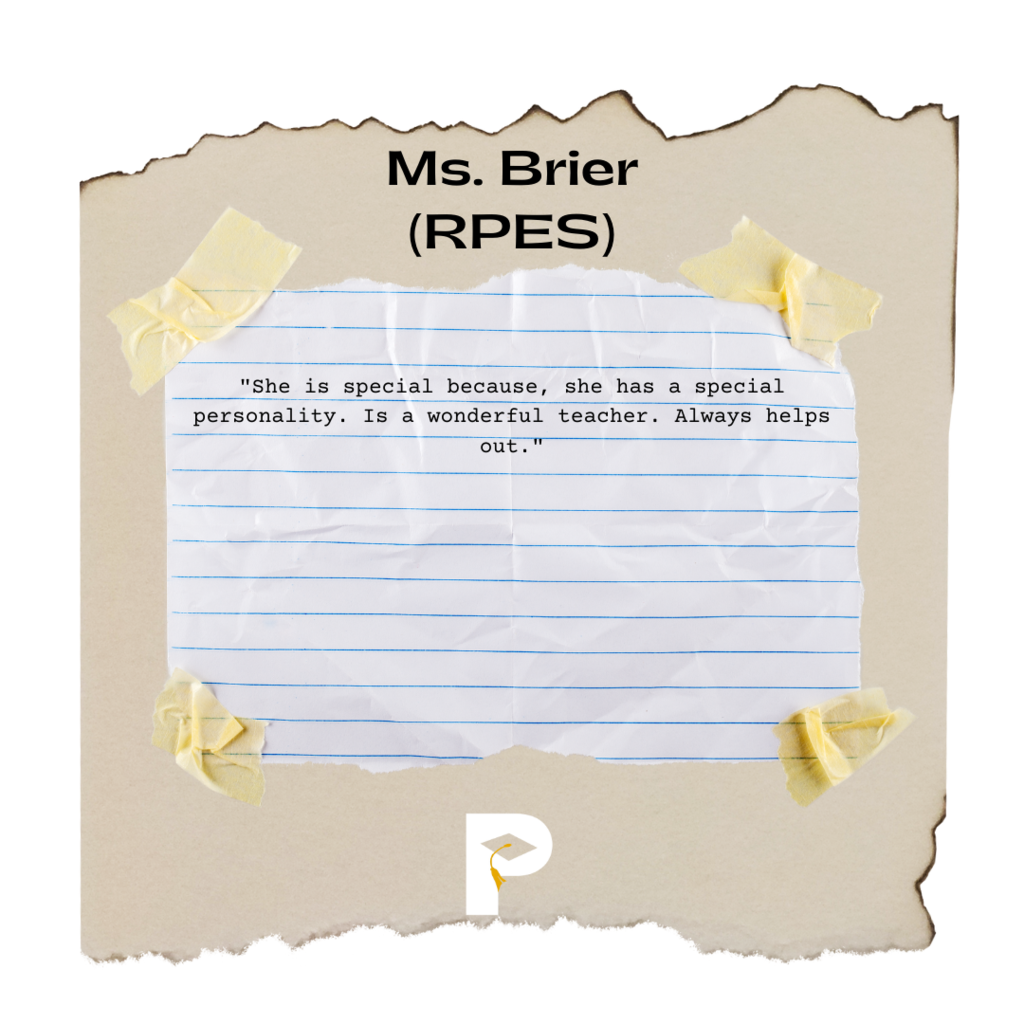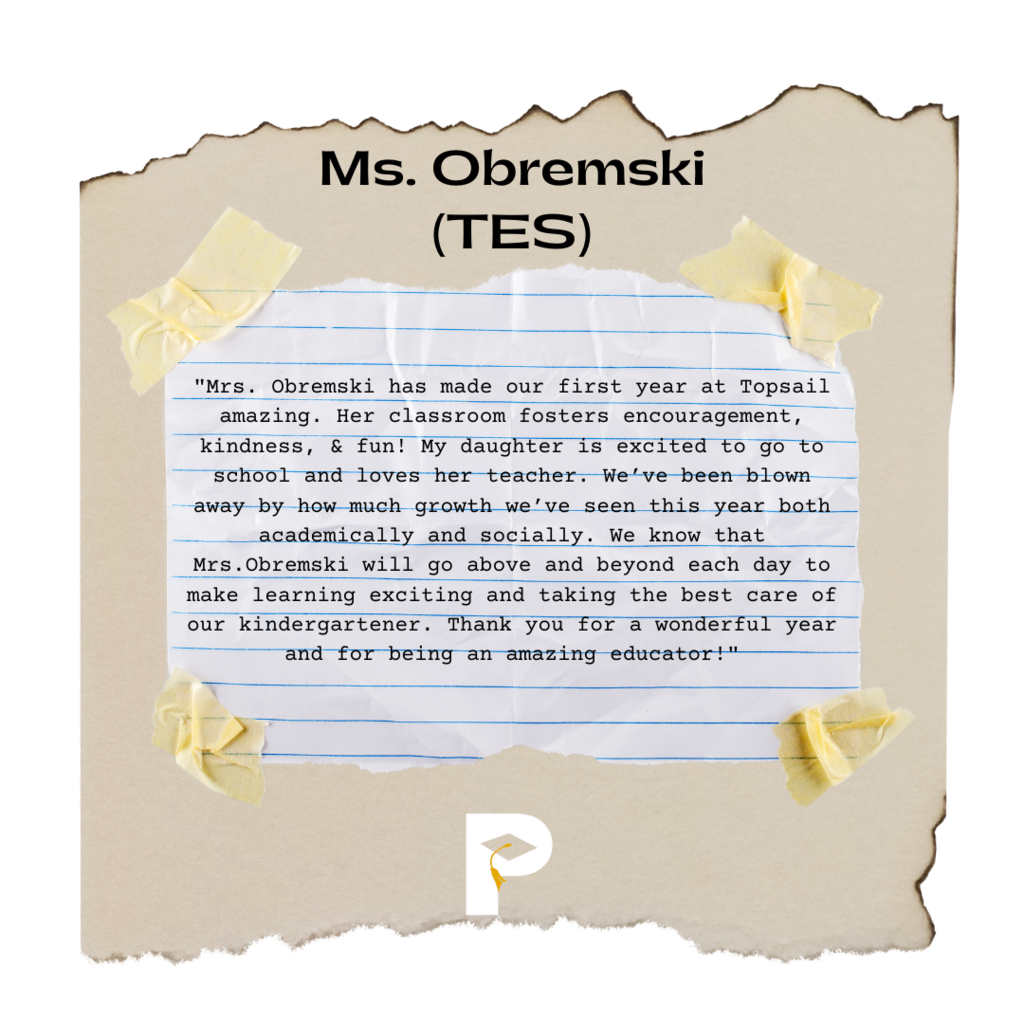 I CAN'T SLEEP - there's so many great comments that need to be posted!! Thank you to all who have taken time to spread some cheer for our teachers. 👏👏👏 Teacher Appreciation Week is going strong 💪🔗
https://forms.gle/u8xMQLHaWNhrBhw16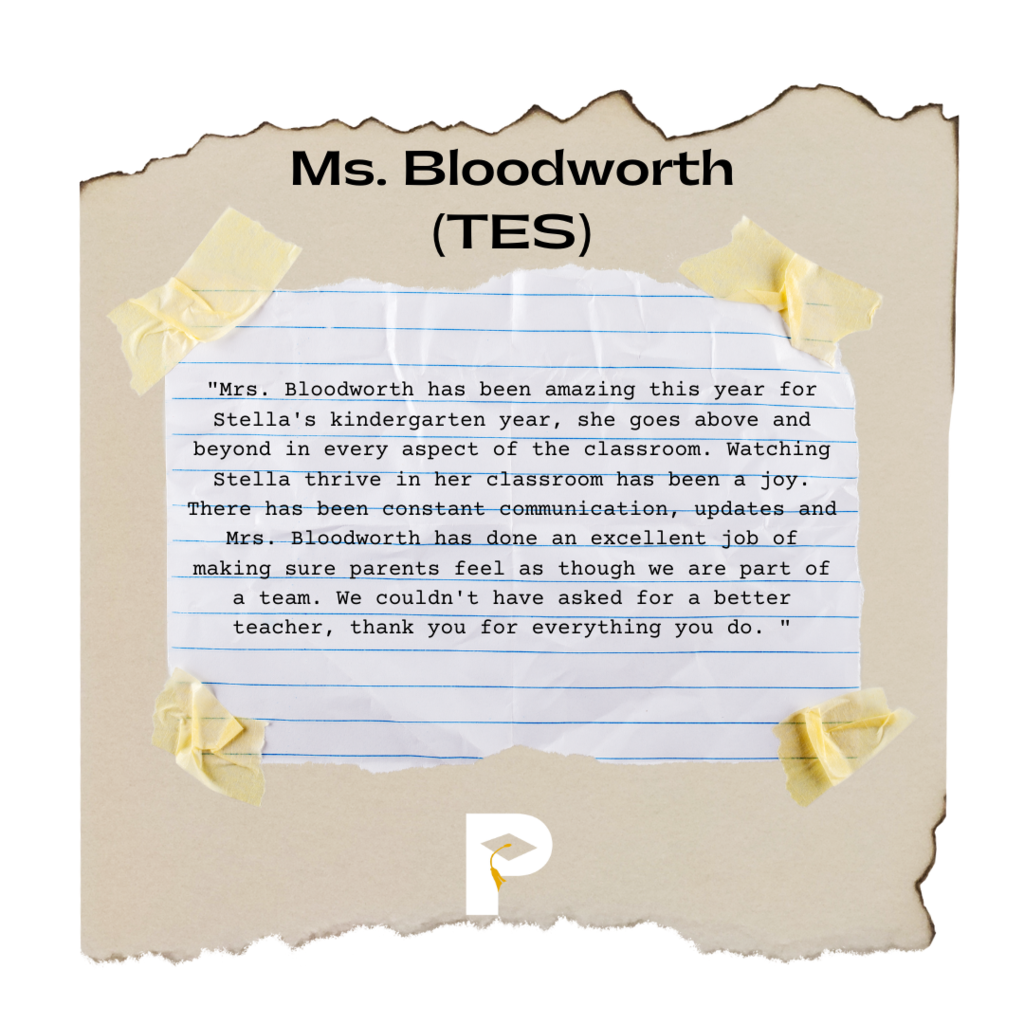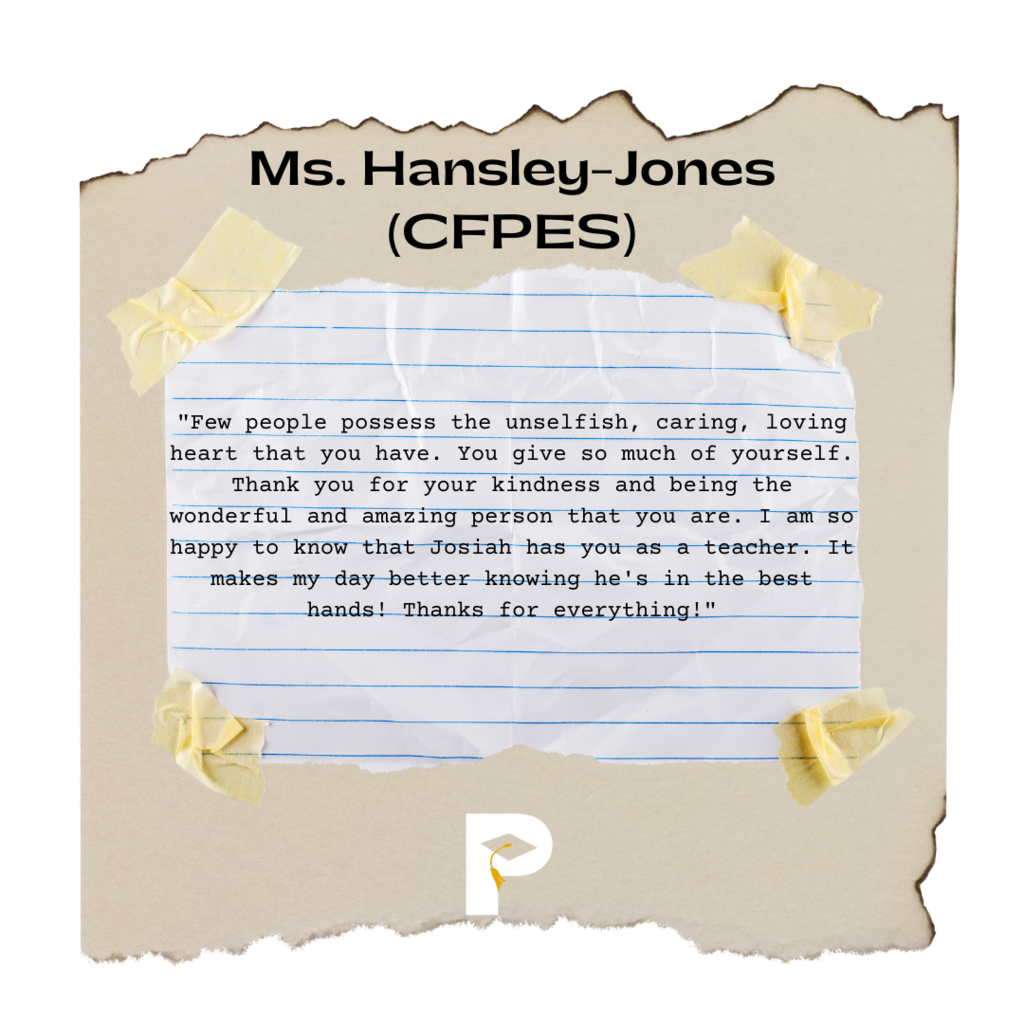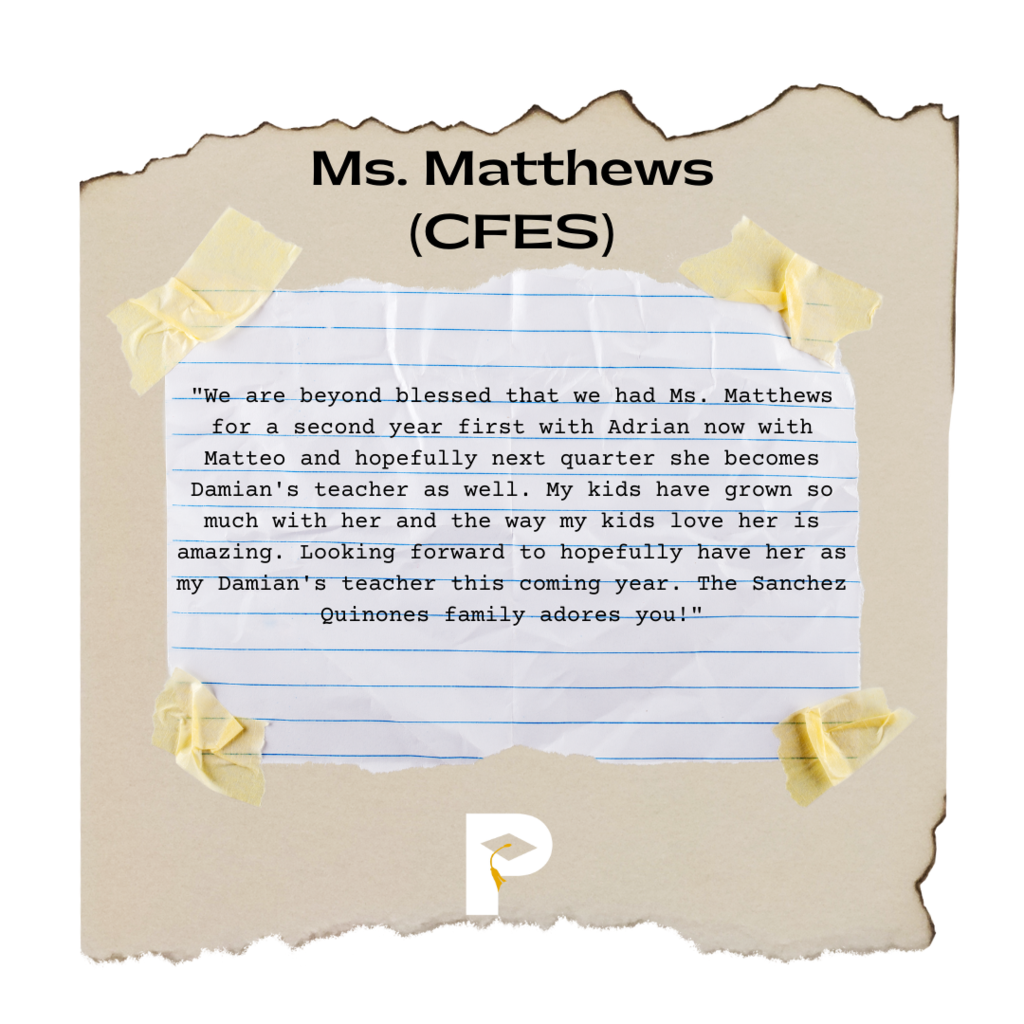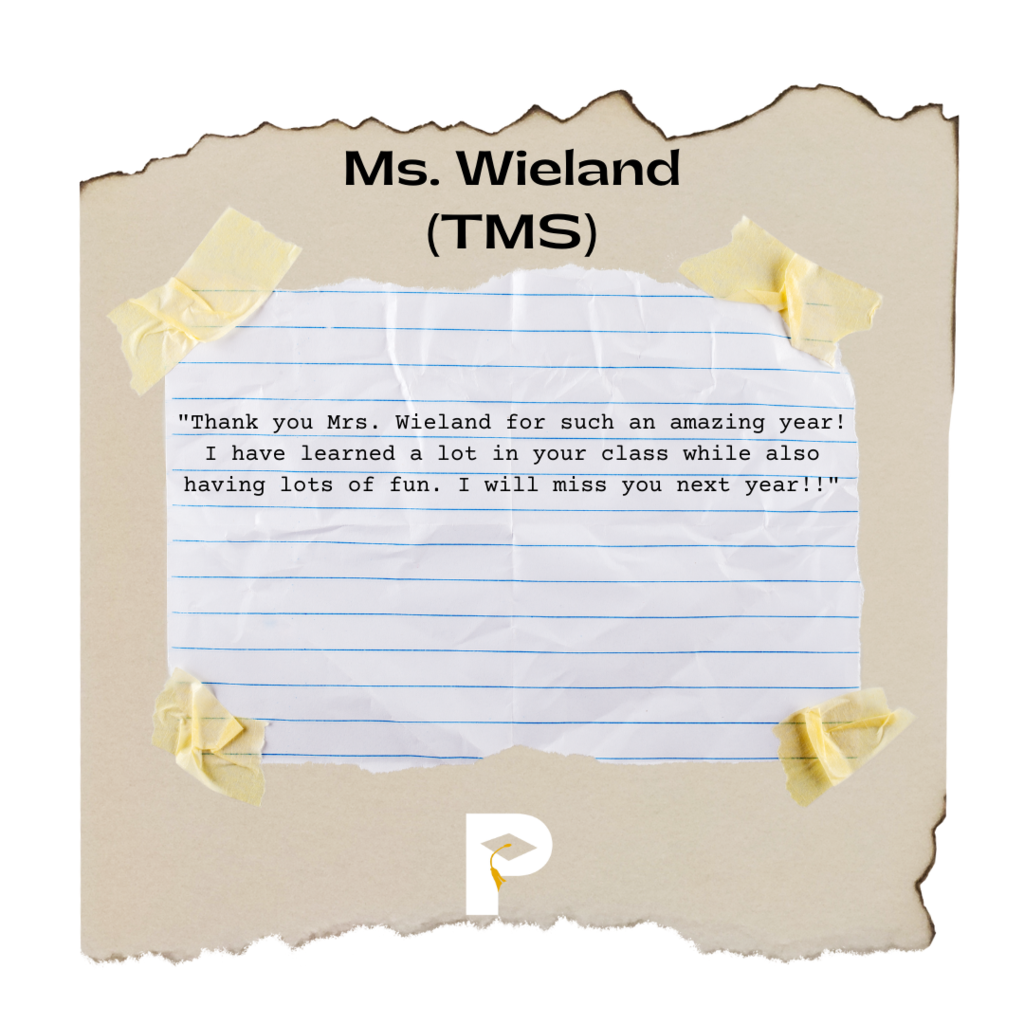 RUNNING OUT OF WORDS - you've taken the ball and run with it, what a great boost for PCS teachers to read your kind words. Keep 'em coming by following this link
https://forms.gle/u8xMQLHaWNhrBhw16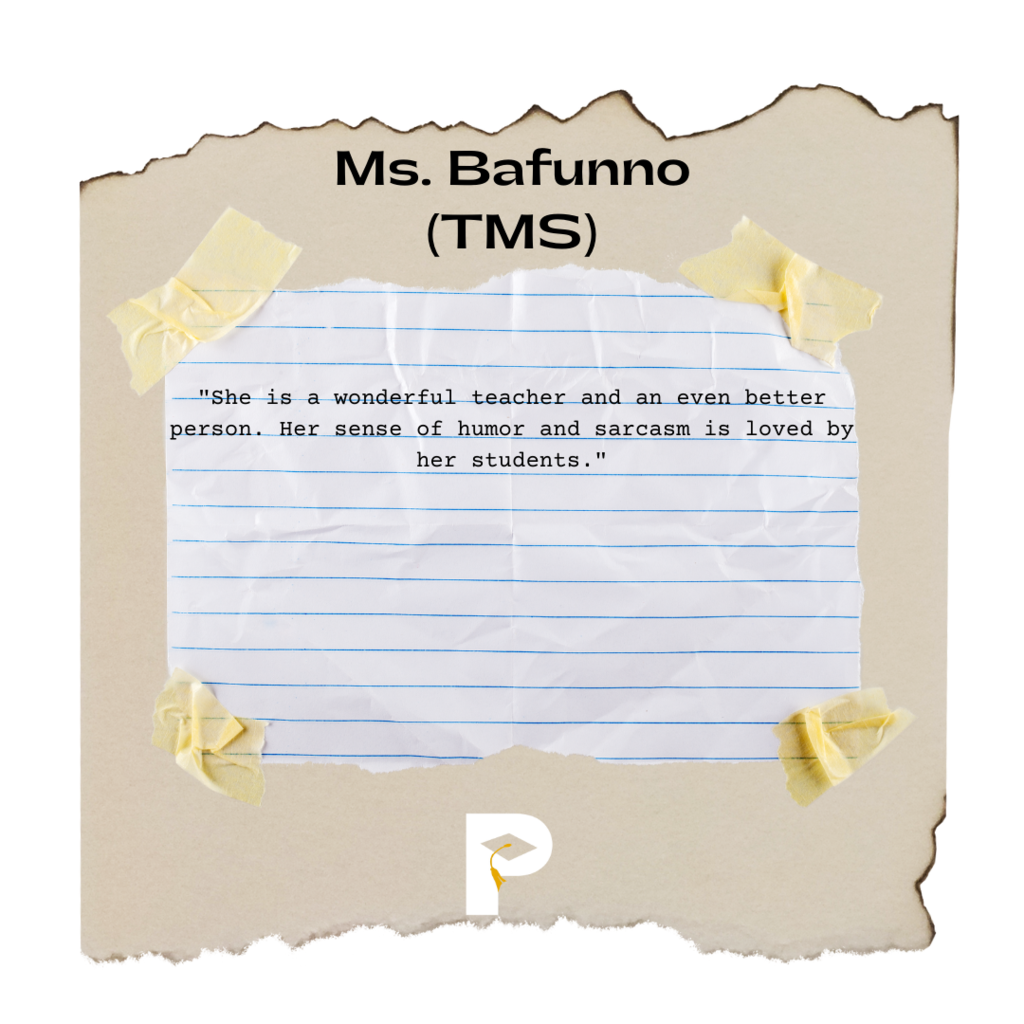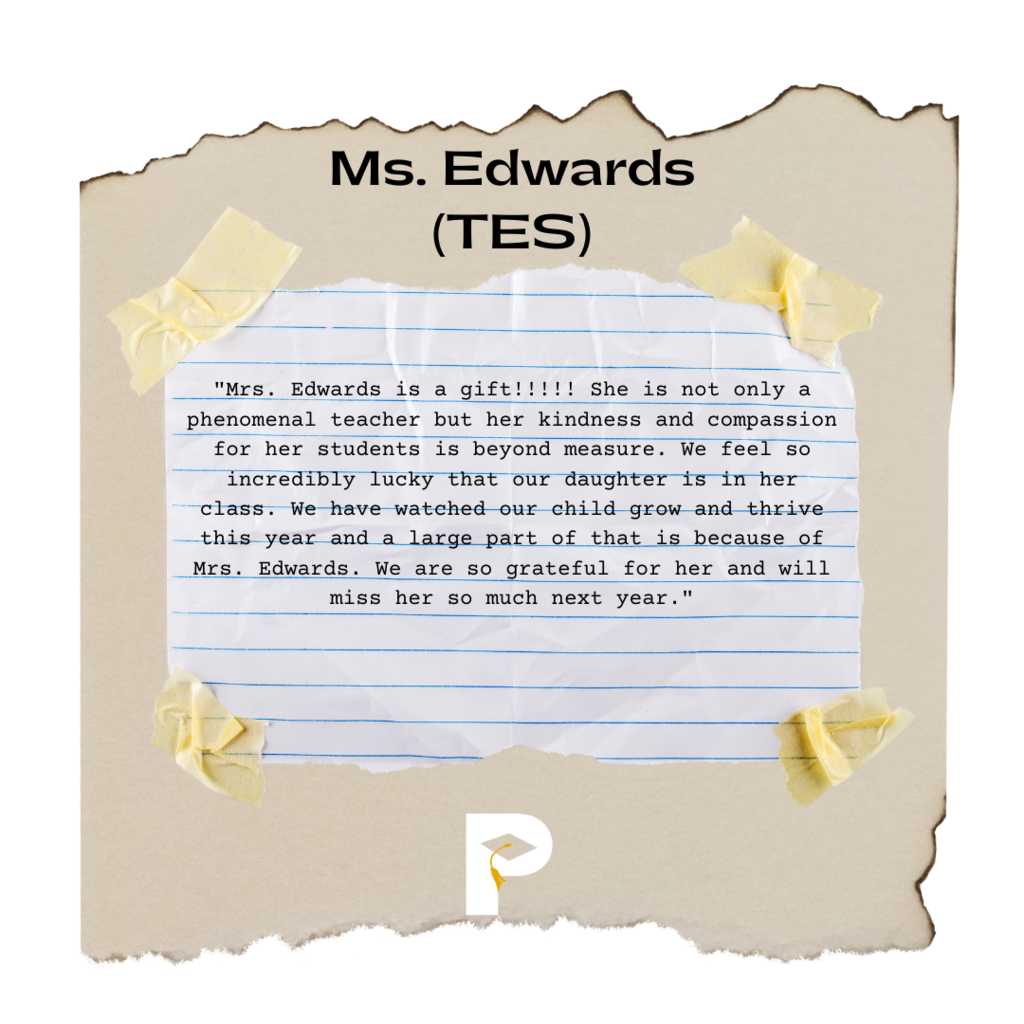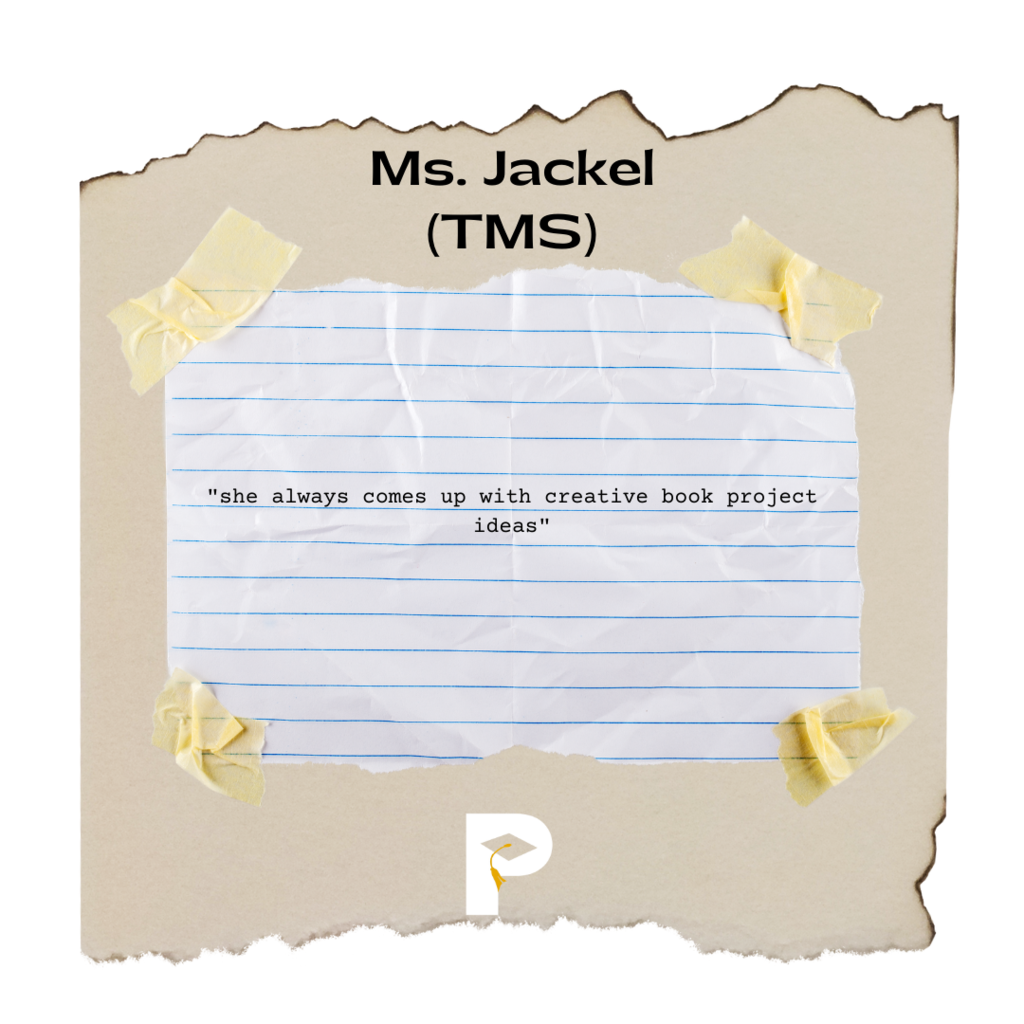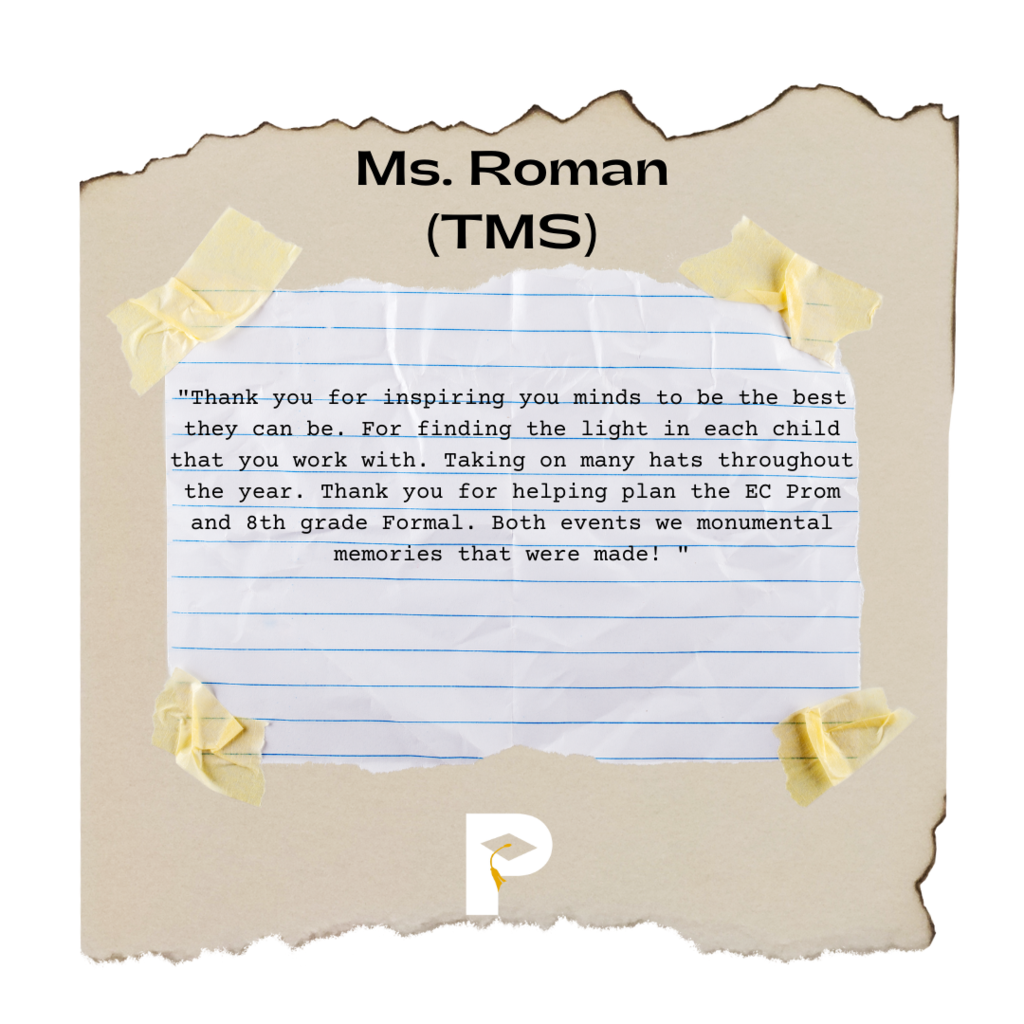 WE DON'T MEAN TO BRAG, BUT... - this. is. AWESOME. Keep the good vibes coming - we 💗hearing what our teachers mean to students and parents. Fill out a form and we'll share
https://forms.gle/u8xMQLHaWNhrBhw16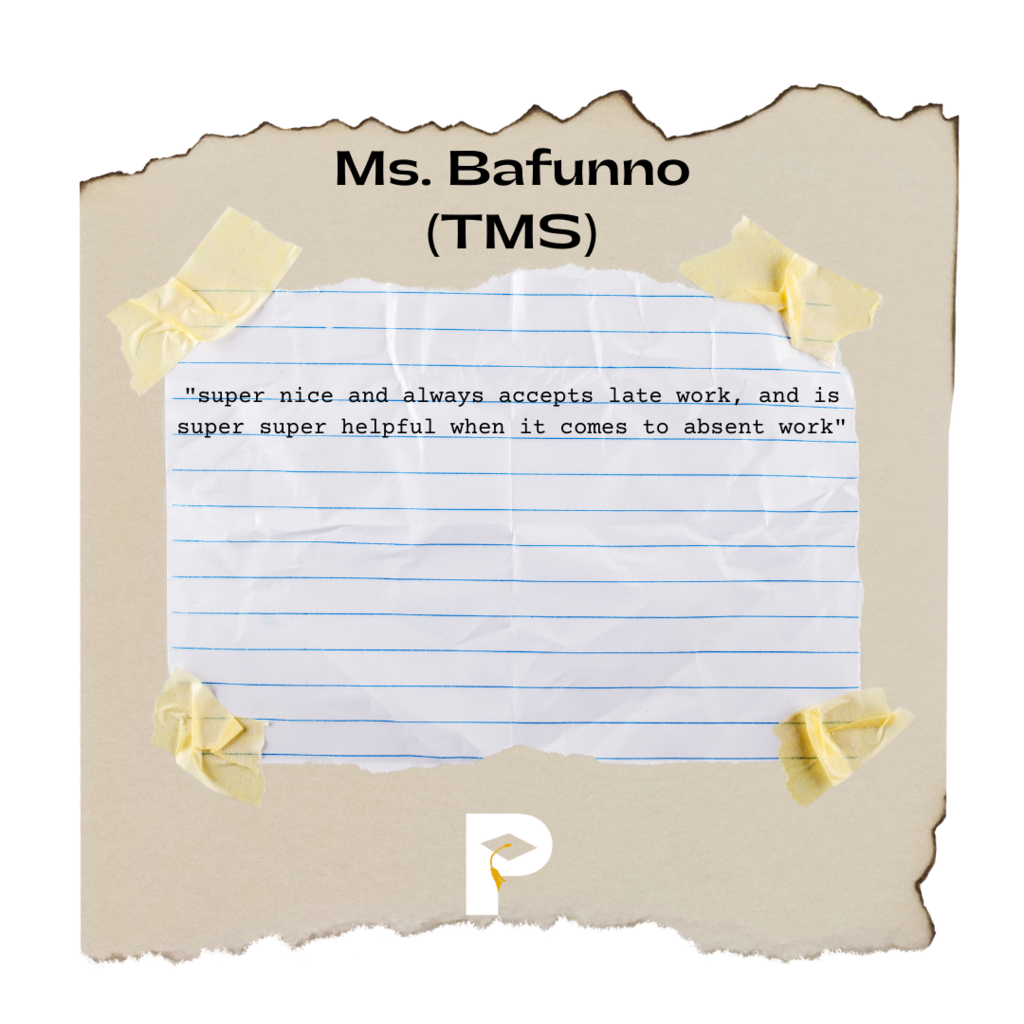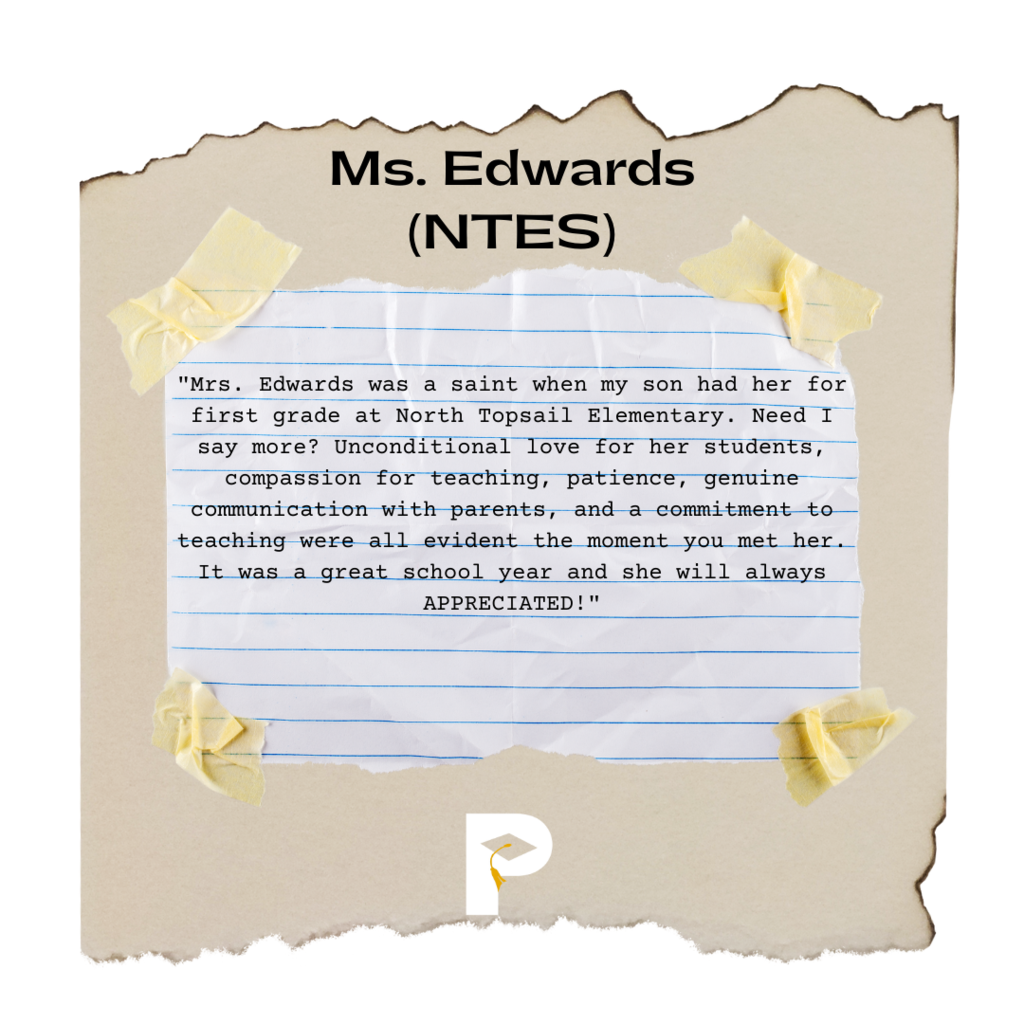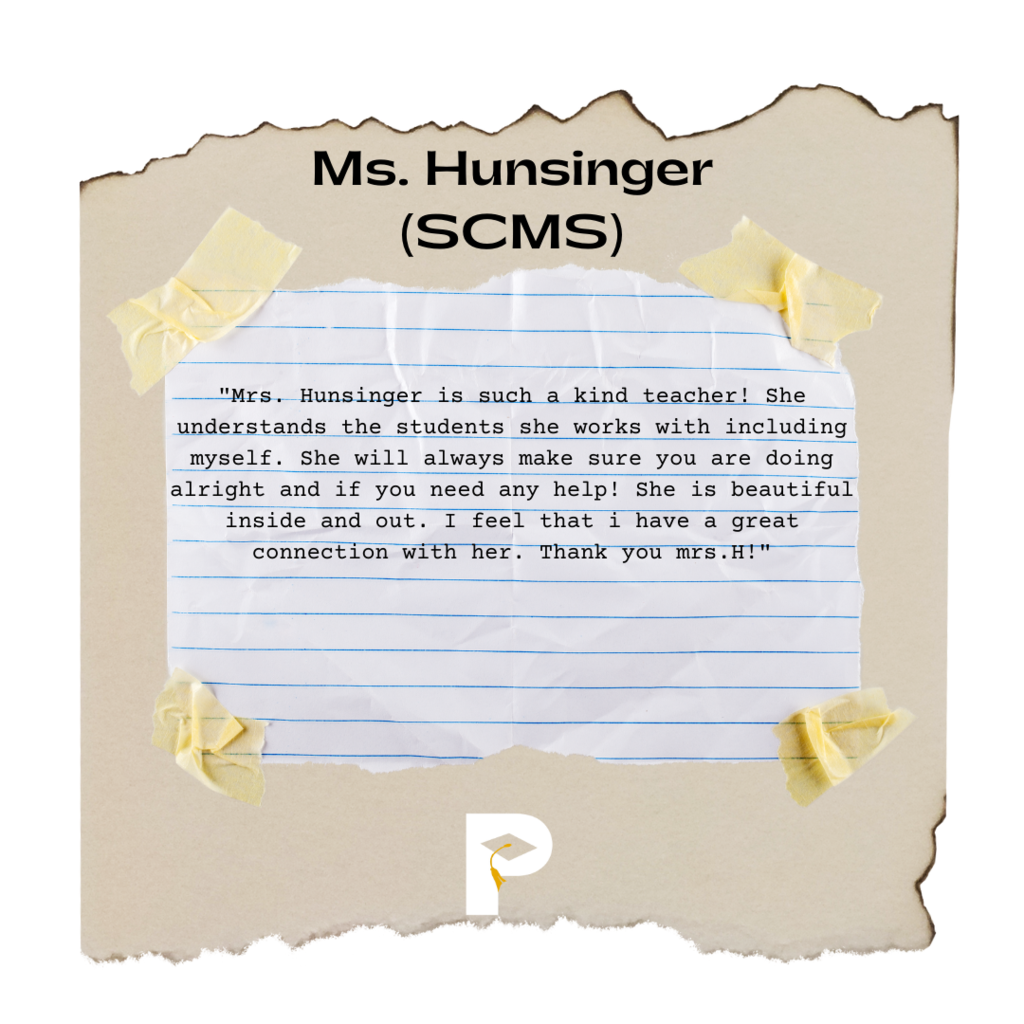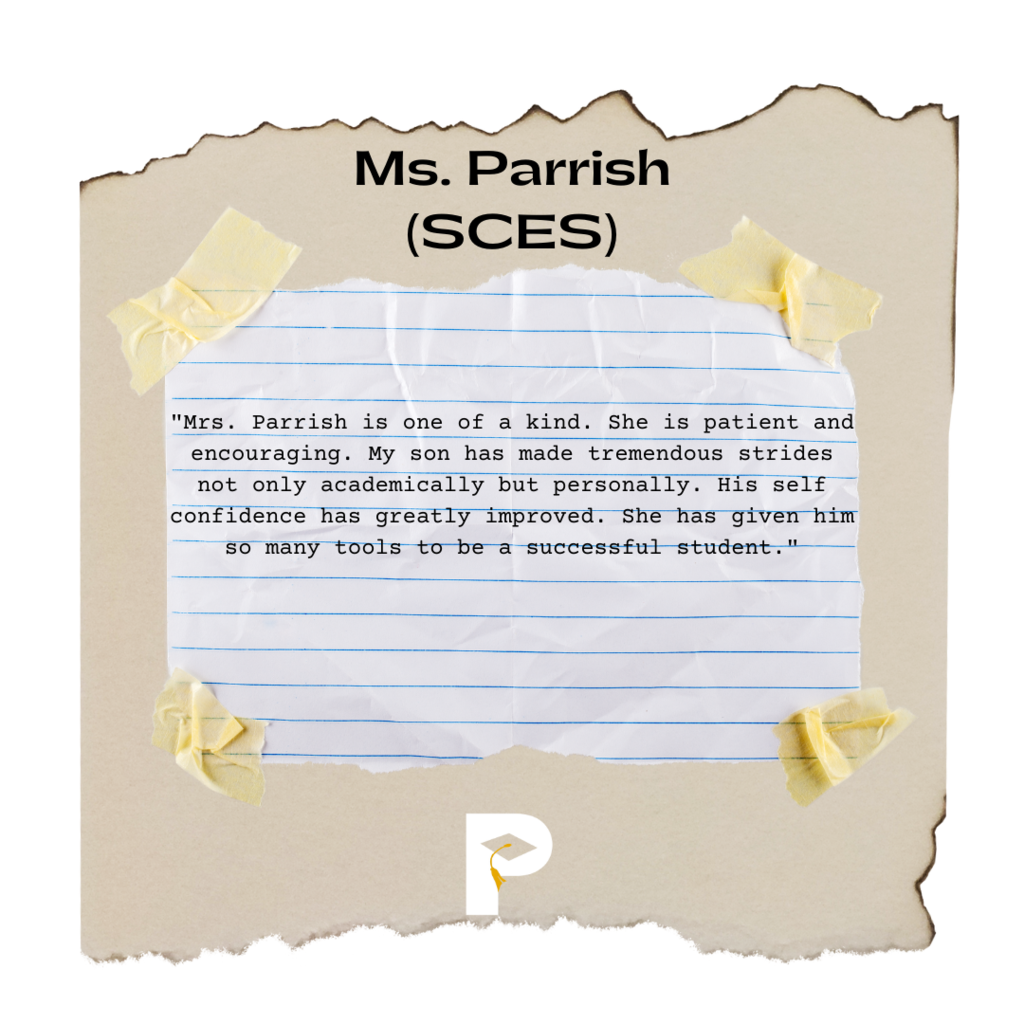 PASS THE 🎤- We are going LIVE with OPEN MIC NIGHT. 💯 of the proceeds for PEP goes to support high school senior scholarships and teachers in PCS who are awarded mini-grants for supplies/materials/technology that state 💲 does not pay for
https://bit.ly/3sbKk0s
👏👏👏👏👏👏 To Pender HS Principal Caroline Godwin who is a 2022 Distinguished Leadership in Practice graduate ❤💙 DLP is a year-long leadership development program that is aligned to the North Carolina School Executive standards and competencies #PCSPride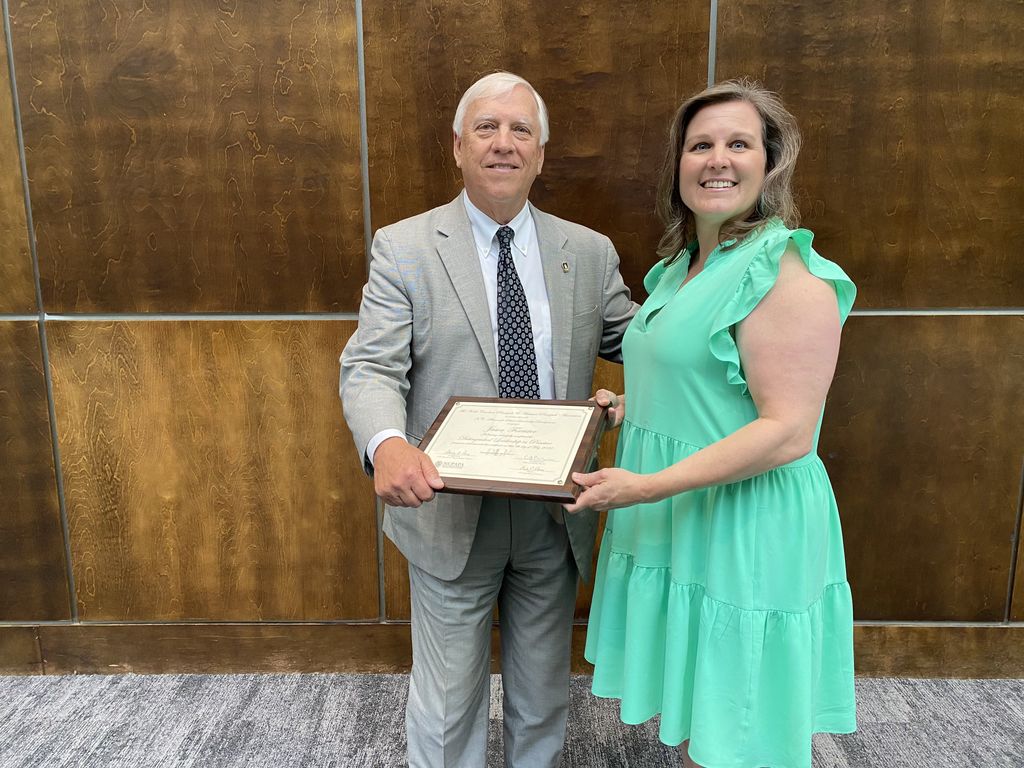 "Fisher is a model citizen here at Topsail Middle School; he is the all-around star student." 👏👏👏 A glowing message from his teacher and his grades 💯 solidify why Fisher Taylor is the latest Pender County Schools Student of the Week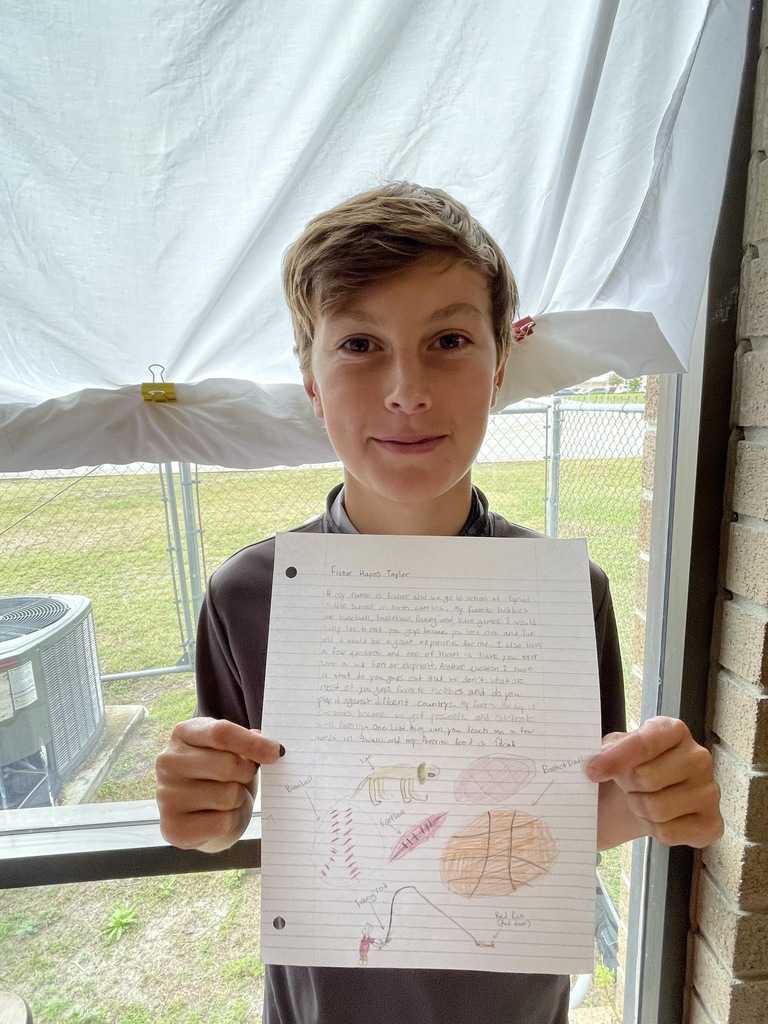 THE BLITZ CONTINUES - you were warned 🙂 we have A LOT of responses, and our teachers are deserving of the praise. Here's four more sweet messages. If you'd like to get one to a PCS teacher just follow this 🔗
https://forms.gle/u8xMQLHaWNhrBhw16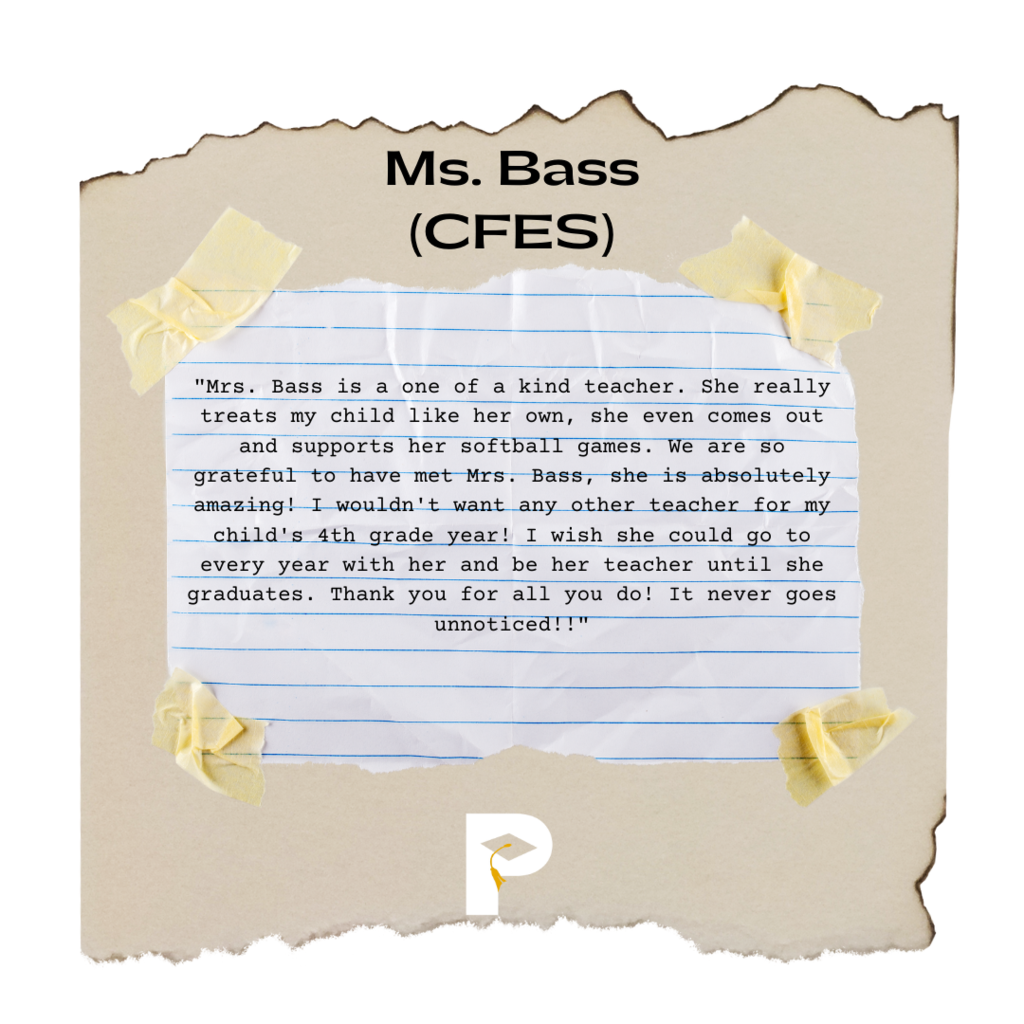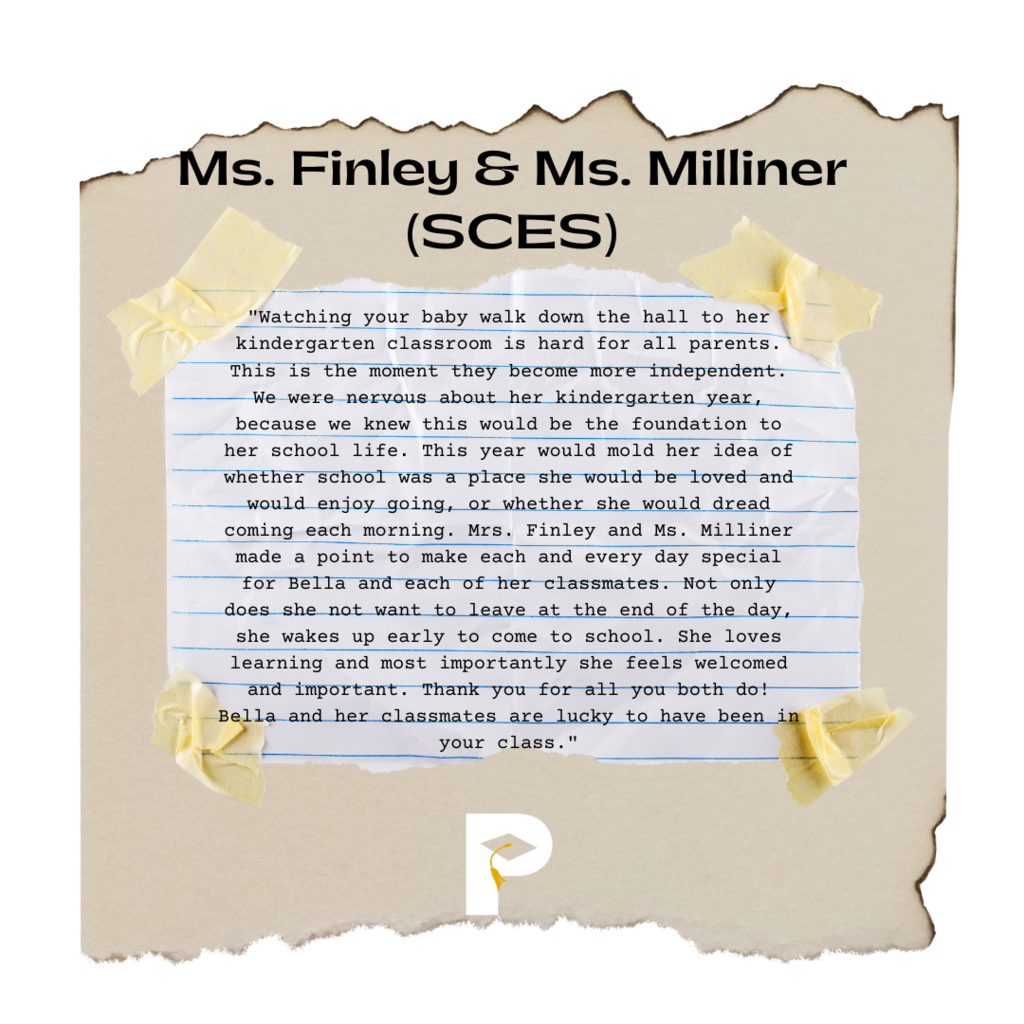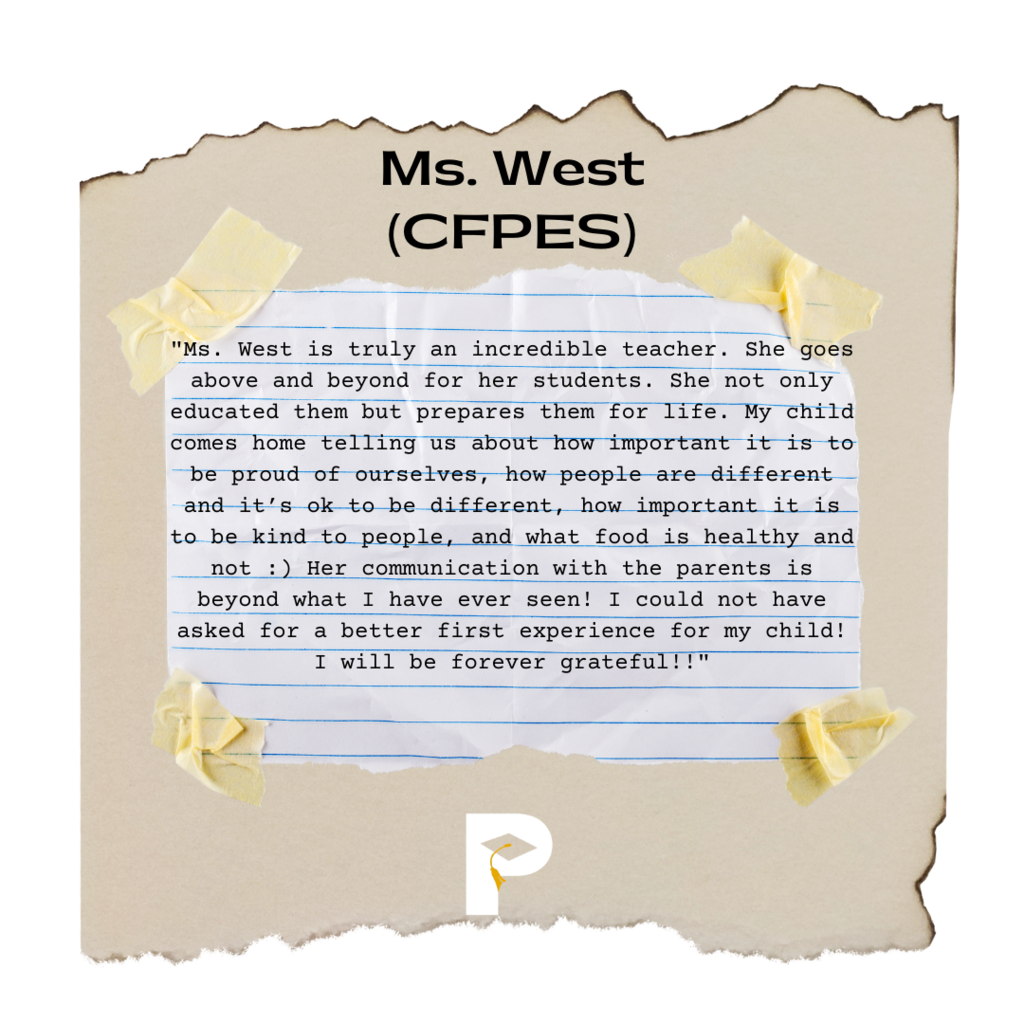 3 DAY REMAINING - Do you need to submit a reassignment request for the 2022-23 school year? If so time is running out. Follow this link to complete your student reassignment request. Your request must be finalized by 5pm on Friday, May 6, 2022.
https://penderncc.scriborder.com/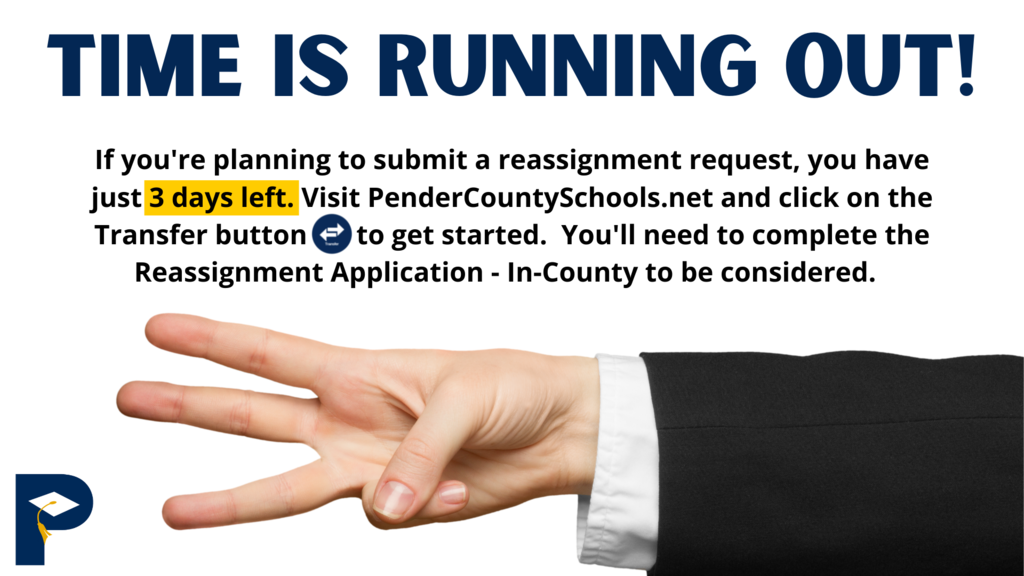 OVERWHELMING - a good word for the response we've received for Teacher Appreciation Week 👏👏👏The blitz is on, expect to see a flurry of posts highlighting PCS Teachers. Here's the 🔗to drop them a note
https://forms.gle/u8xMQLHaWNhrBhw16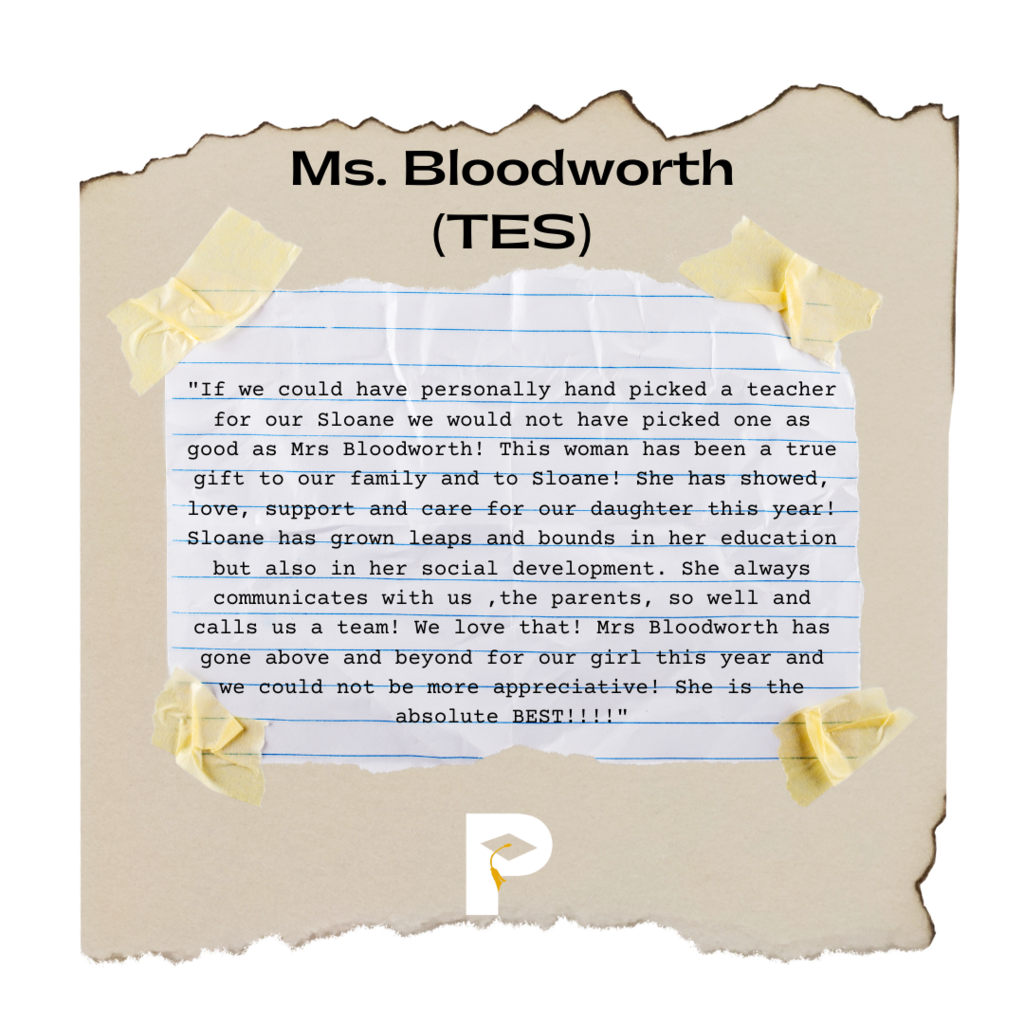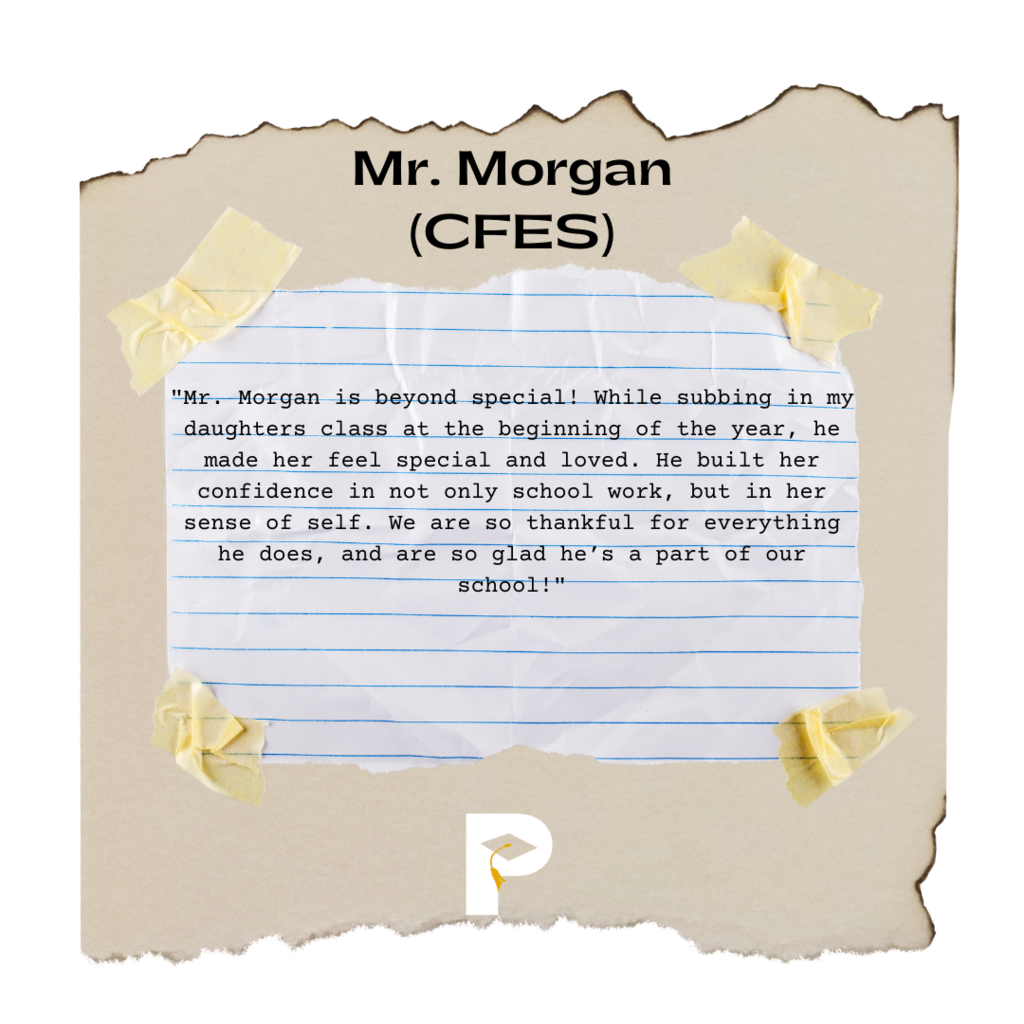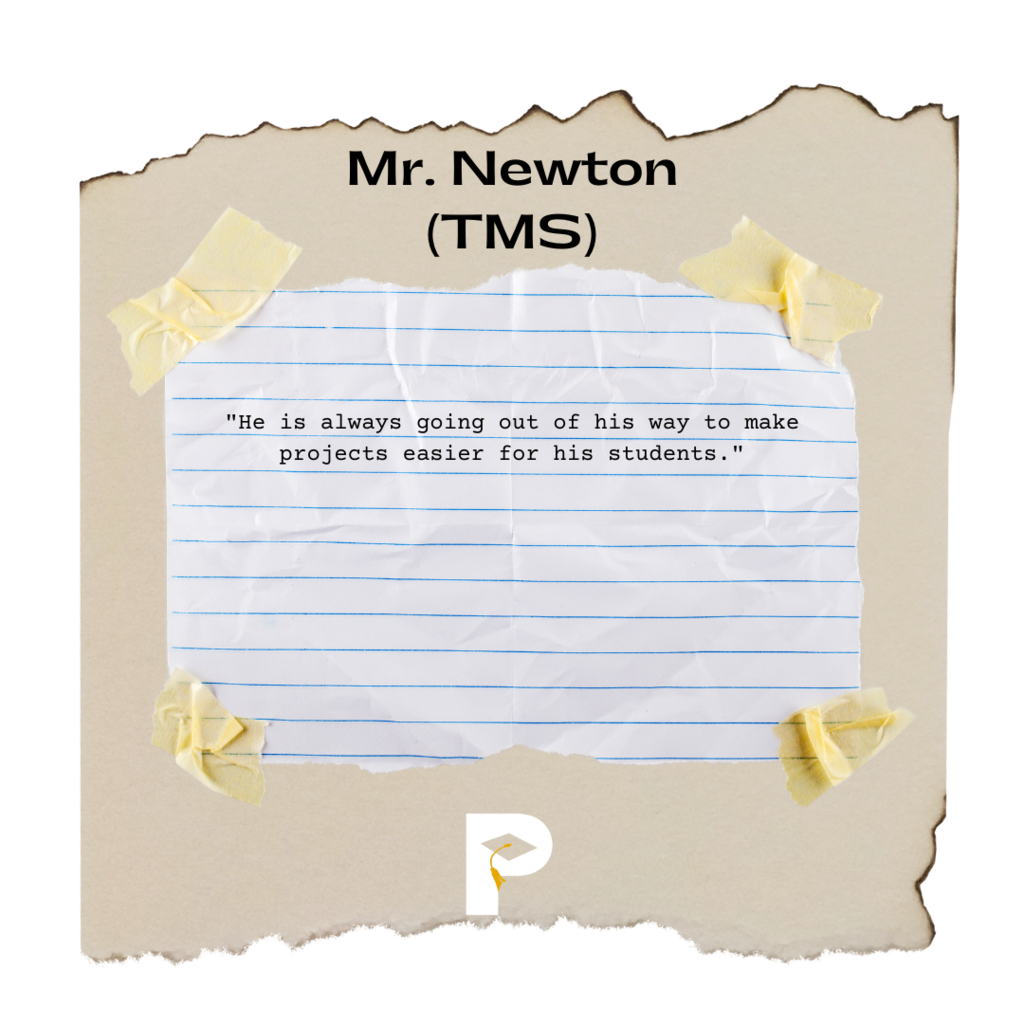 TEACHER APPRECIATION WEEK - it's great to see so much ❤ for our teachers! PCS is fortunate to have the group we have to educate our students. If you'd like to drop a message for a teacher who's had an impact, here's the link
https://forms.gle/u8xMQLHaWNhrBhw16