Pender County Schools CTE is providing an awesome opportunity for our 7th - 12th grade students with our Job Shadow Day February 28th! #CTEFORNC @ctefornc Parents please help your students take advantage of this opportunity! See Video Here:
https://youtu.be/tq39le7P4Wo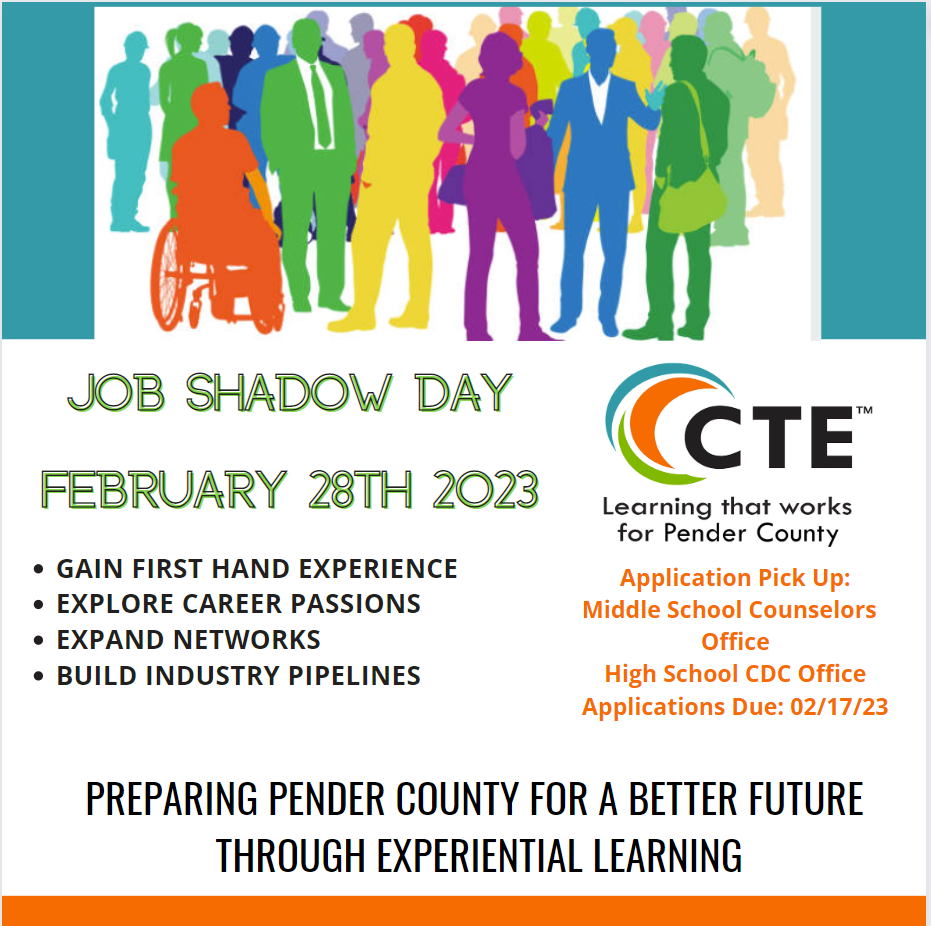 Do you know what #schoolcounselors really do? Spoiler alert: It's a lot. This week, we're celebrating their dedication to all students. #NSCW23 #PCSPride #HelpingStudentsDreamBig
https://youtu.be/RPgO-12A0Hc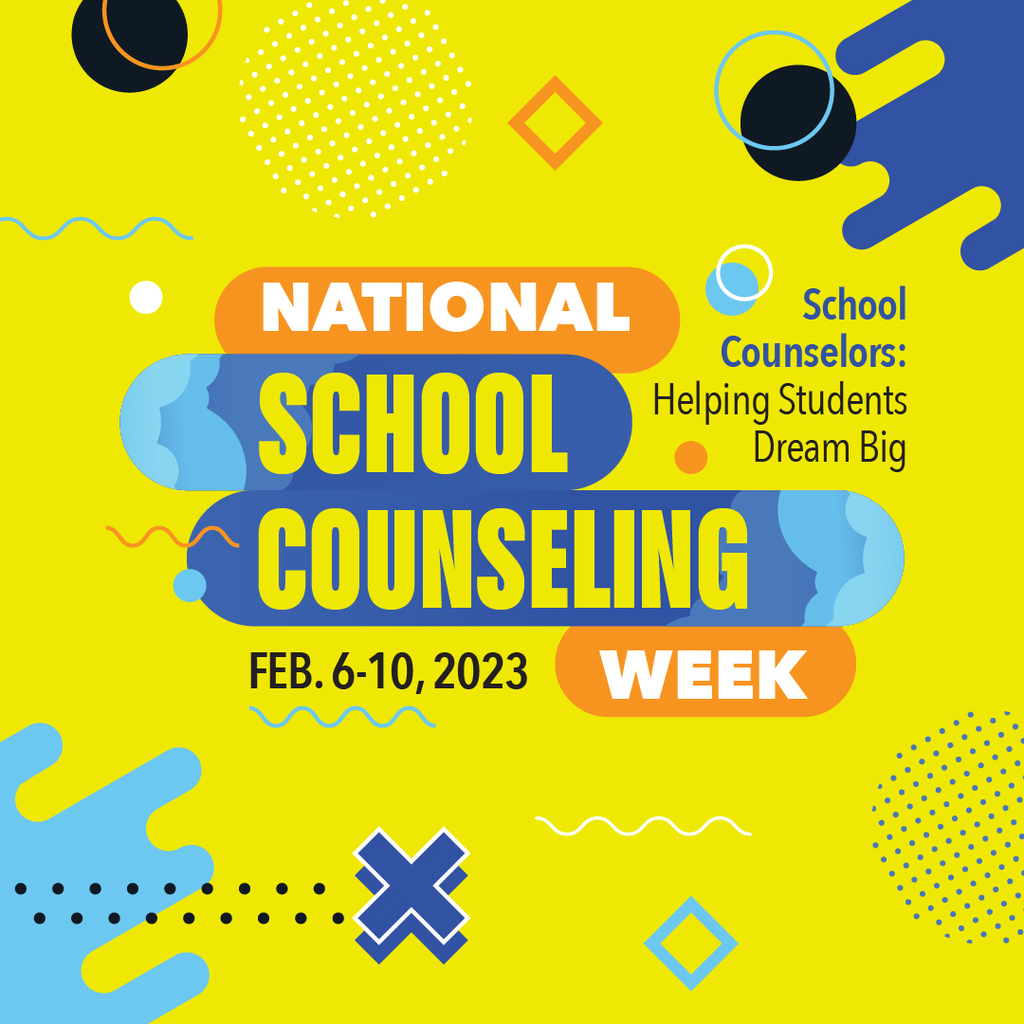 Please join us for the final public stop on the Listening & Learning Tour. Superintendent Dr. Brad Breedlove will be at Topsail High School on Thursday, Feb. 9 from 6-7 to talk about Pender County Schools. #PCSPride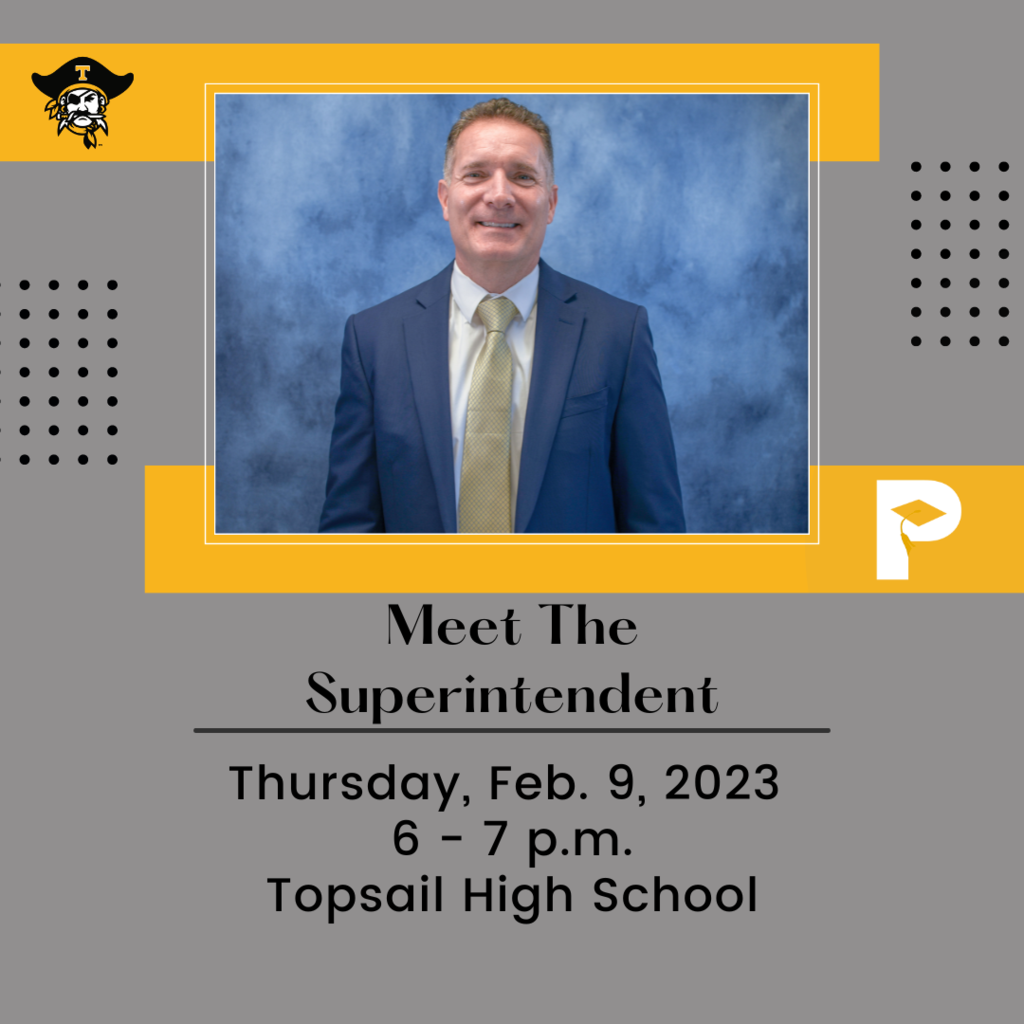 Today's CTE Month Student Spotlight Goes out to Skills USA Students: Madison Newton - Pender High School Ellis Jacobs - Pender High School Skills USA is partnership between students, teachers and industry to ensure the USA has a skilled workforce! #PCSCTE @CTEFORNC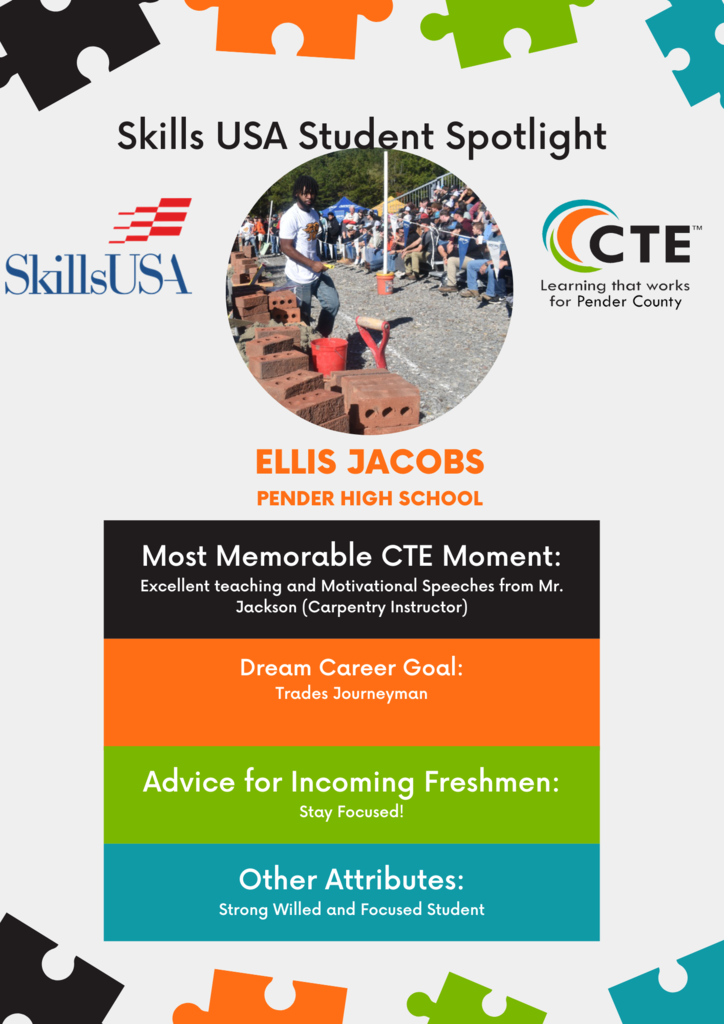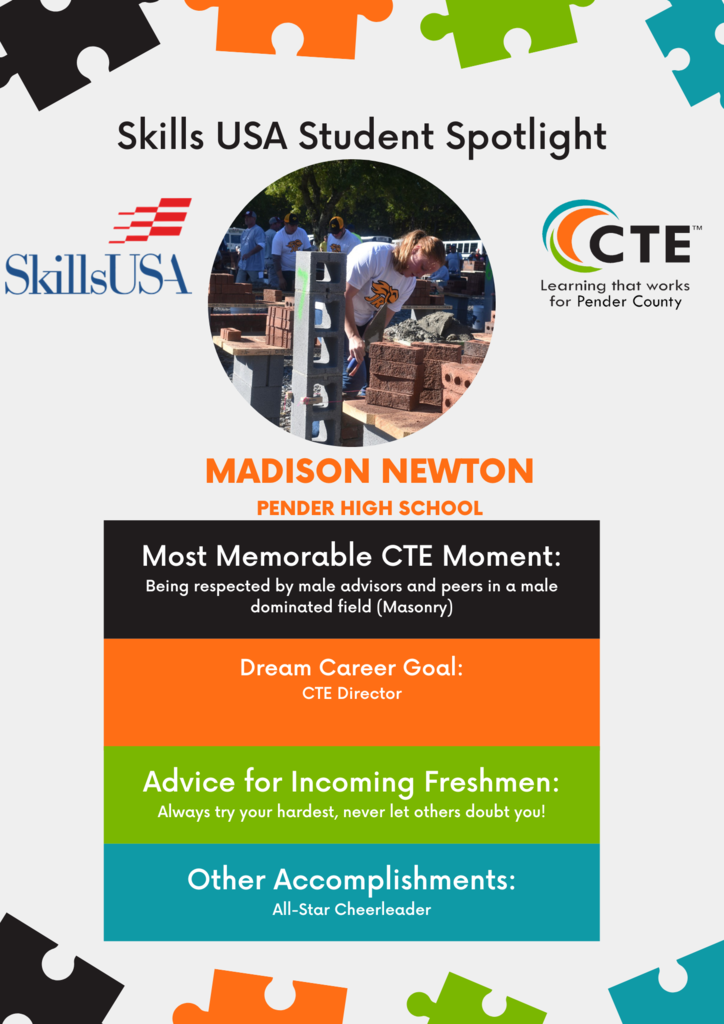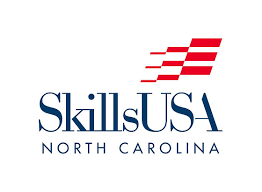 Here is your weekly Pender County Schools CTE Connections Newsletter for the week of January 30th to February 3rd! Click Here:
https://www.smore.com/grdke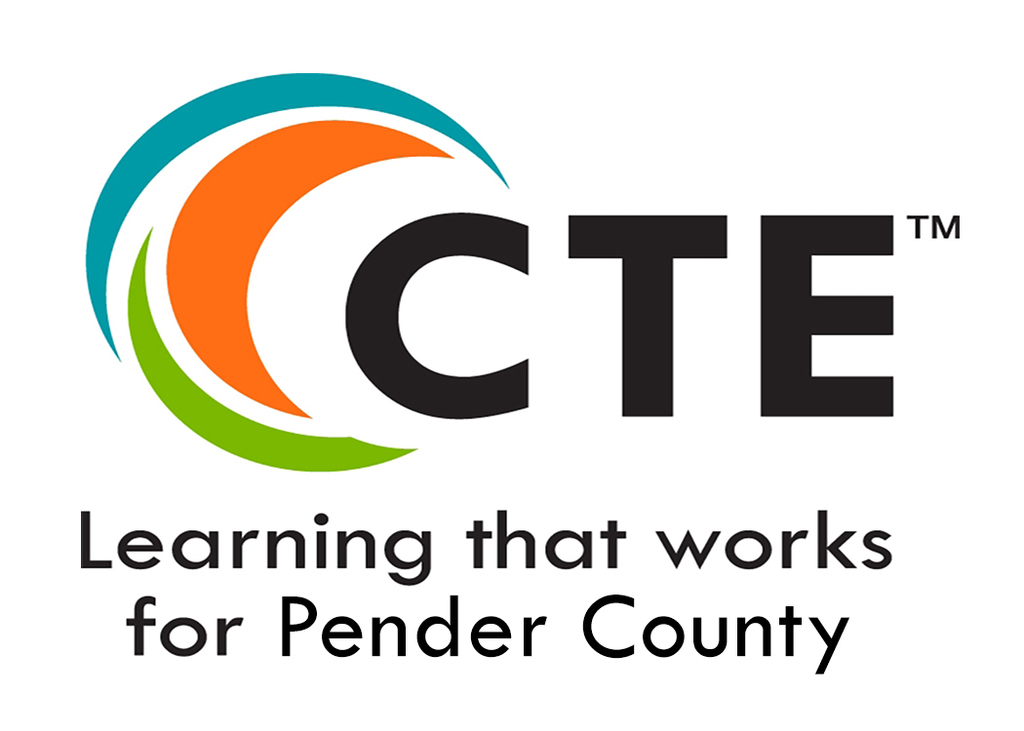 #SchoolCounselors serve 50 million K-12 students nationwide. This week we celebrate them! Here's West Pender Middle Principal Paige Garza talking about the qualities of Brenna Hopkins
https://youtu.be/U7gsMwCogKM
#NSCW23 #PCSPride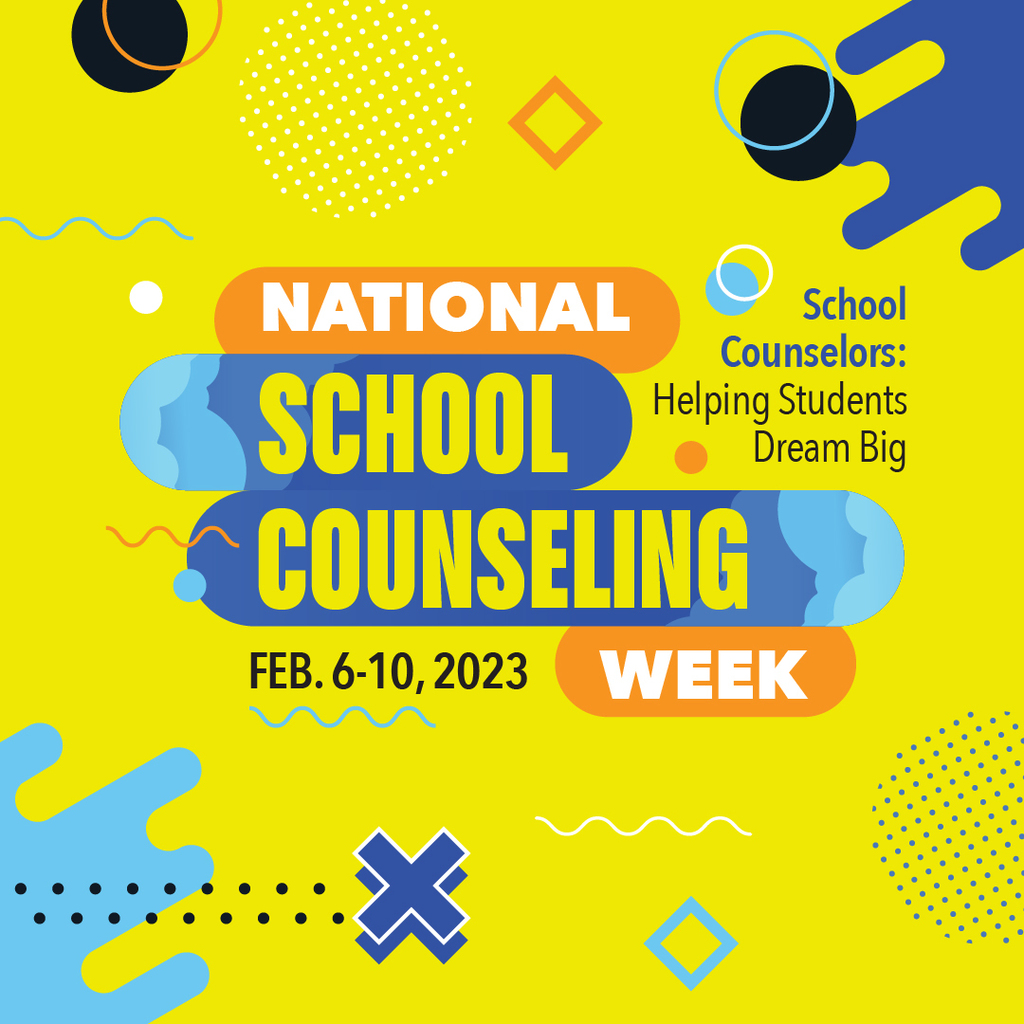 A weekly newsletter is something that is long overdue, but going forward the plan is for one to come out each Friday. Here's the Pender County Schools weekly newsletter for February 3, 2023
https://express.adobe.com/page/uywJ4iflkgkZf/
#PCSPride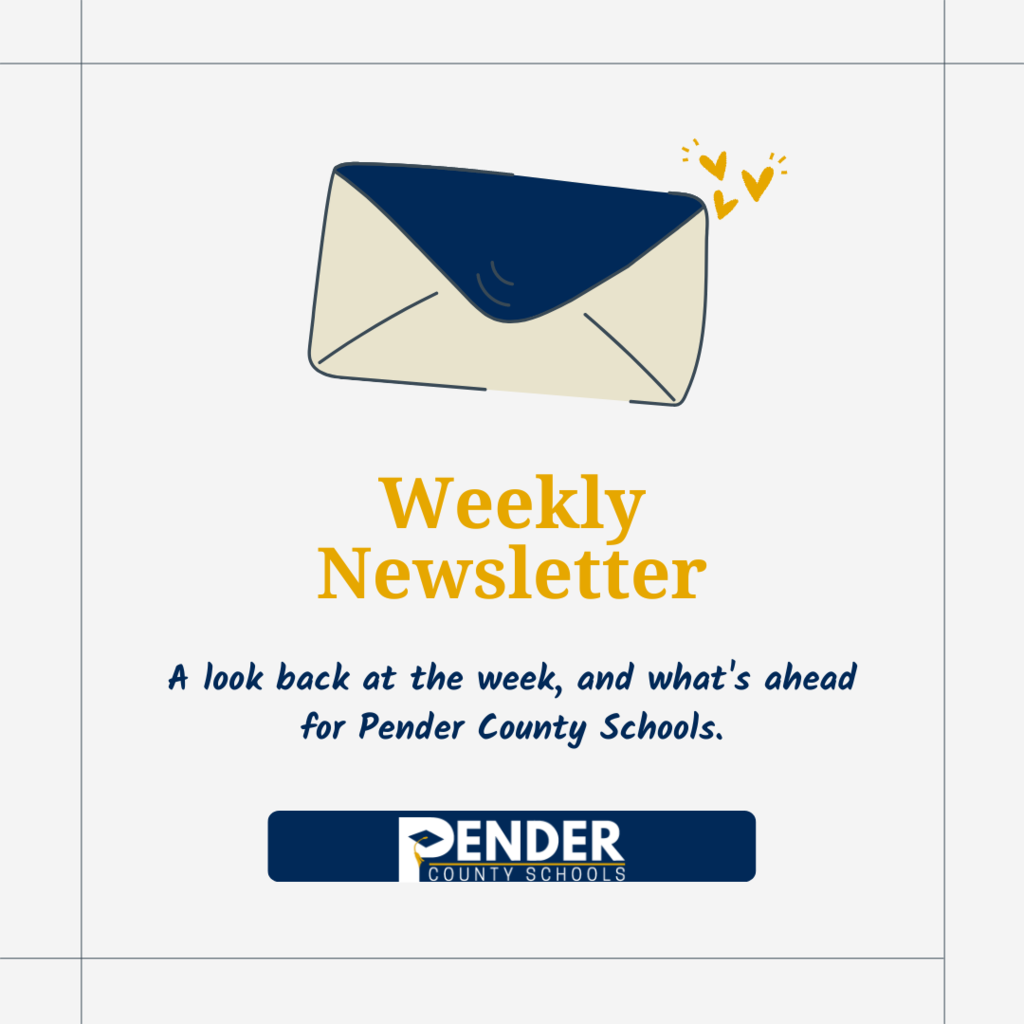 Thank you WECT News for visiting Superintendent Brad Breedlove's meet & greet at Penderlea School. One more is on the books for February 9 at Topsail High School. Please join us from 6-7 for a conversation about all things Pender County Schools! #PCSPride
https://bit.ly/3YqNdsd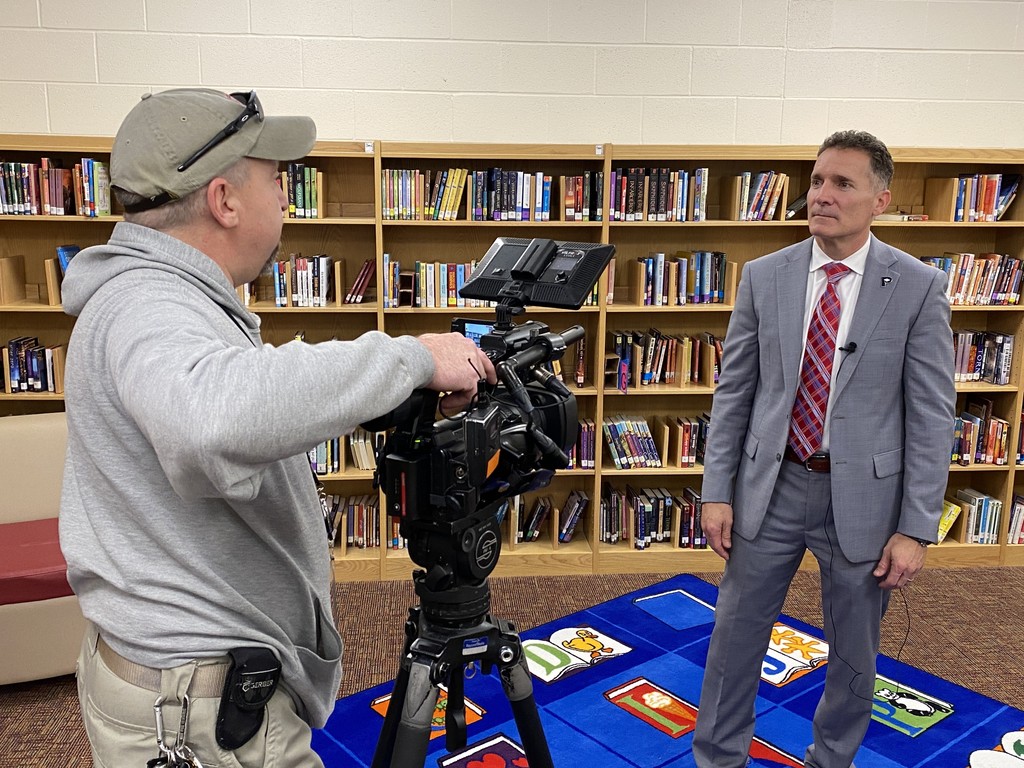 For CTE Extraordinary Teacher Friday we would like to recognize our teachers who achieved 100 percent proficiency on Fall 2022 state exams. Justin Snider - THS - AGED Kelly Painter - THS - Culinary Sherry Storms - THS - Foods and Nutrition Miranda Wells - THS - Health Sci.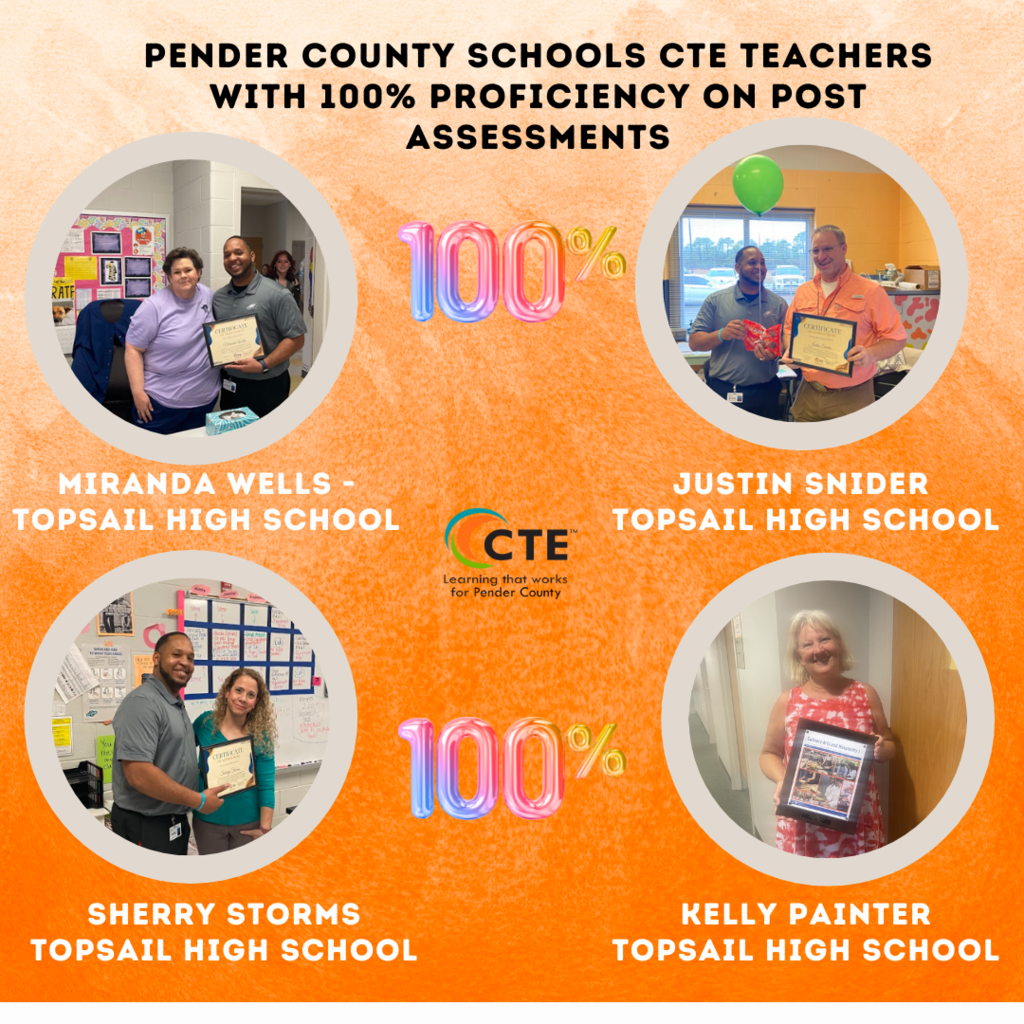 We are celebrating Extraordinary CTE Teacher Day for CTE Month! We would like to recognize our November and December Teacher's of the Month! Deanna Taylor - Topsail High School Marketing Education Teacher, DECA Advisor Paul Odom - Cape Fear Middle School Teacher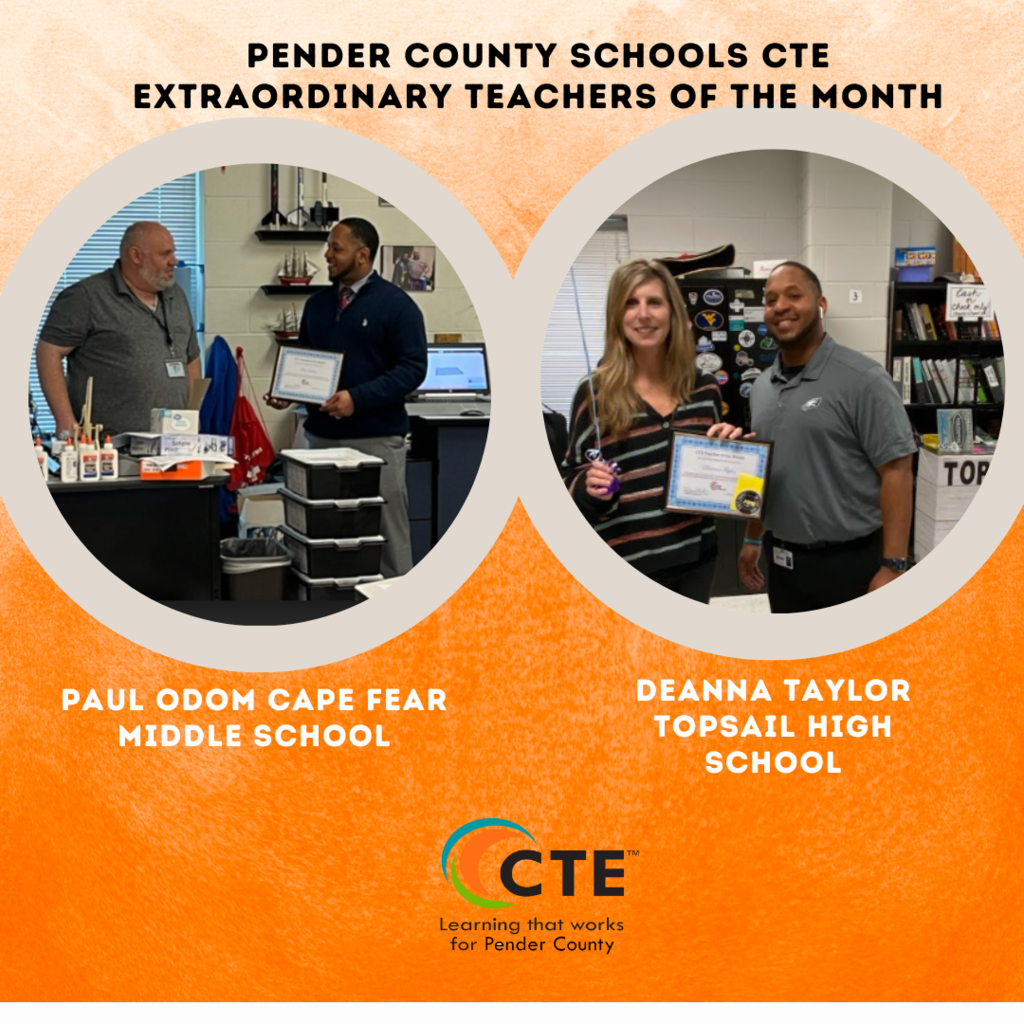 "ALWAYS doing the right thing and making great choices." Surf City Elementary 2nd grader Addie Timaeus has made quite an impression on her teacher. Read more about the latest PCS Student of the Week and you'll be impressed too! #PCSPride
https://bit.ly/3l0s61b
Two down, one to go. Thank you to all who joined the conversation with Dr. Breedlove at Penderlea School. The next public meet & greet is at Topsail HS on February 9th from 6-7pm. #PCSPride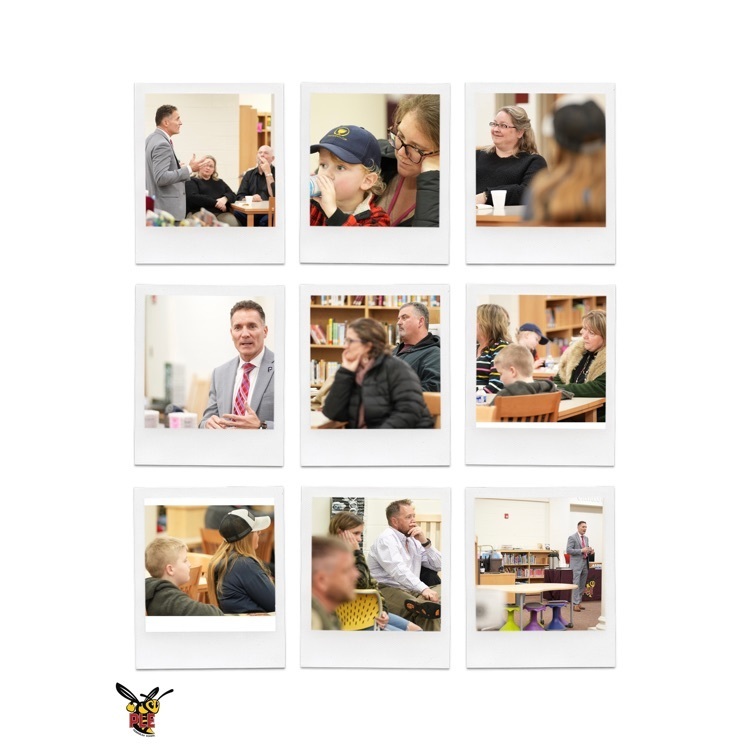 Congratulations to HTHS student athletes on your athletic achievements! Your hard work and dedication to your sport have paid off and it is wonderful to see the results of your efforts. Your perseverance, discipline, and team spirit are an inspiration to us all. #PCSPride
Rocky Point Elementary teacher Jessica Barnette was recognized in Raleigh for being named a 2022 @Milken Educator Award Winner #PCSPride @ncpublicschools #nced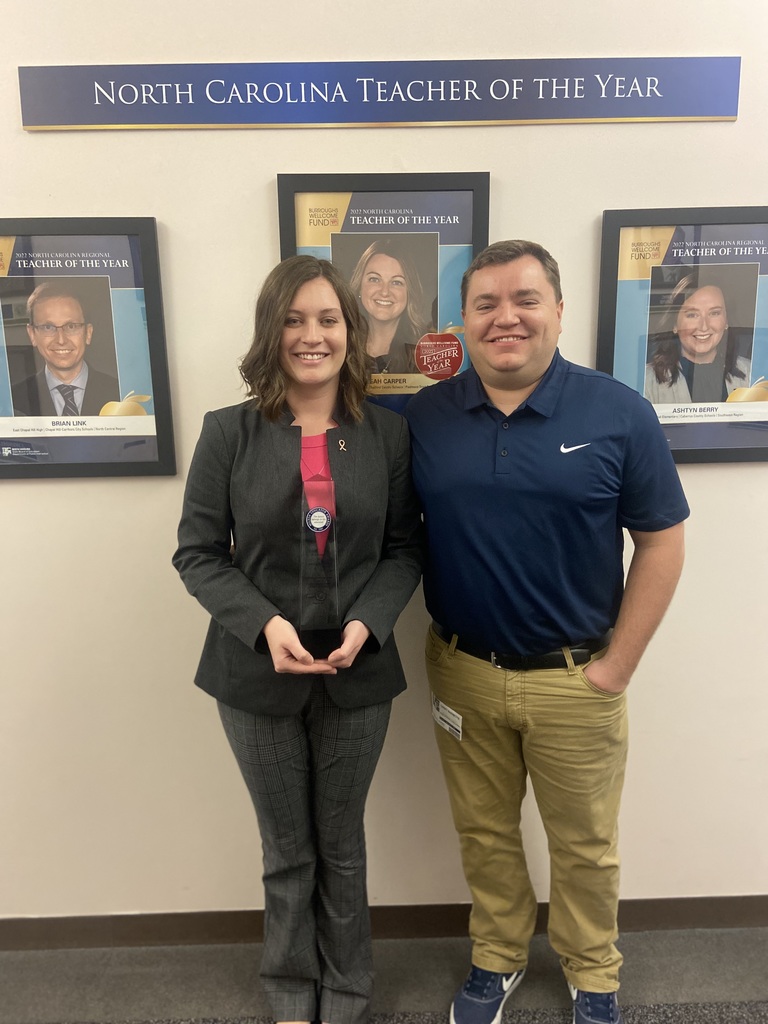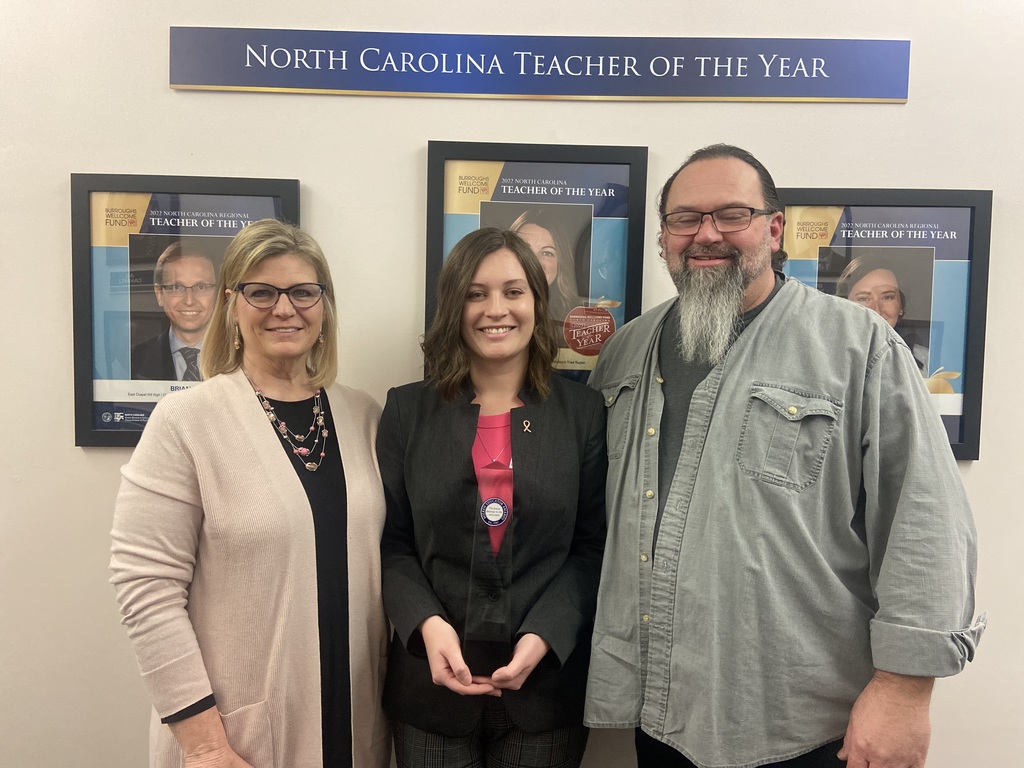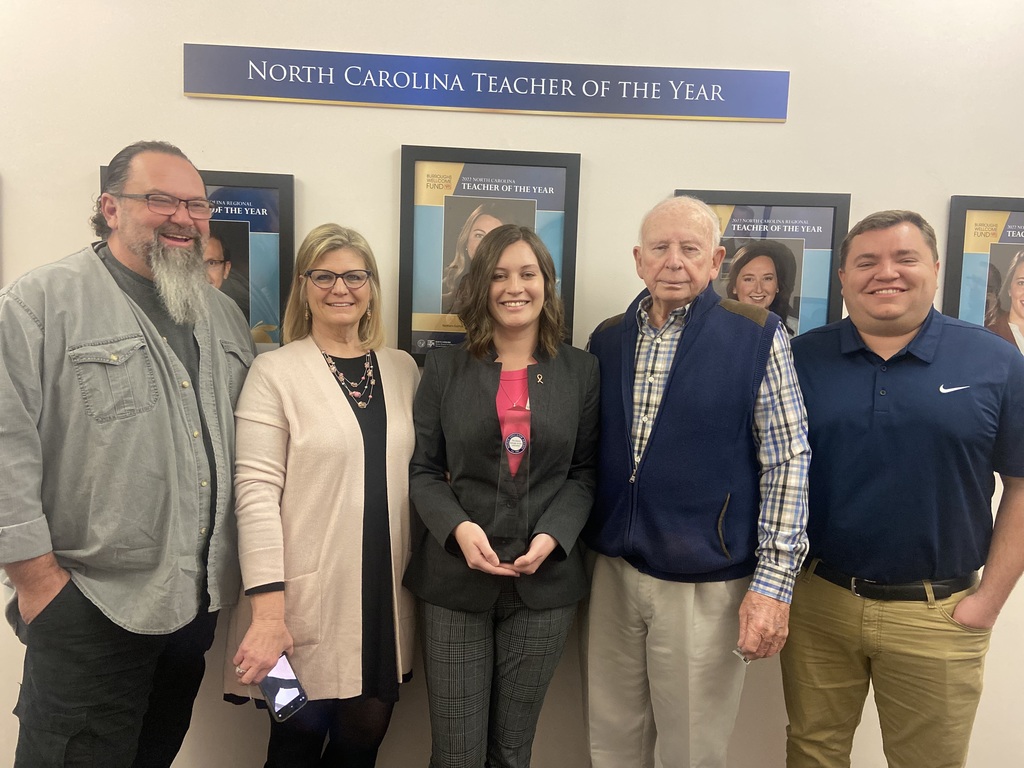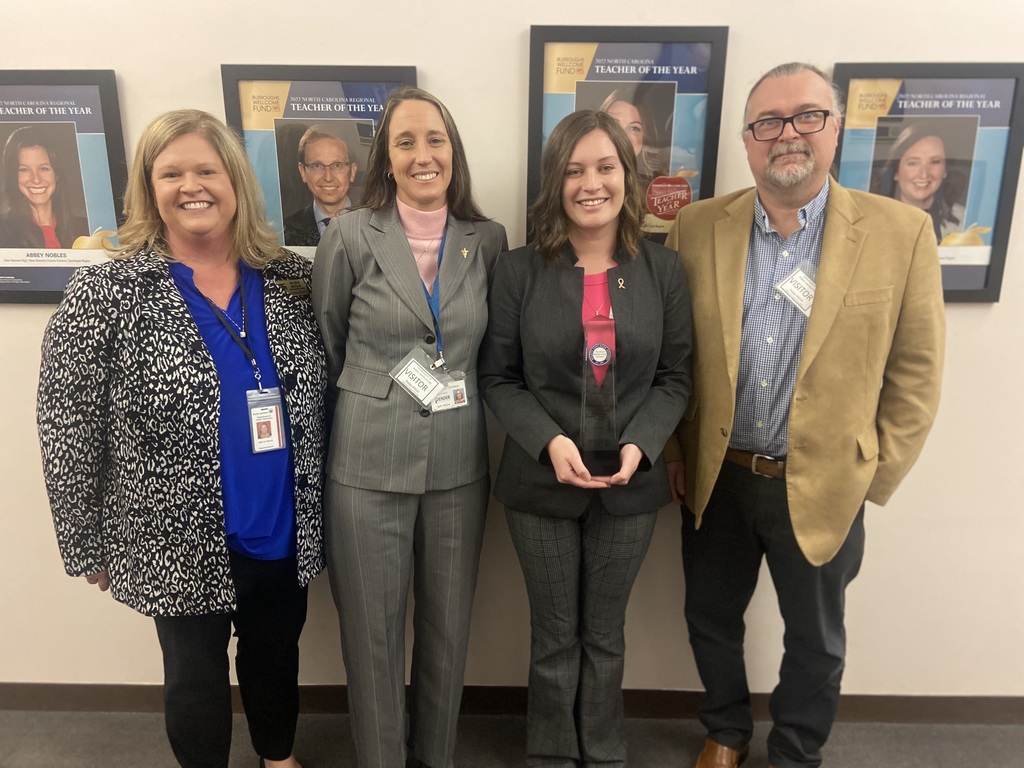 Pender County Schools Black History in CTE Spotlights represent the Manufacturing, STEM, and Education and Training career clusters. Eugenia Powell Deas - Welder Mae Jemison - NASA Astronaut Carla Hayden - 14th Librarian of Congress #PCSCTE #CTEFORNC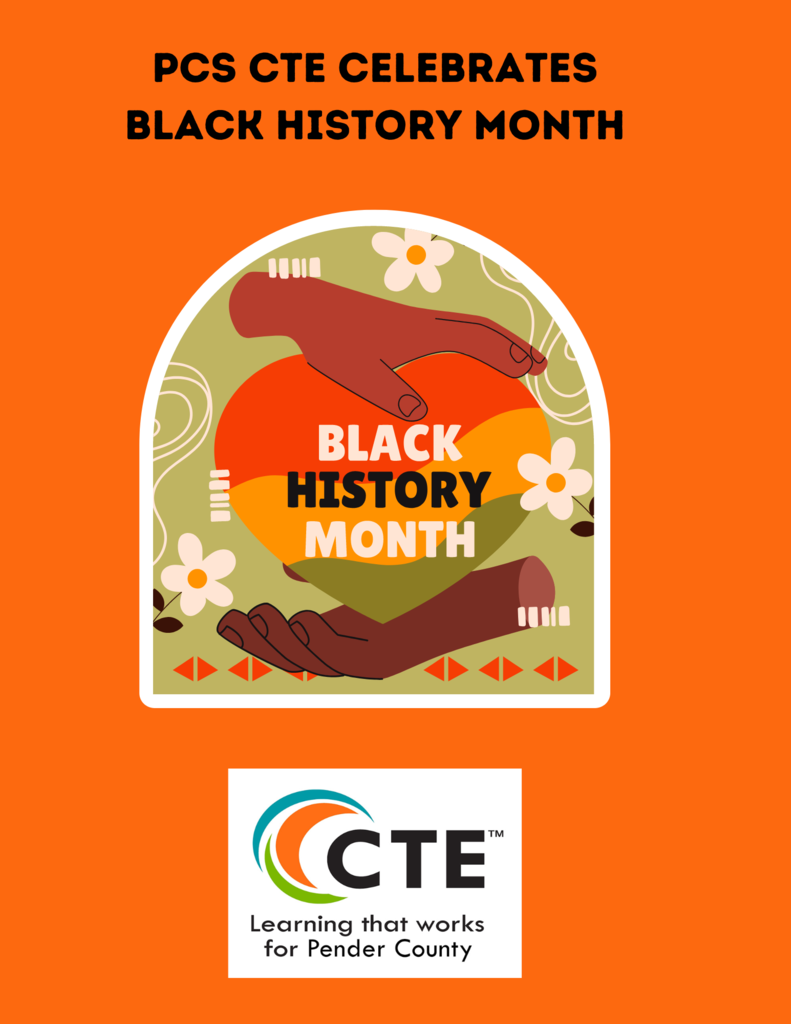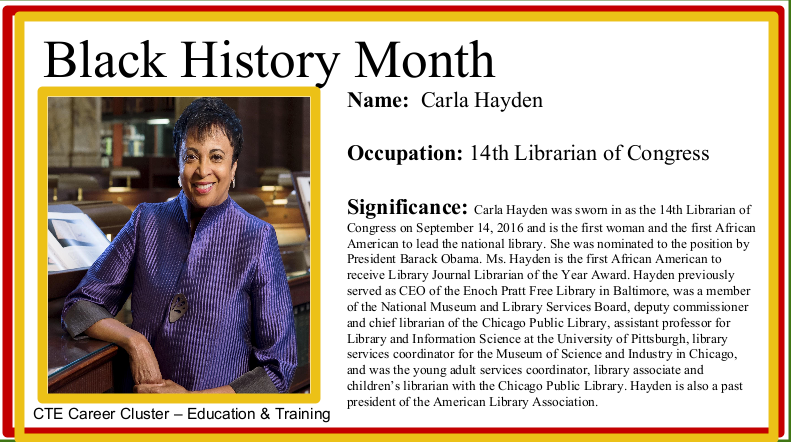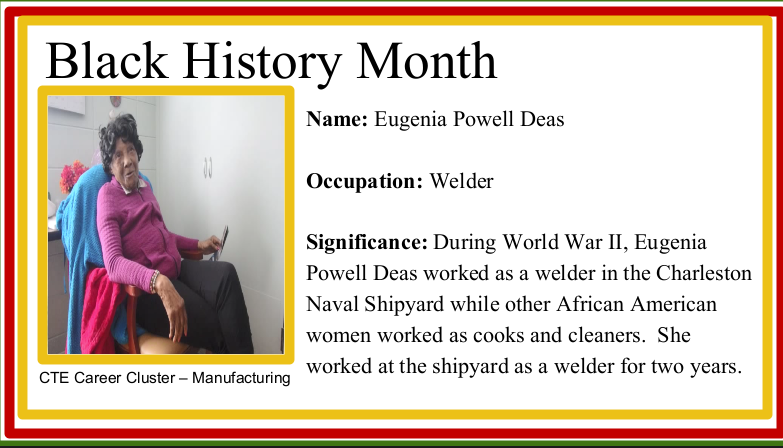 Please come out and join us tonight for the second of three public meet & greets with Superintendent Dr. Brad Breedlove. Tonight we're at Penderlea School from 6-7 talking about all Pender County Schools - join the conversation. #PCSPride
Pender County Schools CTE will be observing Black History Month in February. Every Thursday in February we will highlight a Black History Moment in Career and Technical Education. #PCSCTE #CTEFORNC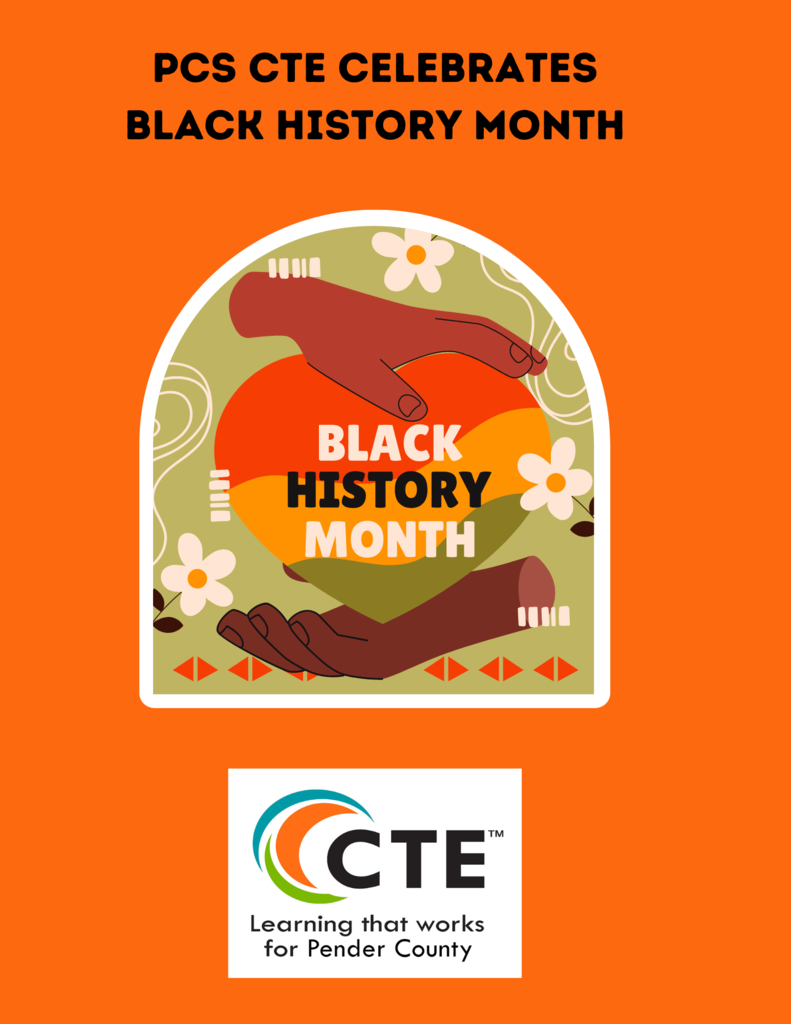 Last Night Topsail High School Inducted over 40 students into the National Technical Honor Society. Dr. Breedlove was able to attend the ceremony and Mr. Bates (CTE Director) was awarded the NTHS Honorary Member Award! #PCSCTE #CTEFORNC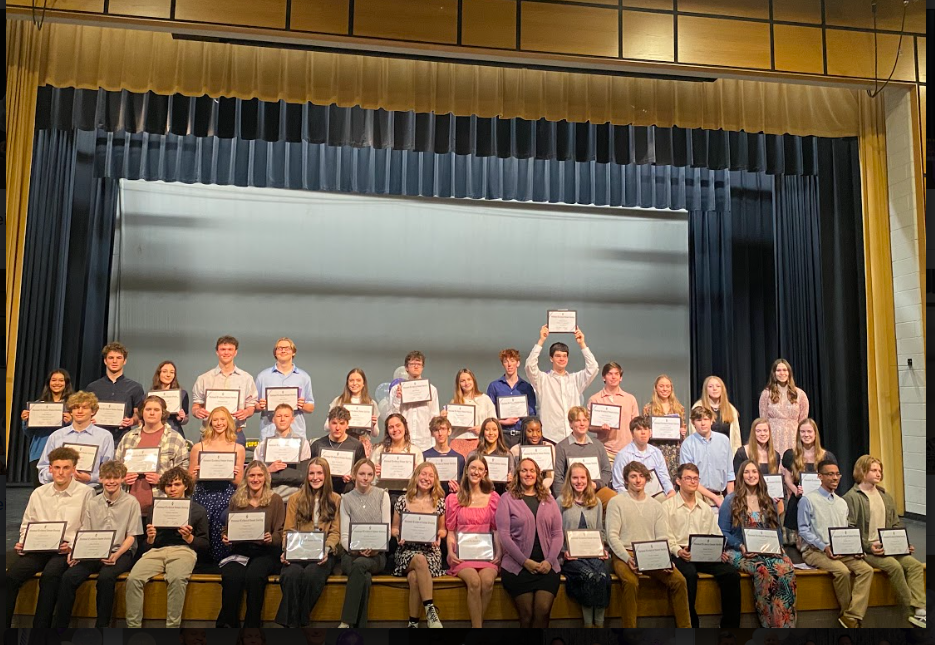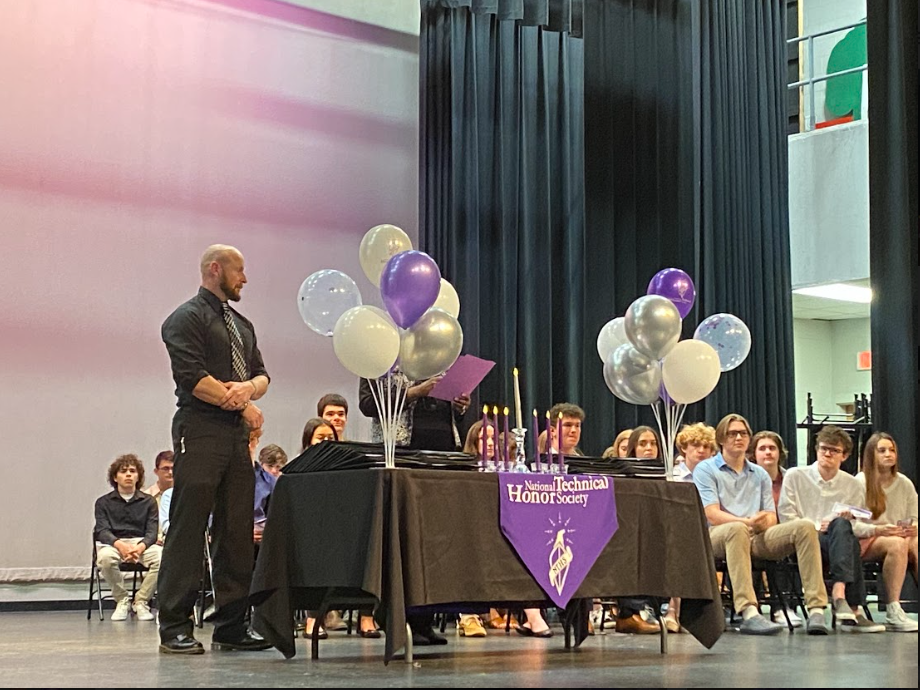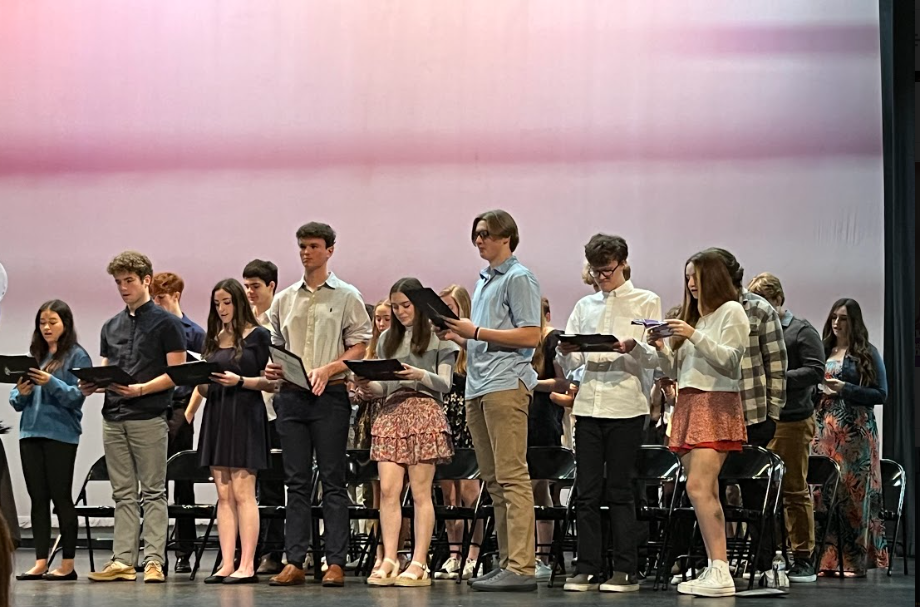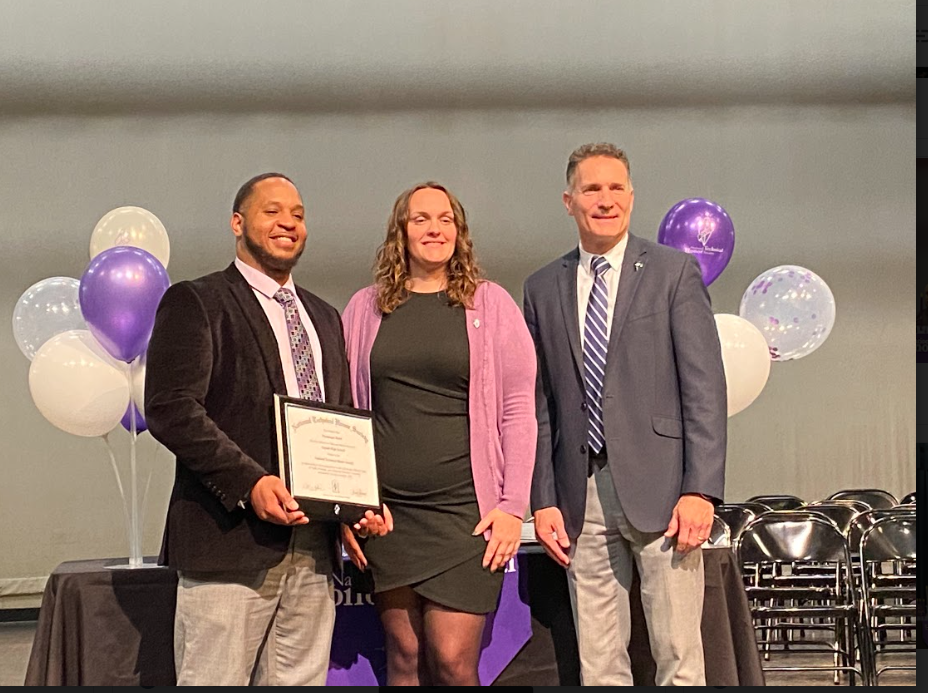 Every February, the CTE community celebrates CTE Month to raise awareness of the role that CTE has in preparing learners for college and career success. Celebrate CTE Month with Pender County Schools by following and participating in our calendar of events. #PCSCTE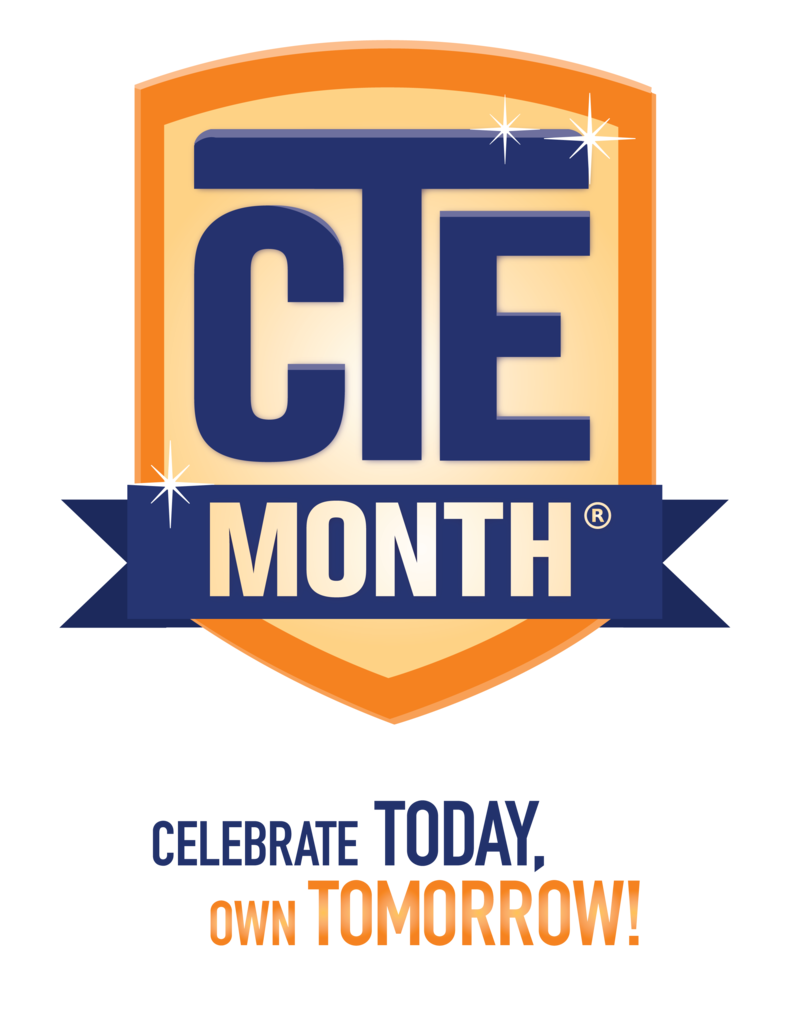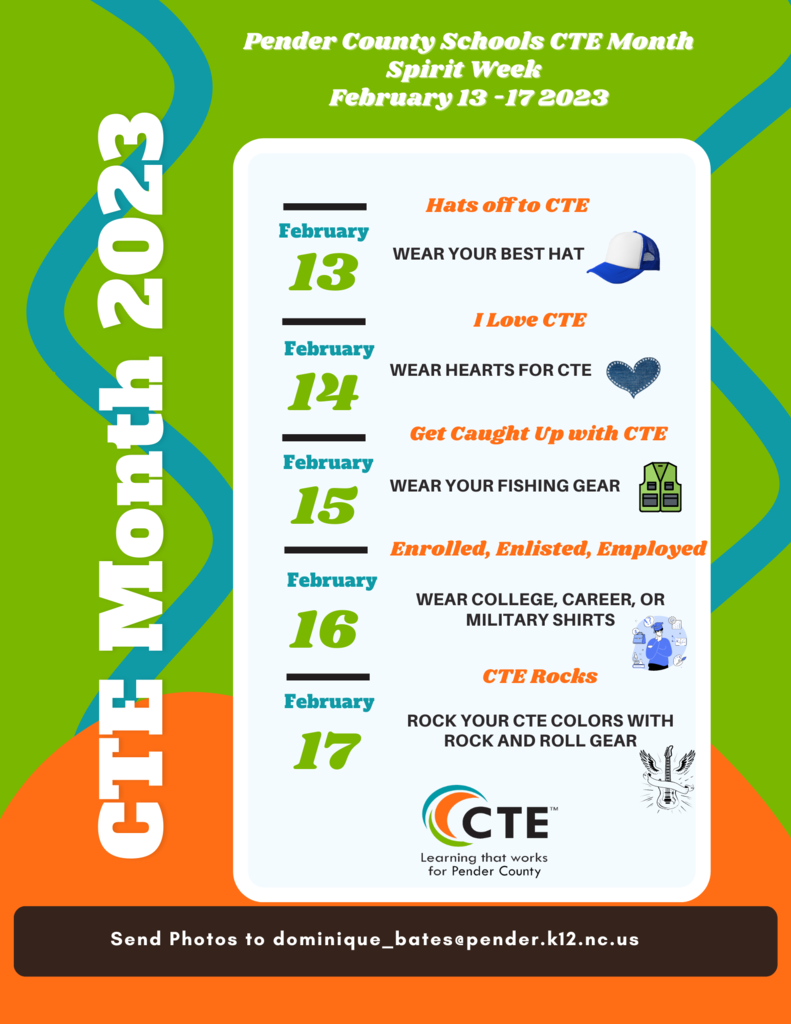 El período de solicitud para el preescolar de las Escuelas del Condado de Pender se abre HOY. Si vive o trabaja en el condado de Pender y su hijo tendrá tres o cuatro años antes del 31 de agosto de 2023, puede presentar una solicitud.