NAILED IT! - the bands at Surf City Middle, Topsail Middle and Topsail High nailed their performances at Music Performance Adjudication which was held at Havelock HS. Each band received either an excellent or superior rating! Congratulations to all who participated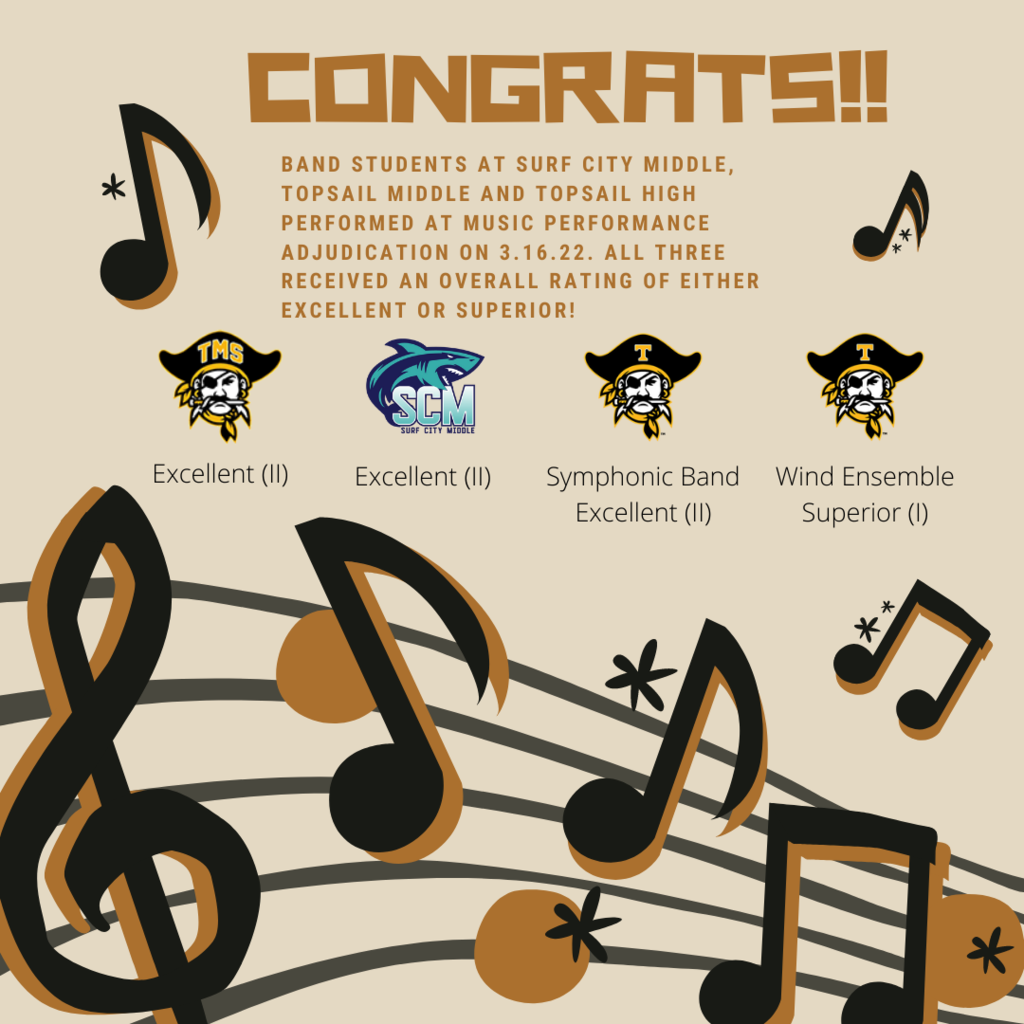 You're welcome to come out to our Exceptional Children Fundraiser that will be held on Tuesday 3/22 from 4pm-8pm at Bandanas in Burgaw. A portion of the proceeds will go towards funding our Exceptional Children's Prom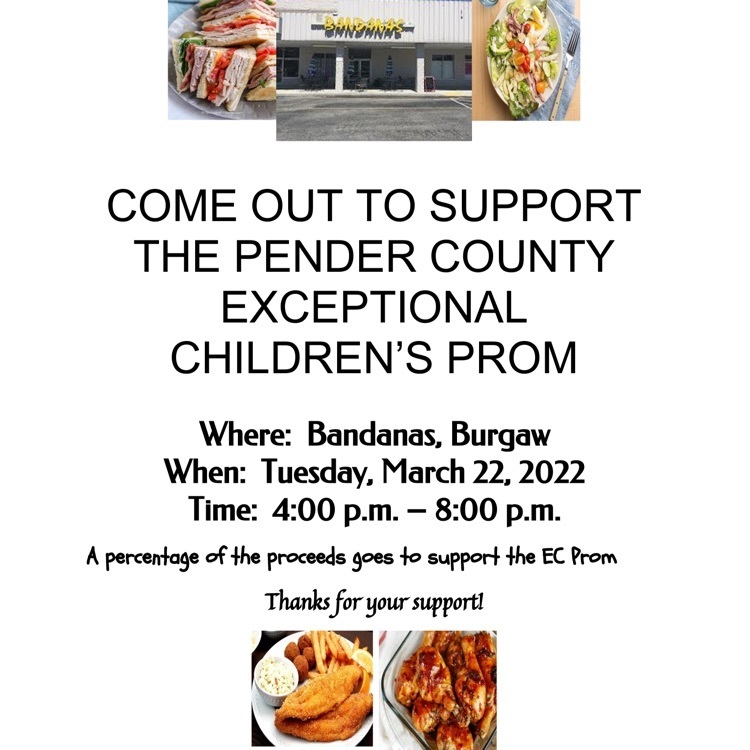 SCIENCE OLYMPIAD - congrats to the students who recently competed against others from the SE Region (13 total teams). Topsail's varsity team finished 4th and is headed to the State Tournament. Heide Trask finished 7th overall. THS's JV Fast Facts team also qualified for States
MUSIC TO OUR EARS - an information session is scheduled for March 22 for rising 6th graders to Burgaw Middle who are interested in joining the band. Band Night will run from 6-6:30 and will help answer questions about how to join, how to get an instrument and more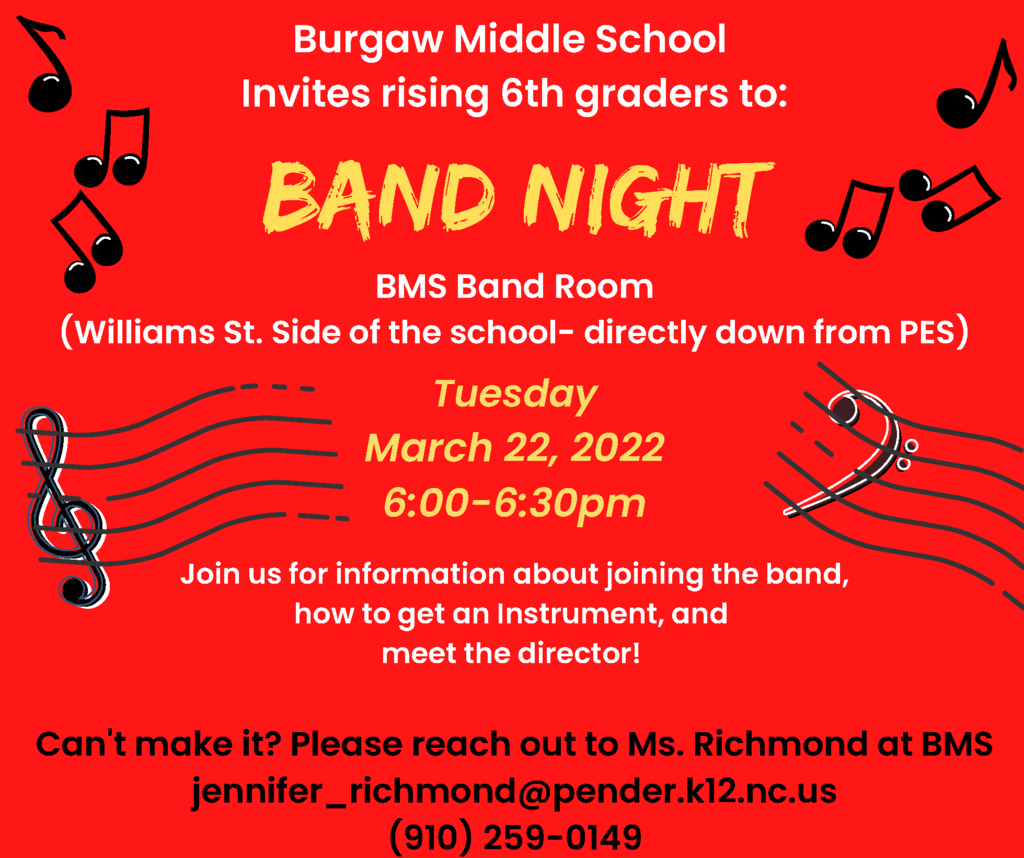 EL TIEMPO SE ESTÁ ACABANDO - Hay muchas oportunidades de becas para los estudiantes de último año que se gradúan este año. Aquí hay un enlace a algunas becas que podrían poner dinero en sus bolsillos para continuar su educación.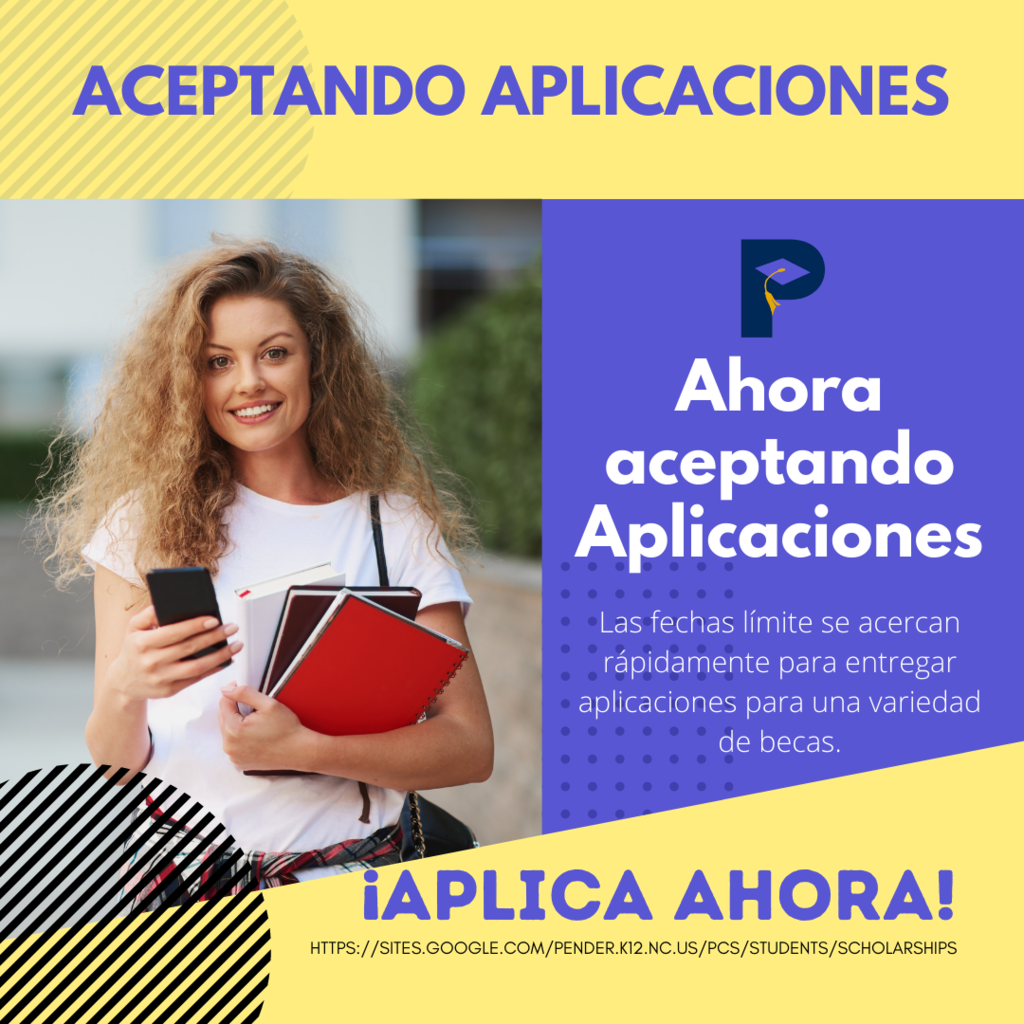 As a 2nd-grader Odalys Plascencia Rojo didn't speak a word of English, now ELA is her favorite subject. Her teacher Karen Wieland calls her "one of the most thoughtful students I have ever had" and she's the latest Pender County Student of the Week
https://bit.ly/3JxSMhv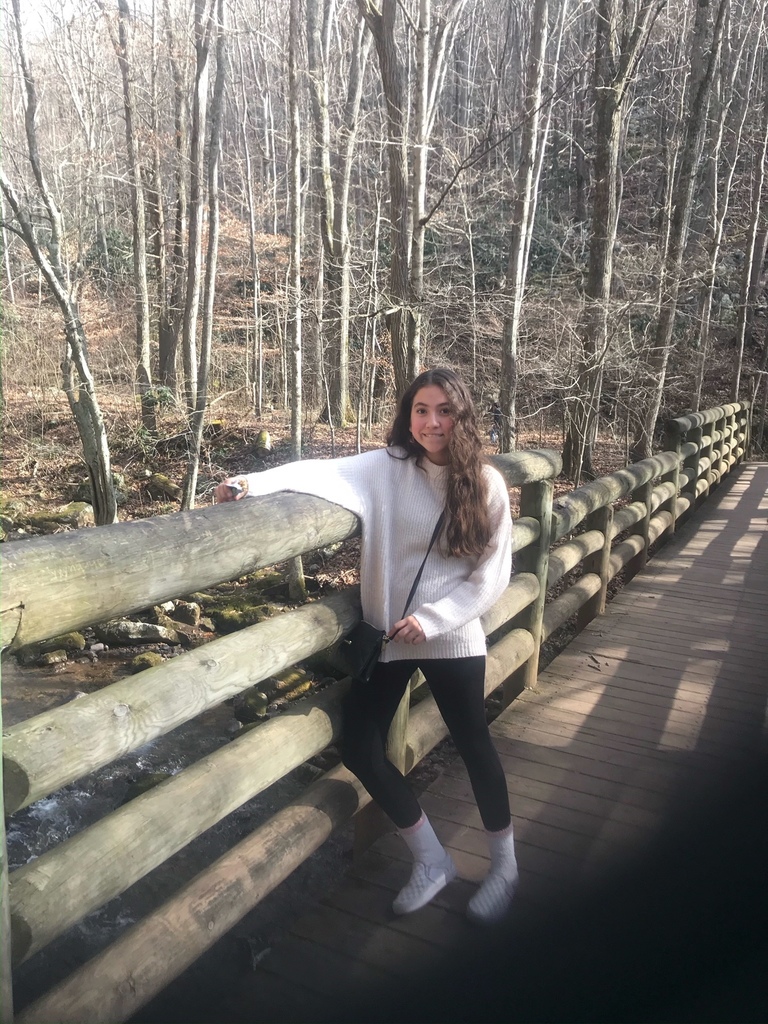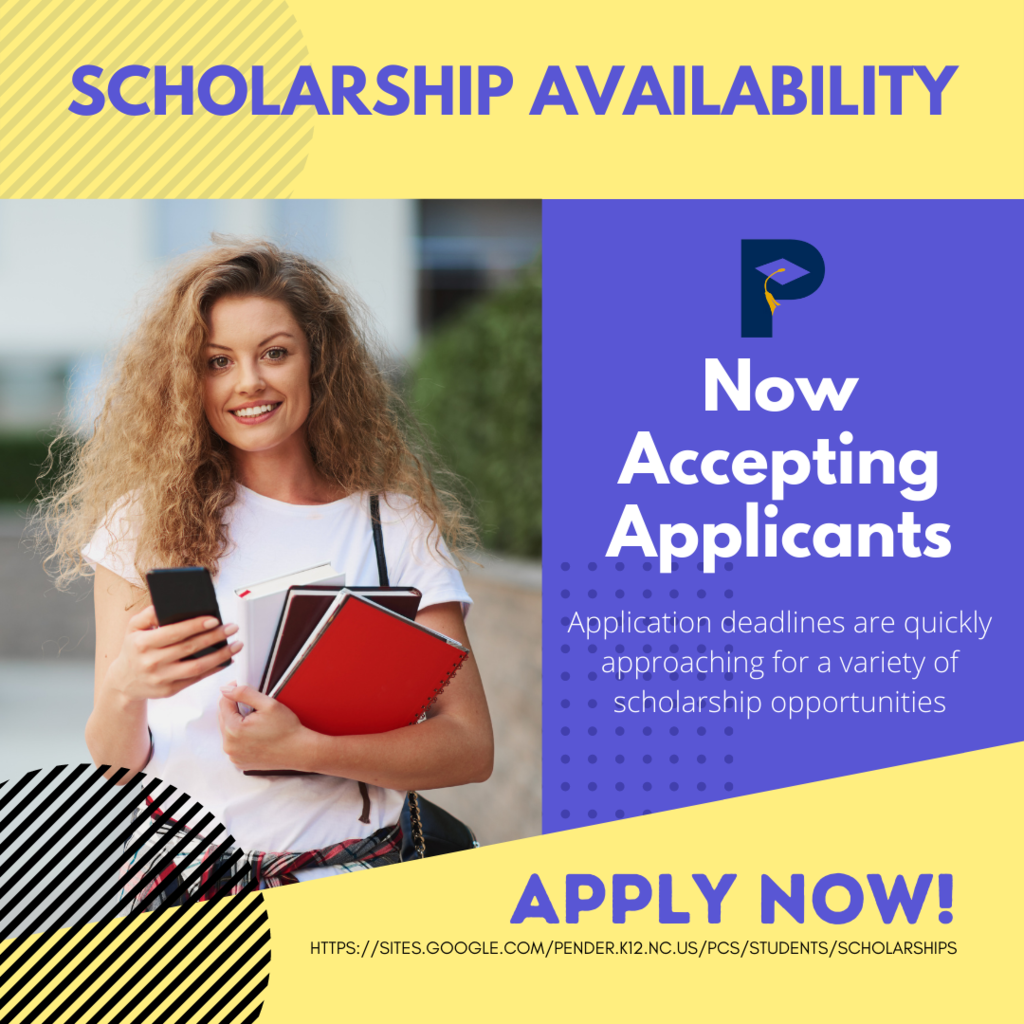 SPRING INTO ACTION - The Topsail Band paid a visit to Walt Disney World over spring break - it performed at the various parks as part of the 50th anniversary celebration. Congrats to Jessica Holcomb and Daniel Li for making the All-State Band as well!!
CLASS OF 2022 - Two spring open house events are scheduled for next week at Cape Fear Community College. Now's the time to sign up and secure your spot and take charge of your future.
Carter Milam loves to read (especially comic books) and quotes Ghandi. Yeah, Ghandi! "He has a positive attitude, acts responsibly, works together, and shows respect." the 5th grader from Cape Fear Elementary is the latest Star News student of the week
https://bit.ly/3tJMLaI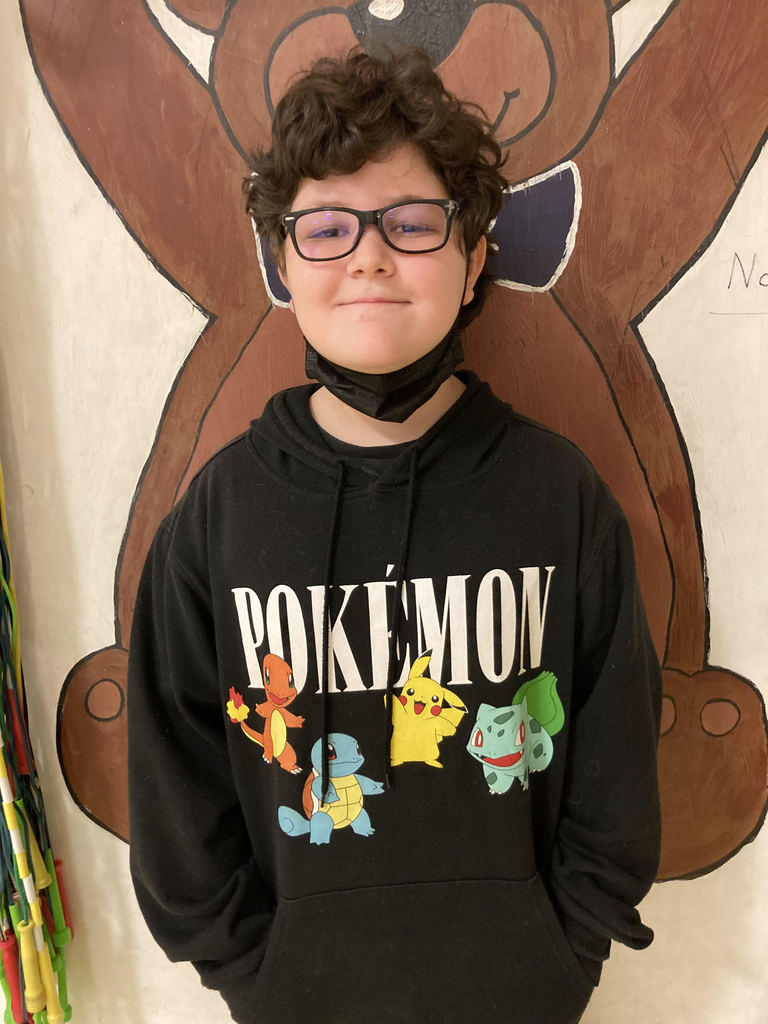 CHAMPS - now that the dust has settled from the middle school Battle of the Books at Surf City Middle School, here's a few pics of the champs from Topsail Middle School.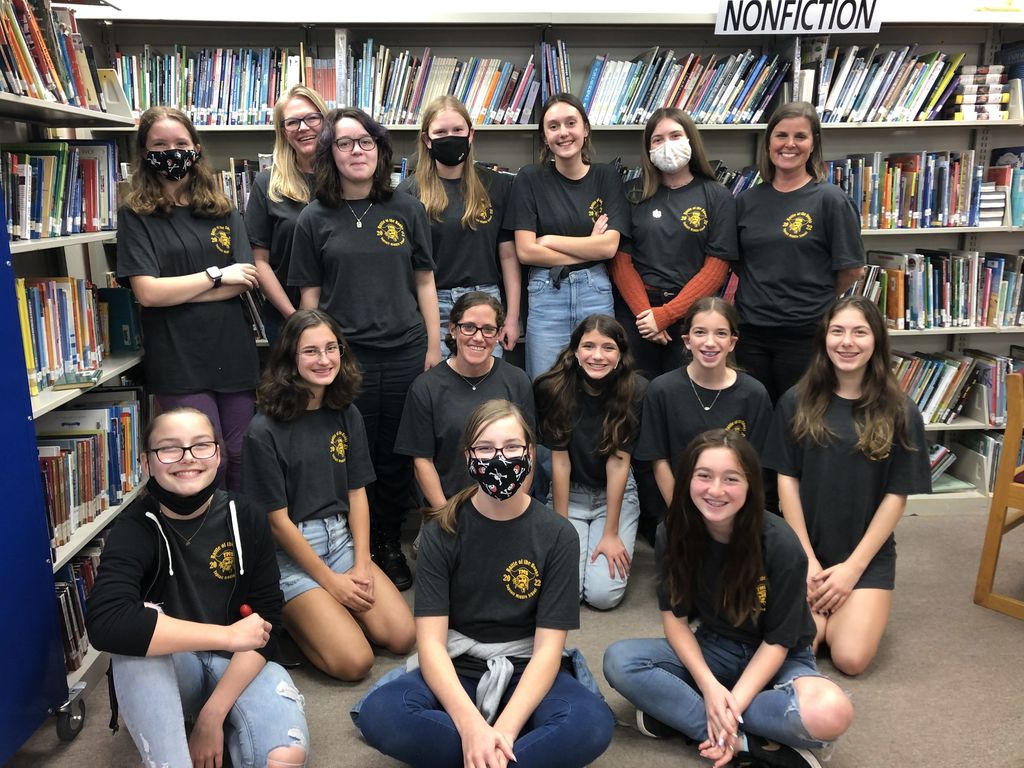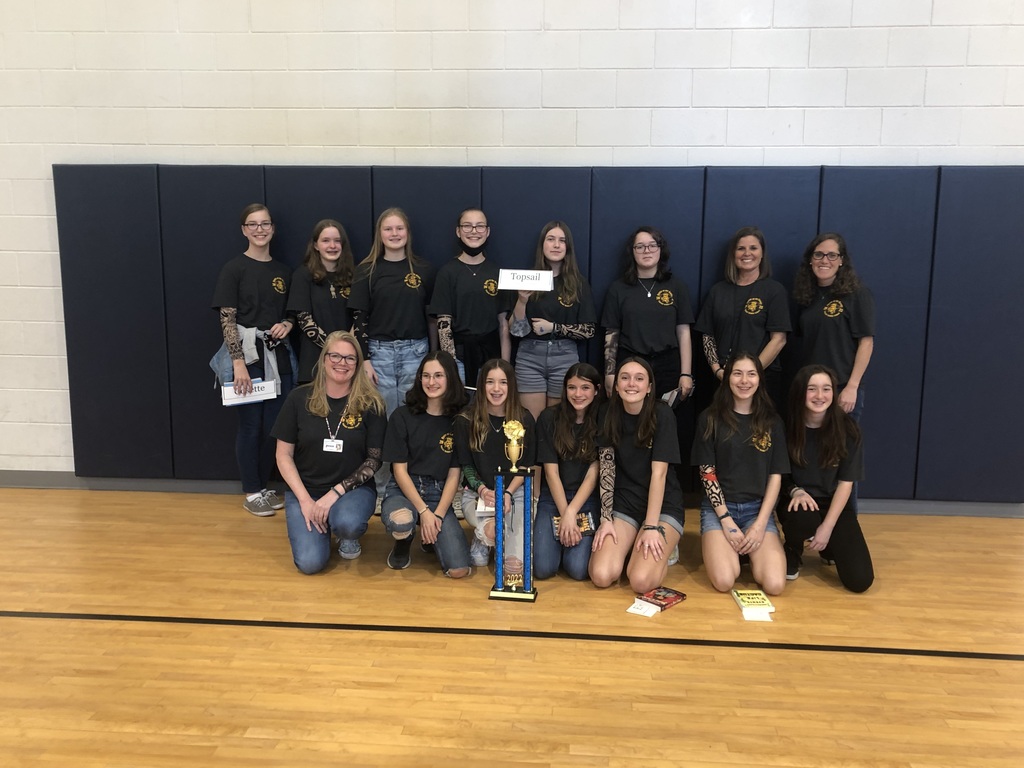 More from Pender Early College High School which made a day of unveiling their National Blue Ribbon School wall plaque. Food trucks were brought in to make it a celebration which was well deserved after becoming the first school in the county to earn the distinction.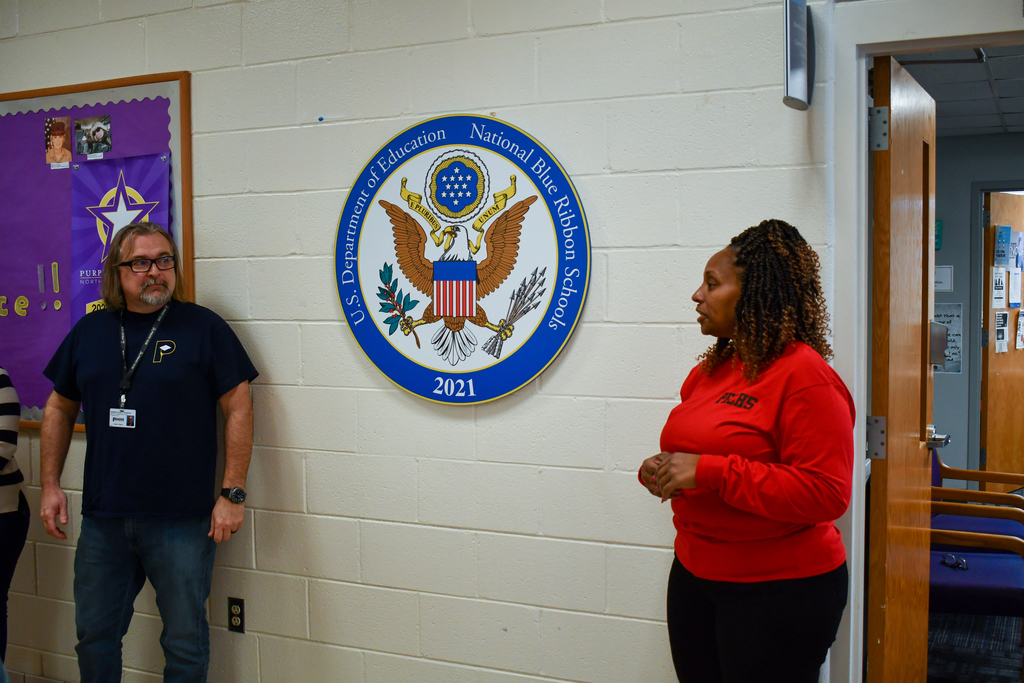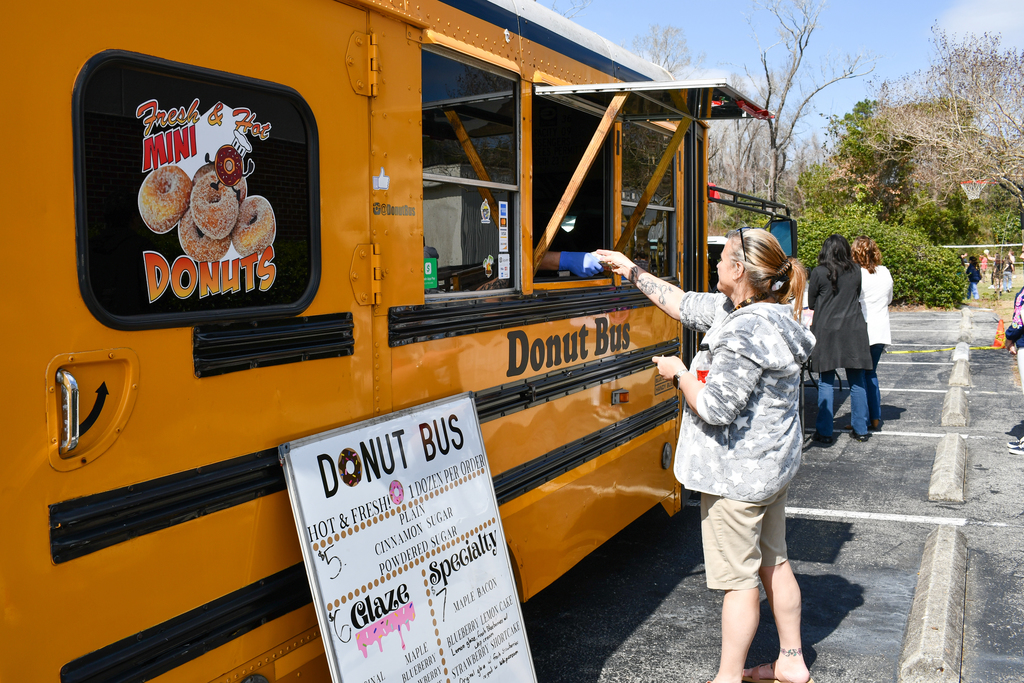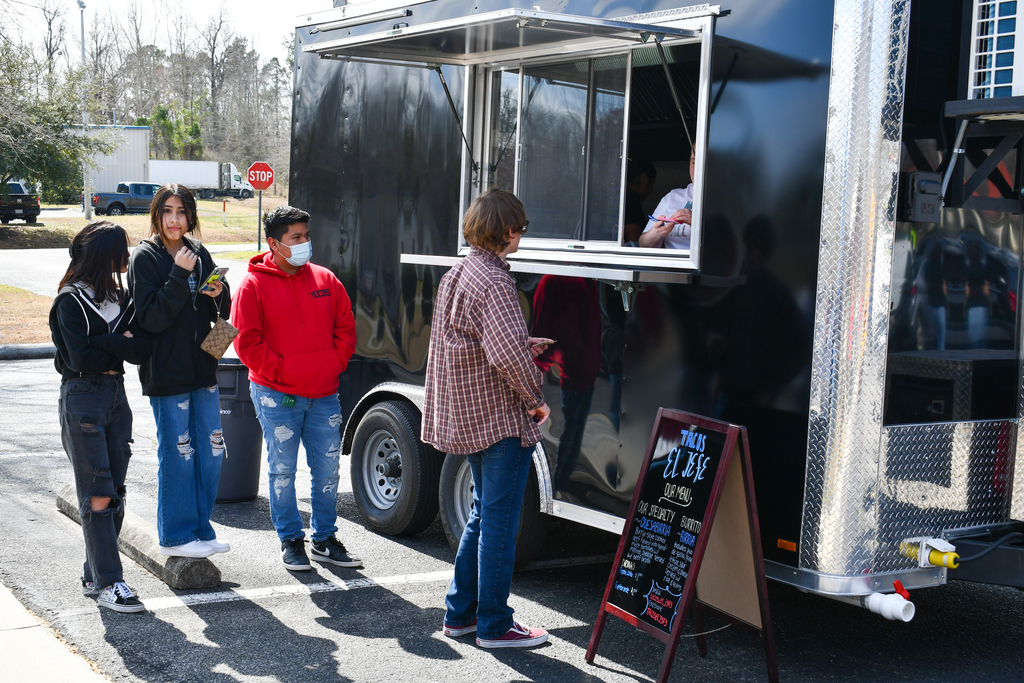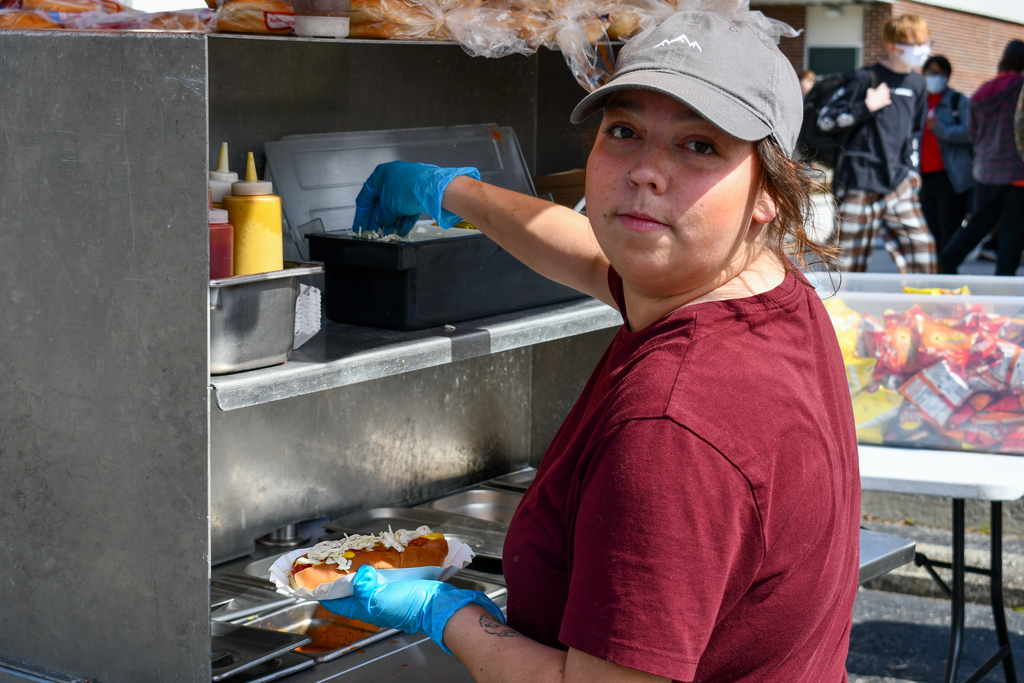 PATRIOT PRIDE - Pender High School student-athletes took time out of their busy schedule to read to younger students during #readacrossamerica week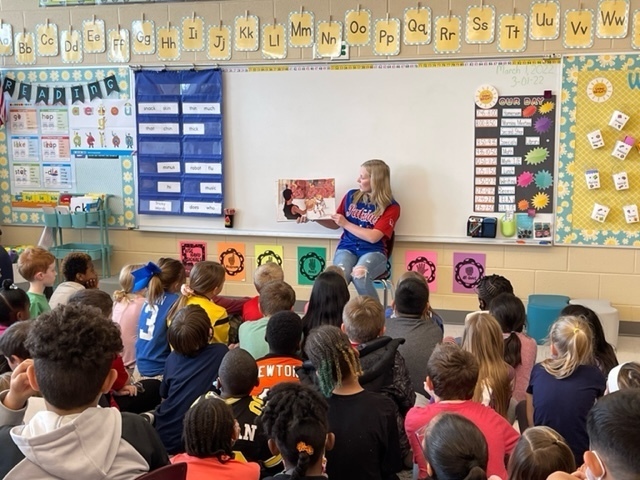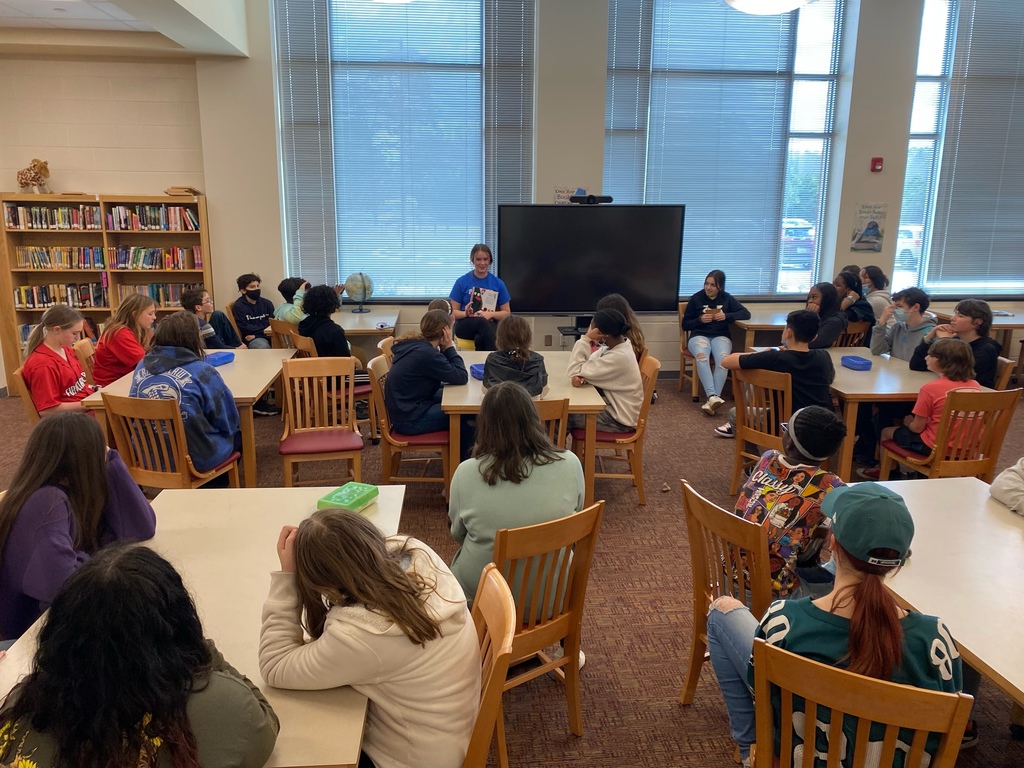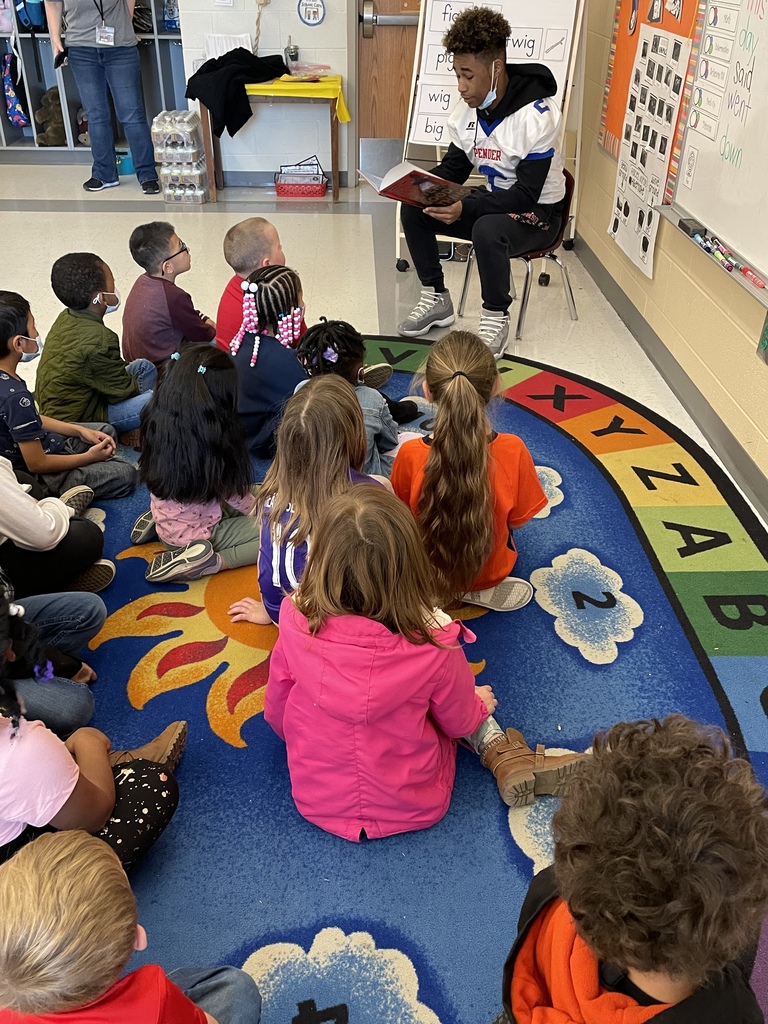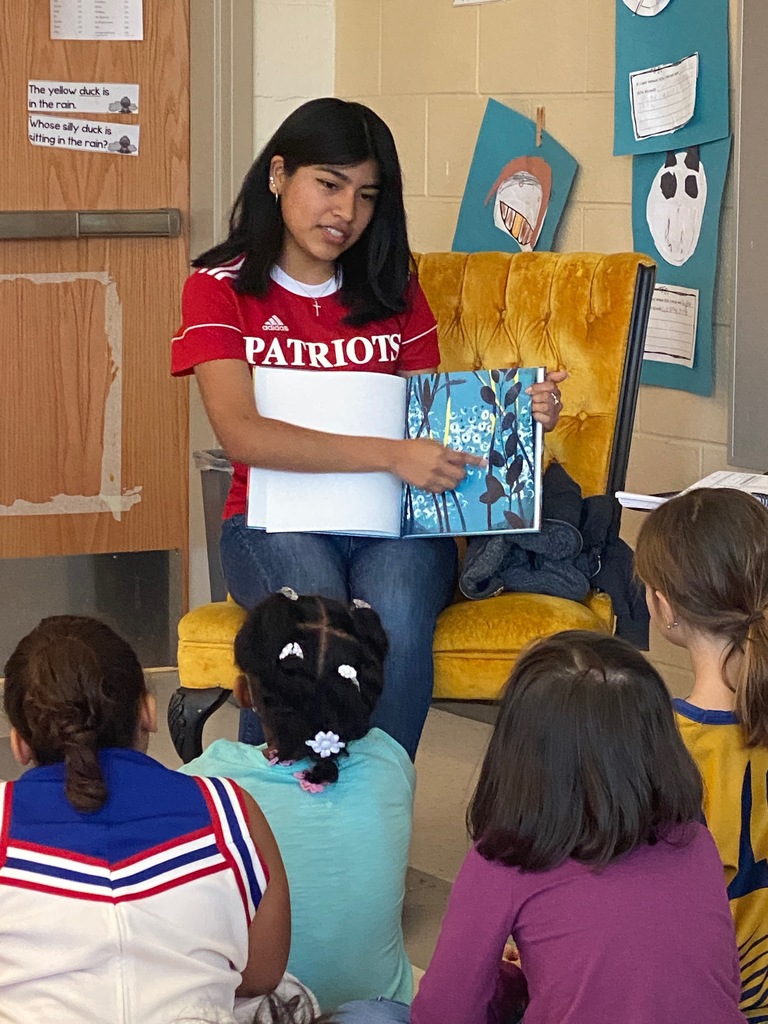 PCS Board of Education Vice Chair Beth Burns read to students at Penderlea School as part of Read Across America week. There were a lot of visitors to our schools so get ready as we start to empty out the camera roll an a very special week #readacrossamerica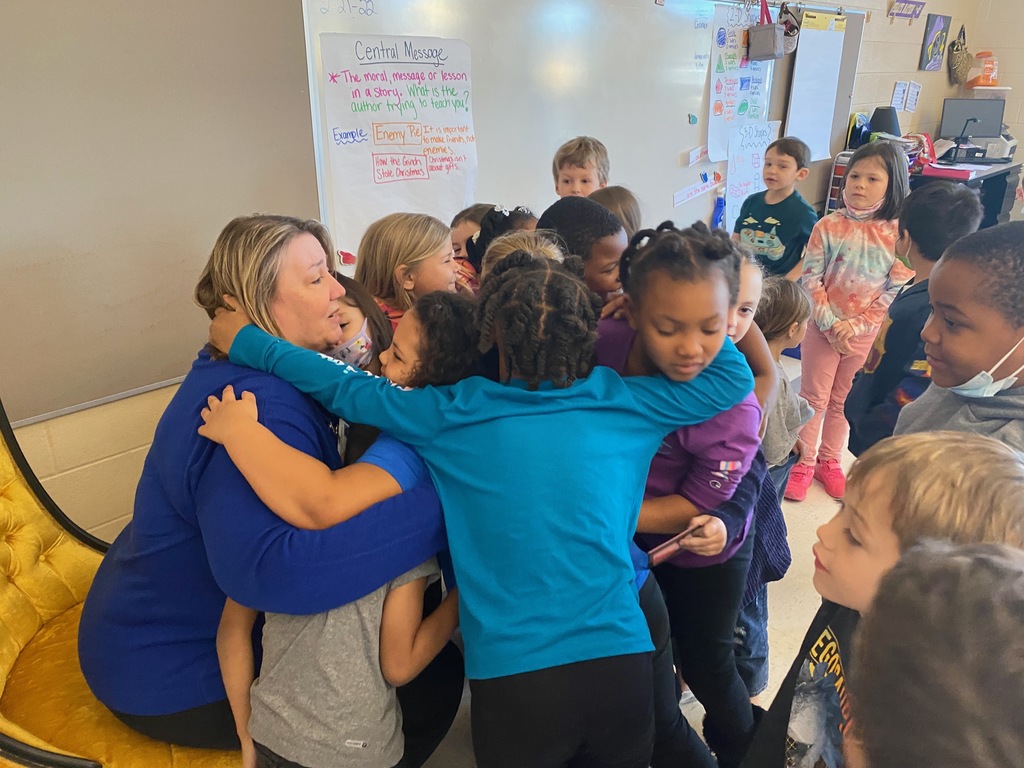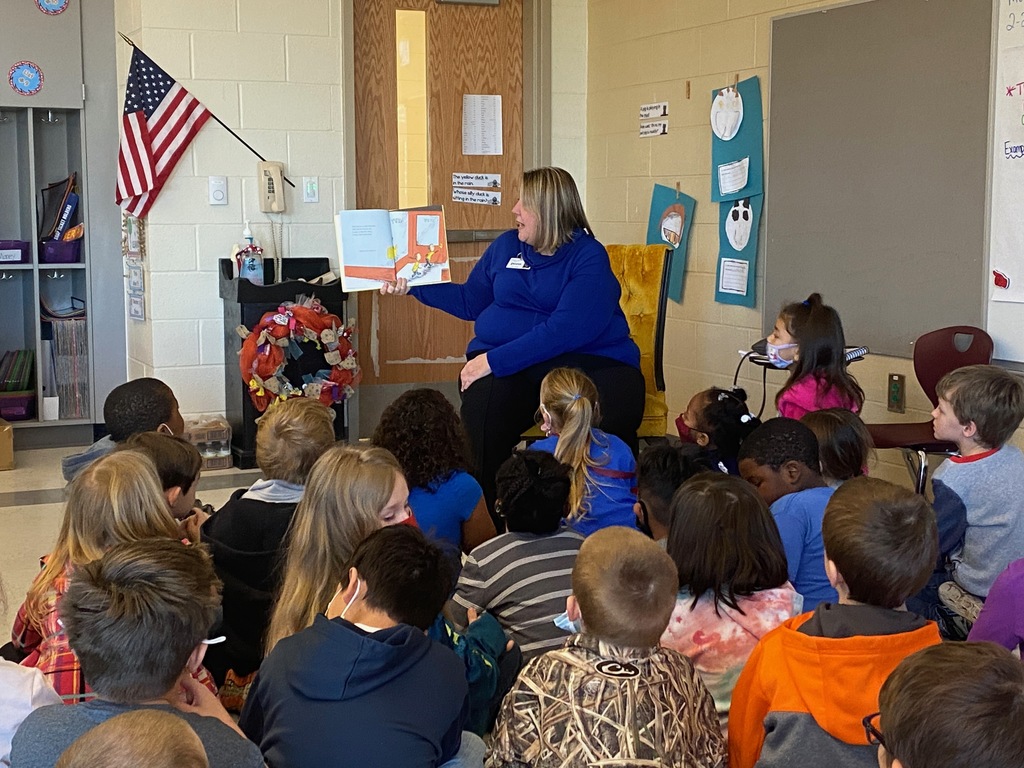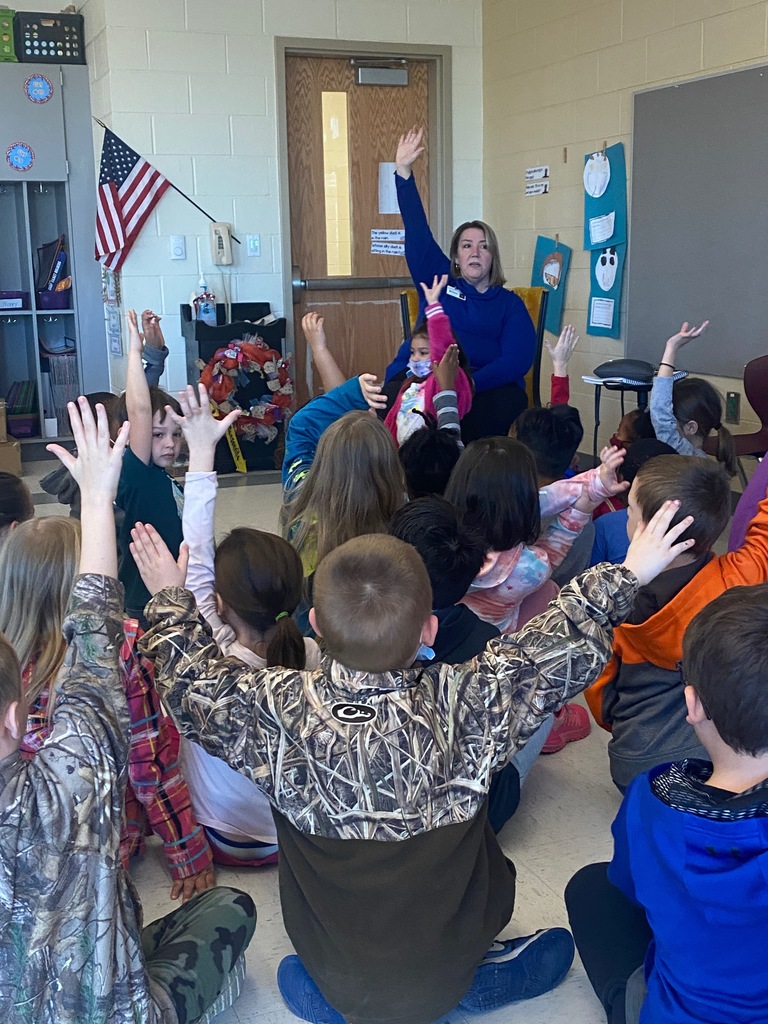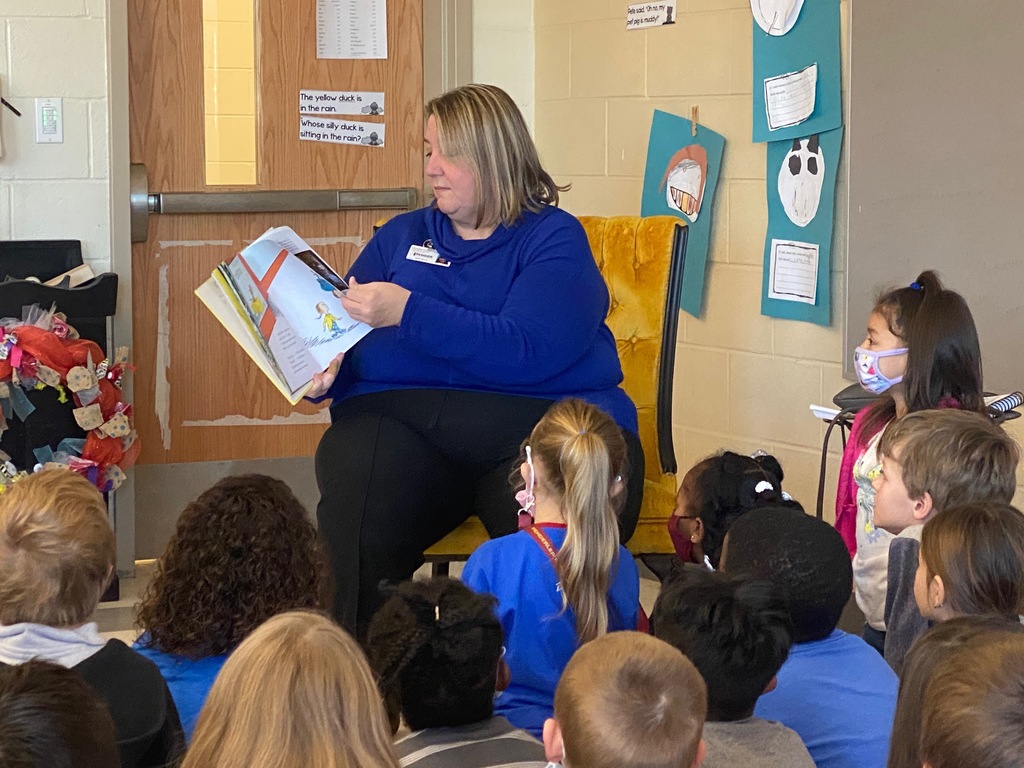 SURVEY SAYS - Aramark, our food service provider, is currently asking for input for its Student ViewPOINT survey at all Pender County Elementary Schools. We invite parents and students to take this survey together. The survey is open until March 18, 2022 at
www.studentVP.com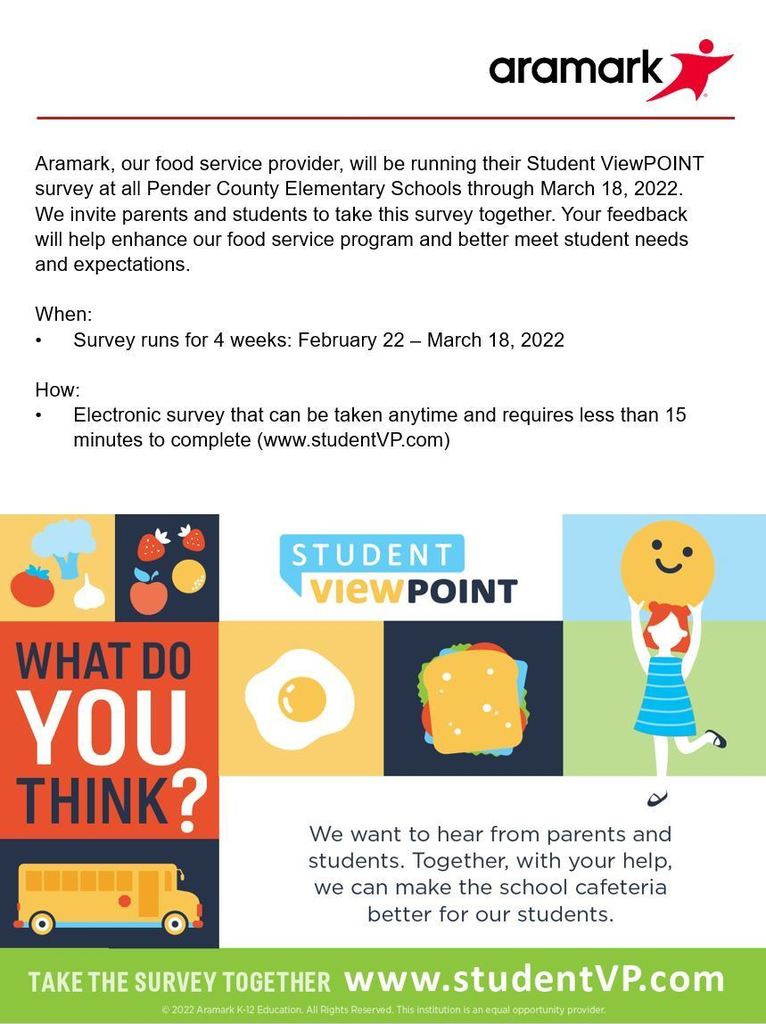 ONGOING BATTLE - Battle of the Books is underway at Surf City Middle School. We'll update the results as we receive them #battleofthebooks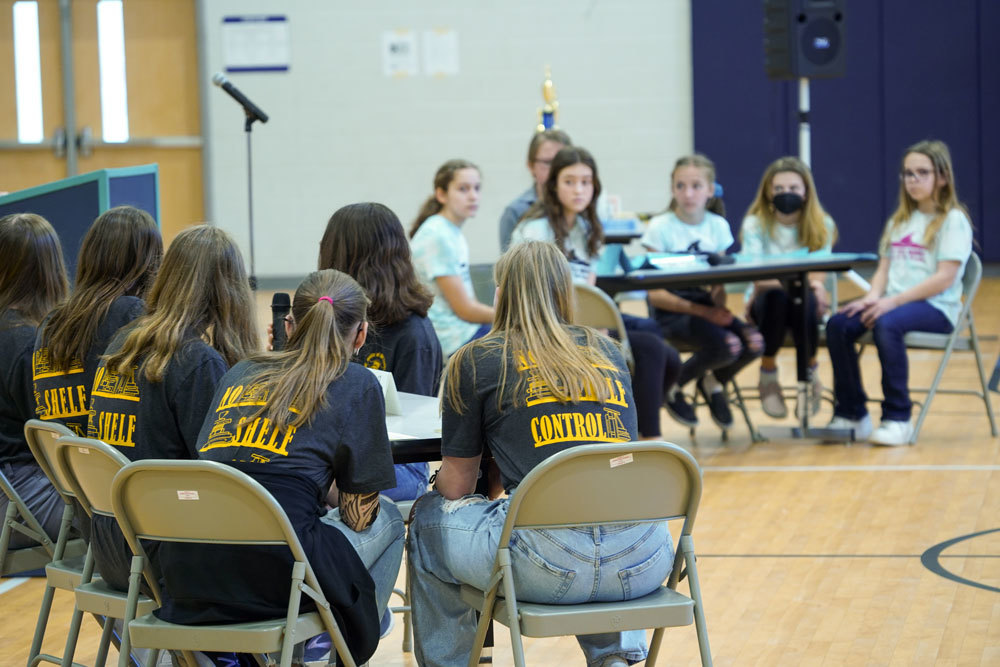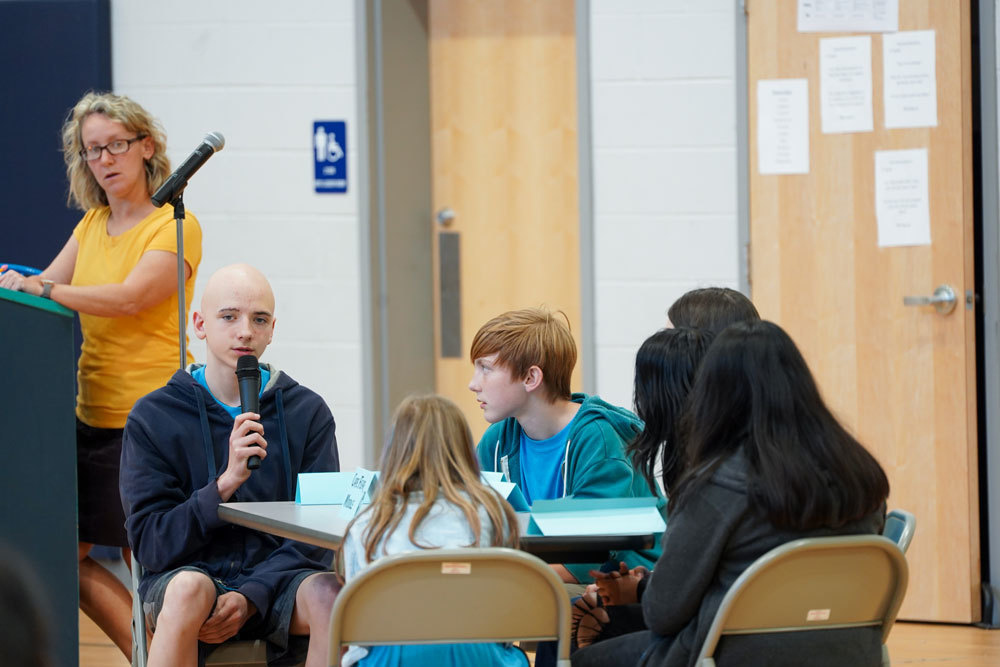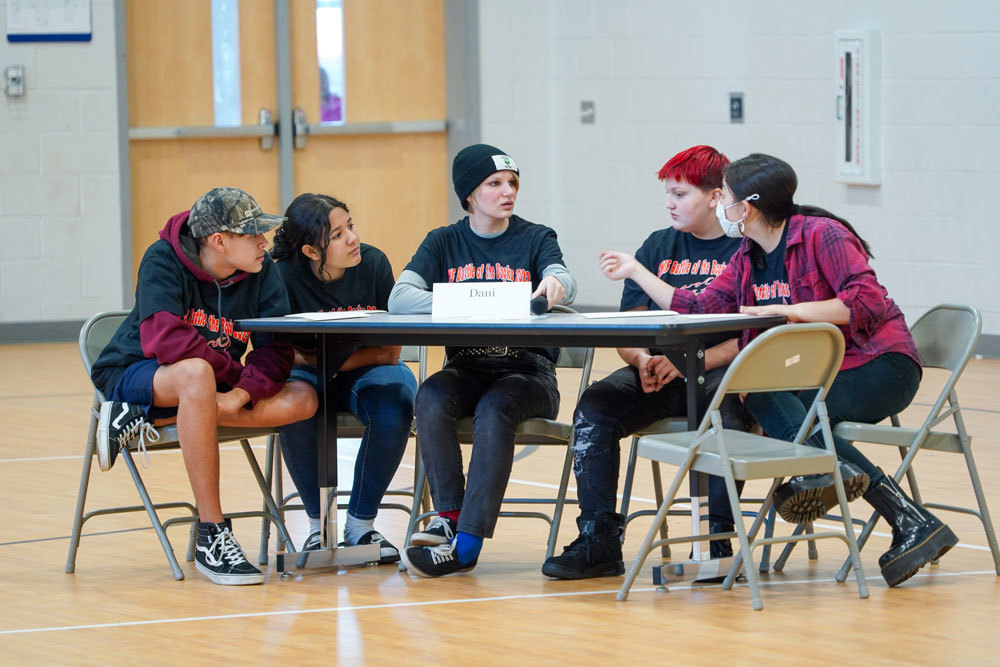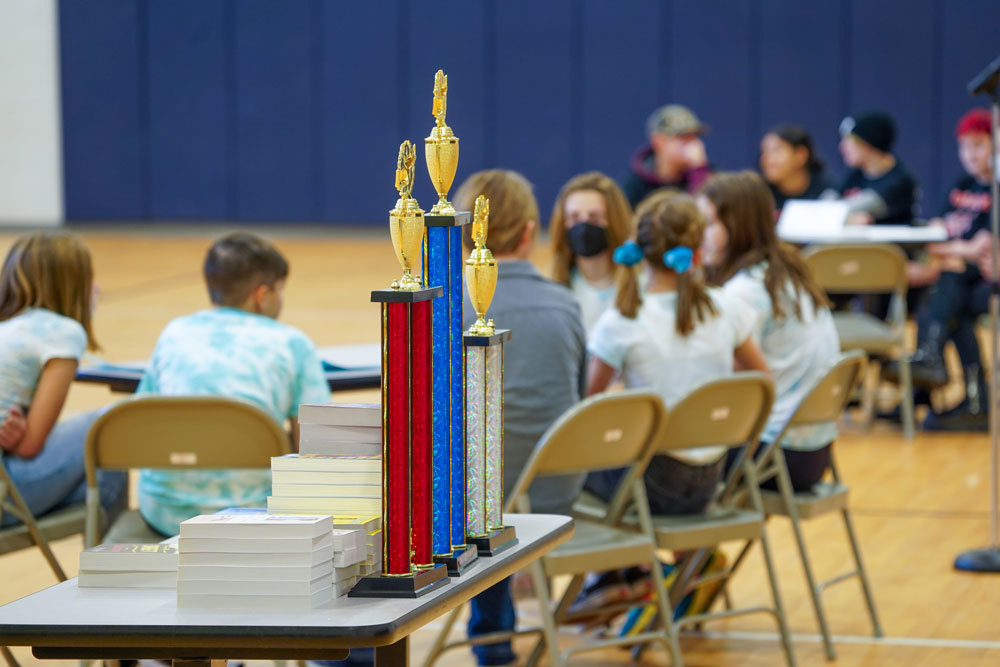 STUDENT OF THE WEEK - don't be surprised if you find Graham Alexander at the library - books make him happy, not having a book to read drives him crazy! His teacher at Surf City Elementary says "He is a fantastic problem solver with a strong sense of persistence." Find out more about Graham
https://bit.ly/3MlP64e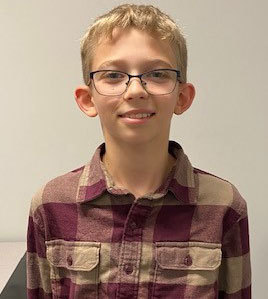 BACK WHERE IT STARTED- WWAY's Jeff Rivenbark read to students at Malpass Corner as part of Read Across America Week. Jeff is a product of Pender County Schools
https://youtu.be/uu0wK299W0M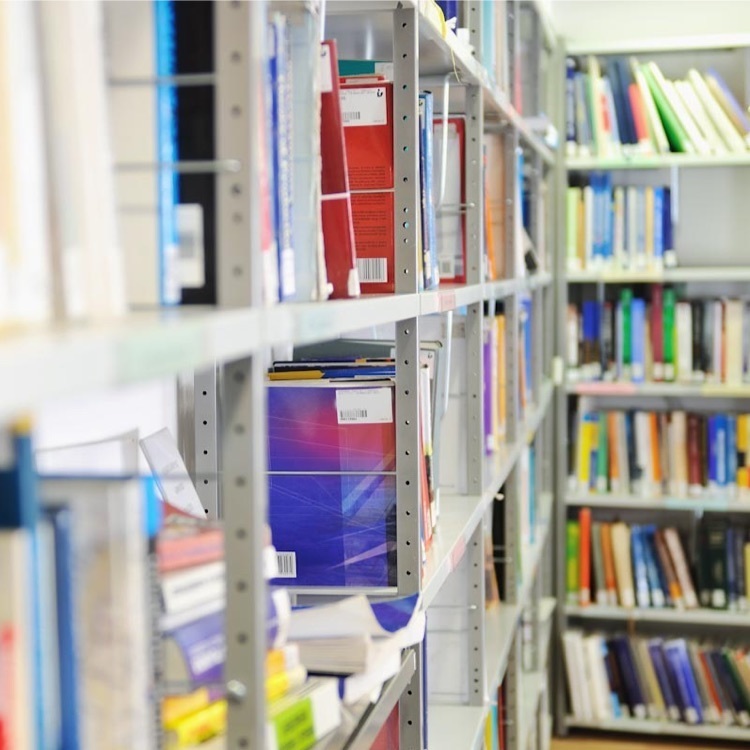 MASKS REMAIN OPTIONAL - after a unanimous vote during tonight's Pender County Schools Board of Education meeting masks remain optional in schools. Masks are also no longer mandatory on public school buses effective immediately.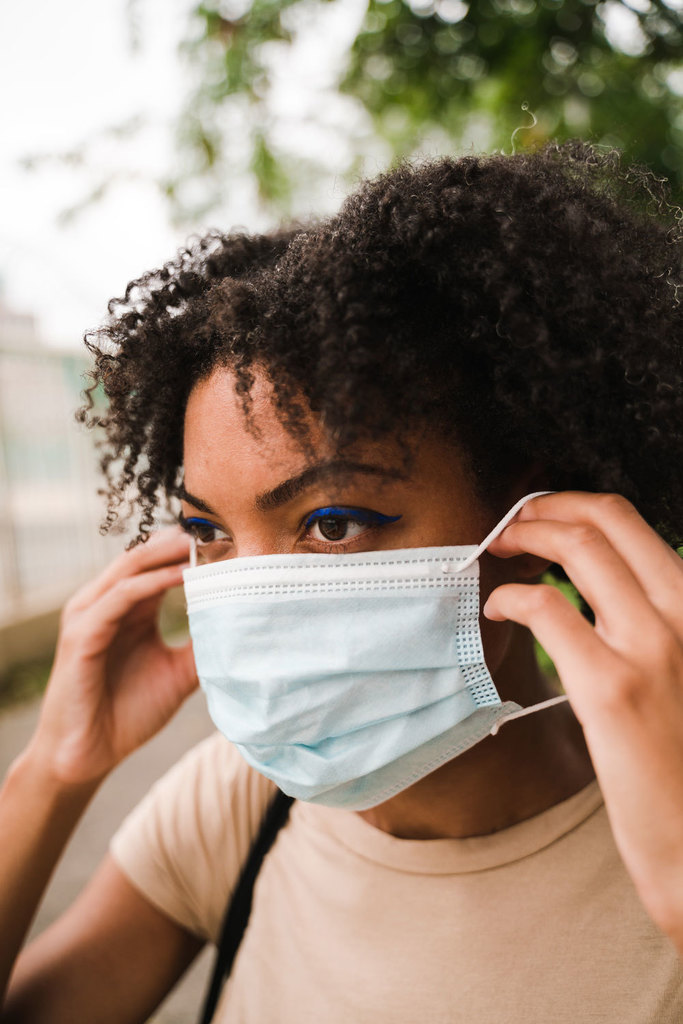 NEW MONTH, NEW WINNERS - here are the latest Publix gift card winners for February. If you'd like to nominate someone who you think is a School Star, click this link
https://bit.ly/3ucZc0m
Each month thru May we'll choose 15 recipients who give an extra effort to help others