NEW MONTH, NEW WINNERS - here are the latest Publix gift card winners for February. If you'd like to nominate someone who you think is a School Star, click this link
https://bit.ly/3ucZc0m
Each month thru May we'll choose 15 recipients who give an extra effort to help others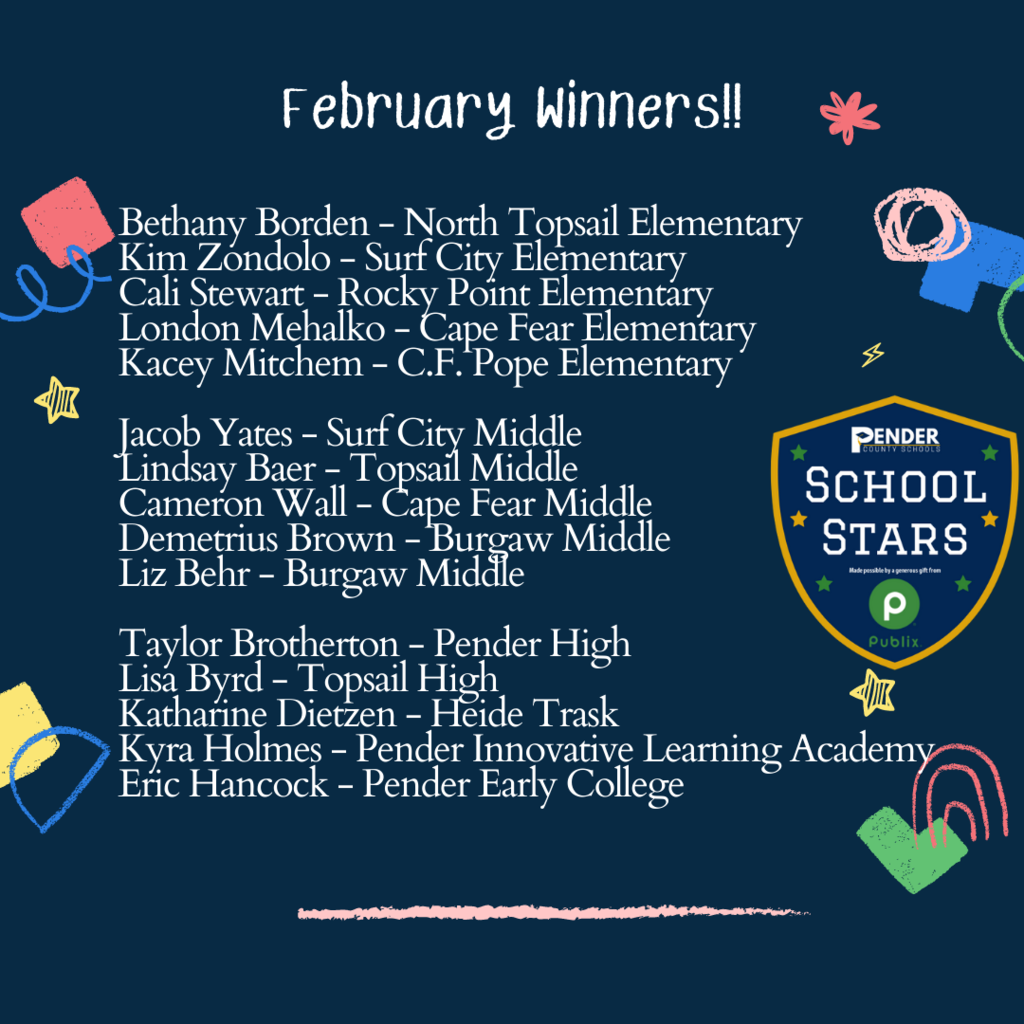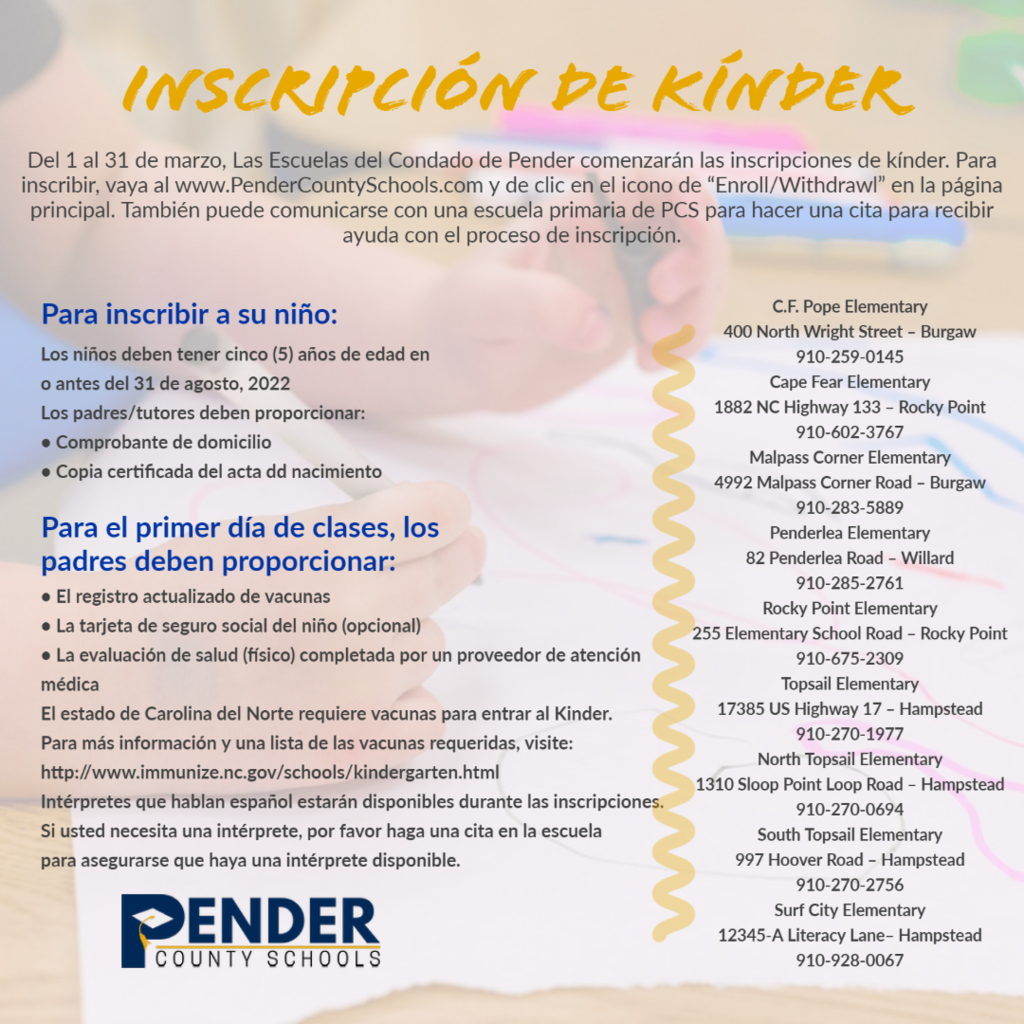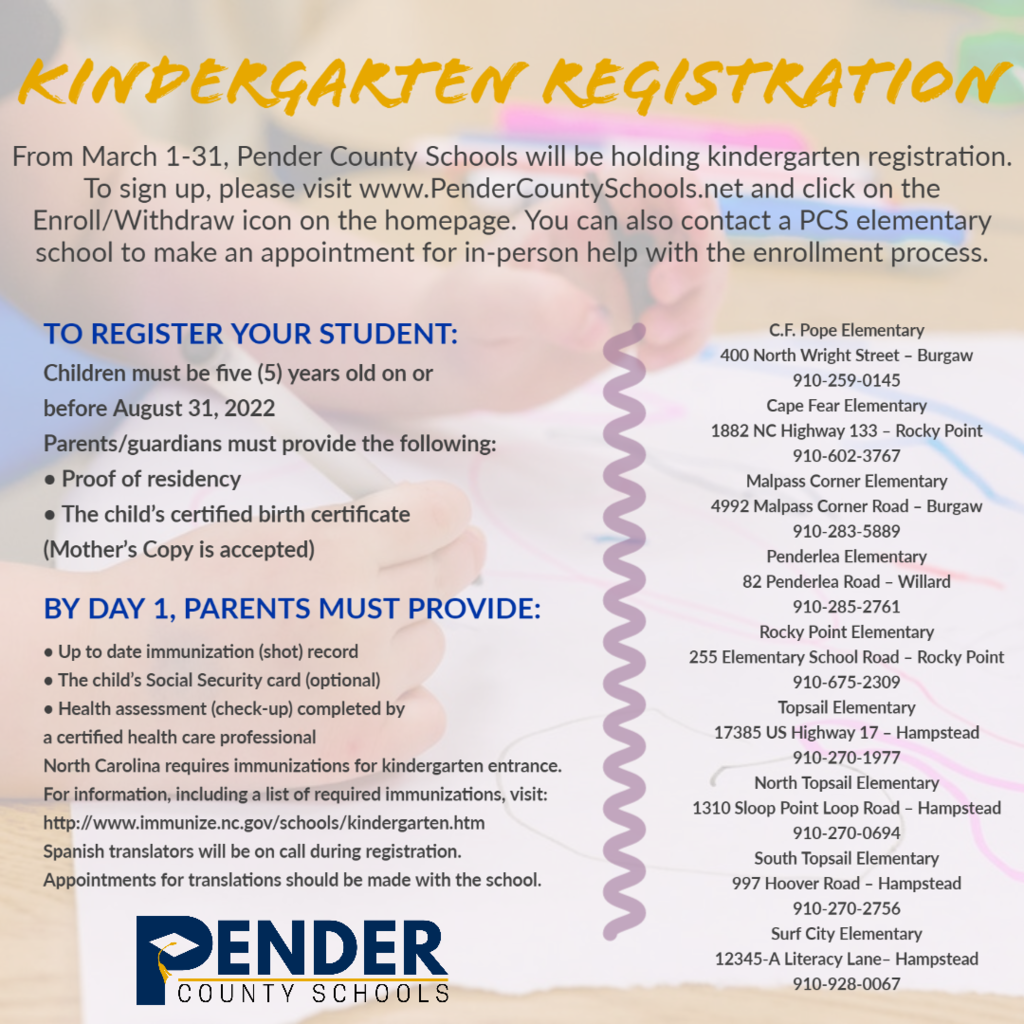 Oh, The Places… - A Dr. Seuss classic was the choice of Dr. Charles Aiken, PCS Chief Academic Officer who read to fifth graders at Penderlea School. Dr. A talked about middle school being an important next "place" for the group #readacrossamerica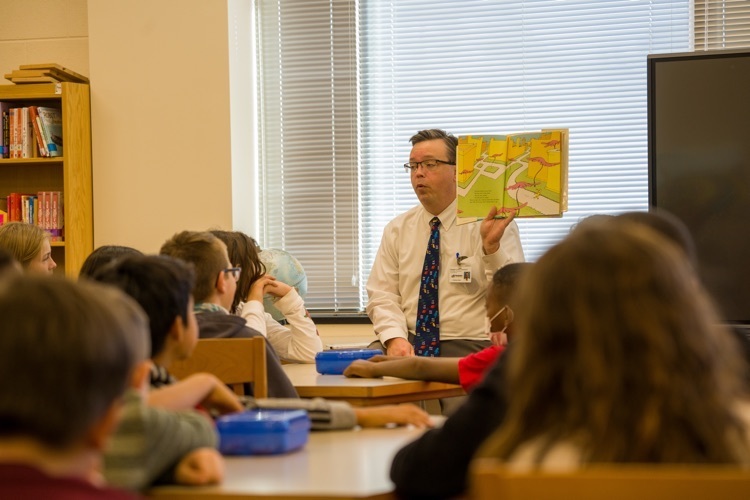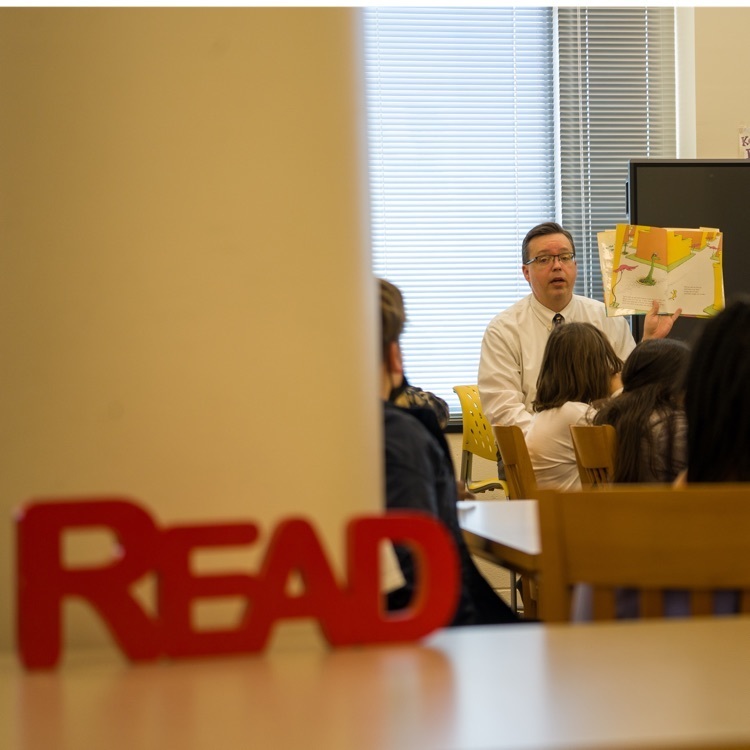 READ ACROSS AMERICA - PCS Superintendent Dr. Steven Hill kicked off the week reading to students at Penderlea School Monday morning (I'm told they shared a bit of time outside too). It's going to be a busy and rewarding week. #readacrossamerica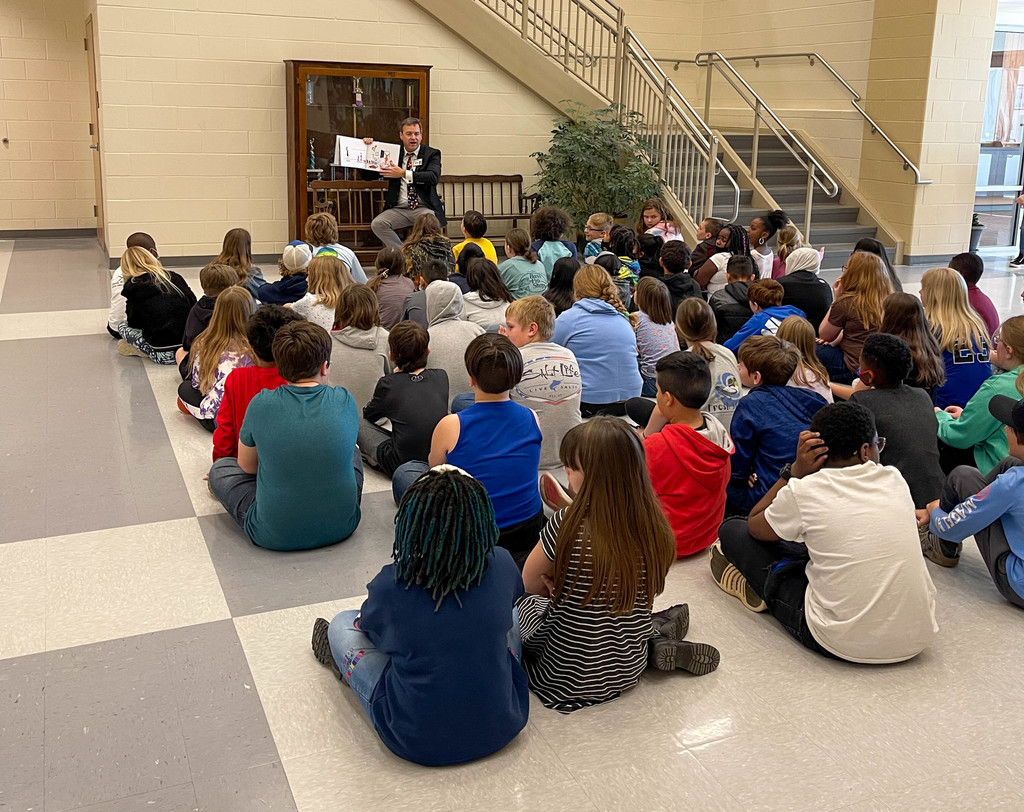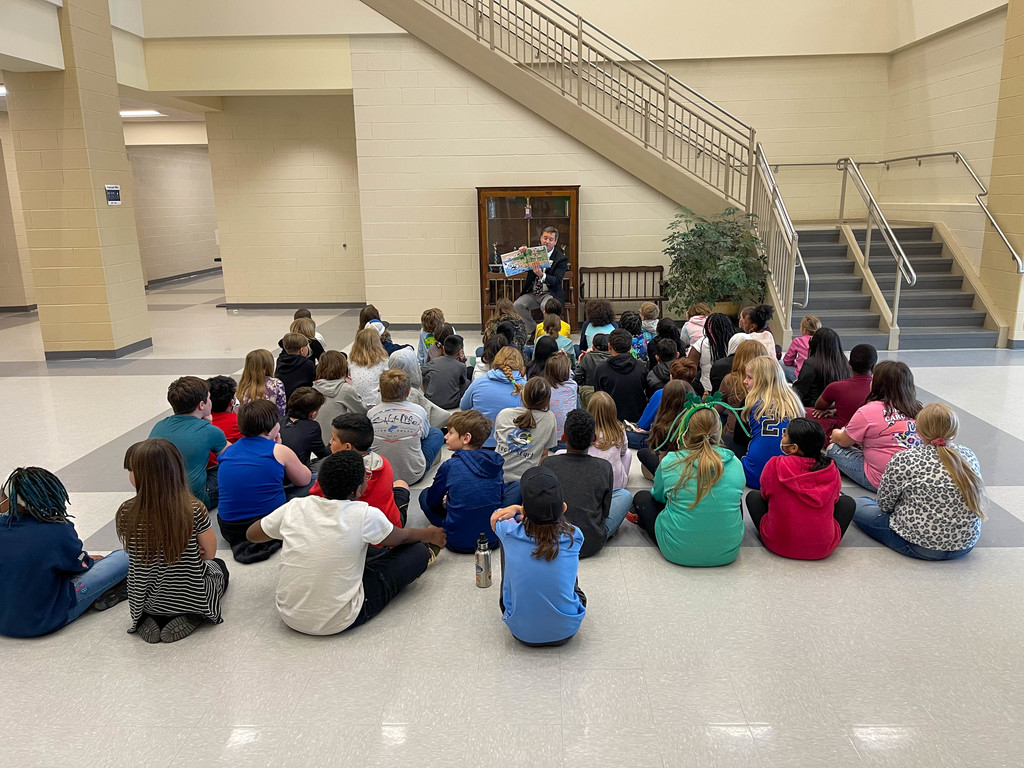 THAT'S A WRAP - Burgaw Middle 8th grader Perry Kim and Topsail junior Jakob Gruntfest were both in the cast of Opera House Theatre's production of "Footloose" which performed to sold-out audiences for two weeks and closed on Sunday at Thalian Hall.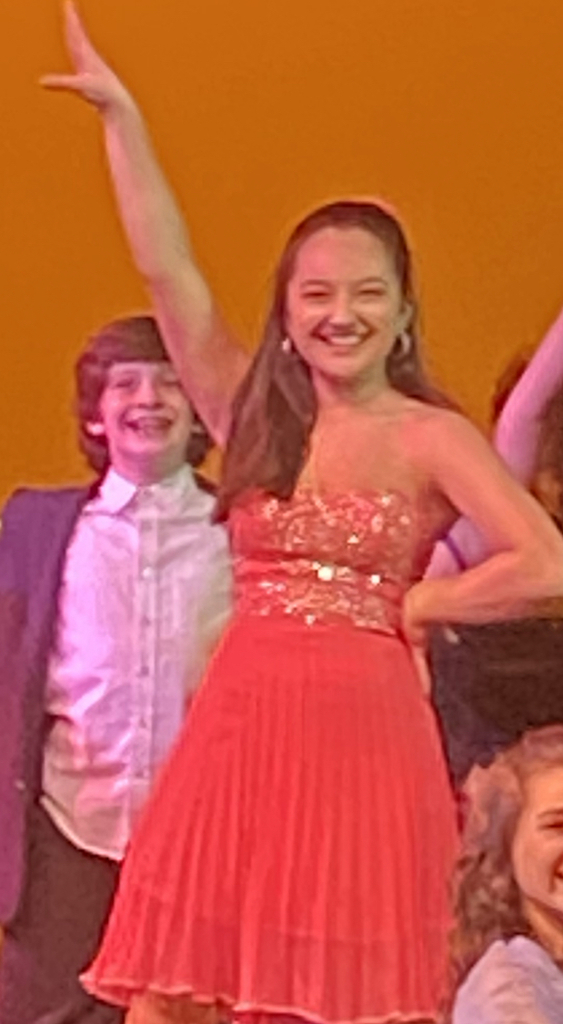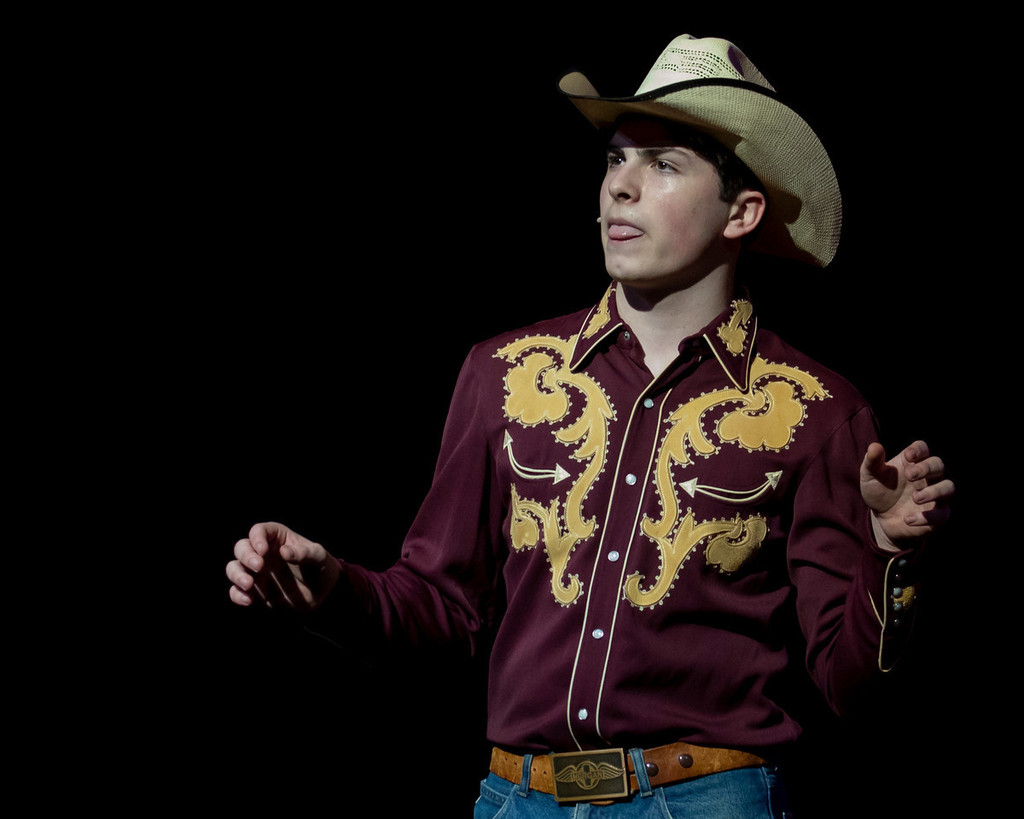 Friday!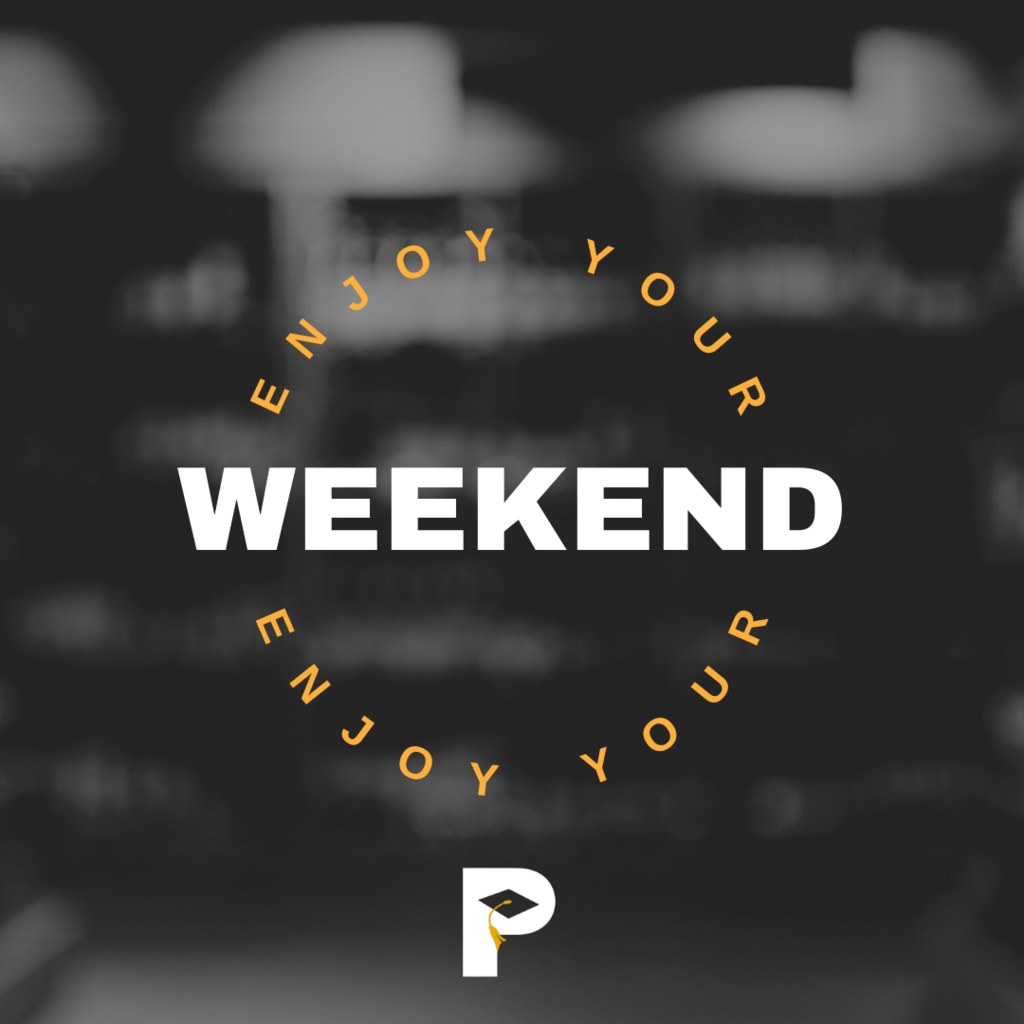 FORMULA FOR WINNING - the results are in, 7 students representing 5 different schools from Pender County Schools advanced to the state level of the North Carolina Science Fair. Congrats to all and thank you for representing PCS!
https://www.youtube.com/watch?v=2F5Ndm0O-ng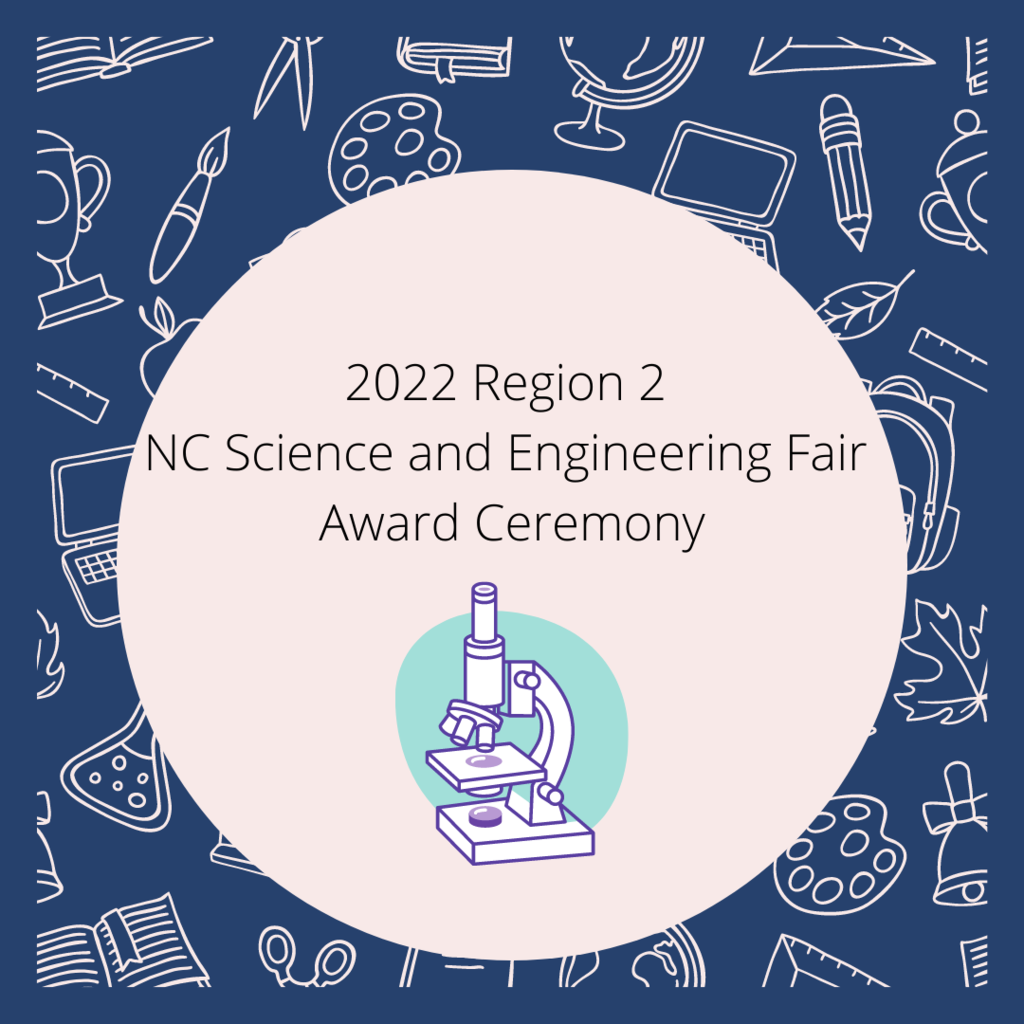 KEEP 'EM COMING - a little more from today's Elementary School Battle of the Books - thanks to Melissa Taylor for sending pics in from Cape Fear Elementary and congrats on the 3rd place finish!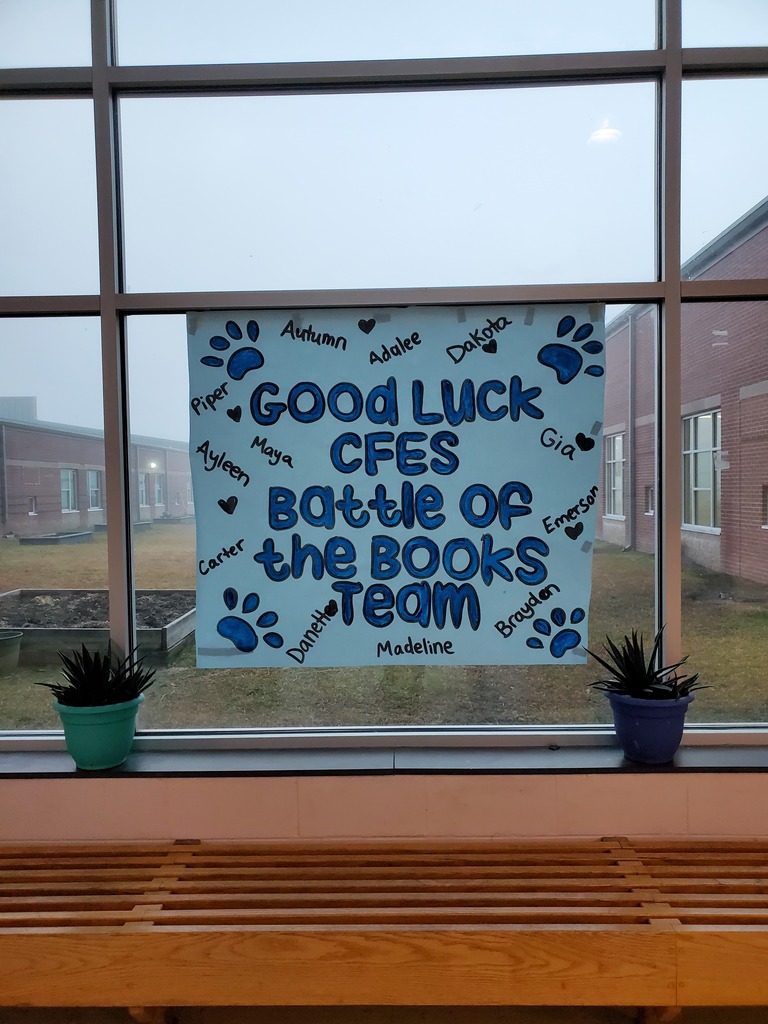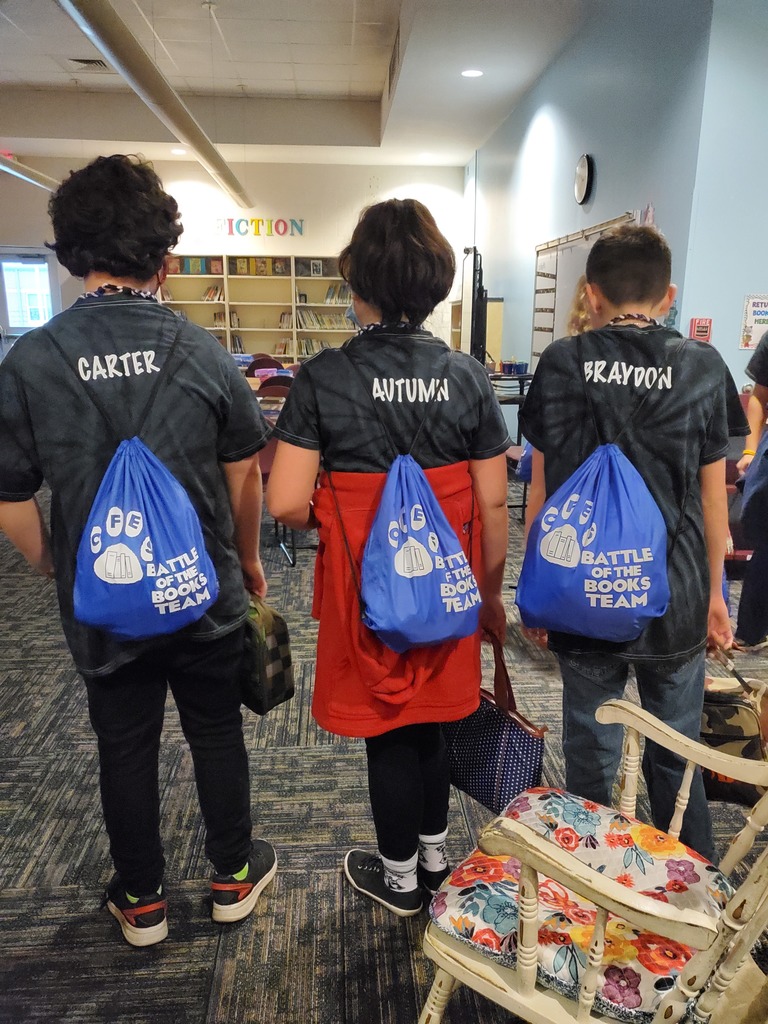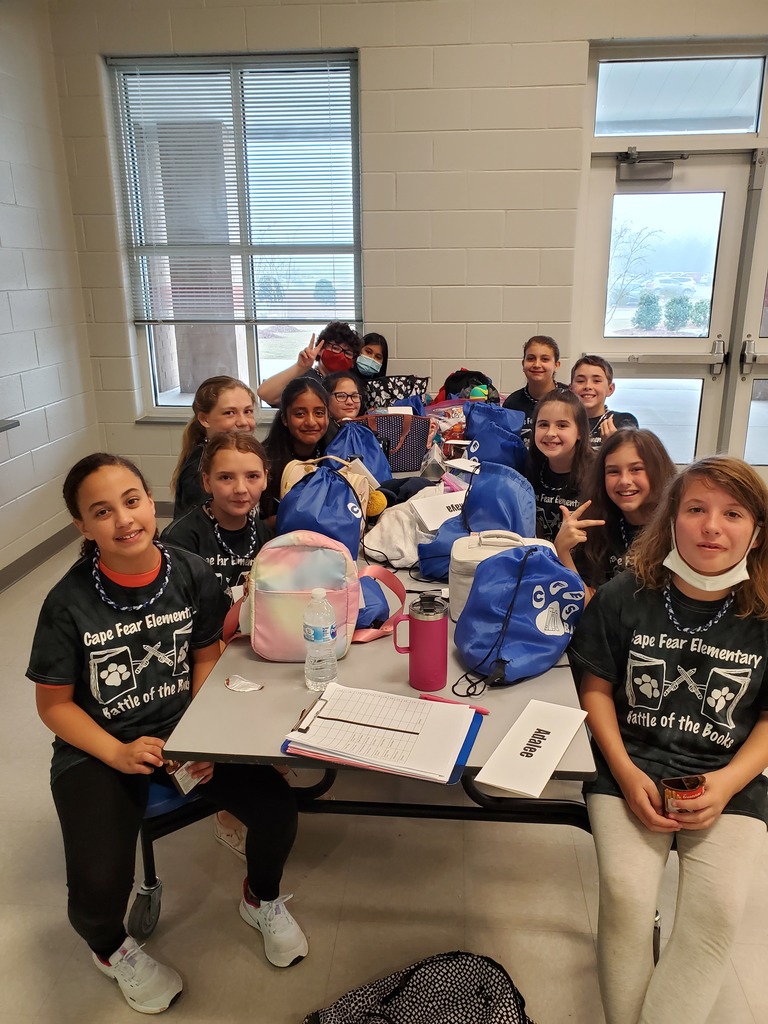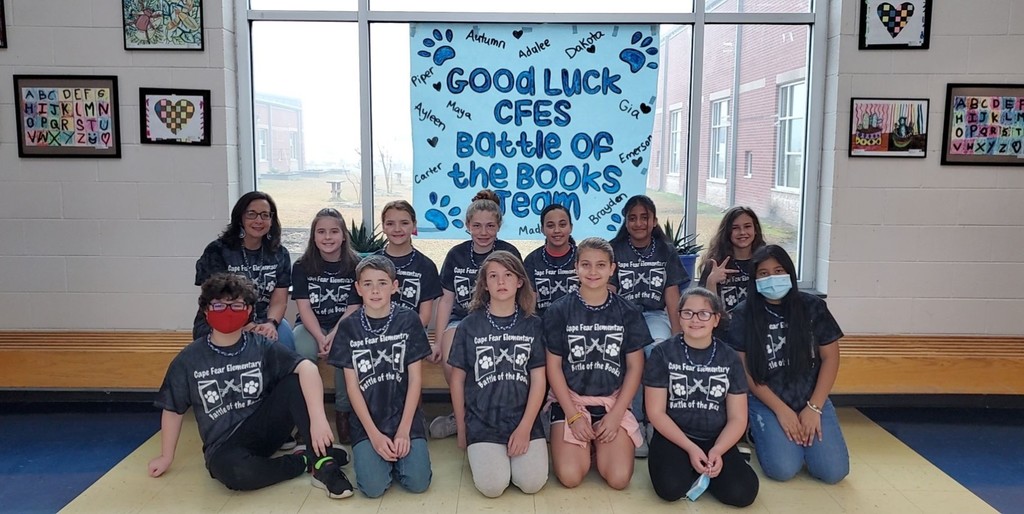 QUITE THE BATTLE - congrats to Topsail Elementary for earning the top score in the Elementary School Battle of the Books. TES edged Surf City by just seven points. Thanks to SCES for hosting today's event and for sharing some pictures
https://www.youtube.com/watch?v=BqBUZRFXunk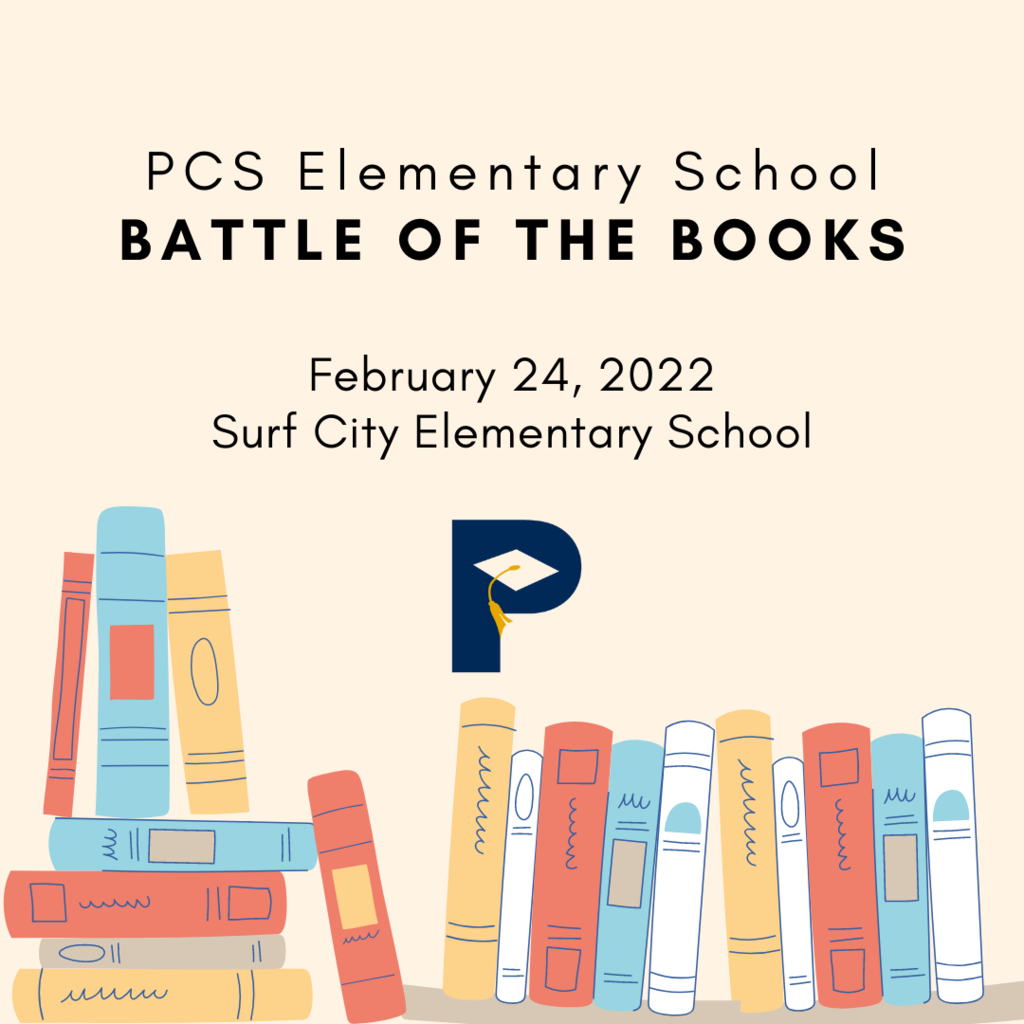 Parent Advisory Commission - State Superintendent Catherine Truitt is looking for parents to be part of a new commission to 'elevate parents' voice in their child's education". If you're interested in applying, follow this link
https://bit.ly/3HhnIk1
- the deadline is March 31.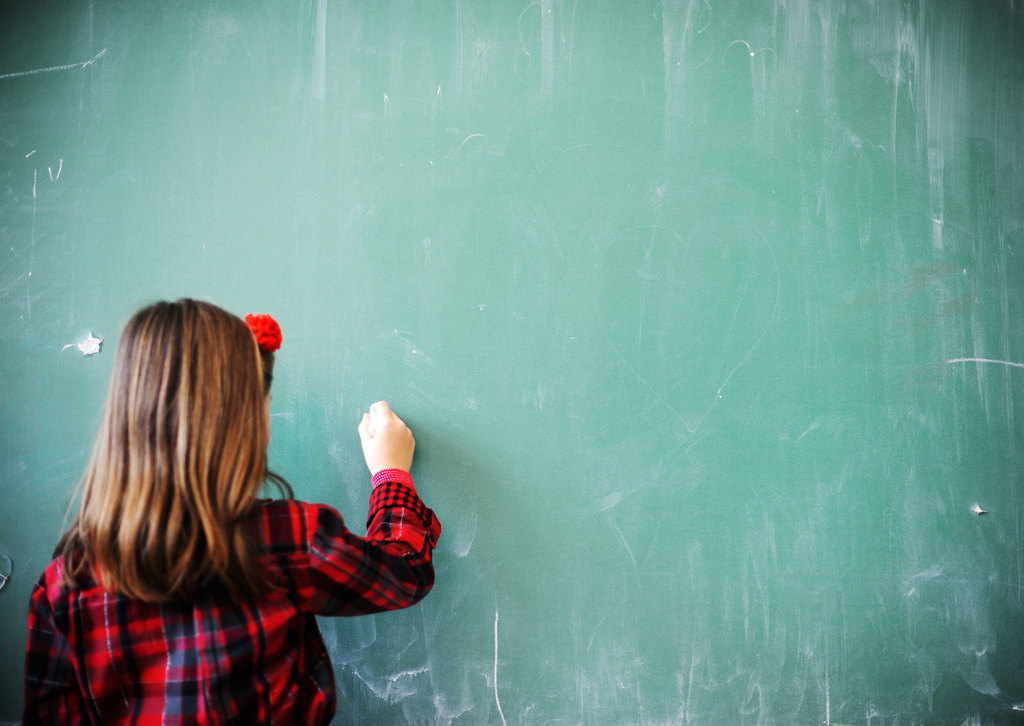 STUDENT OF THE WEEK - Quinn Lemanski likes to read, the color yellow and mac-n-cheese, so she's your typical Kindergartener - her teacher Regina Royal thinks she's that and then some. Quinn is the latest Pender County Schools' Student of the Week
https://bit.ly/3LVeXzr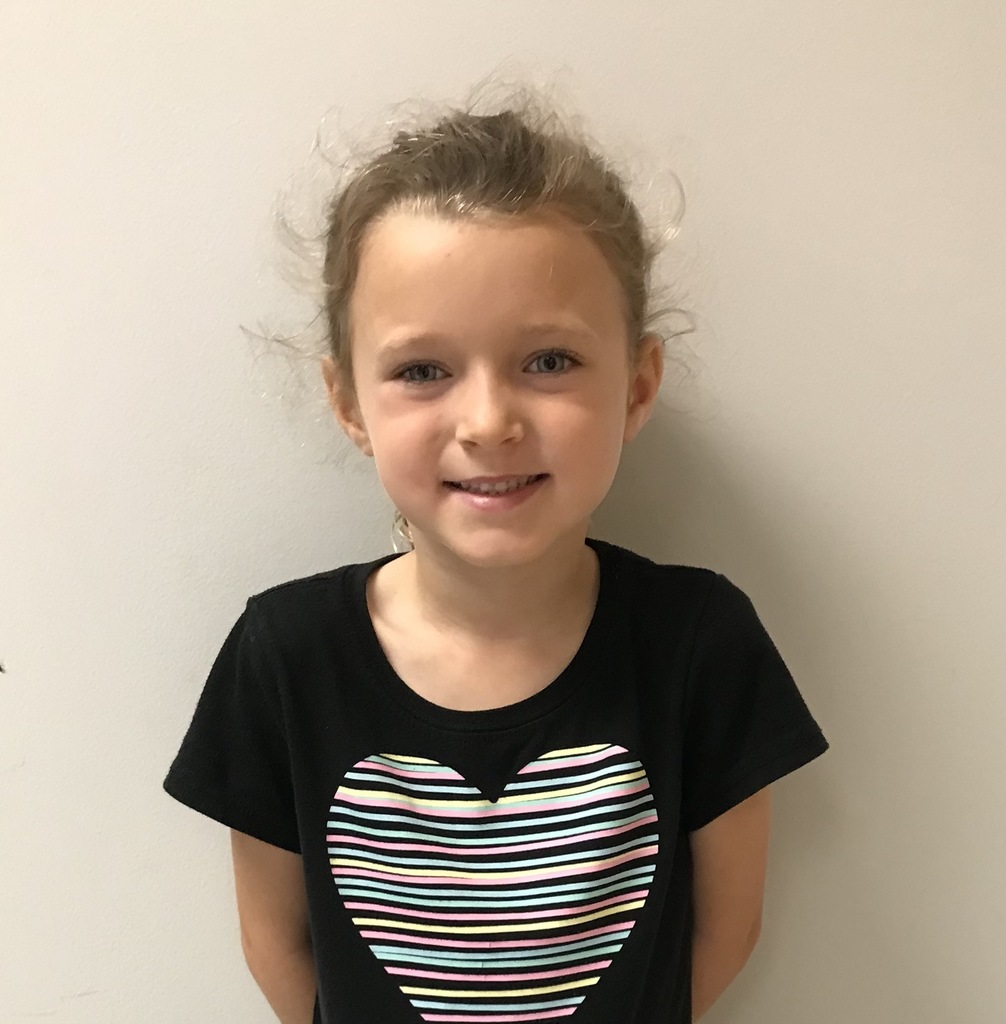 Congratulations to the Pender High School JROTC which is headed to Washington, DC to compete in the JLAB Championship. The JROTC Leadership & Academic Bowl (JLAB) is a nationally recognized academic competition created exclusively for JROTC students. Cadets who participate will test their knowledge and leadership skills through competing in a series of rounds against other JLAB teams.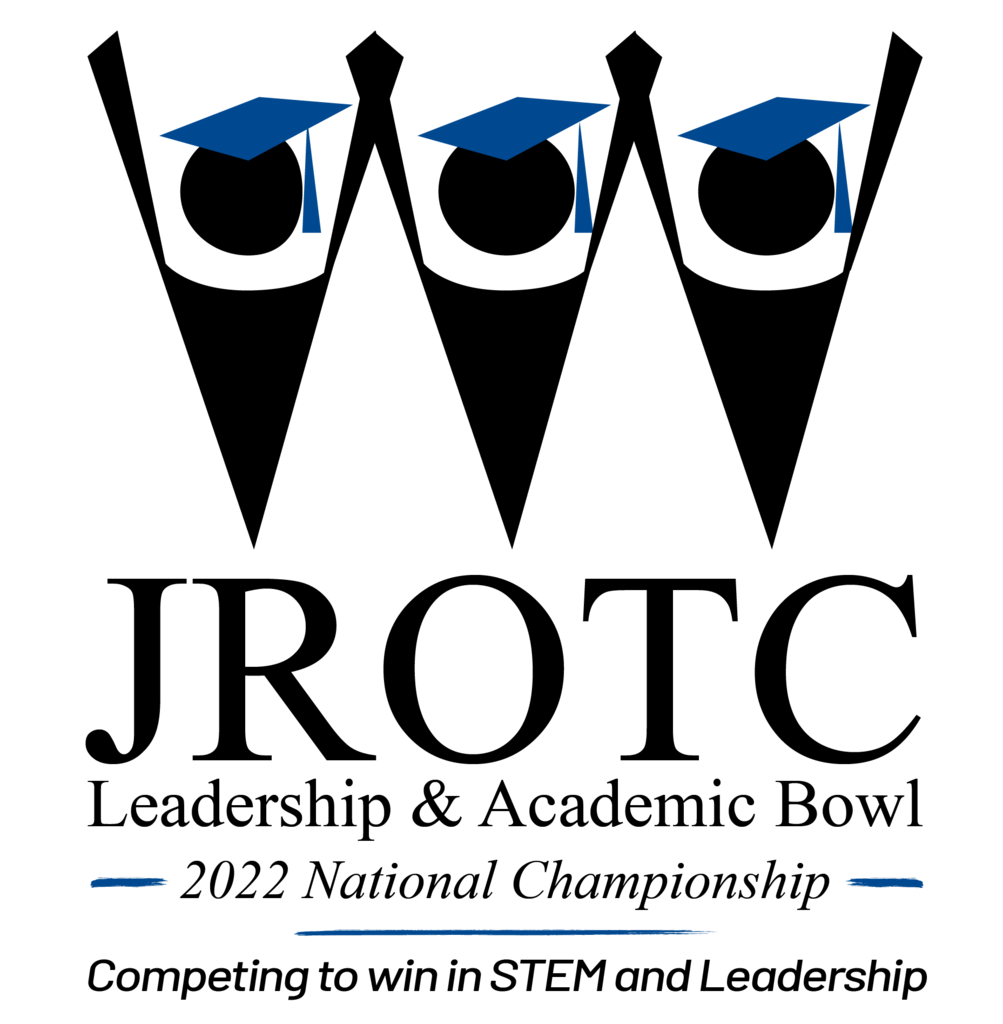 AWARD WINNING - 19 Pender County Schools have received the 2021-22 Purple Star Award, given by the NCDPI to schools that demonstrate military-friendly practices and show commitment to military students and families. More bit.ly/3BROcYp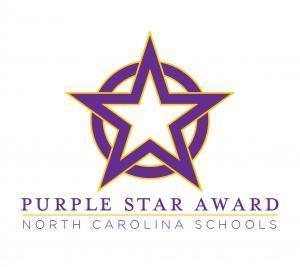 TREND SETTERS - Congratulations to the first class of the Heide Trask National Technical Honor Society. Each student earned induction by being a CTE Concentrator, having a minimum 3.0 GPA in their concentration and/or overall GPA. Way to set the bar for future classes! Brianna Williams, Shanecia Walker, Abigail Eason-Massing, Emilie Therrassant, Czarina Varias, Zaebiah Shepard, Lena Sellers, Emily Mata-Quistian, Elijah Pike, Zachary Gorski, Alexandria Long, Jaylin Harvy, and Litzy Lechuga Mendoza.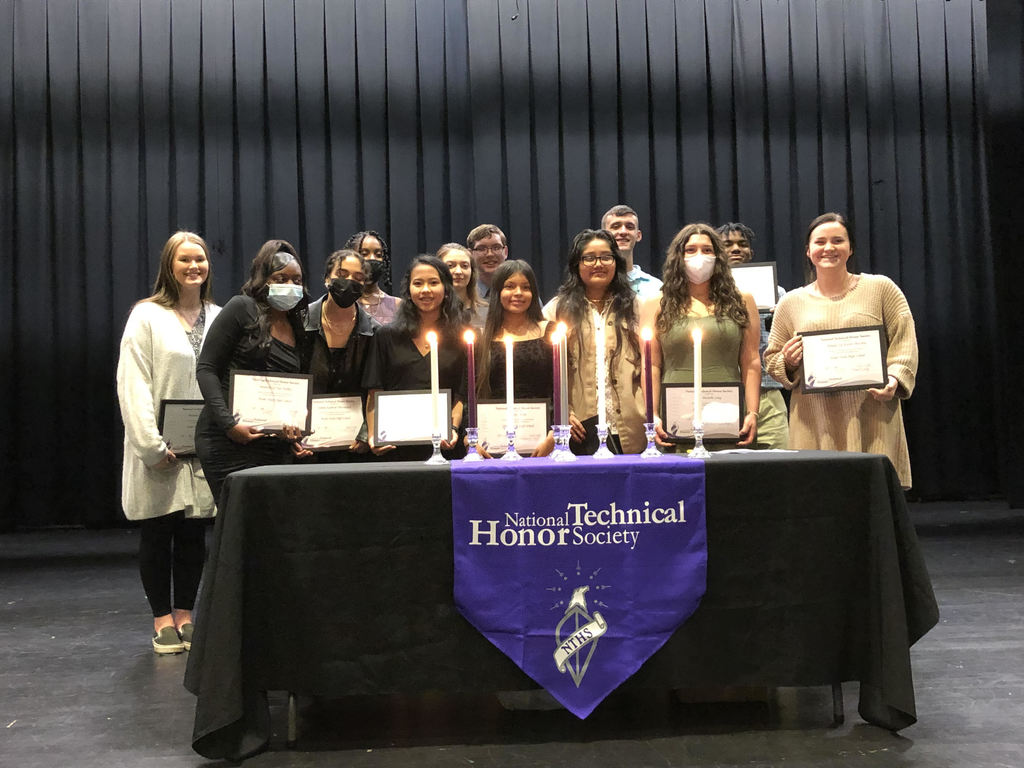 MUSIC TO OUR EARS - congratulations to members of the Topsail High School band members who participated in the District Honor Band Clinic at UNCW over the past weekend. Jasmine Randel - Oboe 11/12 Jasmine Holcomb - Bari Sax 9/10 Gabrielle Ball - Trombone 9/10 Emerson Thomas - Flute 9/10 Shayne Hughes - Clarinet 9/10 Jessica Holcomb - Oboe 11/12 Daniel Li - Clarinet 9/10 Liam Courtright - Mallets 11/12 Colin Jaworowski - Alto Sax 9/10 Thomas Papke - Trumpet 11/12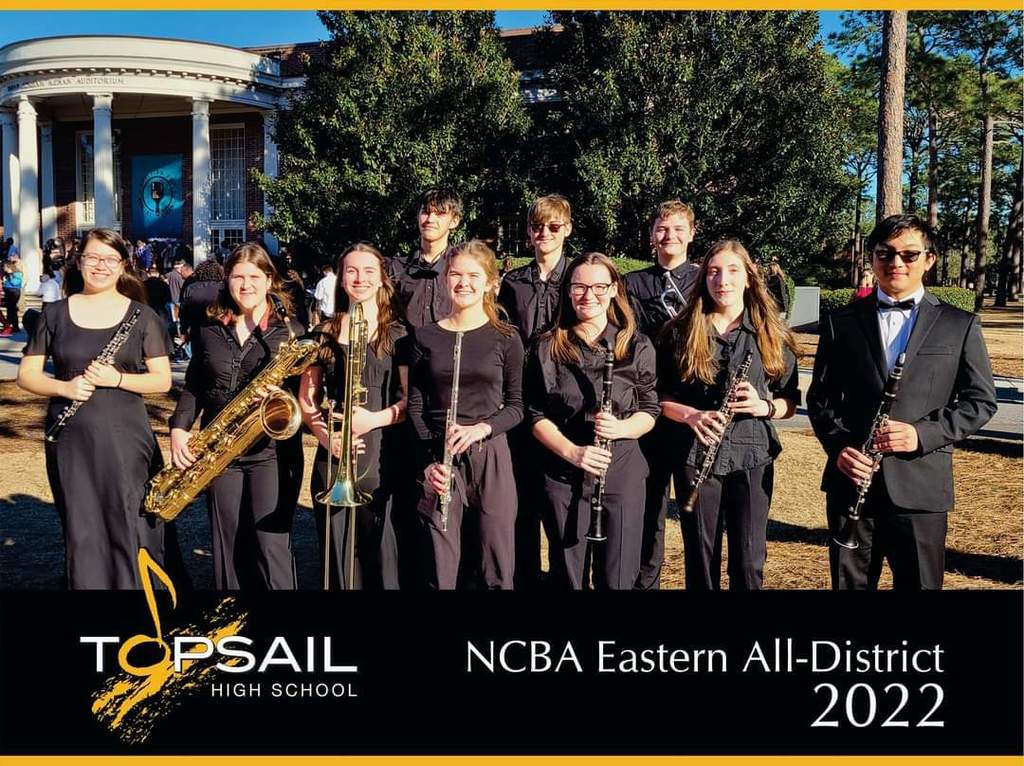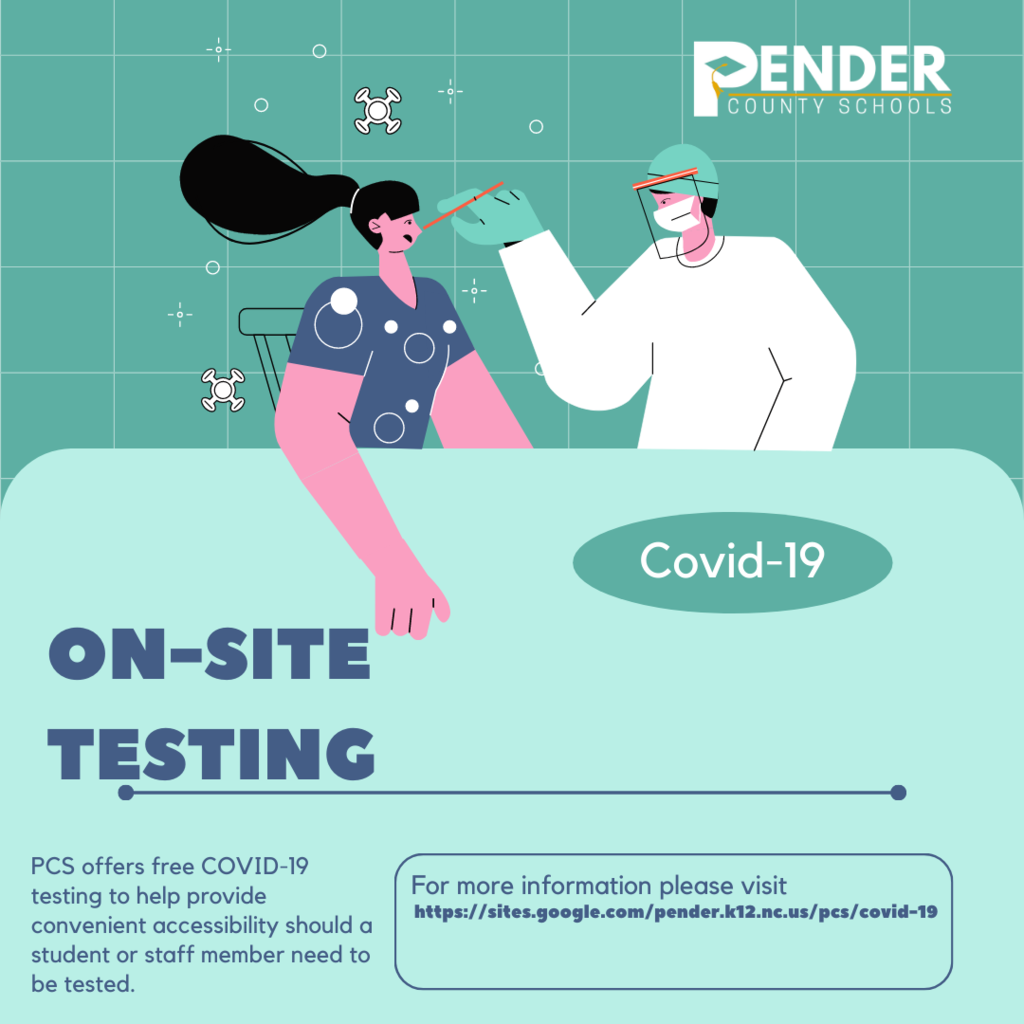 LOVE THE BUS - They're in the spirit at Cape Fear Elementary School. A huge thank you to the drivers that deliver students to and from school each day. Pender County Schools drivers collectively travel more than 8,500 miles EACH DAY. Thank you!!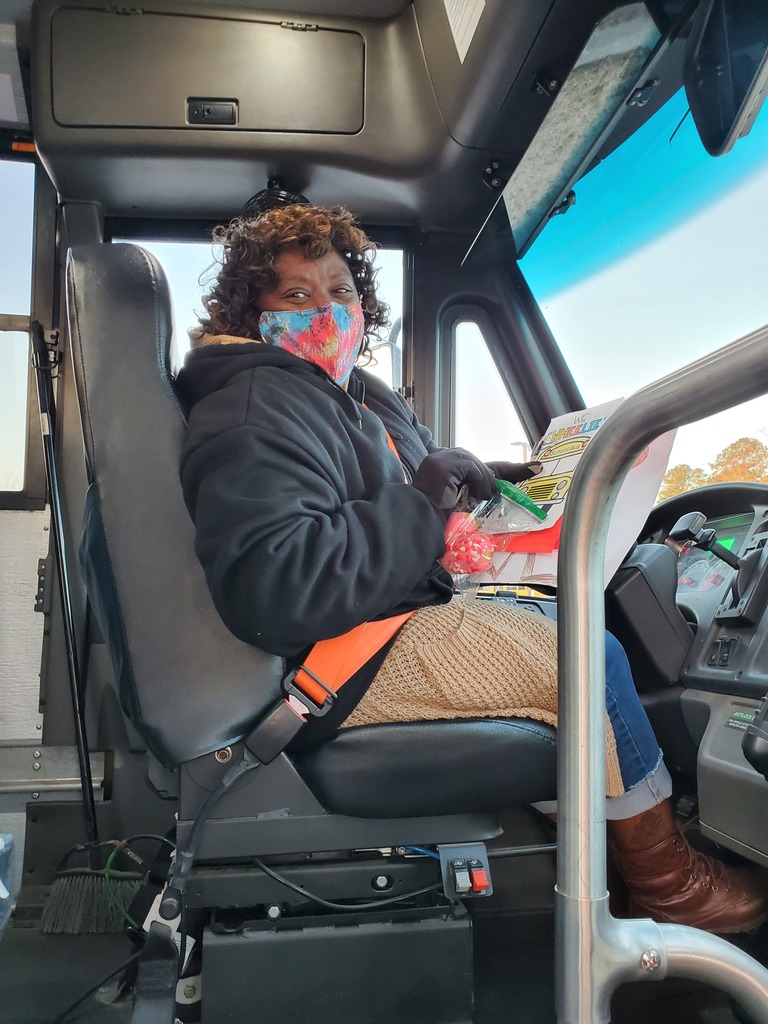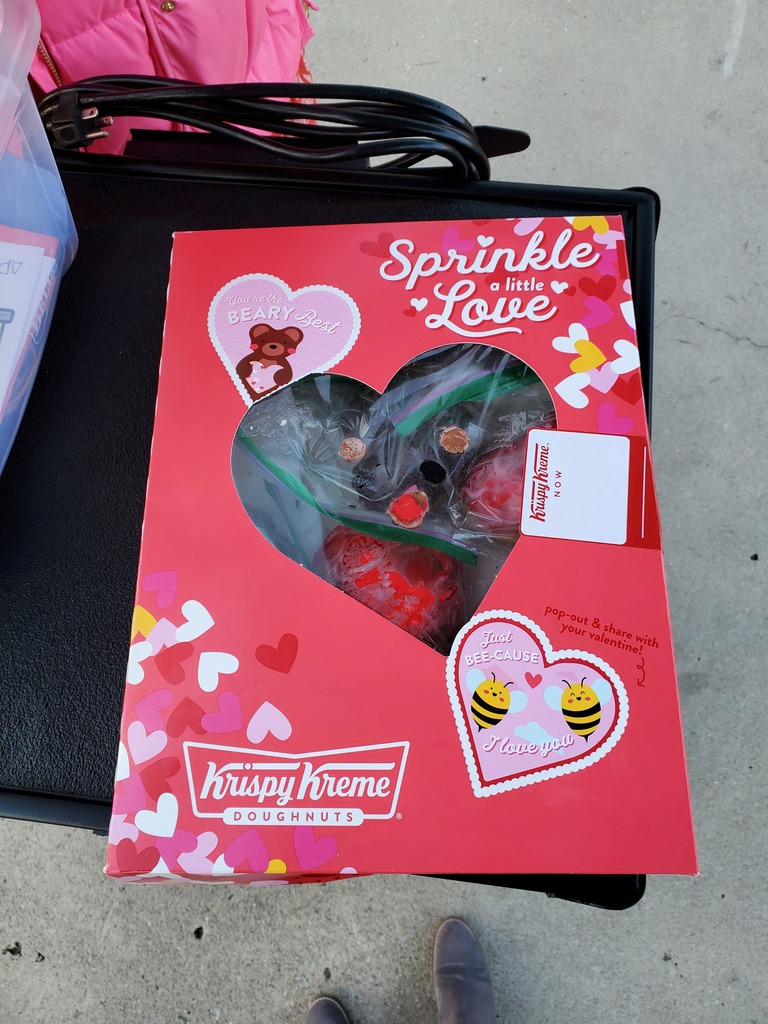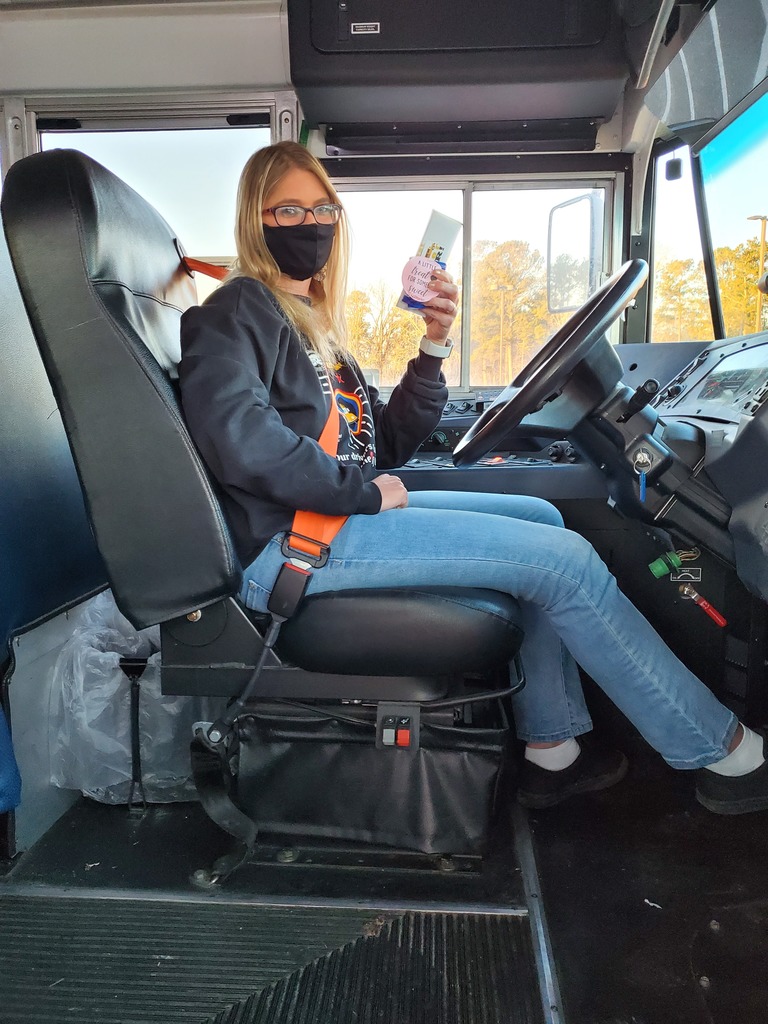 SWAY-ING THE VOTE - "He respects his teachers and classmates, while being a responsible young adult..." High praise from his teacher at Heide Trask HS and one of many reasons why 12th grader Sway Montes-Garcia is the Star News PCS Student of the Week
https://bit.ly/3BqJ5Oj