BURGAW, NC - Kimberly McNeill is leading the charge at Penderlea School.
The recently named principal has called the Raleigh area home for the past twenty years, but has returned to Eastern North Carolina to be closer to her hometown of Lumberton.
"I am committed to the community and look forward to building strong connections and continuing a legacy of excellence at Penderlea." Ms. McNeill said.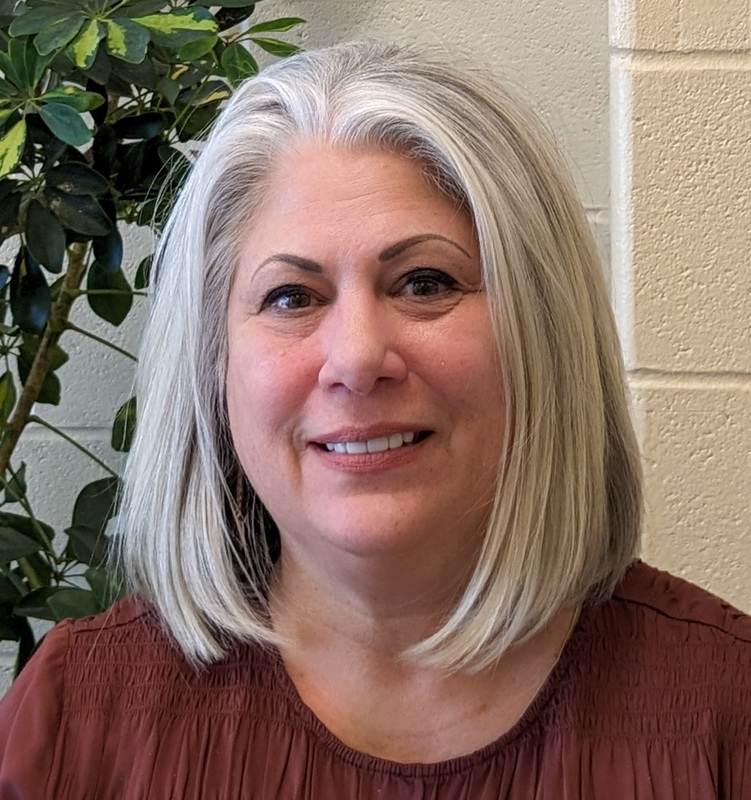 A graduate of UNC Pembroke, Ms. McNeill earned her Master of Arts in School Counseling from UNC-P as well. She then attended UNC Chapel hill to pursue licensure in school administration.
Ms. McNeill lives in Teachey, NC and has two sons, ages 19 and 21 as well as a fur baby, a Maltese Shih Tzu named Sydney. When she's not in school Ms. McNeill enjoys painting and has a passion for anything creative. At the top of the list, cooking, landscaping and home decorating, just to name a few. She enjoys flea markets and festivals, theater and walks on the beach. Ms. McNeill also loves Tulips, hydrangeas and beautiful sunsets as it is her most favorite time of day.