BURGAW, NC – Recently a local restaurant served up some real-world experience for Pender County Schools students.
Bandanas Restaurant opened its doors for Penderlea Career Technical Education students for a tour of the food service industry, which is an extension of the programs food safety career exploration.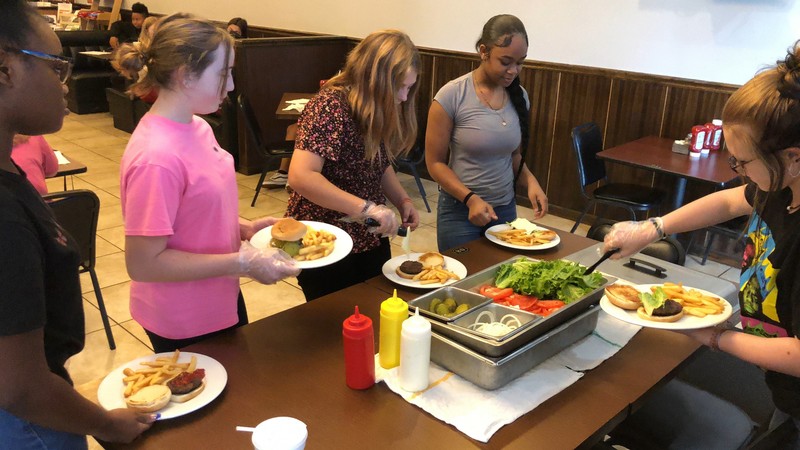 "It is one thing to teach concepts, but quite an experience applying them to real business ownership as a career." Said Penderlea CTE teacher Jeffrey Noonan.
While at the restaurant students simulated the work done by certified health inspectors using the actual 2022 sanitization score sheet that calculates the grade posted in every restaurant. Students also learned the various aspects needed to run a successful business.
"Having a locally owned business teaching real world skills has the impact we hope to instill in our students." Noonan said. "They apply what is taught with actual situations those in business deal with every day."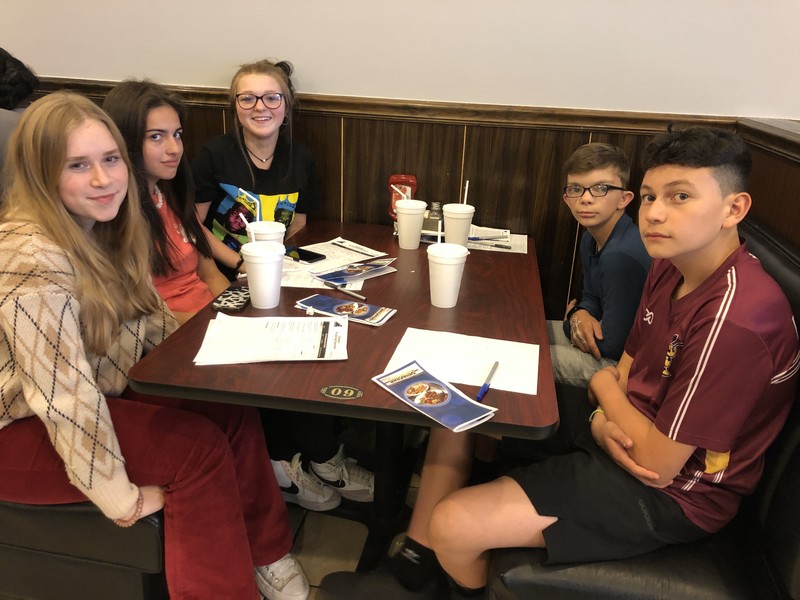 While the visit centered on the food industry, the "how to" was easily applied to other occupations. For example, because the FDA also regulates the cosmetic and hair care industry, students interested in those occupations simply replaced food with salon materials and practices. Medical students learned how to isolate foodborne illness to the source and entrepreneurs learned what it takes to run a successful business.