BURGAW, NC - Dr. Brandy Sawyer was approved as Chief Academic Officer of Pender County Schools during the February 14, 2023 Board of Education meeting.
For the past 17 years, Dr. Sawyer has been a servant leader in the Allentown School District in Pennsylvania where she started her career in education as a high school Biology teacher then transitioning to administration as a Supervisor of Instruction. She has served as the Director of Science, Technology, Engineering, and Mathematics, the Executive Director of High Schools, interim principal of the largest high school in the community serving 2,900 students, and most recently the Executive Director of Curriculum and Educator Supports.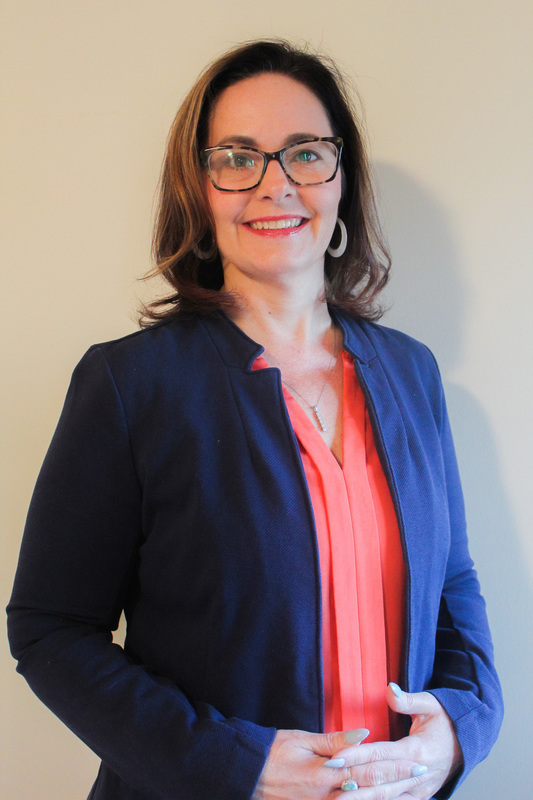 Dr. Sawyer is a graduate of Pine Forest Senior High in Fayetteville, North Carolina and completed her Bachelors of Science and Masters of Secondary Education at Cedar Crest College in Allentown, Pennsylvania. In her quest for lifelong learning, she continued her education at Wilkes University in Pennsylvania and obtained a Masters in Instructional Technology. Seeing her capacity as a leader she then obtained her Masters in Educational Leadership at California University of Pennsylvania and went on to complete her Doctorate in Educational Leadership with a focus of Curriculum and Instruction at Wilkes University in Pennsylvania. She is currently pursuing her Superintendent Letter of Eligibility through King's College in Wilkes-Barre, Pennsylvania.
Dr. Sawyer is a mother of three children Tyler, Ashley, and Lauren. Dr. Sawyer is committed to educating and empowering students and supporting families in the education of their children. She has a strong commitment to building partnerships with the community and above all building relationships with those that she serves. She is looking forward to returning home to North Carolina with her family and serving the students, families, and community right here in Pender County.