BURGAW, NC - Brittany Moore is the new principal at C.F. Pope Elementary School. Ms. Moore was approved during the January 10, 2023 Board of Education meeting and began her new role on February 13, 2023.
"I value the opportunity to serve as a school leader that can make an everlasting impact in the lives of children, teachers, and communities." Ms. Moore said.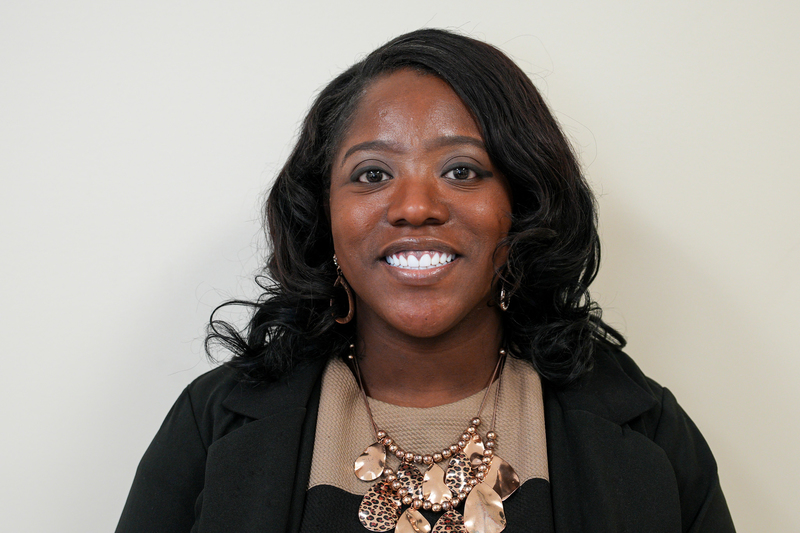 A graduate of Guilford College, Ms. Moore pursued an opportunity to teach English as Second Language in Hefei, China for a year after graduation. She holds a master's degree in Educational Administration from Grand Canyon University and is currently enrolled in their doctoral program to obtain a degree in Organizational Leadership. Her professional experience includes teaching middle grades English Language Arts and being a School Administrator for several years at a PreK-8 elementary school in her hometown.
"Education is truly about providing the best learning experience for children while building up those who support them in all aspects of their educational journey. If we all can work together to meet the individual needs of our children, their opportunities for holistic excellence are limitless." she said.
Ms. Moore is committed to helping teachers and staff build their leadership capacities to reach their greatest potential to serve children and looks forward to creating and sustaining positive relationships with internal and external stakeholders in order to meet the individual needs of every child.