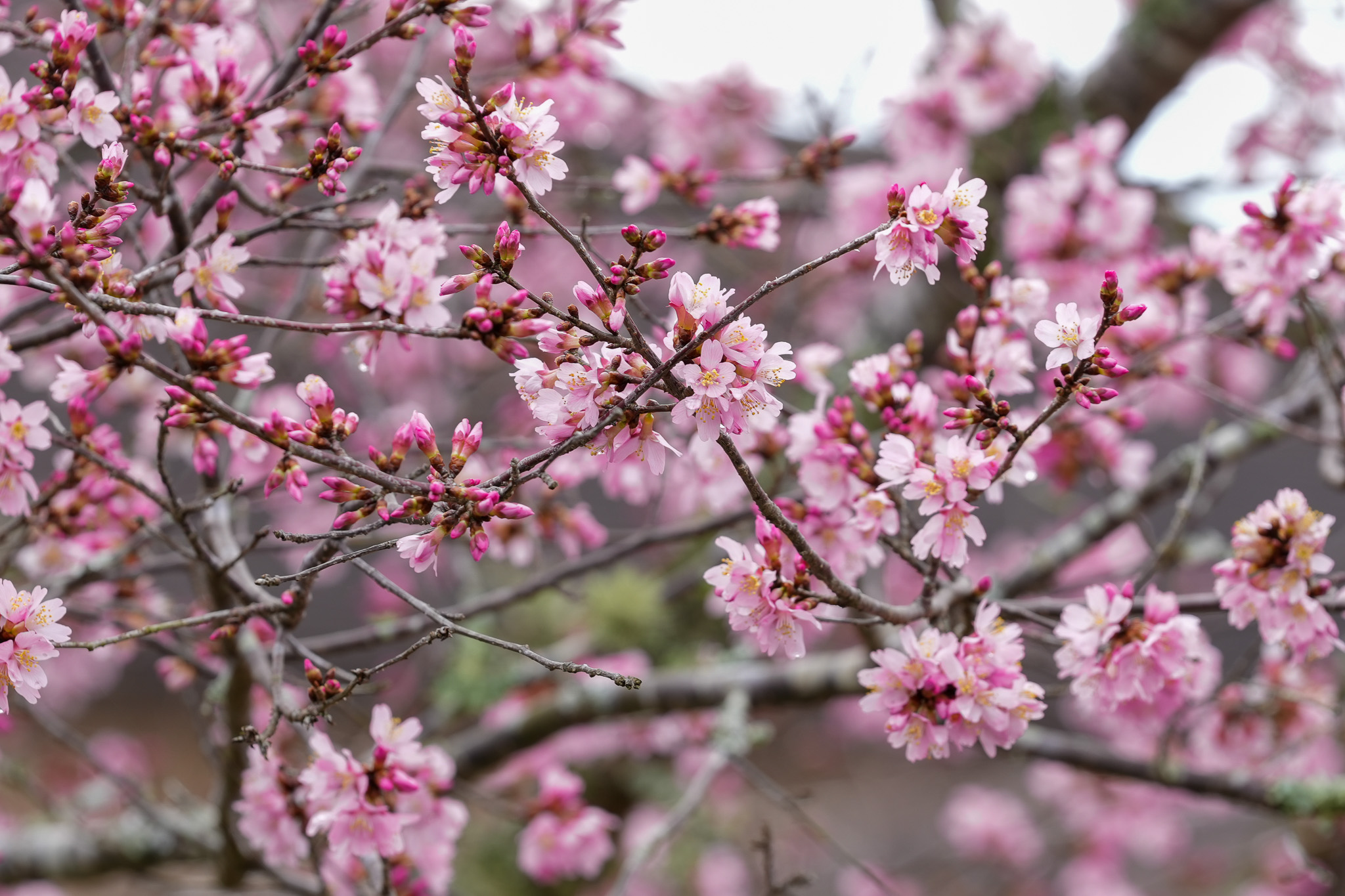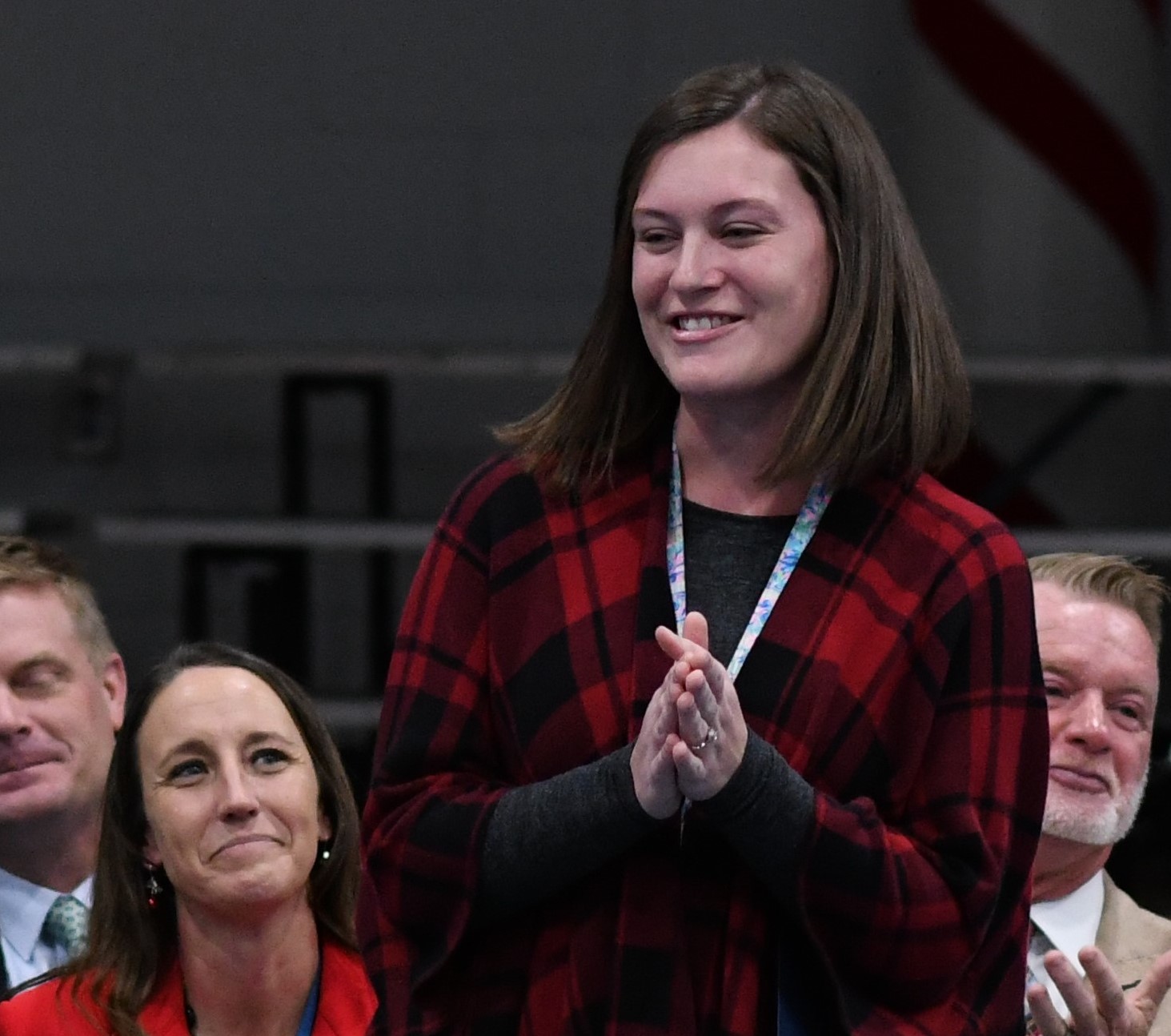 Kindergarten and first grade teacher Jessica Barnette, proud winner of the Milken Educator Award.
Retired teacher Linda Eakins during the dedication of the Eakins Outdoor Classroom, in honor of 36 years of teaching at Rocky Point Elementary.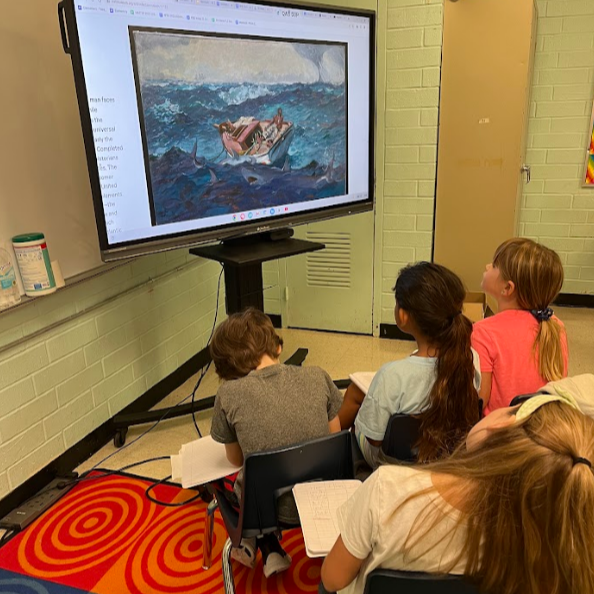 3rd grade students view the painting "The Gulf Stream" by Winslow Homer as part of Wit & Wisdom Curriculum.